Sara Wong, a 20-something from rural Hunan province, China, sits upstairs in a smoky Shenzhen iced-tea shop, lamenting not only the state of the environment – but the dearth of authentic discussion over what should be done about it. She has little time for many of the self-professed environmental campaigners who have cropped up in China over recent years, singling out in particular a local group that had been planning an "environmental awareness flashmob" dance. She says most such groups operate more like social clubs and lack understanding of the real issues. "They just want to dance," Wong says. "Everyone is talking about houses, cars, how to get more money, how to get real estate. No one is really talking about how to protect the environment. In my circles, I don't hear much."
For campaigners like Wong, that silence is increasingly a cause for concern. China, they point out, is sat on seemingly ever-growing levels of garbage – a state of affairs only added to by the mushrooming of the fast food delivery industry over the past five years. In 2012, the annual growth rate of solid waste was around 3 per cent; by 2015 it had jumped to 7 per cent. In 2016 in Beijing, residential waste increased 10 per cent over the year before; in Guangzhou the figure was 16 per cent. More than 60 million plastic takeaway containers are thrown out every day in China.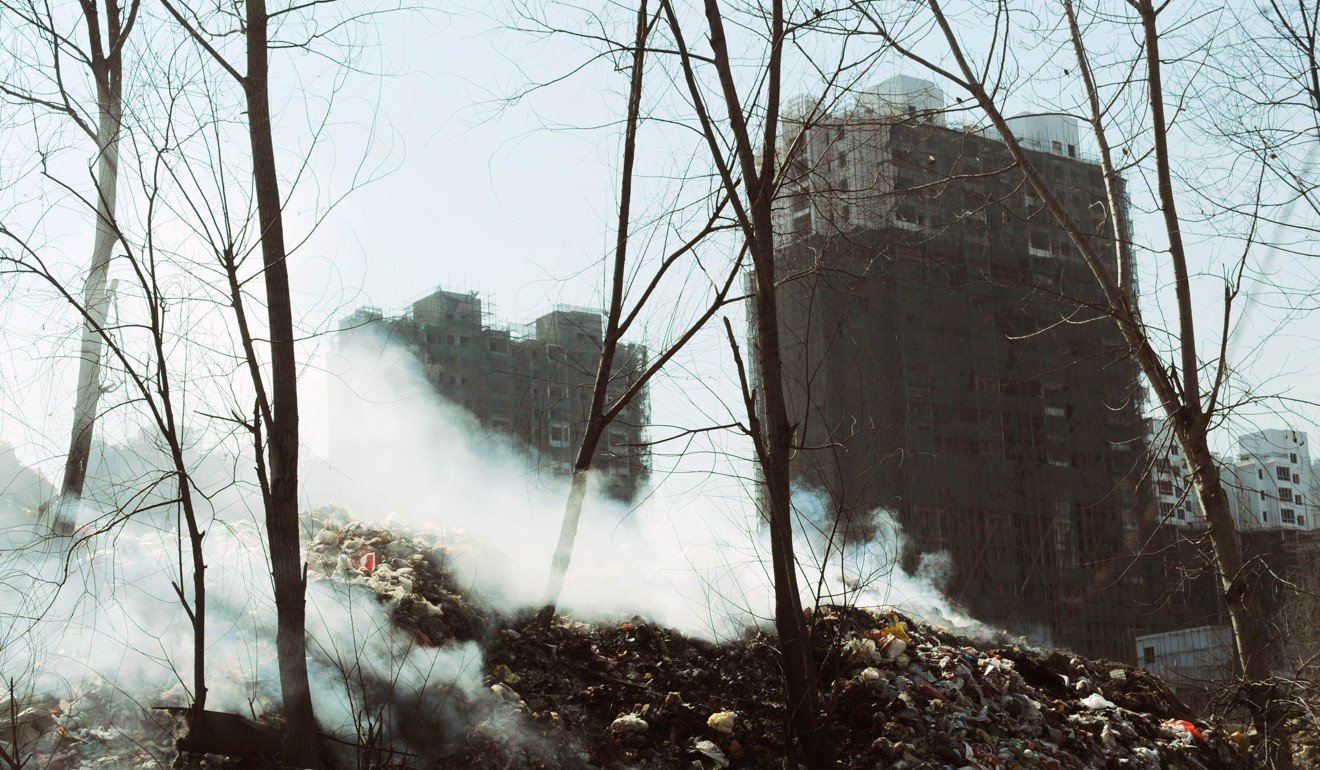 Despite such disturbing statistics, people like Wong are relatively few and far between. Wong became an "environmentalist and a minimalist" a couple of years back after an American friend shared two documentaries with her – Earthlings and Food Factory – making her rethink her consumption habits.
She became a vegetarian for eight months, but found it too difficult socially – friends stopped inviting her to dinner – and as a consumer she found it hard to research how to balance her diet as a vegetarian to get proper nutrition.
"I just use Baidu, I don't use a VPN to search Google, and from my research I can't get very helpful information," Wong says.
Still, Wong makes a conscious decision to cut down on the amount of waste she produces, trying not to order takeaways too often, and limiting what she buys online. Among her contemporaries, this is unusual. "My roommate might order out three times a day. She doesn't think anything of it."
A TOP-DOWN MESSAGE
It's not immediately obvious why there aren't more young Chinese like Wong. After all, a casual observer of recent news bulletins might be forgiven for thinking the Chinese president, Xi Jinping, was the world's leading environmentalist.
While Xi's US counterpart, Donald Trump, has signalled an intention to pull out from the Paris Agreement on climate change, sending a small delegation to this year's UN Climate talks in Bonn that started on November 6, China has been grabbing positive headlines and been hailed in some quarters as the new global climate leader.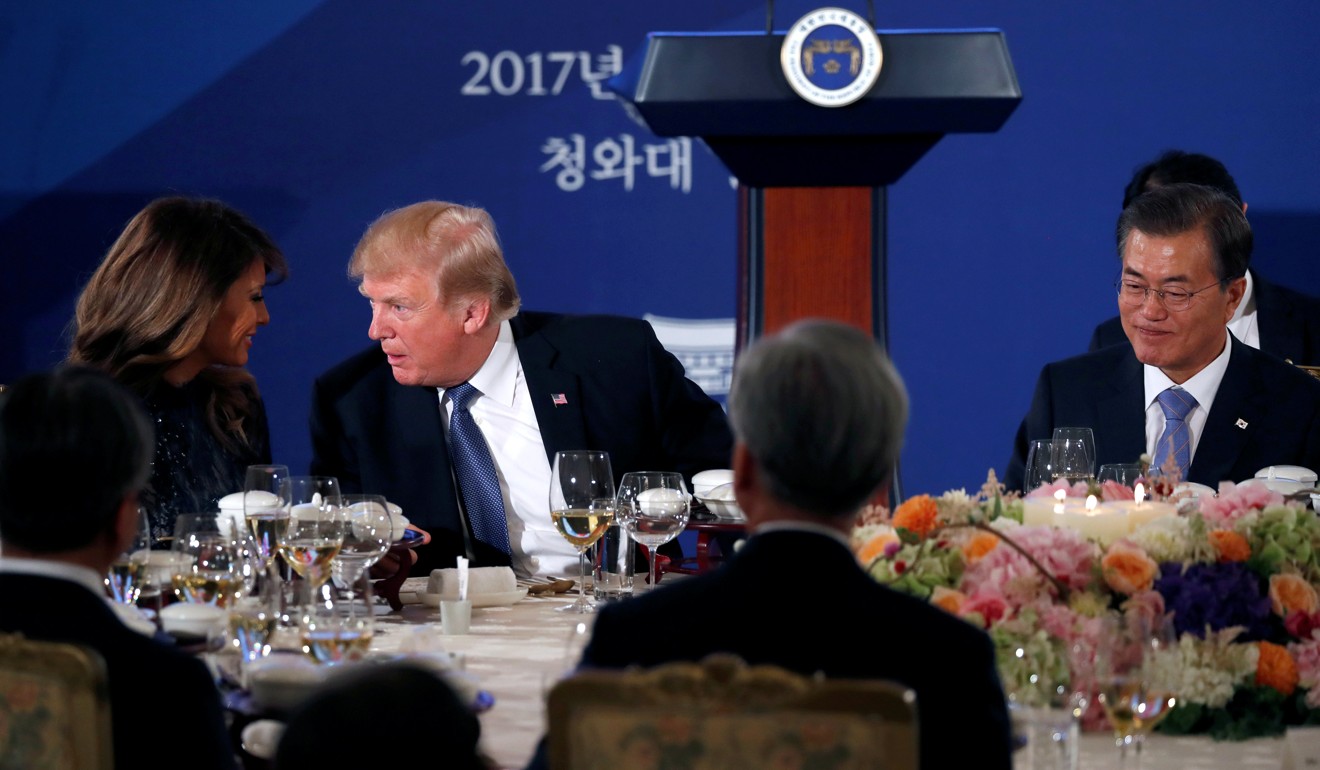 Xi has put creating an "ecological civilisation" at the centre of his plans for reform, with the topic featuring prominently in his speech at the 19th Chinese Communist Party Congress last month, as well as in prime-time broadcasts in late July.
His administration has pushed through a variety of high profile environmental policies in its first five years: it has moved to ban the ivory trade by the end of 2017, committed to block imports of solid waste such as consumer plastics, increased efforts to tackle air pollution around Beijing, investigated mining operations in nature reserves, blocked plans for hydropower facilities along the country's last free-flowing major river, and made steps towards the creation of a US-style national park system.
It has also bolstered legal protections by amending the environmental protection and water pollution laws and creating a Soil Pollution Law, and has promised to focus on renewable energy, reform energy markets, and push for the adoption of electric vehicles.
Against such a background, Xi looks like something of an environmental maverick. However, the success of those policies is yet to be seen. There are also questions over whether the country's national carbon trading system will work, and if its Belt and Road Initiative to link Eurasia in a China-centred trading network based on infrastructure will increase the amount of coal-fired power in the regions it covers, nullifying some of the reductions at home. Some estimates suggest the initiative could lead to an extra 100 or more new coal-fired power plants in the region.
The government, at least at the top, understands the challenges and is actively communicating the risks to other government officials. Yet how far down that message will filter is unclear. Even as it bids to instil greater environmental awareness among Communist Party cadres, it shoots itself in the foot by standing in the way of similar efforts by individual campaigners – the precious few who, like Wong, recognise the scale of the problem the country is facing.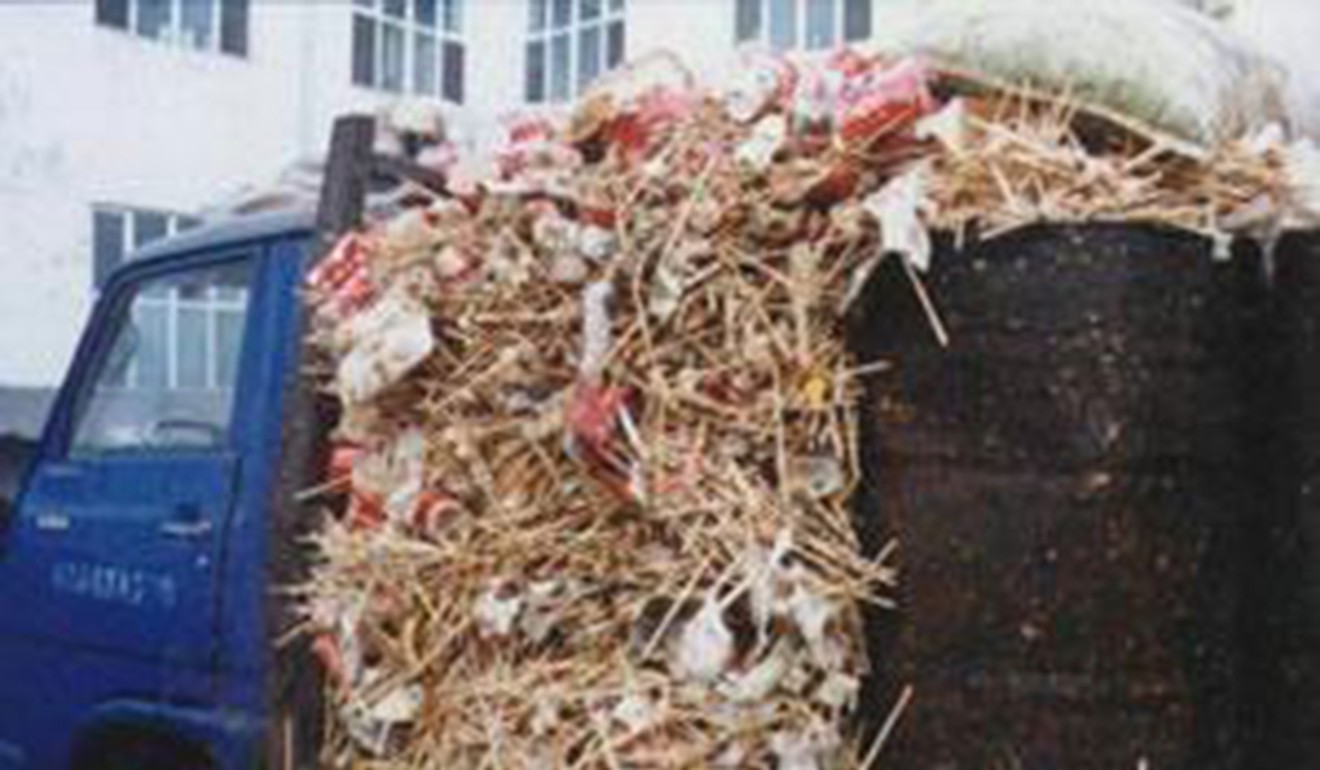 CONTRADICTORY APPROACH
Beijing's contradictory approach is evidenced in its decisions to censor the hard-hitting documentaries Under the Dome and Plastic China as well as its efforts to stymie online discussion of such topics.
"When we say public environmental awareness is growing, we are talking more about hopes and aspirations for a better environment," says Ma Jun, one of China's best known environmental figures and director of the Institute of Public & Environmental Affairs. "People are increasingly aware of [the benefits of] a safe and a clean environment, but that does not always mean they have the knowledge [of how to create such an environment]."
Other experts believe the environment is still far down the list of priorities for most Chinese. "I don't think the message [of creating an ecological civilisation] has trickled down to the people," Daniel Gardner, a professor at Smith College and author of the upcoming book Environmental Pollution in China: What Everyone Needs to Know. "The audience is officials, in my view. Officials in central government who continue to hold to a 'pollute first, clean up later' economic policy."
Regular people "know little" about the environment, Gardner says, and even educated urbanites are only vaguely aware of the issues.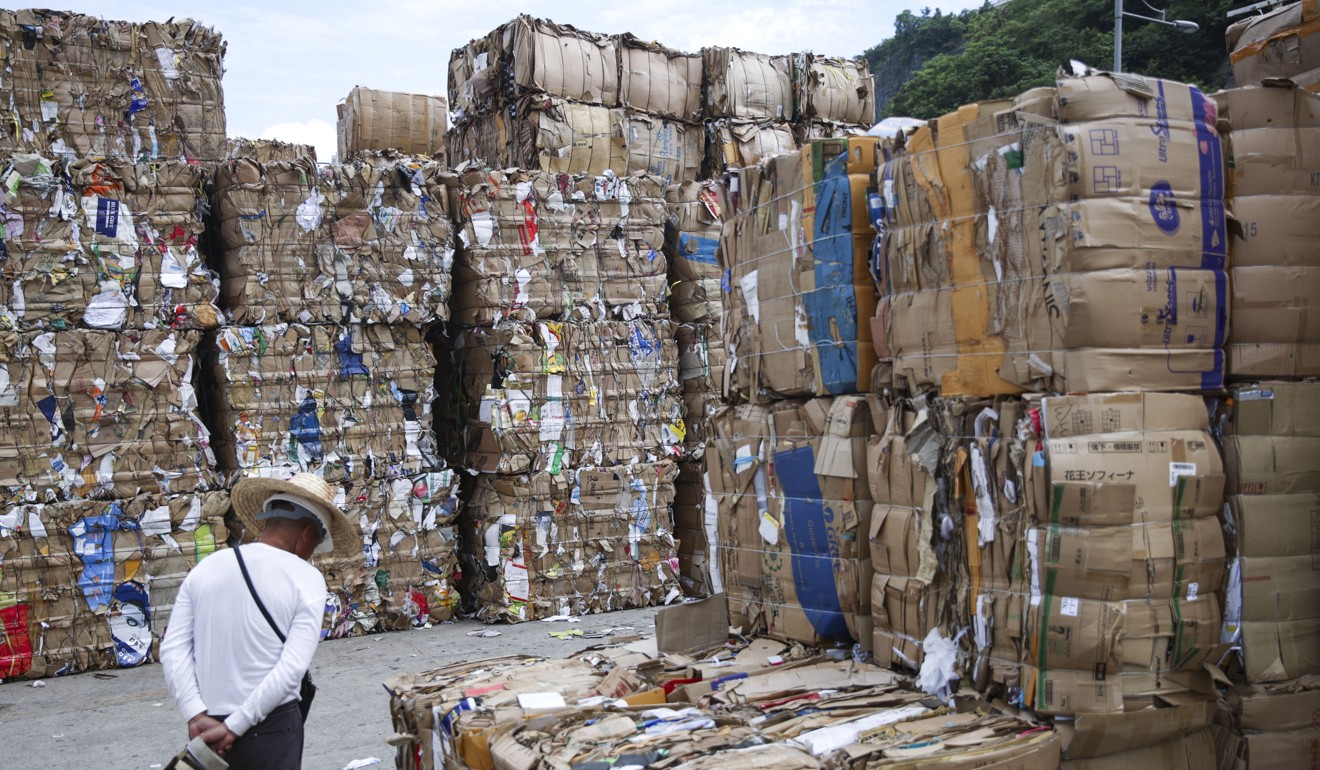 INSPECTIONS
Even if the message is not trickling all the way down, the central government does appear to be making an impact on both businesses and local officialdom. And that's not always been a popular message.
Recent environmental inspections across the country have disrupted supply chains many businesses rely on to get goods produced in time for the November 11 singles shopping day – the largest online shopping festival in the world – and the hectic Christmas season.
Below the surface, many industry figures grumble that they or their suppliers are suddenly being told to halt production for indefinite periods, while they are threatened with fines and ordered to make equipment upgrades with emissions controls nobody had told them were needed.
"Most of the factories here have environmental problems," says Shen, a representative of an office equipment company whose suppliers were shut by inspectors.
Beijing has pushed through policies in recent years for grading local officials not only by economic performance, but for environmental targets, too. How scared are those officials? At a chemical regulation conference in Hangzhou on November 2, Chang Jiwen, vice-director-general of the Research Institute for Resources and Environment Policies of the State Council's Development Research Centre, relayed a story about a village chief in Shandong who had shut down all the companies in the town – regardless of whether they had environmental problems or not – and allowed only those that could pay him off to reopen as an insurance policy in case they were found guilty of violations in the future. "Local regulators are genuinely worried they will be punished," Chang says. "But they have a poor understanding of the policies."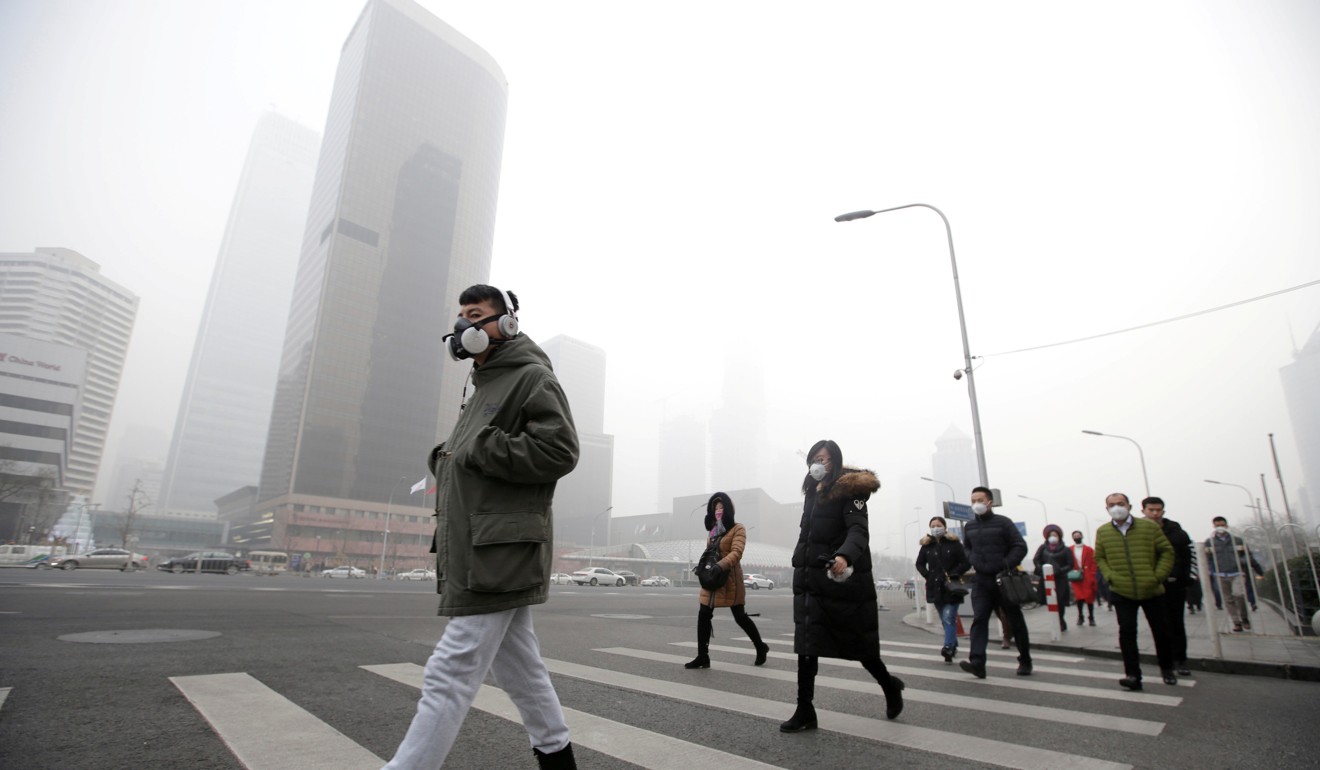 SINKING IN?
Taralynn Reynolds, who teaches environmental science at the BASIS International School in Shenzhen, uses references to Giant Pandas and air pollution to engage her students in environmental causes. She was encouraged when a recent Earth Day event at the school attracted 120 families. "If you can get to the kids, you can get to the families," says Reynolds. "If you can get to the families, you can affect change."
Reynolds wants a national effort to engage young Chinese on issues like littering, recycling and cutting down on waste. "I don't think my students are making the connection … what happens when there is not someone there to pick it up?" she asks. "They were shocked when I said plastic could persist in the environment for 1,000 years. One of them had a plastic bottle, and I said, 'I'm not picking on you, but what happens to this bottle after you throw it away? Do you know where it goes? Do you understand what a landfill is and that those don't go away?'"
Other campaigners are targeting the grown-ups. Chris Chao, a 20-something hip-hop artist and filmmaker from Shanghai, aims his message at Chinese tourists travelling abroad.
One of his documentaries, Black Elephant, looks at the poor conditions and treatment of elephants ridden by tourists in Thailand. The documentary has gone viral, gaining 50 million views in the first 10 days of its release. Another of his films, Saving the World Through Travel, highlights 18 points for Chinese travelling abroad – such as do not damage coral, do not feed the animals, do not trash idyllic places. It has been viewed 5 million times. "I want to change young people in China, change the way they think and treat nature, how they treat travel, and I think I can use my lyrics to change people," Chao says.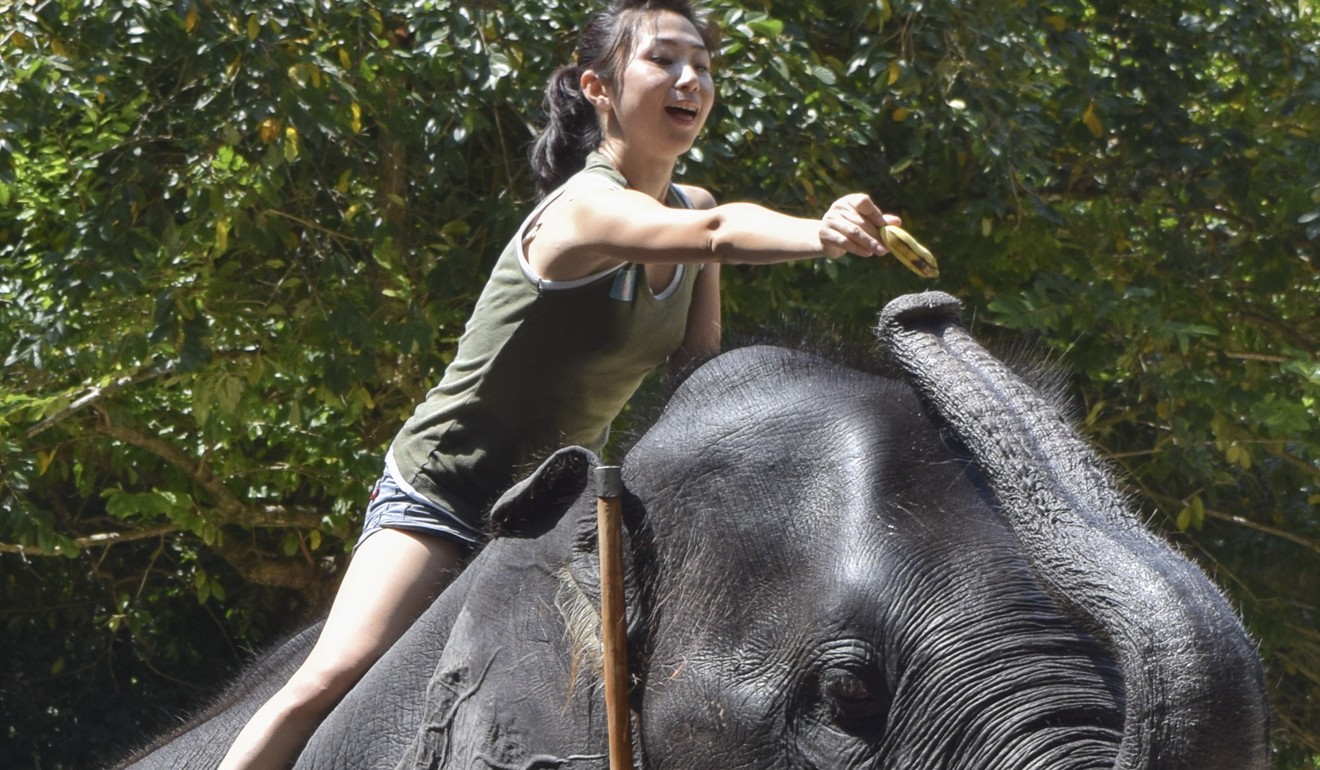 Just a few years ago, Chao was like "most normal people here in China" and knew little about the environment or sustainable, low-impact travel. A trip to Angkor Wat in Cambodia changed all that. "We got on the elephant, and could see the stick they poke in its ear. My girlfriend and I could feel the pain. I could see in their eyes that they were lifeless, not wild. I felt like there was something wrong with that."
On his return to Shanghai he researched the treatment of captive elephants and returned to Thailand to shoot the documentary.
"It is hard to eliminate elephant rides in Thailand because more and more Chinese tourists are going there," says Chao. "People do care, but they just don't know much. Most people in China are just not aware of the environmental consequences of their actions."
Like Wong in the Shenzhen cafe, Chao is eager to play a role in making that change. So perhaps somewhere, buried beneath China's rising garbage heap of disposable fast food delivery packets, there are reasons for optimism that attitudes may be beginning to shift.
"I thought I had to do something," says Chao. "It is not a good reputation for us. ■