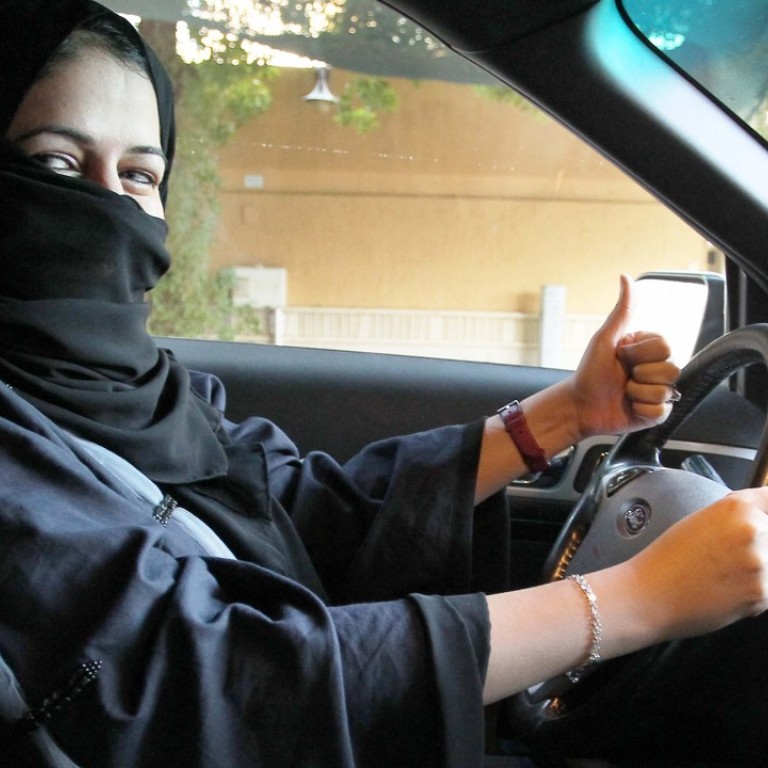 What's behind crown prince's crackdown in Saudi Arabia - and where will it lead?
To loyal Saudis, the crown prince is courageously taking on corruption. To sceptics, he's indulging in a power grab that could inflame tensions. Whoever is right, Saudi Arabia will never be the same
Life in Saudi Arabia is very different today from what it was a few weeks ago – not on the streets or in the markets, where activity is normal, but in the way the kingdom does business and governs itself.
With astonishing speed, the headstrong young crown prince, Mohammed bin Salman, has seized control of almost all levers of power in his country and disrupted patterns of governance and commerce that had been in place for decades.
At the age of 32, he has shunted aside all potential rivals, gained control over the armed forces and security services, taken charge of economic planning and oil policy, instituted a more muscular foreign policy and altered the line of succession to the throne. Not since the reign of King Abdul Aziz, who founded the modern kingdom in 1932, has one member of the al-Saud family wielded such uncontested power.
To his supporters, mostly Saudis, his stunning moves, including the arrests of princes and billionaire tycoons, represented a long-overdue shake-up of a feudal system that was choking on corruption and incompetence, and was no longer sustainable. Those arrested and dismissed from their positions apparently submitted without protest, reflecting the fact, as one Saudi analyst said, that "those old rich guys have no constituencies" except each other. He described the arrests as "shock therapy" for a sclerotic system. The message to the sprawling royal family is "no more parasites", he said.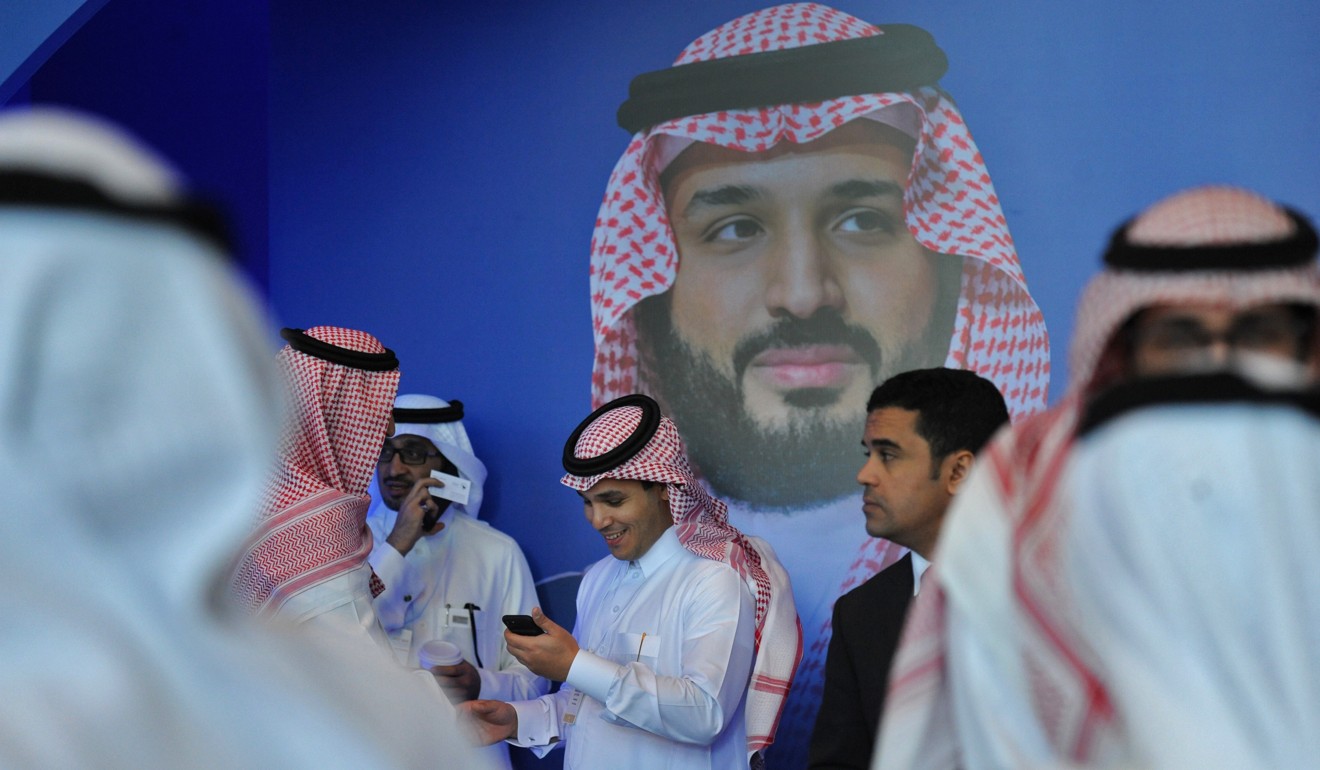 "Saudis are saluting Prince Mohammed and appreciate the courage it takes to do what he is doing," a prominent Riyadh businessman wrote in a private communication. "There are very few instances in the past when I saw Saudis all agree to something, and this is one of them."
To outside analysts, including many with long experience in Saudi affairs, it appears that the prince has staged a power grab that could threaten the kingdom's stability, discourage foreign investors, and exacerbate the rivalry between Saudi Arabia and Iran that has inflamed tensions across the Middle East.
It may be years before the full outcome is known. It is possible both groups are right – it was a power grab, but it was also necessary. Either way, there is no doubt that the familiar Saudi Arabia that represented a reliable strategic and economic partner for the United States and other Western powers has been unalterably changed. The old patterns, in which kings ruled by consensus within the royal family and parcelled out positions of power to all its branches, and in which Saudi Arabia's preferred instruments of foreign policy were diplomacy and cash, rather than confrontation, have been cast aside.
"Call it shock and awe. Call it a purge. Call it a clean sweep. However it's characterised, the mass arrest of some of Saudi Arabia's most prominent royals, administrators, and tycoons [in early November] has completely upended both the structure of the Saudi elite and the country's way of doing business," the Washington-based analyst Hussein Ibish wrote.
Another prominent Arab commentator, Rami G Khouri, decried what he called a "dangerous phenomenon". He said "the wealthiest and strongest Arab state, Saudi Arabia, has decided to adopt the most destructive and failed governance model of one-man rule for life that has brought most of the Arab region into the early decades of the 21st century as a tattered, fraying wreck." The Saudis, he said, are adopting a state model that failed in Egypt, Iraq, Syria and other Arab countries.
Few people outside Saudi Arabia knew much about Crown Prince Mohammed before his father, Salman bin Abdul Aziz, became king in the spring of 2015. He had held no prominent public position and, unlike his elder and better educated half-brothers, had never studied outside Saudi Arabia or served in the military. But it soon became apparent that his father, who is 81, was entrusting him with fast-expanding responsibilities and was grooming him as a successor.
Backed by his father, the young prince has taken on one powerful portfolio after another, sidelining potential rivals within the ruling family. He is now the designated heir to the throne, minister of defence, director of an interministerial committee responsible for all economic planning and oil policy, and chairman of an "anti-corruption" commission empowered to arrest people and seize assets without court proceedings. An earlier shake-up removed the previous crown prince, the respected Mohammed bin Nayef, and stripped him of his position as minister of the interior, the agency that controls the police. With the dismissal and arrest on November 3 of Prince Miteb bin Abdullah, the son of the late King Abdullah who commanded the National Guard, Prince Mohammed bin Salman took over the last component of the security and defence forces that did not already report to him. Under the Saudi system, in which the king is also prime minister, the crown prince has become de facto head of the entire government.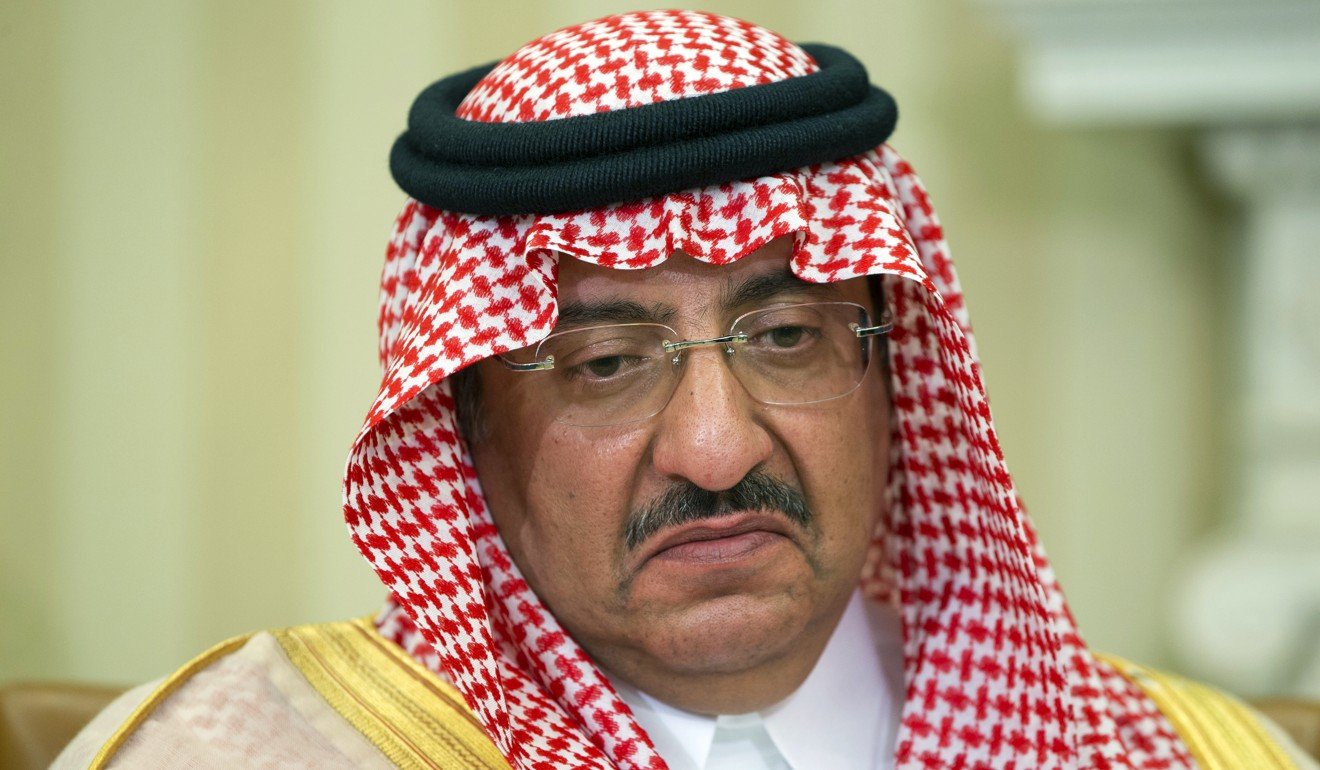 All kings for the past half-century have distributed those positions and commands to other princes of the al-Saud dynasty, building the family consensus that has ensured stability. Crown Prince Mohammed's supporters have accepted and even acclaimed his moves as essential to breaking bureaucratic obstacles and personal fiefdoms that have impeded the economic and social restructuring they see as necessary.
In addition to taking over the government, Crown Prince Mohammed is clearly appealing to the country's tech-savvy younger generation with social changes that will enhance personal freedoms. The most notable was the decision to allow women to drive, beginning next summer, but the prince has also silenced reactionary imams and preachers and promoted once unthinkable entertainment options, such as concerts and cinemas.
Some analysts have likened his consolidation of power to that of President
Xi Jinping
of China, who also has used a campaign against corruption to centralise power and tighten control over society and the Communist Party, but the analogy is inexact. Xi is twice Crown Prince Mohammed's age and is a veteran of years inside the ruling system, while the prince was a newcomer to public affairs. Saudi Arabia has not imposed the restrictions on the internet and travel that limit dissent in China: young Saudis are the most active users of social media in the Arab world, and are mostly free to leave the country if they wish.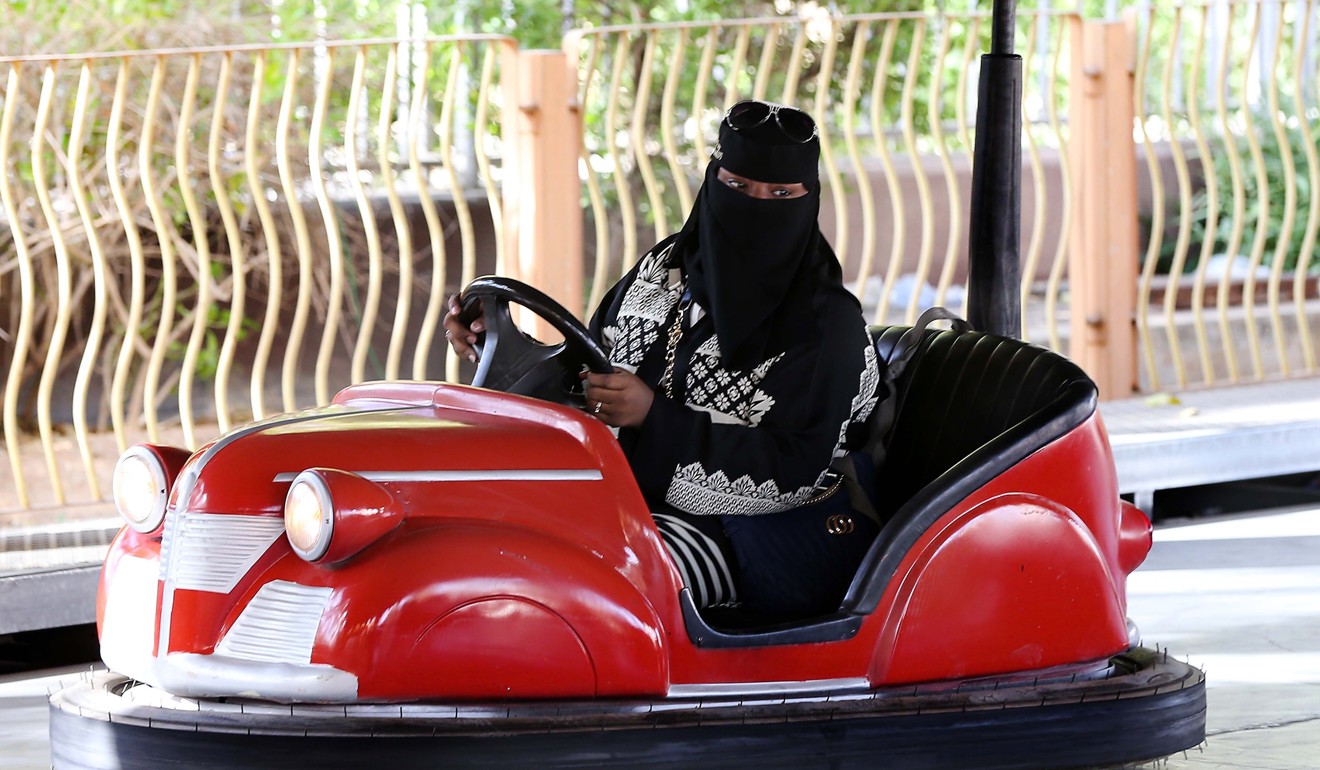 The purge that shocked Saudi Arabia began on the weekend of November 3-4, with the mass arrests of princes, well-known business executives, media tycoons and even cabinet ministers. The government still has not released a full list, but it unofficially leaked some of the most prominent names to al-Arabiya, the Saudi-owned news outlet. In addition to Prince Miteb, the list included Prince Alwaleed bin Talal, a globally connected investor said to be one of the kingdom's richest men, who is Rupert Murdoch's partner in the Rotana entertainment group; Bakr bin Laden, chairman of the construction conglomerate that bears the family name; Alwaleed al-Ibrahim, owner of the MBC television network; and Adel Fakieh, the minister of economy who was a principal architect of Crown Prince Mohammed's ambitious "Vision 2030" for modernising the kingdom's economy and ending its dependence on oil revenue.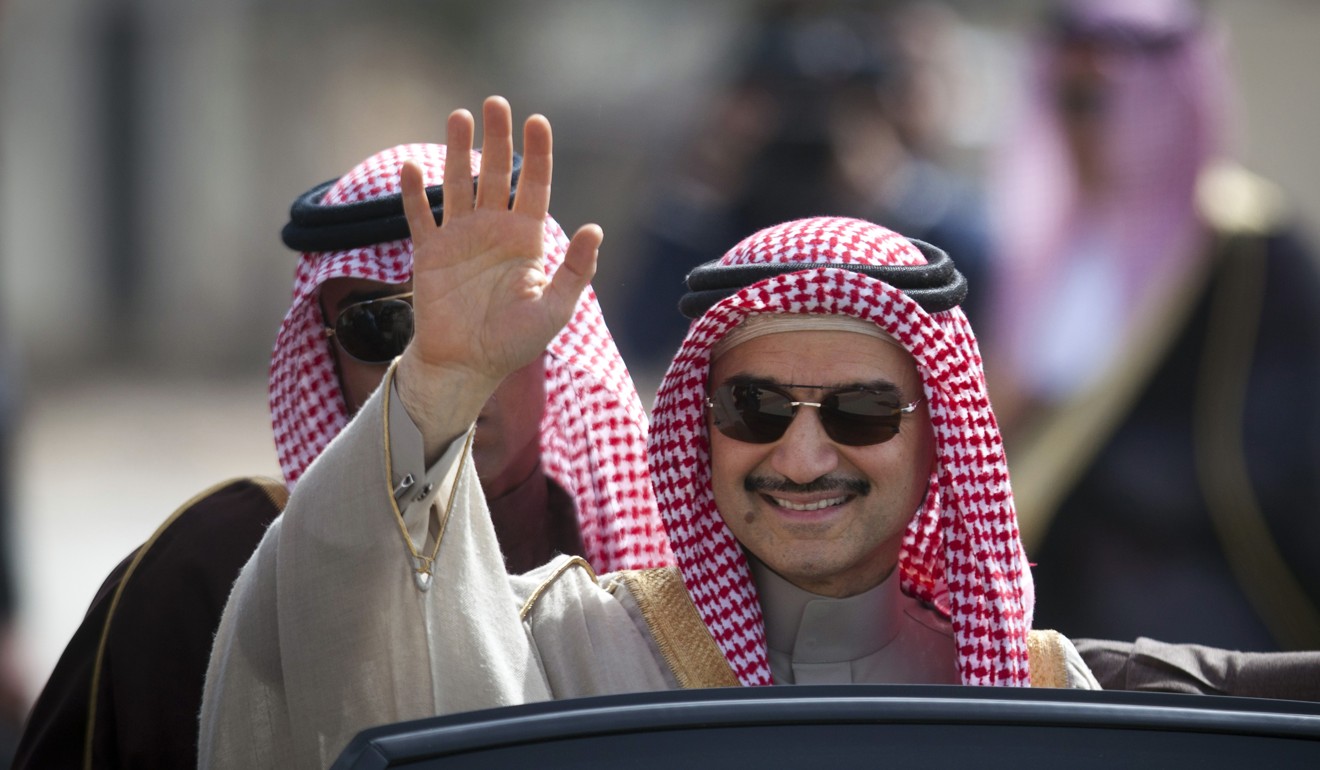 Six days later the official Saudi News Agency issued this statement from Saud Al-Mojeb, identified as attorney general and "member of the supreme anti-corruption committee formed by Royal Order" the same weekend as the arrests:
"The investigations of the supreme anti-corruption committee are proceeding quickly, and we can provide the following updates:

1. A total of 208 individuals have been called in for questioning so far.
2. Of those 208 individuals, seven have been released without charge.
3. The potential scale of corrupt practices which have been uncovered is very large. Based on our investigations over the past three years, we estimate that at least US$100 billion has been misused through systematic corruption and embezzlement over several decades.
The evidence for this wrongdoing is very strong, and confirms the original suspicions which led the Saudi Arabian authorities to begin the investigation into these suspects in the first place.
Given the scale of the allegations, the Saudi Arabian authorities, under the direction of the Royal Order issued on November 4, have a clear legal mandate to move to the next phase of our investigations, and to take action to suspend personal bank accounts.
On Tuesday, the Governor of the Saudi Arabian Monetary Authority (SAMA), agreed to suspend the personal bank accounts of persons of interest in the investigation."
That explains the widespread reports of prominent Saudis moving their money out of the country.
The government has not said what will happen to the suspects. They are not in jail, not yet – they are
confined to the luxury Riyadh Ritz-Carlton hotel
. Saudi sources say the authorities are negotiating with them over how much of their wealth they will turn over to buy freedom, and expect to use those settlements as precedents for similar negotiations with many others it has so far chosen not to arrest.
Whether this amounts to a legitimate effort to recover ill-gotten gains or, as one analyst said, a "sheikh-down", apparently depends on who is doing the analysing. The reality is that arrangements that would be perceived as corrupt in many countries have been the lubricant of commerce in Saudi Arabia for decades. Seekers of government contracts and import licences routinely paid "commissions" or "finder's fees" to princes and prominent middlemen.
Whether those rake-offs can be terminated, and how the foreign investors whom Crown Prince Mohammed is courting to implement his economic plan will respond to the new environment, remains to be seen. Even assuming that all members of the ruling family acquiesce in the crown prince's full control of the country and avoid the palace feud that crippled the country in the 1960s, he will have his hands full steering the kingdom through one of its most difficult periods in many years.
The continuing slump in oil prices has created wide budget deficits and forced the kingdom to borrow in international markets for the first time in years and draw down its foreign currency reserves, which have declined from US$737 billion in August 2014 to US$475 billion. Those figures lend urgency to Crown Prince Mohammed's plan to restructure the economy, but so far that plan has produced more lofty goals than development or jobs.
As defence minister, the prince is also responsible for the war in Yemen, which is in its third year with no end in sight. Led by Saudi Arabia, an Arab coalition is battling Yemeni rebels known as Houthis, whom the Saudis have depicted as tools of the kingdom's arch-rival, Iran.
Saudi Arabian bombing has destroyed much of Yemen's infrastructure, killed at least 10,000 people – including civilians – displaced millions, and brought Yemen to the brink of famine. But American military analysts say an aversion to casualties means the Saudis fly at too high an altitude to bomb effectively. They avoid the loss of air crews and planes, minimising popular criticism, but do not achieve their objectives.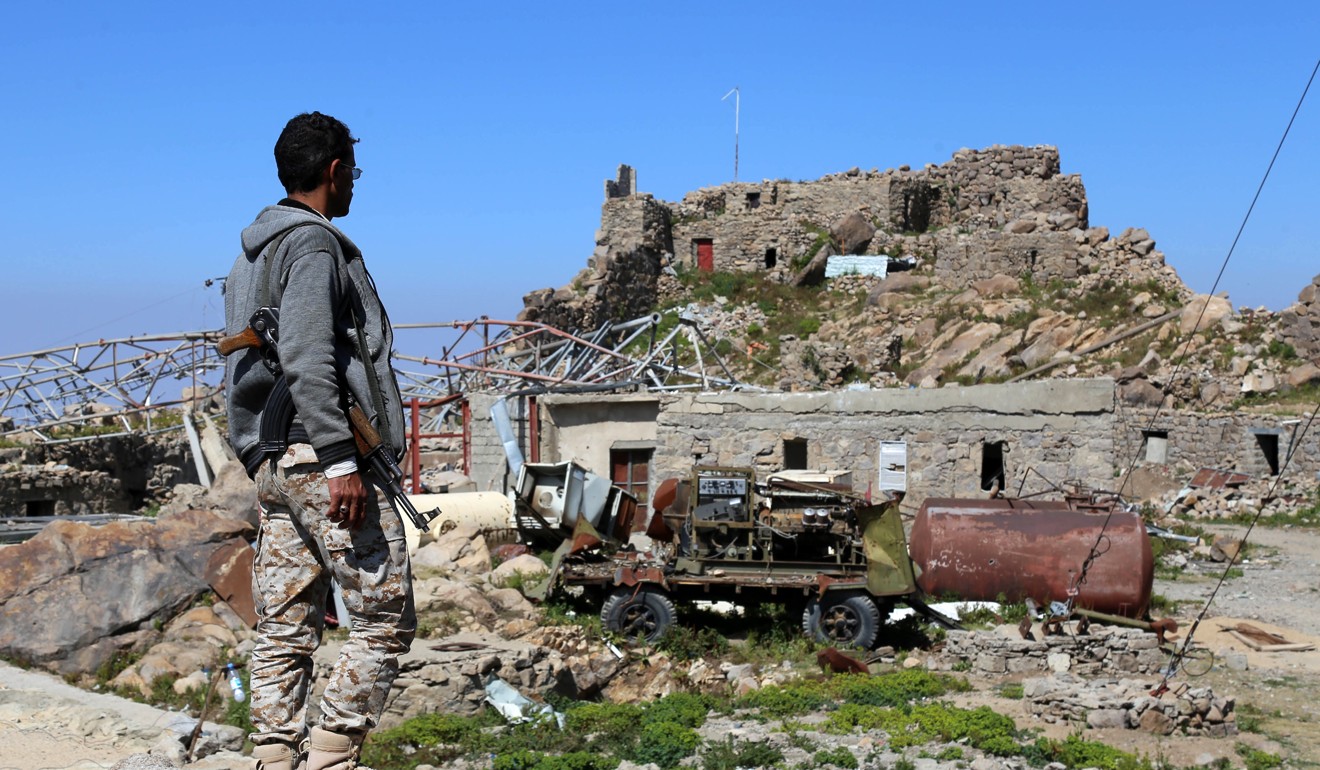 The Saudis see Iranian aggression all around them, in Yemen, Bahrain, Iraq and Lebanon, and because of their lingering resentment over the United States' acceptance of an international agreement to limit Iran's nuclear programme, they no longer feel fully confident in the US as their strategic protector – despite unstinting rhetorical support from President
Donald Trump
.
But they remain heavily dependent on American military equipment and training, and are taking delivery of billions of dollars in weapons ordered during the Obama administration.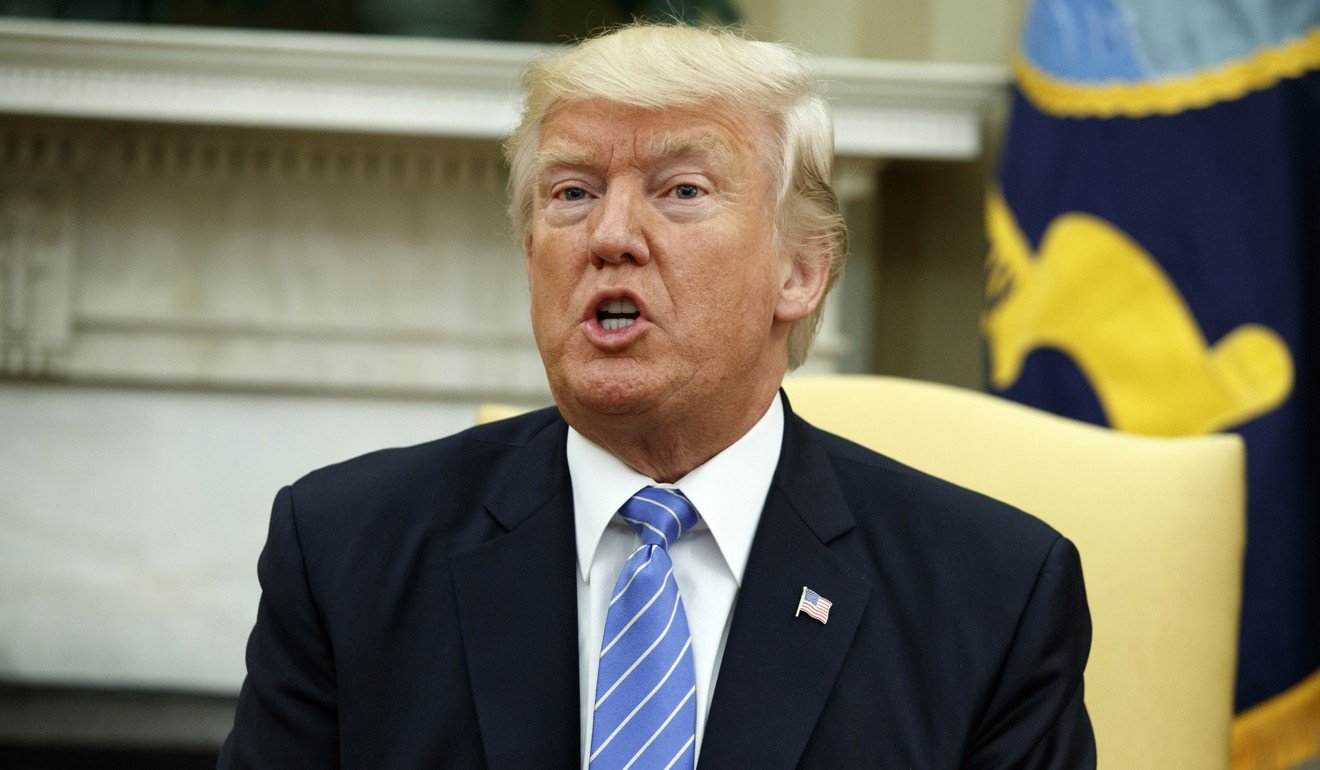 Saudi Arabia has also engineered a multi-nation boycott of its neighbour, Qatar, which the Saudis and their allies accuse of being supportive of Islamic extremist groups and insufficiently hostile to Iran. The boycott has disrupted life and commerce throughout the Arab Gulf monarchies, and has disrupted years of American efforts to get those countries to enhance their defence capabilities through joint action. That stalemate has defied intervention by Secretary of State Rex Tillerson and the emir of Kuwait.
"Saudi Arabia doesn't care about Qatar any more," a well-placed Saudi said in a private conversation. "The elephant doesn't worry about the fly," he said, dismissing Qatar because of its tiny population.
However shrewd and energetic Crown Prince Mohammed may be, it will require all the luck and skill he can muster to navigate these treacherous waters. ■
Thomas W. Lippman is the author of Saudi Arabia on the Edge