Oktovianus Warnares gathered with five other men outside a government building on the picturesque island of Biak, just off the coast of the Indonesian province of Papua.
It was May 1, 2013, the 50th anniversary of Indonesia assuming control of Papua from the United Nations. Warnares and his crew had gathered to raise the outlawed Morning Star flag of independence to protest against the rule of Jakarta – a distant city not only in kilometres but ethnicity and religion. Warnares estimates that within an hour more than 100 police and soldiers had descended, hurling rocks and demanding the men remove the flag. When Warnares and his men refused, police carted them to jail. He will remain in prison until 2019. Warnares, a Christian, says his father died while in military custody.
"I have been in jail for four years for raising a flag. But I will keep fighting after they release me," the farmer and father of three says during a phone call from prison in Biak. "I cannot erase this cause from my heart. I'm Papuan. We're a different race. We have a different faith."
Three years after President Joko Widodo swept to power, in part, on promises to ease historic tensions and "erase the stigma" of the country's easternmost provinces, the region is once again convulsed by violence. Despite progress, many still favour separatism, no matter the cost.
Earlier this month, police said about 1,000 people in five villages near the Grasberg copper and gold mine operated by the Indonesian unit of US mining giant Freeport McMoRan were held captive by separatists linked to the outlawed Free Papua Movement (OPM).
Last week, a police officer was shot and killed and another wounded in the same area. In the past month, 10 police have been shot, Human Rights Watch said.
The violence dates back decades, occurring mostly along the road that runs from the coastal town of Timika, rising nearly 2,000 metres through forests to the mining town of Tembagapura 127km away.
In 2002, two US teachers working at the international school in Tembagapura were shot and killed, along with their Indonesian colleague, when they were ambushed while driving back from a picnic. Seven other US citizens were badly injured.
The heavy military presence in the area did not prevent that attack or others like it. There are several checkpoints and police and commando outposts. Even so, 51 people have been killed and more than 100 injured since 2003, according to Radar Timika, a local publication.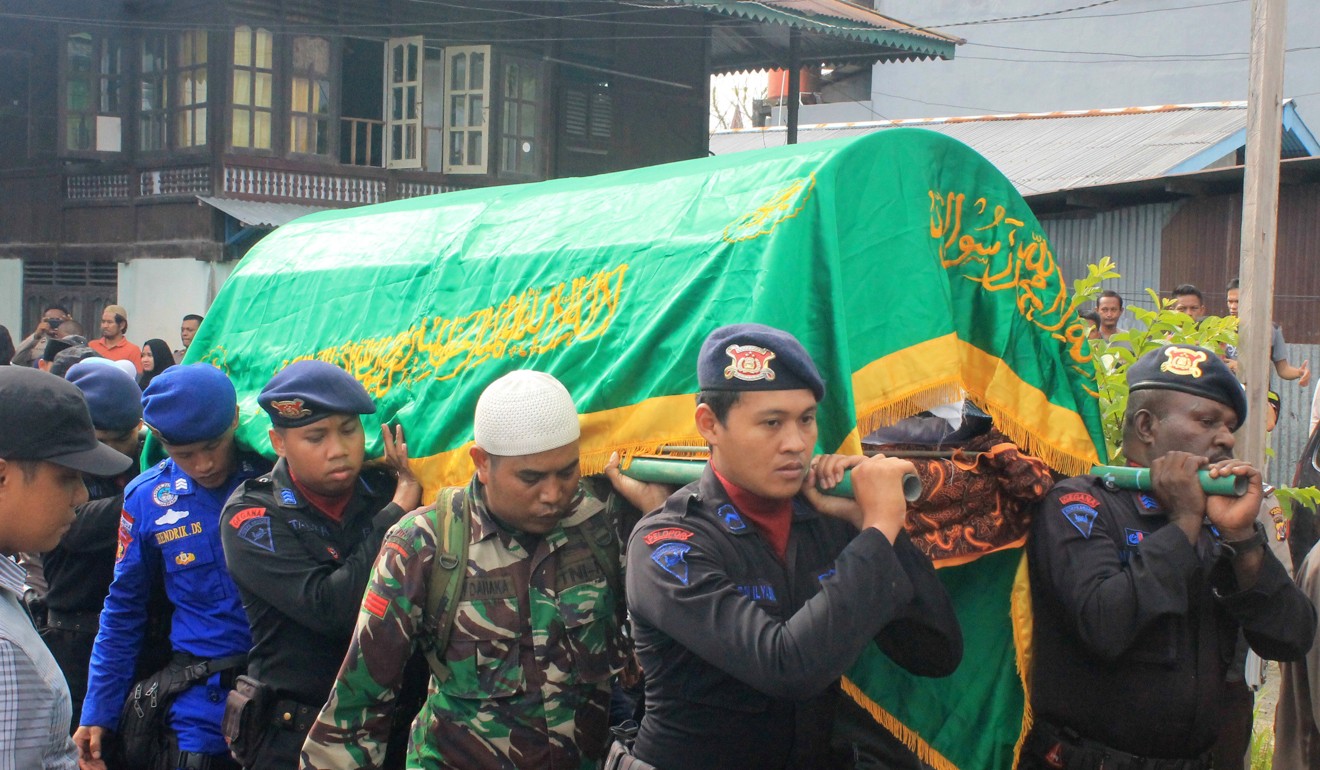 Part of the stigma surrounding Papua is not only the violence but its opacity. Journalists rarely get permission to visit and when they do they are closely monitored. To outsiders, it is unclear who is fighting who and for what. After the fatal police shooting this week, OPM claimed responsibility for the attack. The group has said it is targeting Freeport, the military and the police.
"The situation is murky," says Andreas Harono an analyst at Human Rights Watch. "There are many sides with different causes."
In the case of the attacks on the American teachers, there were signs of military involvement. At least one of the six rebels convicted in 2006 for the killings testified he bought weapons and bullets from police and military officers.
Papua's natural wealth helps underwrite these vendettas. Rebels routinely forage for sandalwood in the forest and sell it for perfume and other cosmetics, or pan for gold in the river that runs past piles of mine dumps from Freeport's Grasberg operation. One of the rebels convicted for ambushing the US teachers reportedly said he paid for bullets and two M-16s and two AK47s in part with panned gold.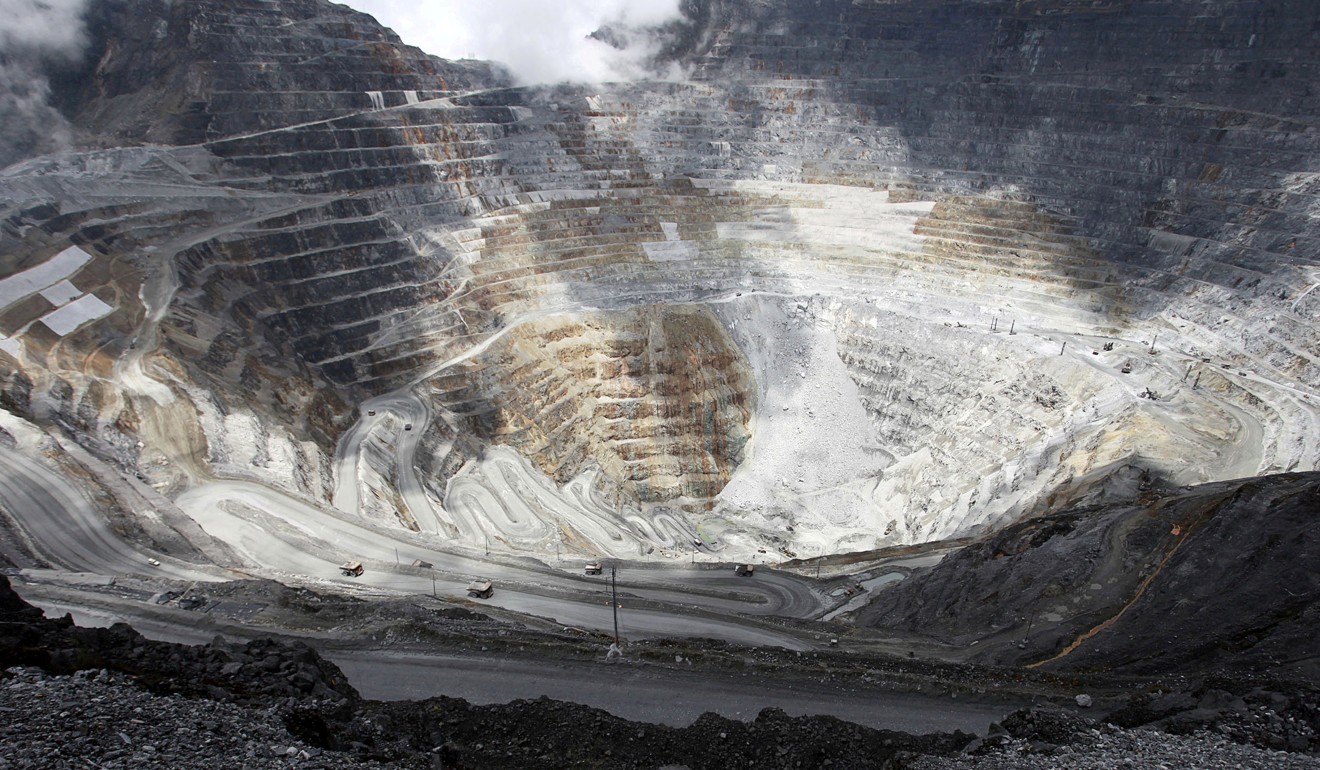 Jakarta has undoubtedly made progress in erasing the stigma and easing tensions. Widodo has freed most of the political prisoners in Papua as well as neighbouring Maluku, where separatist dreams die hard. In 2015 there were 45 political prisoners. Now there are nine, including Warnares and his comrades. In neighbouring Maluku, there are two. One died of heart failure earlier this month.
Soon after taking office in 2014, Widodo made a series of official trips to the country's far east. His government has pledged to spend 87.5 trillion rupiah (HK$50.6 billion) to bring electricity to villages in on a electrifying villages in Maluku and West Papua. Papua will get a 4,000km tollway by next year. The province's capital, Jayapura, will host the 2020 National Games – the first time the event has been hosted outside Java.
But Widodo has eroded much of the goodwill he generated by promoting former Suharto-era generals whose soldiers stand accused of committing atrocities.
Wiranto, Widodo's coordinating minister for legal, political and security affairs, was Indonesia's top general when soldiers set upon Filep Karma in 1998. Karma, like Warnares, was raising the outlawed Morning Star flag. Karma says soldiers shot rubber bullets at his leg at point-blank range.
"I blame Wiranto," Karma says.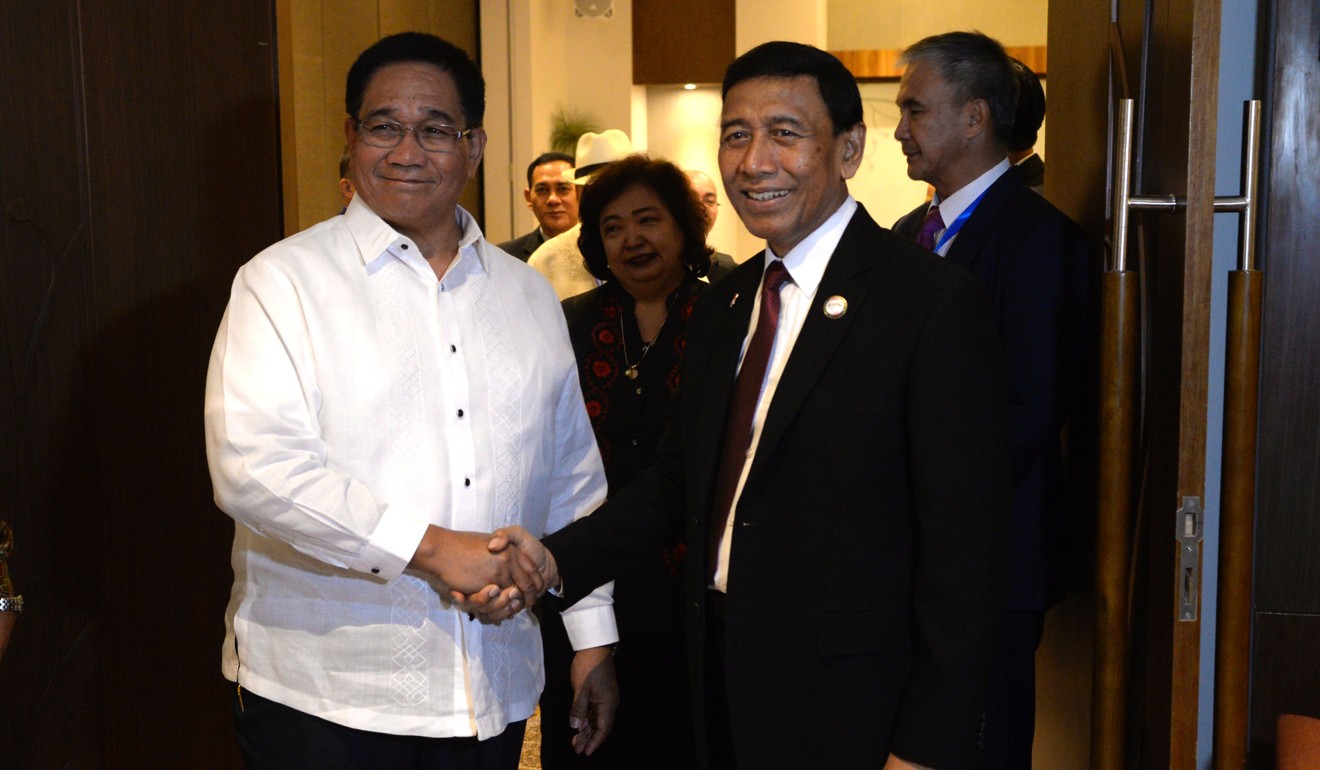 Karma, who was jailed again in 2004 until 2015, wears the Morning Star pinned to his shirt when he leaves his house. The 58-year-old has sworn off chocolate and coffee and vows not to shave his beard until Papua is independent. Karma denounced the police shootings, suggesting the killers may be trying to discredit the rebels.
"That was not part of the freedom struggle. It was conducted by a conflicting party," Karma says.
Samuel Waileruny, a human rights lawyer and former political prisoner, has collected 123,000 signatures to support his application to run as an independent in next year's race to be governor of Maluku. The Election Commission of Indonesia will make a formal decision whether to include his name on the ballot at the end of the month. His election promise includes regular vows to fight corruption and drugs. He also plans to run as a separatist.
"We can't pass this problem on to our children. We have to fight for the truth," Waileruny says. "It's not only me who is fighting. All people, at all levels are fighting, including me if I become governor."
Additional reporting by Imam Shofwan