PHILIPPINE POLICE READY TO RETURN TO FRONT LINES IN DRUG WAR
Philippine President Rodrigo Duterte has called on police to once again take the lead role in his deadly drug war, having twice demoted them in response to criticism of the crackdown. The fiery leader, who rights groups say may be orchestrating a crime against humanity with his bloody anti-drugs campaign, said the Philippine Drug Enforcement Agency (PDEA) with 2,000 officers was incapable of doing the job. Duterte, 72, was elected last year on a promise to eradicate drugs from Philippine society by launching an unprecedented campaign in which up to 100,000 people would die. He first ordered the police to take a step back in January, describing them as "corrupt to the core" and instructing the PDEA to lead after revelations that officers had kidnapped and murdered a South Korean businessman.
What next? Since Duterte took office, police have reported killing 3,967 people in the crackdown. Another 2,290 have been murdered in drug-related crimes, while thousands of other deaths remain unsolved, according to government data.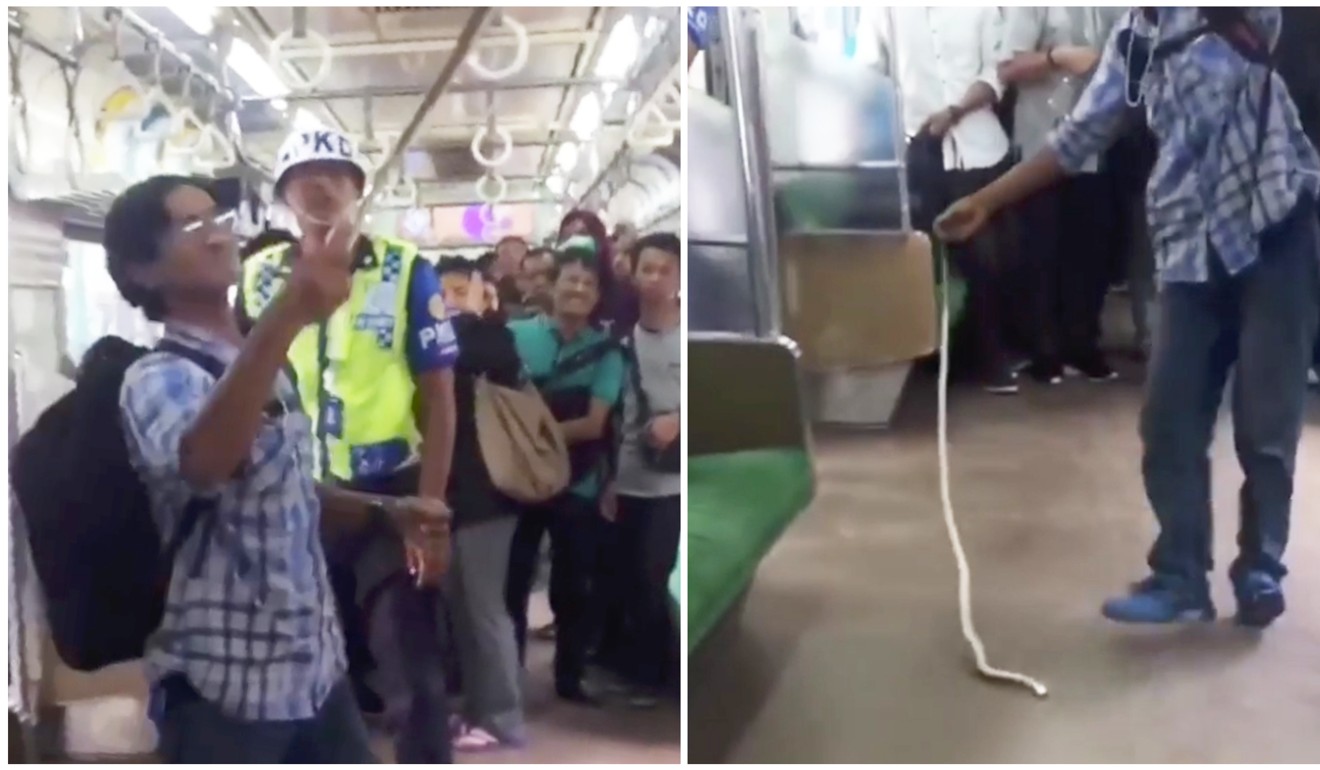 KILLING OF SNAKE ON A TRAIN TO JAKARTA GOES VIRAL
An Indonesian man who used his bare hands to kill a snake that was discovered slithering on a busy commuter train has become an internet hero. The train made an emergency stop after the reptile was spotted on a baggage rack in a carriage headed to Jakarta from Bogor, south of the capital. Video of the incident, which went viral, showed the man casually snatch the snake's tail and then smash its head on the floor in a violent whipping motion. The creature was apparently killed instantly as shocked spectators – including a baton-wielding transit security guard – kept their distance. The unidentified man then tossed its limp body, which appeared to be about one-metre long, out of the door to waiting security staff.
What next? It is not uncommon to see livestock or pets travelling on public transport in rural Indonesia, but passengers are prohibited from taking animals on urban transport lines. Train operator KCI said the reptile was thought to have slithered out of a passenger's bag. "We regret the incident and apologise to train travellers who were disturbed," said spokeswoman Eva Chairunnisa.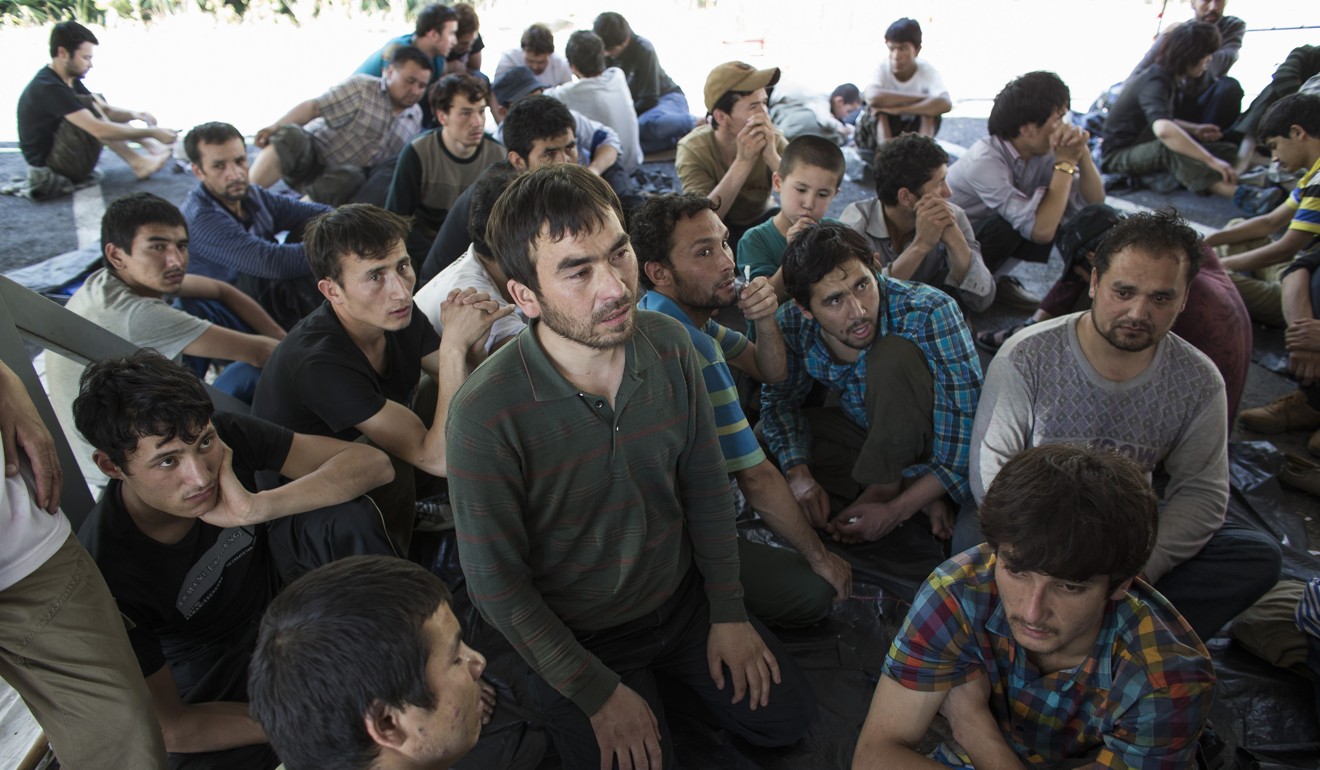 UYGURS ESCAPE DETENTION IN THAILAND USING BLANKETS
Thai police on Wednesday said ethnic Uygur Muslims from China who escaped an immigration detention centre would not be deported if they were recaptured, despite a request by Beijing. The dramatic predawn jailbreak on Monday saw a group of 25 Uygurs use blankets to climb out of their cell in southern Thailand. Five of them were arrested on Monday while one more was detained on Wednesday, with media reporting the escapee was found over the border in Malaysia. The group were among hundreds of Uygurs, a Muslim minority that faces repression in western China, detained in 2014 in Thailand. Uygurs intercepted in Thailand often say they are Turkish as Turkey shares ethnic links with them.
What next? In August 2015 an unprecedented bomb attack on Bangkok's Erawan shrine killed 20 people, mostly ethnic Chinese tourists. Two Uygur men are facing trial for the bombing, seeding speculation that the attack was revenge for the deportation.
AUSTRALIAN GREYHOUNDS PROTECTED FROM CRUELTY IN CHINESE RACE SCENE
An Australian state will introduce new laws to stop greyhounds being shipped to cruel and degrading conditions, after a large-scale export racket sent 70 animals to a Shanghai zoo known for racing dogs against cheetahs. The new rules in NSW seek to place a greater onus on racing greyhound owners to prevent their animals being sent to places with shocking animal welfare records. But critics have already dubbed it a "band-aid" solution that will mean little unless the federal government toughens its stance on greyhound exports. Earlier this month, two people were fined for exporting 70 dogs to the Shanghai Wild Animal Park and another 96 dogs to the Macau Canidrome racetrack.
What next? Greyhound Racing NSW has attempted to stop exports to places of cruelty by requiring owners to obtain a greyhound passport from Greyhounds Australasia. Passports are only issued to certain countries. China is not one of them. "We know that dogs are sent to the USA and then re-exported to China, where there are hardly any laws protecting animals from abuse," said NSW Greens MP Mehreen Faruqi.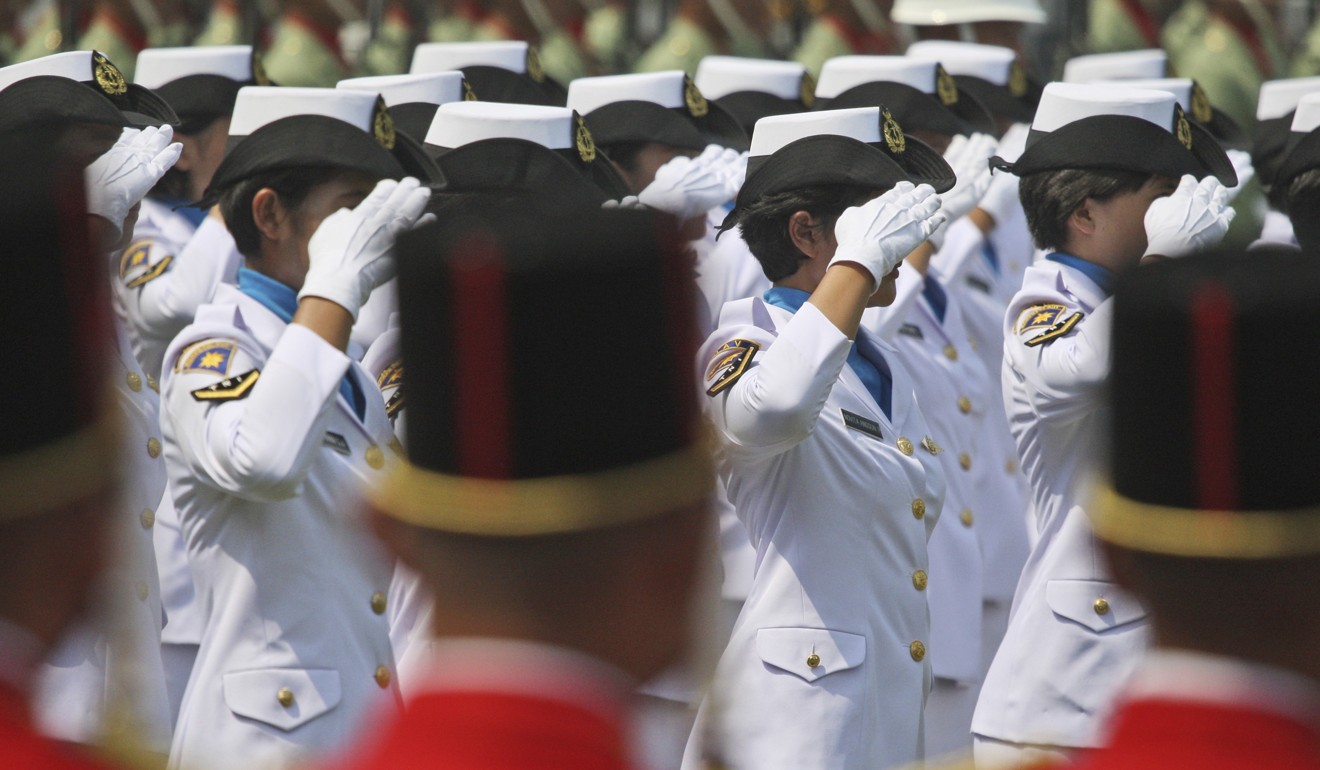 INDONESIAN MILITARY URGED TO ABANDON VIRGINITY TESTS
Indonesia's military and police continue to perform abusive virginity tests on female recruits three years after the World Health Organisation declared they had no scientific validity, according to an international human rights group. Human Rights Watch said that senior Indonesian police and military officers have told it that security forces still impose the "cruel and discriminatory tests", which are carried out under the guise of psychological examinations for mental health. "The Indonesian government's continuing tolerance for abusive 'virginity tests' by the security forces reflects an appalling lack of political will to protect the rights of Indonesian women," said Nisha Varia, women's rights advocacy director at Human Rights Watch.
What next? Human Rights Watch said all three branches of the Indonesian military have imposed the tests for decades and in some circumstances also extended the requirement to the fiancées of military officers. The testing includes the invasive "two-finger test" to determine whether applicants' hymens are intact.