When Koreans ask Roberto Hernandez if he is Indian or Middle Eastern, he says they're always surprised to learn that he is actually from Meriden, Connecticut, and that both his parents are Puerto Rican.
"But that doesn't feel so bad," he says, "being asked. There's a curiosity to it. And it doesn't feel offensive or hurtful. But when someone goes, 'Hey, that is an Arab guy,' I think it's really disrespectful to have this kind of open commentary under the assumption that I don't understand what they're saying."
Ethnic Koreans constitute 96 per cent of the population, making it one of the least diverse countries in the world and affording Koreans few opportunities to interact with ethnic minorities without going abroad, which helps explain the behaviour Hernandez describes. But other forms of discrimination are more direct.
Kanika Copeland, 41, a black woman who lectures at Dongguk University in Seoul, recalls an incident in a bar several months ago involving a white friend of hers. "A random Korean man came up to her and asked her why she was here with a black girl," Copeland says.
Fortunately, such experiences are rare, "but only because I limit my interactions with Korean people".
Still, she adds: "I have recommended that friends move here or at least visit. It's very racist but it's a different sort of racism. It's not the deep-seated, you-don't-deserve-to-live racism that exists in the US."
It is, however, more prevalent. The 2010-2014 World Values Survey found 34.1 per cent of Koreans would not want to live next to someone of a different race, compared with 5.6 per cent of Americans and 18.8 per cent of Hongkongers.
And a 2015 survey by the Seoul Institute found that 94.5 per cent of foreigners in Seoul had experienced discrimination, compared with about 30 per cent of foreigners in Japan, according to a 2017 study by its justice ministry.
The problem is so severe that in 2014, the United Nations special rapporteur on racism, Mutuma Ruteere, urged South Korea to enact laws prohibiting racial discrimination. So far, that has not happened. But it soon might.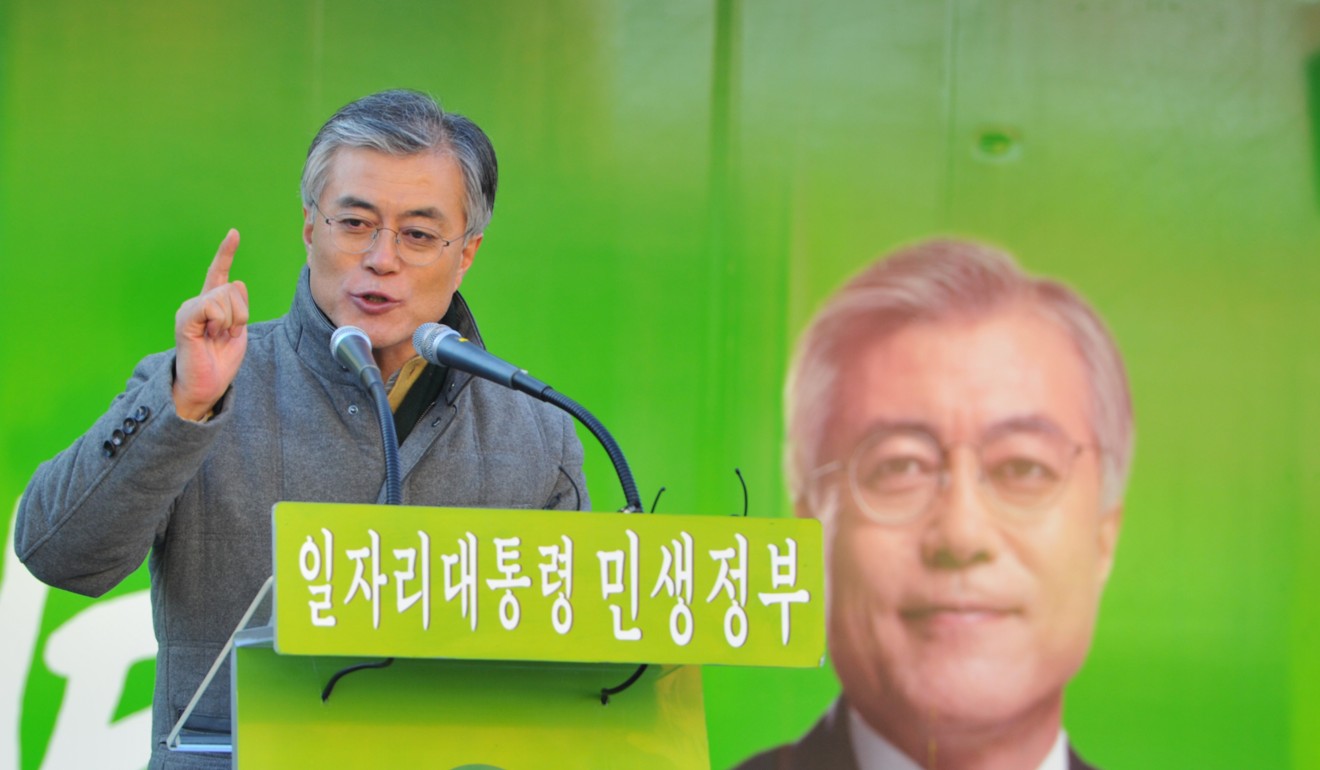 When President Moon Jae-in first ran for office in 2012, he vowed to pass a comprehensive anti-discrimination law. He hasn't broached the matter since his election in May, but if the issue gains traction, he is more likely than any president in decades to promulgate a relevant bill.
In 2012, the Korea Communications Standards Commission was granted the power to remove racist posts from the internet, following a spike in anti-Chinese racism after a Korean-Chinese man murdered a Korean woman and carved 365 pieces of flesh from her body. Combating racism with censorship has drawn criticism, and Korea has been on Reporters Without Borders' "countries under surveillance" list since 2009, but the decision at least reveals that Seoul is willing to legislate against certain forms of discrimination.
In 2014, Korea acceded to the Unesco Convention on the Protection and Promotion of the Diversity of Cultural Expressions, which holds as one of its guiding principles the respect of minority populations.
And in June, Chung Chin-sung, a professor of sociology at Seoul National University, became the first Korean member of the UN expert group on discrimination, the Committee on the Elimination of All Forms of Racial Discrimination (CERD). One month later, the Ministry of Justice announced HIV testing would no longer be part of the visa process for foreign language teachers. The practice violated recent decisions made by CERD as well as the National Human Rights Commission of Korea.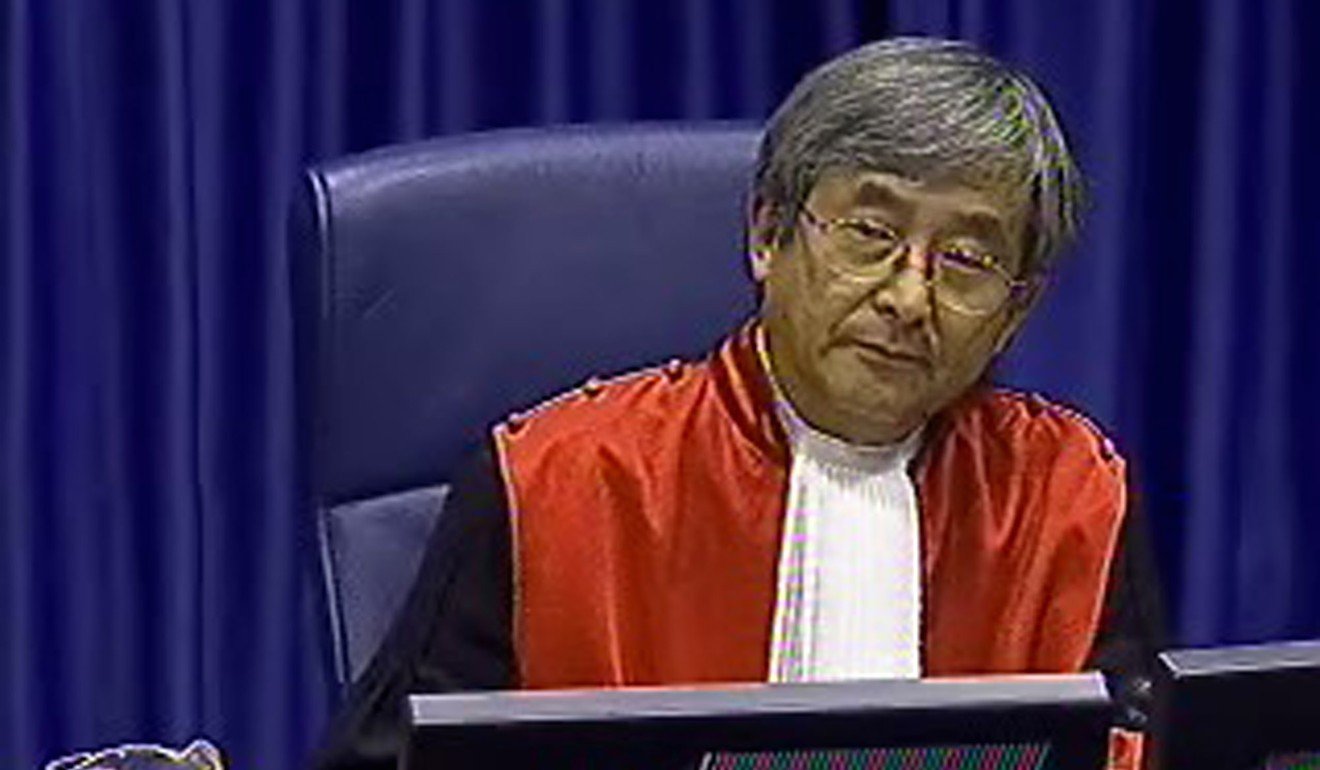 This week, Korean judge Kwon O-gon was elected to head the International Criminal Court's Assembly of States Parties, the court's management and legislative body. In his acceptance speech, he noted that human rights violations were still taking place all over the world.
But all this makes little difference for people like Kislay Kumar, an Indian student who was turned away from a club in Seoul last June and told by the bouncer, "No Indians. It is a rule. No Kazakhstan, no Pakistan, no Mongolia, no Saudi Arabia and no Egypt."
A video of the encounter went viral, and Kumar received an apology from the owner of the club, though Kumar sees it as beyond the point.
"An apology in this case is always insufficient," he explains, saying he does not want the personal satisfaction of an apology so much as to show that common people can stand up to racist practices. He adds that government involvement to "crack down on conservative groups who still believe in [the] trash concept of pure blood" is necessary, but doubts it will happen "when all the money and resources are being wasted [on] … buying arms and being war ready".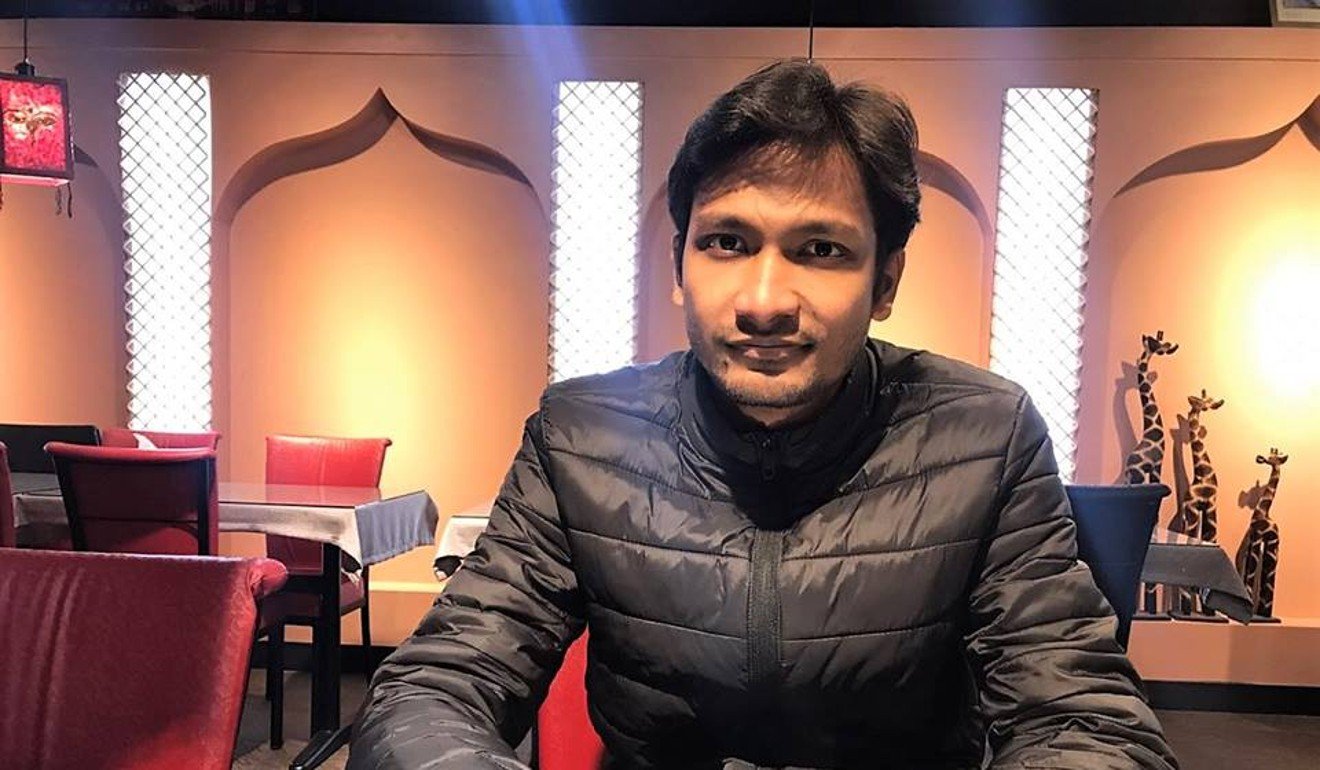 While Korea has enacted laws against discrimination based on gender, disability and age, more comprehensive anti-discrimination laws have never made it to a vote in the National Assembly. Representatives Kim Han-gil and Choi Won-shik sponsored a bill in 2013, but were accused, among other things, of being homosexual communists and ultimately withdrew their sponsorship.
"There are no anti-discrimination laws on the basis of race or nationality," says Jacco Zwetsloot, director of business innovation at Hwang Mok Park, a Korean law firm. Zwetsloot says in cases like Kumar's, there is no legal recourse. The main reason, as he noted in a recent op-ed for The Korea Times, is that labour unionists fear foreign workers will take Korean jobs and Christians oppose any bill that will protect the LGBT community – all five of the bills to prohibit racial discrimination have also included provisions to protect the LGBT community.
Another obstacle is that not all legal scholars even agree that racism in Korea deserves much attention.
"Racism is not a significant problem in Korean society so far," says Lee Sang-won, professor of criminal law and procedure at Seoul National University. "Korea is relatively very homogeneous so we do not have such problems as in the United States or European countries."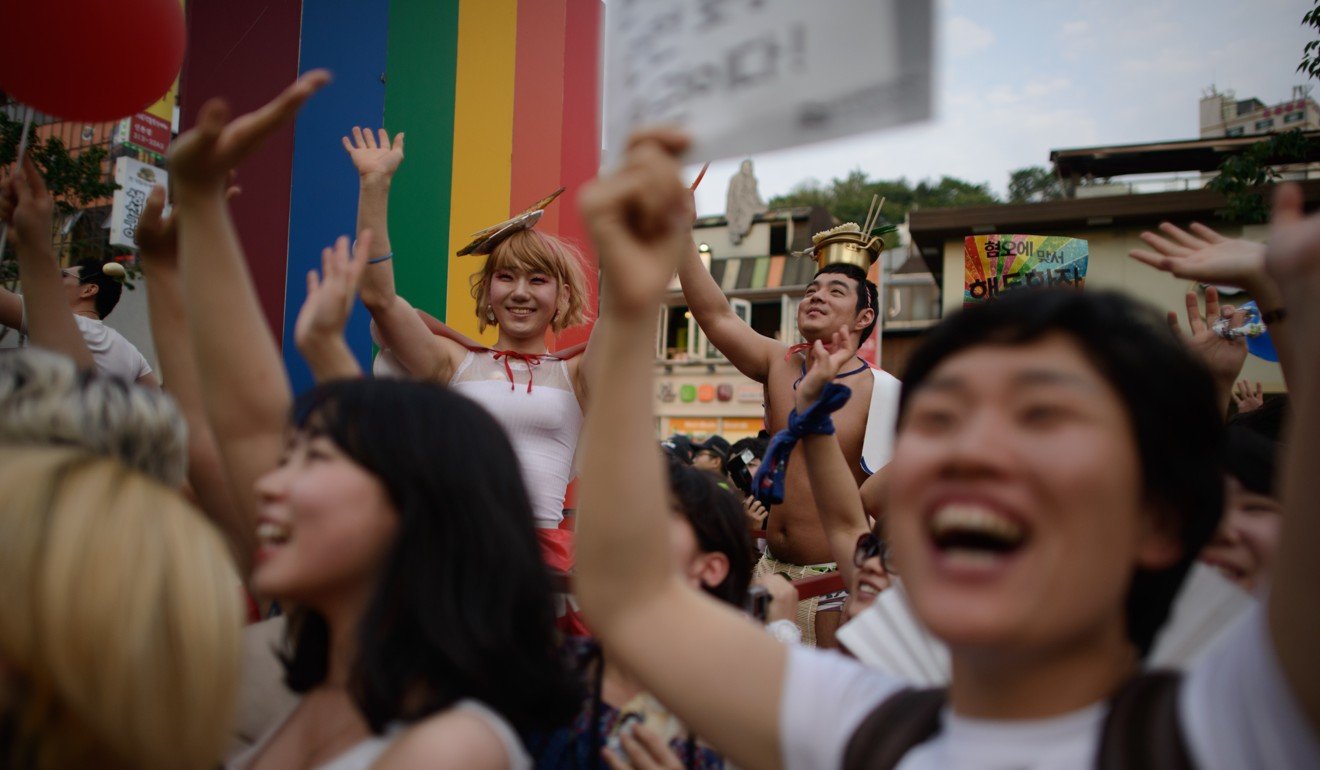 Lee says scholars were becoming aware of the problem, but the public should also be prepared to face some inconvenient truths. "We have many cases where Chinese have committed homicide, and while we are witnessing such cases more and more [frequently], many Korean people begin to form feelings against Chinese people because many Chinese people commit very serious crimes. Rape and killing."
However, a March 2015 report by the South China Morning Post regarding Seoul's Chinese neighbourhoods, found the crime rate was 3.75 per cent for Koreans and 1.71 per cent for foreigners. "Immigrants in Korea, including the Korean-Chinese, are criticised but foreigner crime rates are only half that of the national average," says Park Kyung-tae, sociology professor at Sungkonghoe University. "Koreans are more frightening when you look at statistics."
Others claim perceived racism in Korea is often used as an excuse to vent anti-Korean sentiments. "Some of the white male expats here deride the concept of microaggressions and minimise the feelings of women and minorities when confronted with their feelings," says Neil Scheihing, a professor at Gachon University in Seoul. "But they are constantly whining about perceived slights by Koreans, which are microaggressions."
For Themba Liptrot, a businessman who has lived in South Korea for six years and received his citizenship this year, it is a constant tightrope walk. There are, of course, the absurd stereotypes.
"Female white Americans teach English the best!" he says. "People from Southeast Asia are all poor. Chinese people are rude and dirty. Japanese people can't be trusted. Black people smell funny and are dangerous."
But he has also experienced positive discrimination, which can be even worse. "When someone underestimates you and you prove them wrong, leading to a better mutual understanding, that is great. But when they overestimate you, it kinda sucks proving them wrong." ■