The global economy will grow at its fastest rate in a decade in 2018 – signalling its return to full health after the deepest world recession in a generation – but it might be foolhardy to grin too widely just yet.
With risks ranging from the tinderbox security situation on the Korean peninsula, to jitters over Beijing's push for greater influence in China-based foreign firms, the "blue skies and sunshine" of brisk economic expansion could easily turn to "dark clouds and destructive storms", the global risk consultancy Control Risks has said in its outlook report for the new year.
Like in the past 12 months, the combination of strong GDP growth and low interest rates would "fuel corporate profits and stock market highs" even as signs of imminent turmoil simmer in the background, the London-based firm said.
The report released on Monday did not provide a forecast for global growth but the International Monetary Fund in October said the world economy would grow 3.6 per cent this year and 3.7 per cent in 2018 – marking the fastest growth since 2010.
"Nevertheless, 2018 presents a series of complex issues that will test the mettle of leaders of all persuasions and the optimism of investors," said Richard Fenning, the Singapore-based chief executive of Control Risks.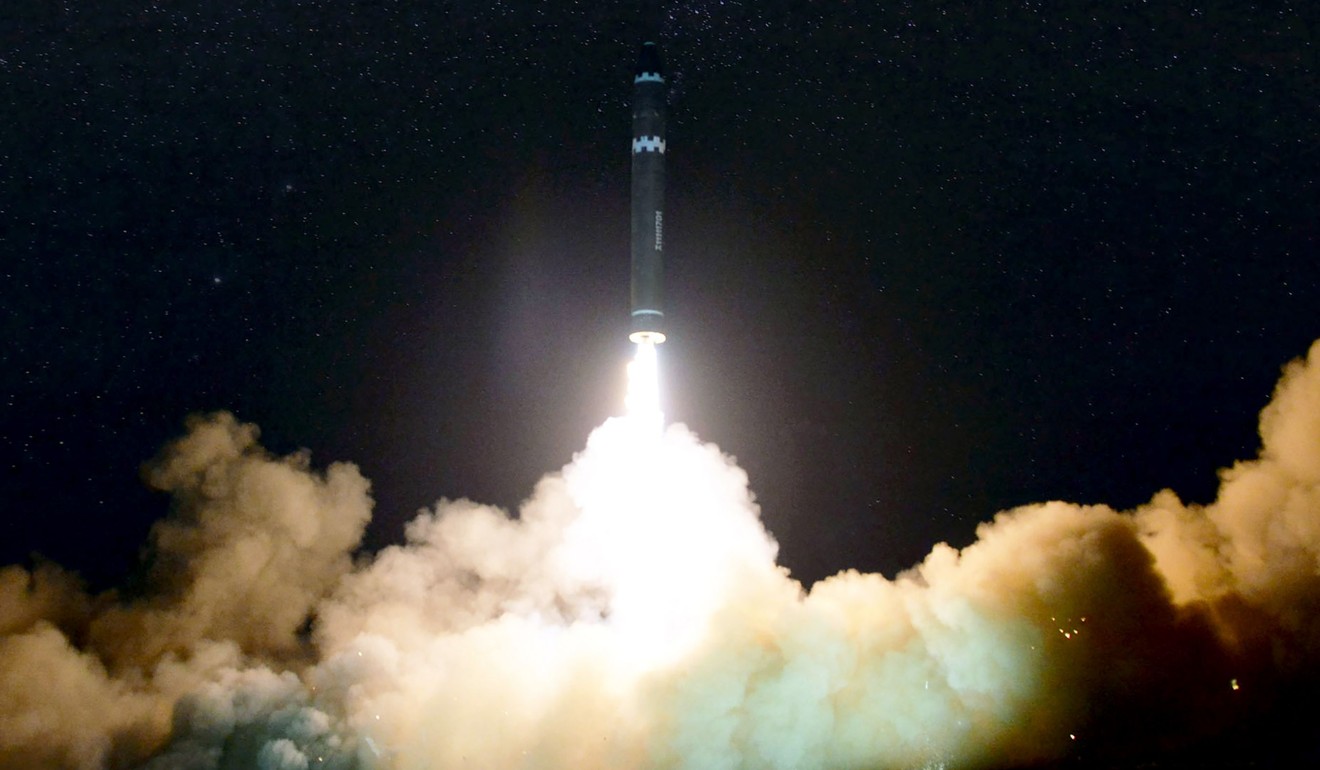 In Asia, the top risk emanates from North Korea's nuclear ambitions.
"War on the Korean peninsula is extremely unlikely, at least intentionally," the firm's Northeast Asia expert Julia Coym wrote in the report.
"But if the risk of a calculated first strike has dropped, the risks of miscalculation and accidental escalation are the highest they've been since North Korean leader Kim Jong-un assumed power in December 2011 after his father's death," Coym said.
One exit from the current stand off is a so-called "double freeze option", in which the US and South Korea cease annual joint military drills in exchange for North Korea halting missile and nuclear tests.
But Coym said US President Donald Trump's administration – which has voiced its vehement opposition to such a compromise – is unlikely to change that stance any time soon.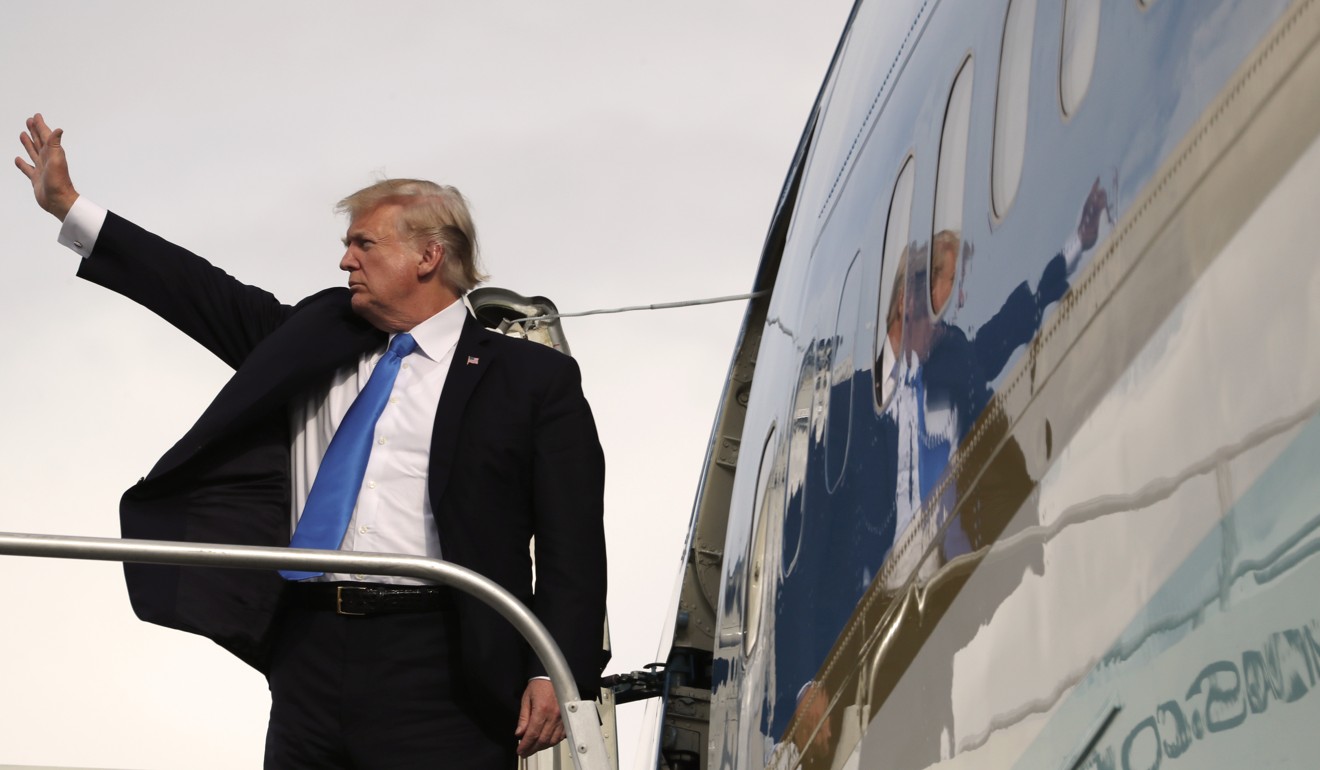 There is a possibility however that progress may be made if Pyongyang officials are convinced to sit down for talks.
"Multilateral negotiations are rarely about achieving a desirable outcome. More often they are about the dark arts of securing the least bad option," Coym said. "In the case of North Korea, it is not yet clear what that least worst option might be."
ELSEWHERE IN ASIA

Across the Yalu river on the Chinese mainland, all eyes will be on growing pressure on foreign companies to "install 'active' Communist Party of China organisations within their ranks", Control Risks said.
The mainland's company laws already require organisations with three or more members to have a resident Communist Party group.
Communist Party representation in China based multinational firms stands at around three per cent of the work force – compared to about six per cent in the wider population.
But while the rules have thus far been "mostly symbolic and lightly enforced", the mood has changed following this year's 19th Party Congress, according to the consultancy's China expert Shawlin Chaw.
"There is sudden enthusiasm and motivation in the Communist Party to have such groups, with the tone being set from the top by President Xi Jinping himself," said Chaw.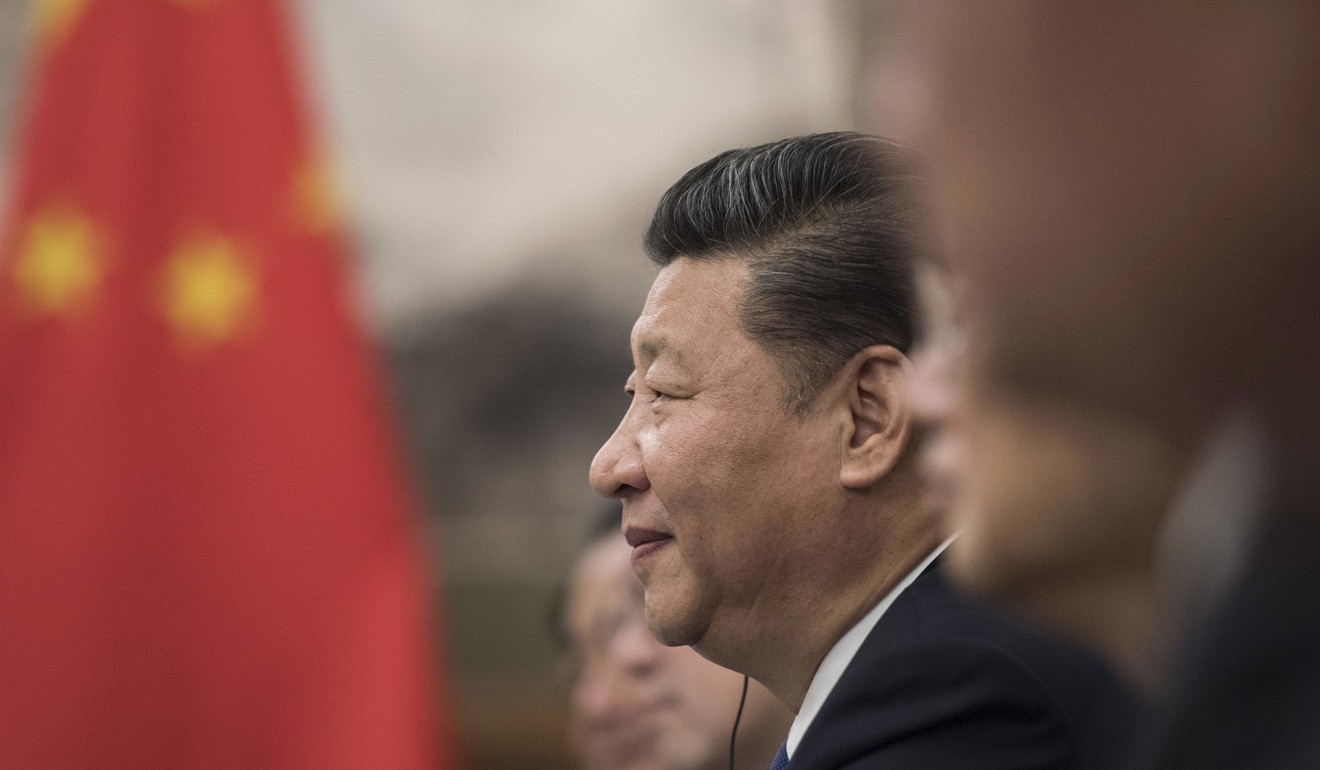 She added: "Going into 2018, there will be noticeably more politics in the Chinese operations of foreign businesses, whether via the influence of Communist Party workplace committees transmitting Beijing mood music – or potentially something more onerous – or new regulations capriciously enforced."
Meanwhile India, Asia's third largest economy, will need to grapple with modernising its economy without "being constrained by a swing to the conservative identity politics of Hindu nationalism and the politics of division," Control Risks said.
Prime Minister Narendra Modi's Hindu-nationalist Bharatiya Janata Party has been accused of not doing enough to curb discrimination against the country's large Muslim minority.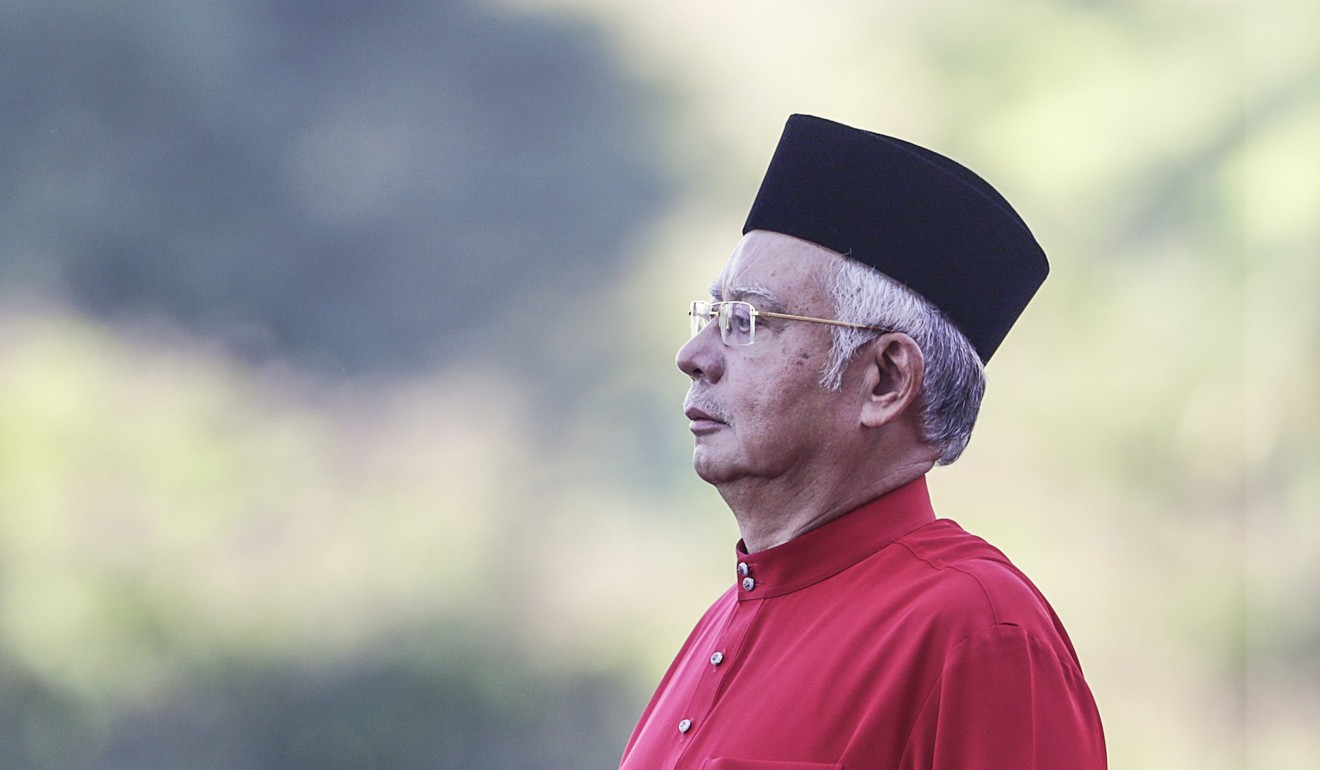 As for Japan – sandwiched between India and China as Asia's number two economy – the key challenge "remains in the implementation of structural reforms, opening up protected sectors and revitalising the ageing workforce," the report said.
Malaysia, which will go to the polls next year, "will almost certainly" return Prime Minister Najib Razak and his ruling United Malay National Organisation (UMNO) to power, Control Risks said. "Nevertheless, behind this apparent predictability, maintaining this political machine is becoming ever more difficult for Najib amid persistent scandals, weakening institutions and increasing divisions within UMNO."