Malaysia's opposition coalition is known as Pakatan Harapan, or Pact of Hope.
It's fitting for a group that has pinned its hopes on a nonagenarian former prime minister to wrest power from the ruling Barisan National (BN) coalition in a general election due by August but expected to be called as early as the end of the first quarter this year.
The naming of Mahathir Mohamad as its prime ministerial candidate, along with Wan Azizah as a deputy prime minister, at last week's national convention showed how much hope Pakatan Harapan (PH) has invested in the upcoming vote.
The coalition must hope Mahathir, at 92, can endure what is expected to be a gruelling race and that, should he win, he would be magnanimous enough to hand the office to Wan's husband, Anwar Ibrahim, the former deputy prime minister currently serving a five-year jail term for sodomy. Crucially, the coalition must also hope to secure a wave of support across 119 rural constituencies predominantly populated by Malays.
Tempering that hope is the question of whether the coalition's electoral machinery is robust enough to generate sufficiently widespread appea​l to secure the the all-critical Malay vote.
In 2008 and 2013, PH performed well, as it leaned on the right-wing Malaysian Islamic Party (PAS) to canvass the Malay voters in the rural areas where conservatism runs deep. But PAS abandoned the coalition in 2015 and now PH must work twice as hard to reach voters in the deep interiors of Peninsular Malaysia and in the states of Sabah and Sarawak. ​More critically, it will also have to ​face off against the well-oiled machine of the Barisan Nasional (BN) coalition – and its leading party, the United Malay National Organisation (Umno), led by Prime Minister Najib Razak.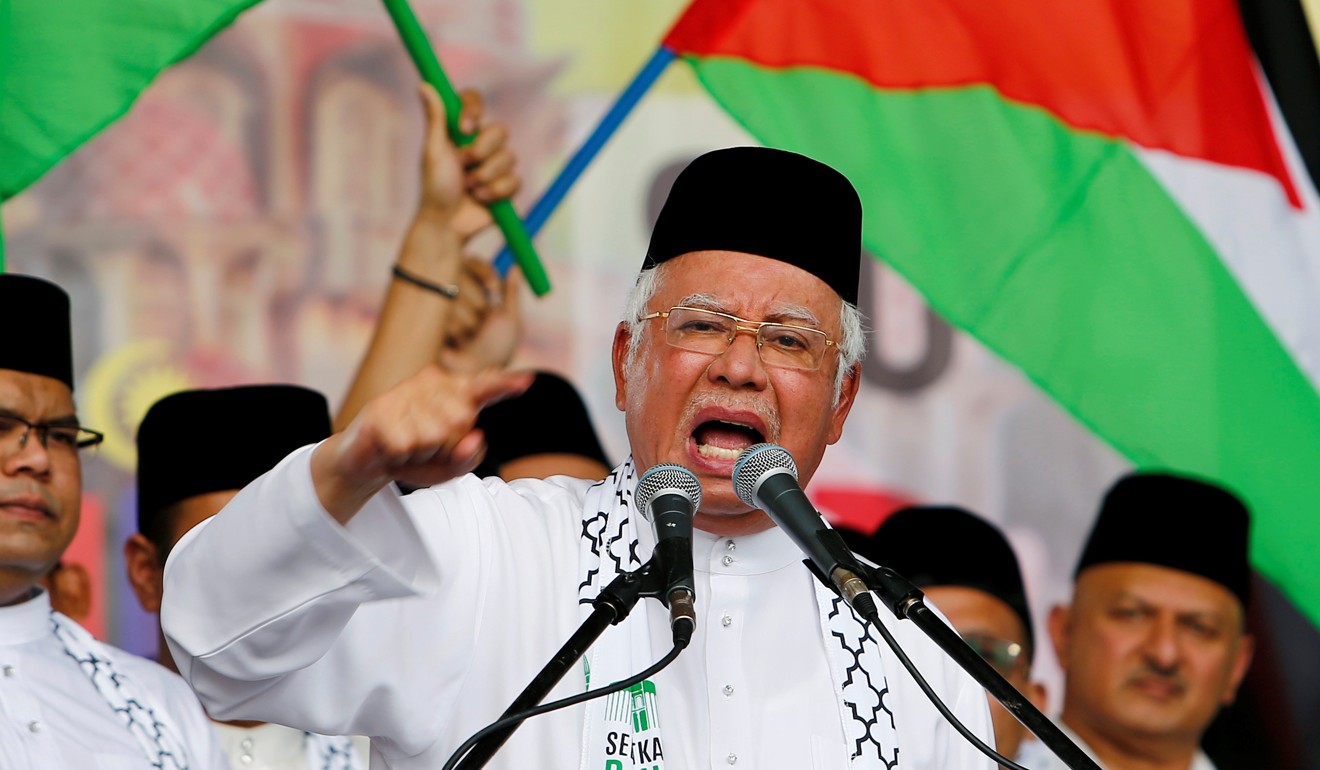 Signs of weakness
Najib, prime minister since 2009, has been rocked by a series of corruption scandals – including the debacle over 1MDB, a government fund founded by Najib which faces money-laundering investigations in at least six countries. However, some polls show voters are more concerned about the rising cost of living and the health of the economy.
Still, the ruling coalition looks vulnerable. It dipped from a winning 63.8 per cent of the popular vote in 2004 to 51.9 per cent in 2008, then to 47.4 per cent in 2013, although maintained a majority of seats in parliament.
The decline prompted some analysts to speculate this is the year Umno – and Najib – could fall. Others, however, reject this​prediction as wishful thinking. Political scientist Bridget Welsh argued in her book The End of UMNO? that the resources Umno and BN command can withstand any challenge.
Other factors, such as gerrymandering expected before the poll, could help Najib remain in power. In Lembah Pantai, Kuala Lumpur, the district where Anwar's daughter Nurul Izzah is a second-term member of parliament, a surge of 7,000 new voters has prompted allegations of electoral manipulation.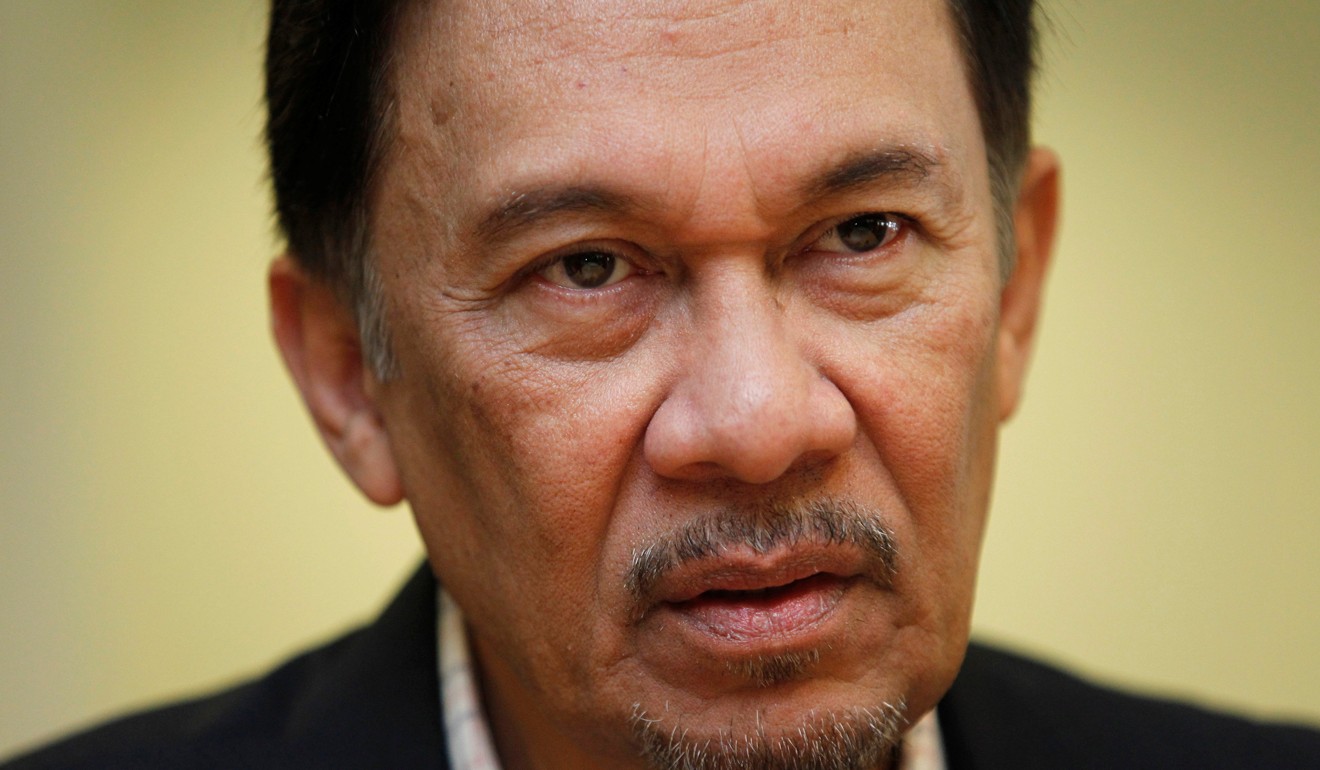 Even if PH manages to win the simple majority of 112 seats in parliament required to form a government that doesn't necessarily mean it can claim victory. Without any rules to ban party hopping, even if BN or UMNO lose the incumbency by a slim majority, Najib's influence could persuade various MPs to join him, rather than Mahathir, to form government.
If such a photo finish ensues, the leverage of Sabah and Sarawak would increase almost instantly, as MPs in those states could offer themselves to the highest bidder.
Zaid Ibrahim, a Malay member of the opposition Democratic Action Party (DAP), and a former law minister under BN, said "Sabah and Sarawak would swing to PH", especially if greater autonomy is granted to these two states.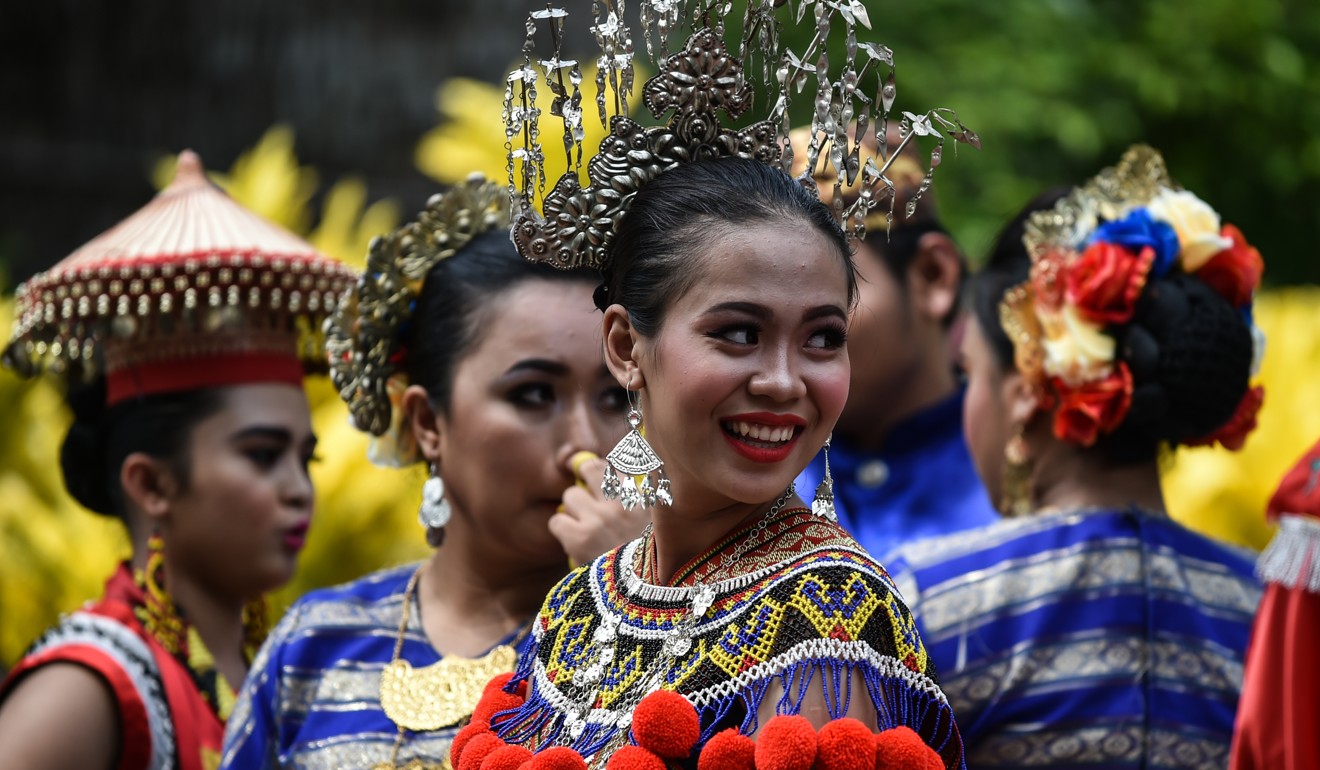 Is Mahathir the right man?
More than half the rural constituencies form the Malay heartland, so it could take a physical toll on Mahathir to reach all of them. He has started campaigning in his home state of Kedah, attacking the government as "one of the worst kleptocracies in the world".
How Malays responds to Mahathir, not merely in Kedah but across the whole of Malaysia, will depend on the magic of the former leader's brand and will require a high turnout of voters, both new and old. Otherwise, the support among Malays may not be strong enough to unseat Najib.
The opposition has employed another tactic to persuade fence-sitters. Along with the announcement of its candidates for prime minister and deputy prime minister, the coalition confirmed the parliamentary seat allocations of Peninsular Malaysia.
The Bersatu party, led by Mahathir, will compete in 52 seats, PKR in 51 seats, DAP in 35 seats and Amanah in 27. Khalid Samad, the MP of Shah Alam, with Amanah, said: "To ensure electoral victory in the upcoming general election, the opposition needs to increase Malay support. To achieve this it is crucial that Mahathir be seen to be at the helm of PH and named as its candidate for prime minister. "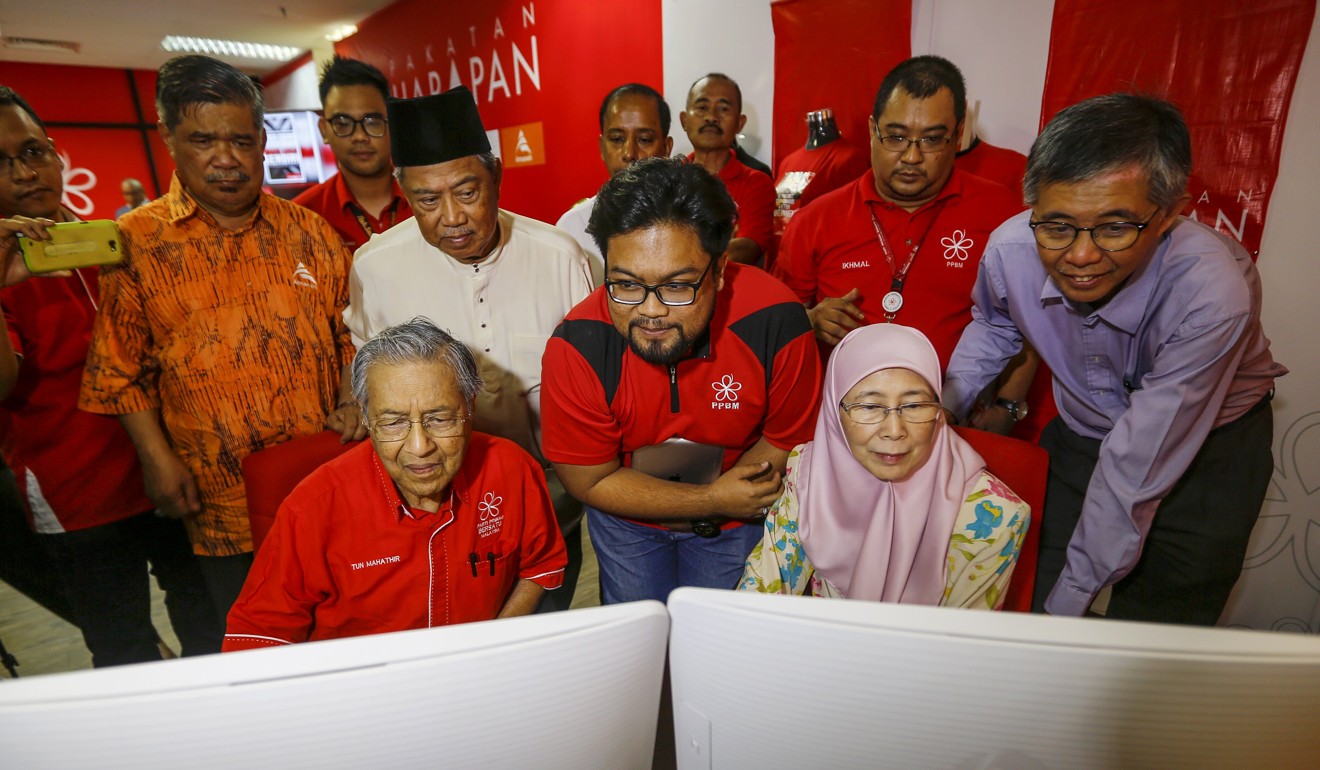 Thus, by naming Mahathir as its prime ministerial candidate, the coalition aims to debunk the ruling party's propaganda line that DAP would dominate any PH government should it win power.
The election seems certain to be a nail-biting affair – provided it is conducted in a free, fair and orderly manner – promising major implications for the future of Malaysia.
The fact PH's seat allocations have been settled well ahead of the election bodes well for the opposition, showing a united front. Come what may, Mahathir knows this is his final electoral hurrah and he must make it count. ■