Malaysia
Get more with myNEWS
A personalised news feed of stories that matter to you
Learn more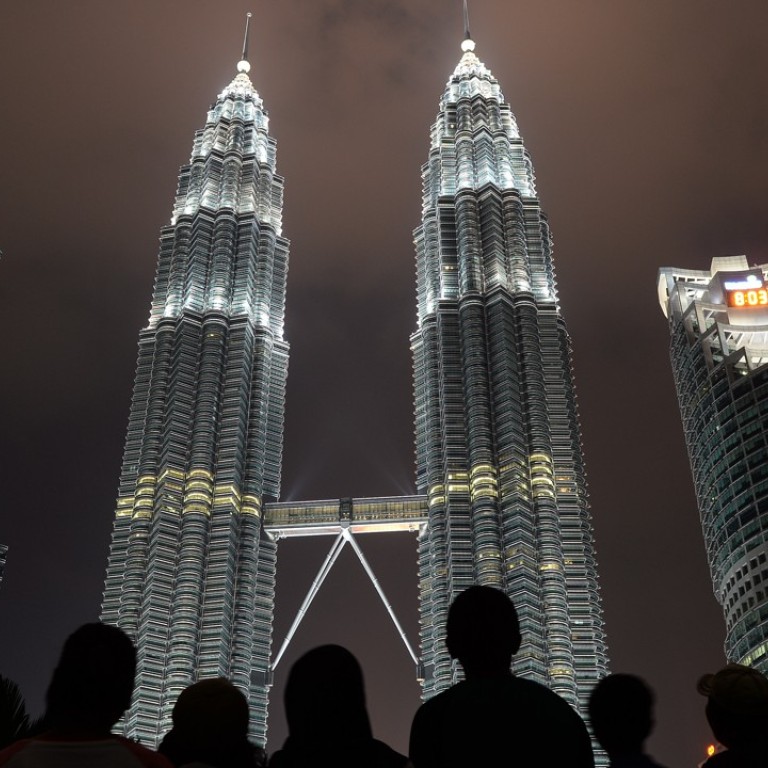 Why are children going hungry in rich Malaysia?
A study by the UN children's programme shows youths living in Malaysia's US$30-a-month public housing units suffer more from stunting than those in Ghana – despite its GDP per capita being six times higher
Public housing in Malaysia is cheaper than a night out in one of Kuala Lumpur's swanky bars: a single subsidised unit's monthly rent is a mere US$30.
Aimed at families making less than 3,000 ringgit (US$766) a month, as many as 80,000 households have settled into these high-rise housing estates under the government's Public Housing Projects (PPR). There is even a rent-to-own scheme available, providing subsidised rates for those who do not qualify for loans or other financial help.
Targeting those in the bottom 40 per cent household income group, PPRs are synonymous with low-income families and overcrowding. However, a study from Unicef released last week revealed that conditions in these flats are taking a direct toll on the children who live, play, and learn in them.
Despite a national poverty rate of less than one per cent, compared with India's poverty rate of 20 per cent, the children in these low-cost flats face high rates of malnutrition and poverty, with 99.7 per cent living in relative poverty and seven per cent in absolute poverty.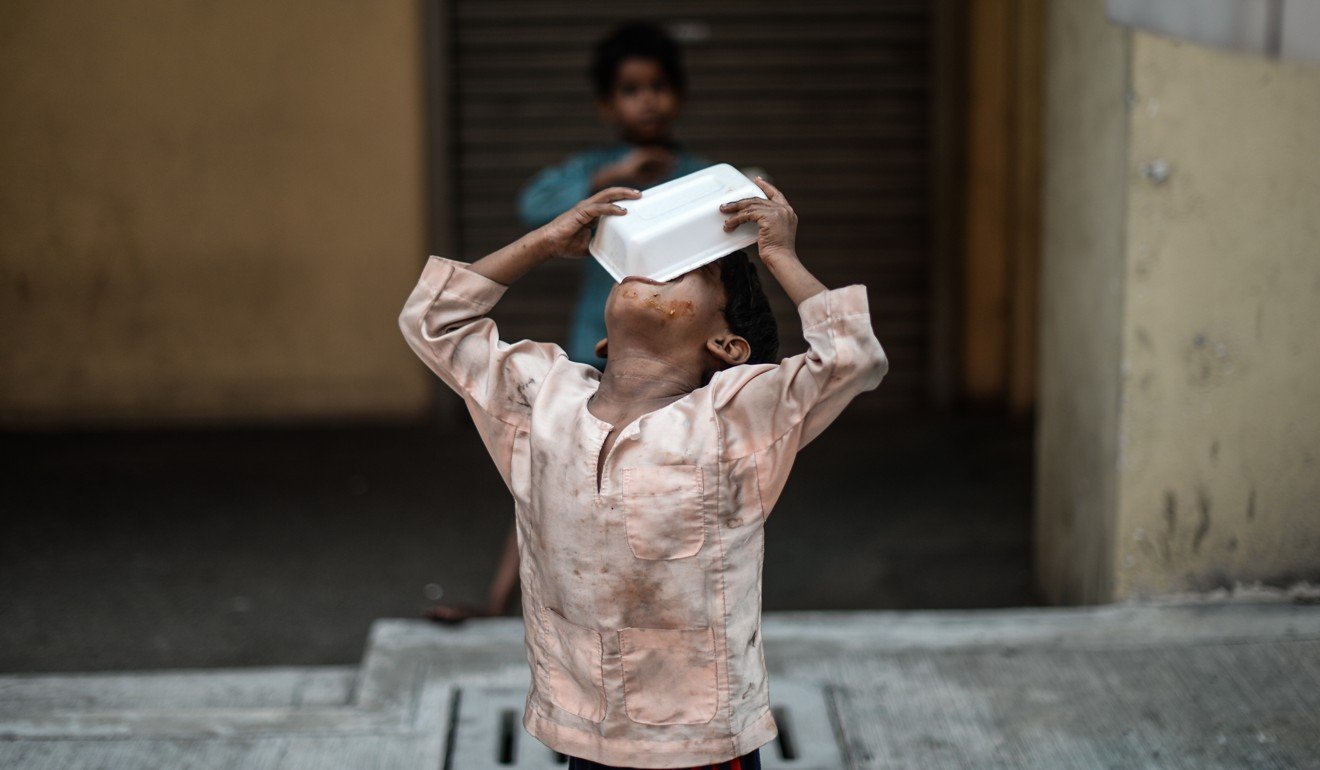 The study surveyed 16 low-cost housing projects in Kuala Lumpur and Selangor and interviewed 966 heads of household, which are home to 2,142 children.
It found that 22 per cent of children below the age of five are stunted, 15 per cent are underweight, 20 per cent wasting (acute malnutrition) and 23 per cent are overweight or obese. Stunting, or impaired growth stemming from poor nutrition and inadequate psychosocial stimulation, can dramatically affect a child's cognitive abilities in later life.
"The stunting figure is almost double the average in [Kuala Lumpur]. The global rate of stunting is on the decline, but Malaysia's is on the rise – from 17 per cent in 2006 to what it is now. This must be treated as a national crisis. Stunting is irreversible, and it's not just about being short – we are talking about cognitive impairment, difficulties in later life," said Dr Muhammed Abdul Khalid, a chief economist with DM Analytics, the firm that carried out the study.
The study found that Malaysian children suffered from stunting more than those in Ghana, despite Malaysia's GDP per capita being six times higher. Twelve per cent of children ate fewer than three meals a day, while a whopping 97 per cent of households said that the food was priced prohibitively high, preventing them from preparing healthy meals for their children. Half the households surveyed did not have enough money to buy food in recent months, while 15 per cent said it was something they experienced frequently.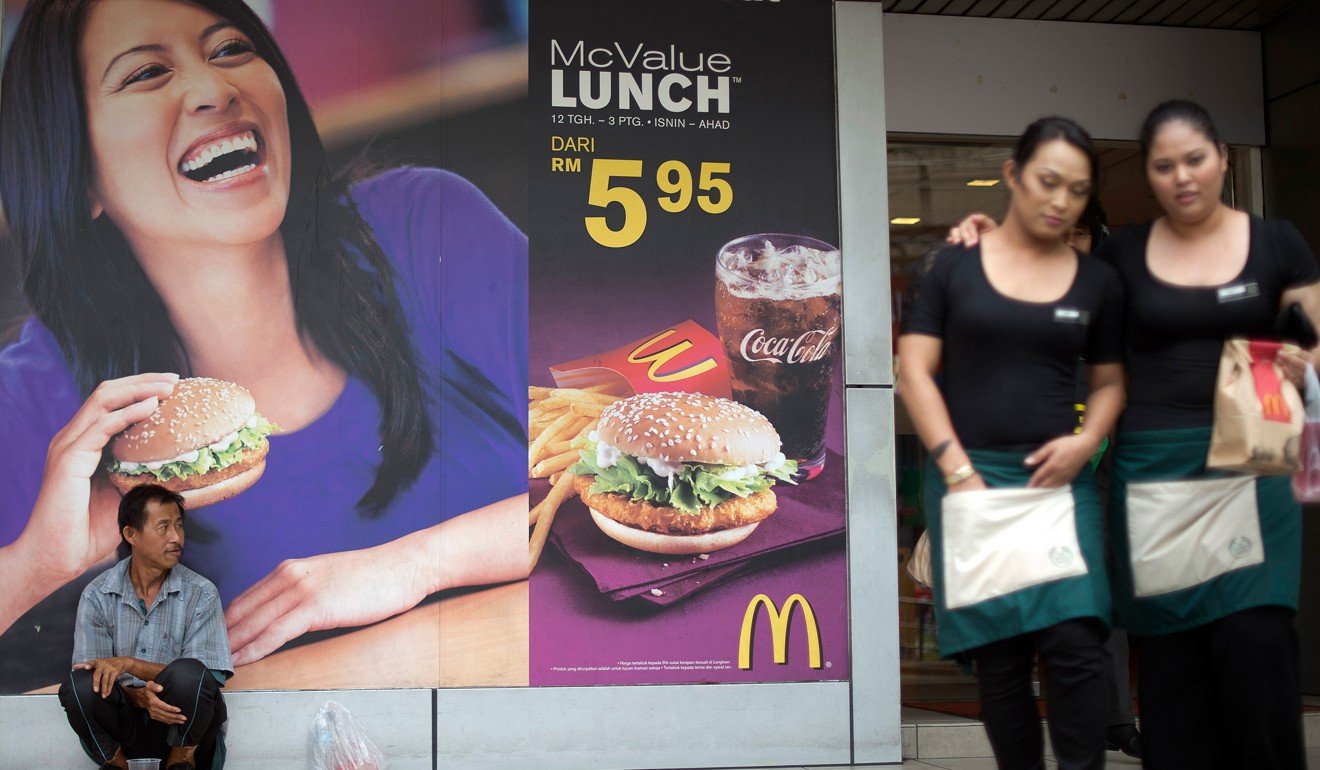 The study also revealed that 51 per cent of children aged five to six were not attending preschool, at odds with the 11th Malaysia Plan which calls for 100 per cent student enrolment beginning from preschool all the way up to upper secondary. Four in 10 households have no toys for children aged below five, and 31 per cent have no books for children aged below 18.
Children also lacked a conducive study space, with eight out of 10 children studying in the living room, sometimes while their family members watched television at the same time. Some children, the study said, had to study elsewhere if their parents wanted to watch television.
The study revealed that 77 per cent of the households had no savings, and fewer than four per cent received zakat or Welfare Department assistance. PPRs have also been criticised as structurally and socially unsafe: three out of four respondents felt that their areas were unsafe for children at night, with a majority of respondents saying they saw pupils smoking or drinking alcohol in the neighbourhood. A further 65 per cent of respondents said their child had been caught smoking. Early this year, S Satiswaran, 15, was killed when a chair flung from the 21st floor of a PPR flat struck him as he was walking home from school. The boy's aunt has laid the blame squarely at the feet of city officials for not managing the flats well.
To combat the issues that arise from urban poverty, the study recommended that the government provide universal childcare allowance, implement a tax on sugar-sweetened beverages, create a conducive environment for mothers to breastfeed for at least the first six months, and revisiting the poverty indicators in place as well as including multidimensional indicators that will factor in relative income poverty and nutritional status of children.
"We tend to measure poverty using income. But poverty is multidimensional: we must also look at deprivations in health, education, living standards. If our children are not doing well, we cannot say we have truly progressed as a nation," Dr Muhammed said.
During the launch of the study, Unicef representative to Malaysia Marianne Clark-Hattingh said that although the children in PPRs lived in proximity to many amenities, they had "less access to nutritious food, don't go to preschool, live in perceived unsafe areas and have less opportunity to learn and play than most other children in Malaysia".
The study's findings have outraged Malaysians, with lawmakers criticising the living standards in PPRs and calling for change.
Charles Santiago, an opposition member of parliament, criticised the conditions in the high-rise flats, pointing out many had "cramped spaces, urine-infested stairways, poor lighting, lack of garbage disposal areas, heavy littering and lack of public safety mechanisms".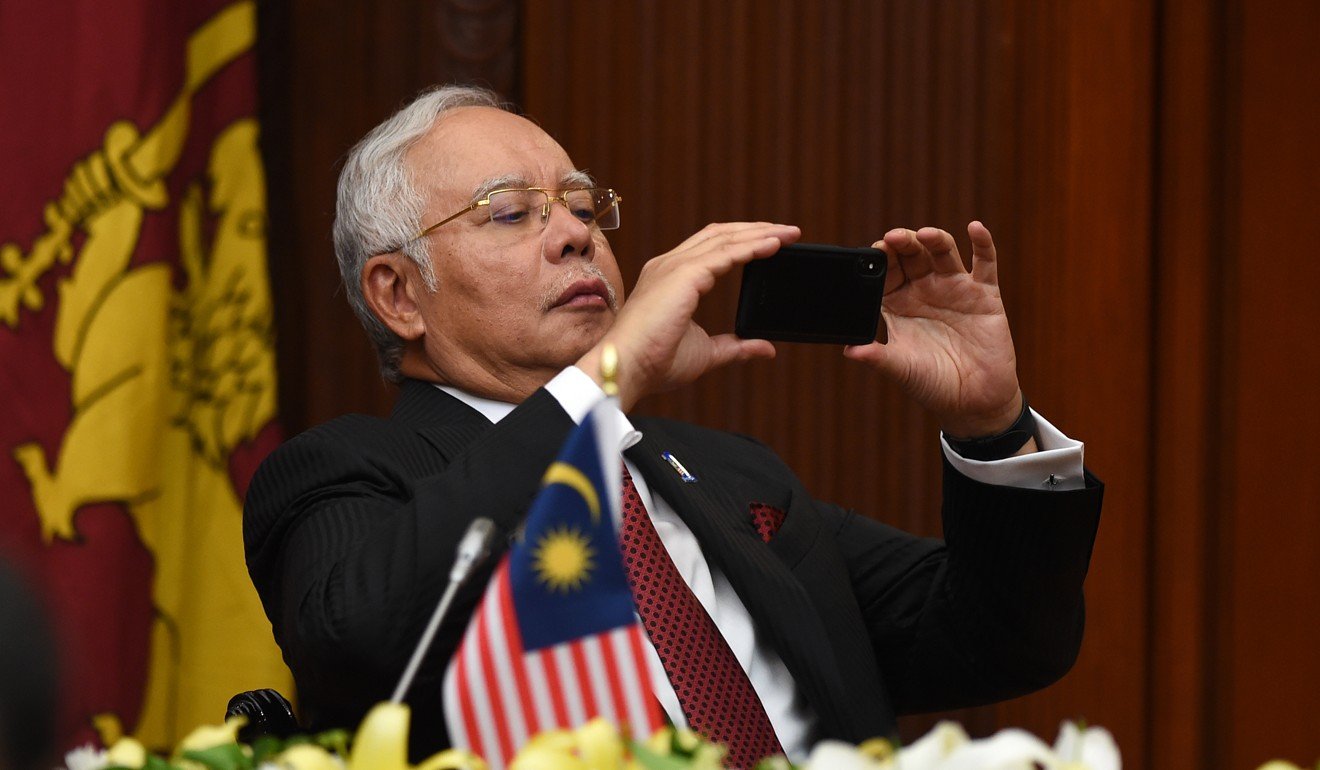 "The PPR flats are BN's brainchild to make housing affordable for the poor," Santiago said referring to the ruling Barisan Nasional party. "However, it has failed to look into habitability, security and maintenance of these places … While we may have reduced absolute poverty in the country, relative poverty is growing, as shown through the families in PPR flats."
He also called on the government to extend the study to other urban areas.
The Federal Territories Ministry defended the conditions in the PPRs, saying that the criticisms – particularly of the facilities for children – were "very suspicious". It said the government had created facilities for pupils to study including crèches, internet cafes and libraries.
The government had "never been negligent in providing the best services in every aspect", it said.
But in light of the recent revelations, the authorities will need to prove that these assurances are not mere lip service. And while it is too late for Satiswaran who, his mother said, wanted to become a chef and buy his family a better house, there are many children living in these low-cost high-rises who deserve better.
There was "a bright spot" in the Unicef findings – it showed that despite living in poverty and malnutrition, the children surveyed performed at or better than the national average in state examinations for science and maths.
"But imagine if these children were not living in poverty. They would fly," said Dr Muhammed. ■