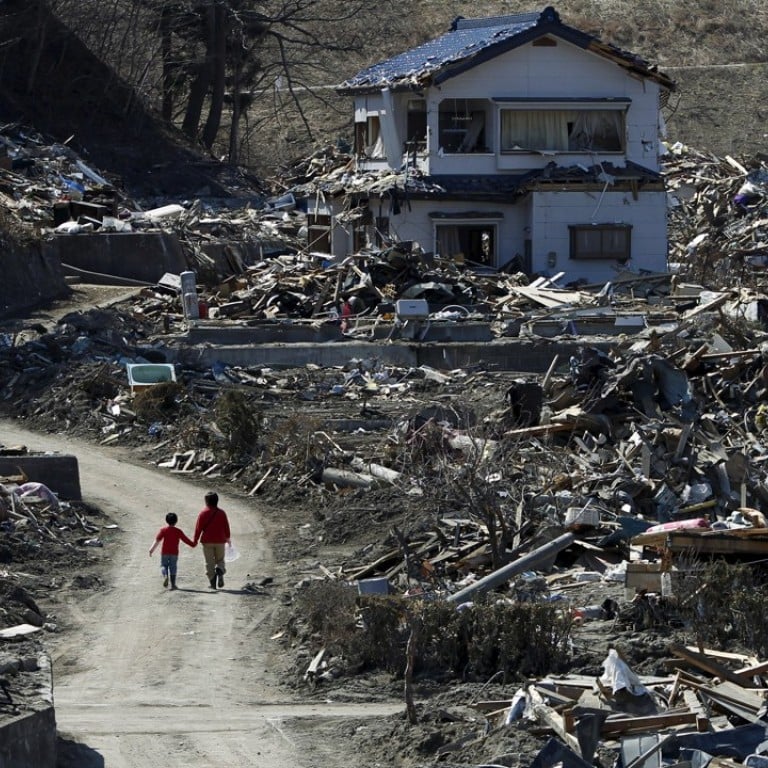 7 years later, why hasn't Japan learned from Fukushima?
Cancer rates in children are sky high, radioactive rubbish is piling up and radiation levels are rising. Yet the government bails out the plant's operator – even as it announces a profit and plans to resume seaside operations
S
even years after
the worst natural disaster to strike
Japan
in living memory, a handful of people whose homes, schools and livelihoods were in villages that were directly beneath the plume of radioactivity that escaped from the
Fukushima Daiichi nuclear plant
were this week permitted to return briefly to their communities. Media coverage has shown families picking through the interiors of their abandoned homes and collecting keepsakes to remind them of their lives before March 11, 2011, when a magnitude 9 earthquake off north-east Japan triggered a series of massive tsunami that caused widespread devastation in coastal regions and wrecked the nuclear plant.
Officially, more than 18,000 people died in the triple disaster. Of that total, the remains of 2,546 have never been recovered.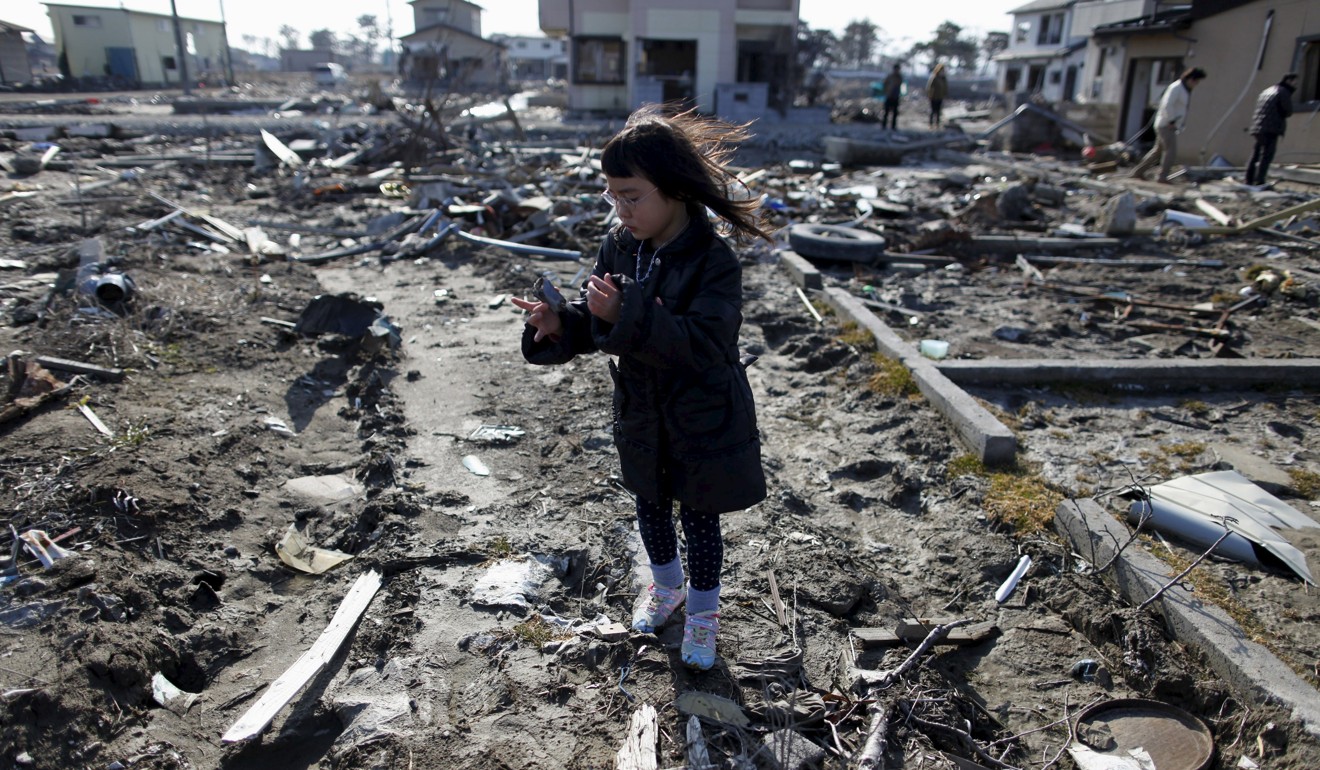 Most of the returnees smiled dutifully for the cameras, but radiation levels are still too high for anything but a fleeting visit and they were soon bused out of an area that the Japanese government still classifies as the "difficult to return to zone".
The bittersweet images have been eclipsed, however, by the sort of unrelentingly bad headlines with which Fukushima has long been synonymous. On Monday, an investigative committee set up by the prefecture announced that cases of thyroid cancer diagnosed in Fukushima children had risen to 152 in 590,000. A Japanese epidemiologist named Toshihide Tsuda published a paper in 2015 saying the usual rate is a maximum of three cases per million. Officially, however, the cancers are not being linked to the disaster.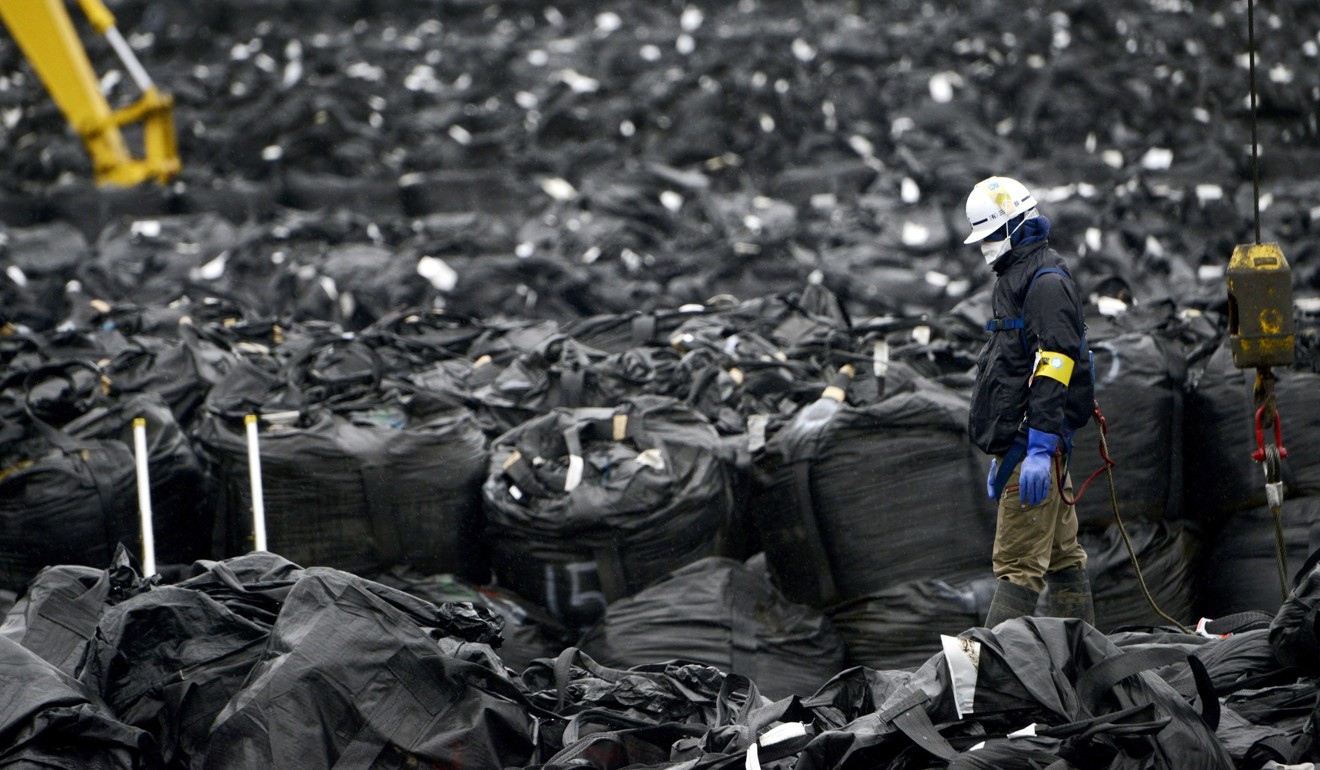 Radioactive soil and debris in black vinyl bags continues to pile up in vast storage facilities across the prefecture and Greenpeace has issued a study in which it states that radiation levels in the communities of Iitate and Namie have actually risen since they were last measured in 2016, despite the government's effort to decontaminate the region.
For Tokyo Electric Power Co (Tepco), the operator of the nuclear plant, the headlines have been arguably worse. The company's press releases about progress in work to solve a multitude of problems at the site – from cleansing contaminated water to safely removing fuel rods and developing techniques to eventually safely recover the melted nuclear fuel – are being completely overlooked.
Instead, the focus in the last week has been on a much-vaunted and, at 34.5 billion yen (HK$2.56 billion), very expensive "ice wall" that was meant to freeze the soil around the damaged reactors and prevent more ground water seeping into the basement levels. It has managed to slow the flow by half, but 95 tons of water still gets through every day.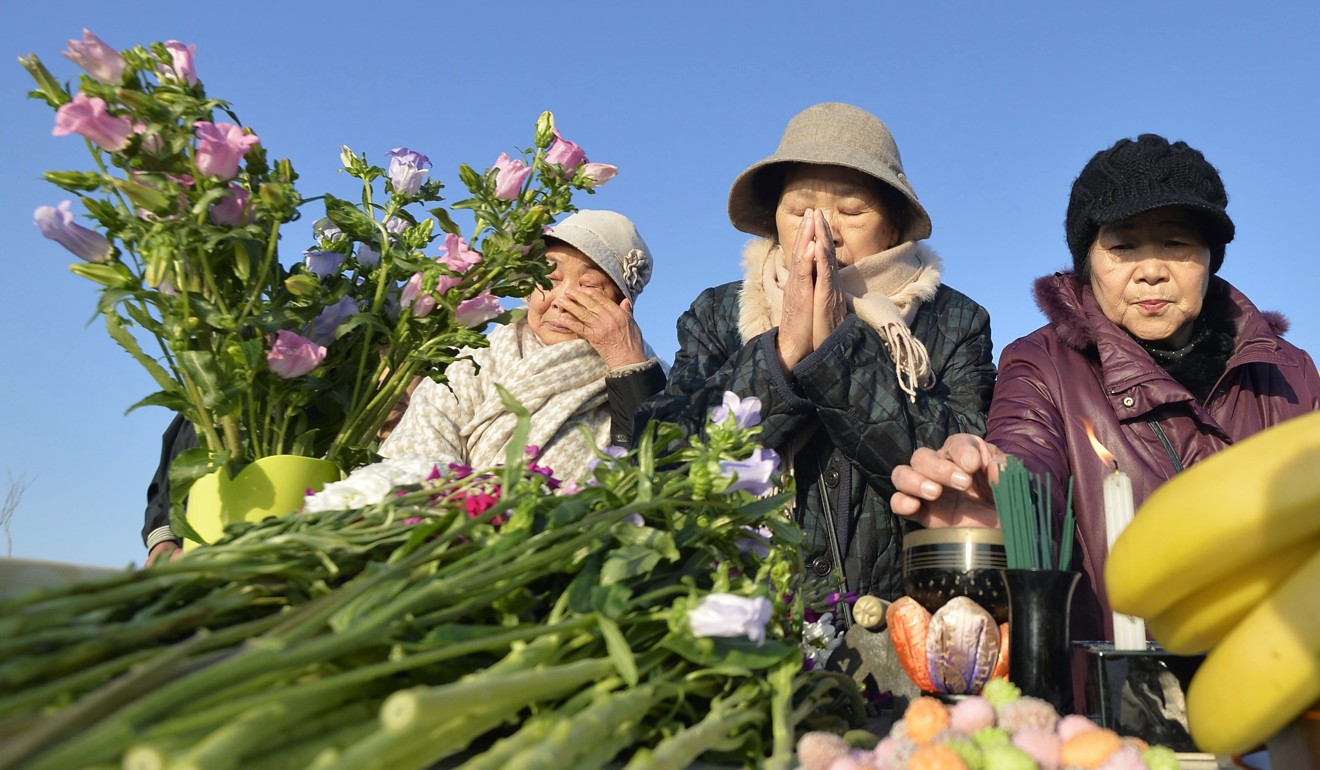 In court in late February, it emerged that Tepco had in 2008 asked an official at a subsidiary to downplay the likely size of a tsunami in the region. The expert on tsunami modelling was giving testimony in a trial for three former executives of the company who have been charged with professional negligence resulting in death and injury, and said he was initially asked to lower the possible size of a tsunami by changing his calculations. When he refused, his prediction was not accepted by the company.
Even now, critics say, the company is failing to learn its lessons. "Tepco is completely ignoring its responsibilities to the people of Japan and nothing highlights that more than the efforts they are going to in order to resume operations at their Kashiwazaki-Kariwa plant, which is right on the Sea of Japan and has been hit by earthquakes in the past," said Aileen Mioko-Smith, a campaigner with Green Action Japan. "They should have learned it is going to take half a century, if not more, to clear up the mess at Fukushima and they should have realised the cost of that work continues to rise. Instead they have learned the government will continue to bail them out, whatever happens."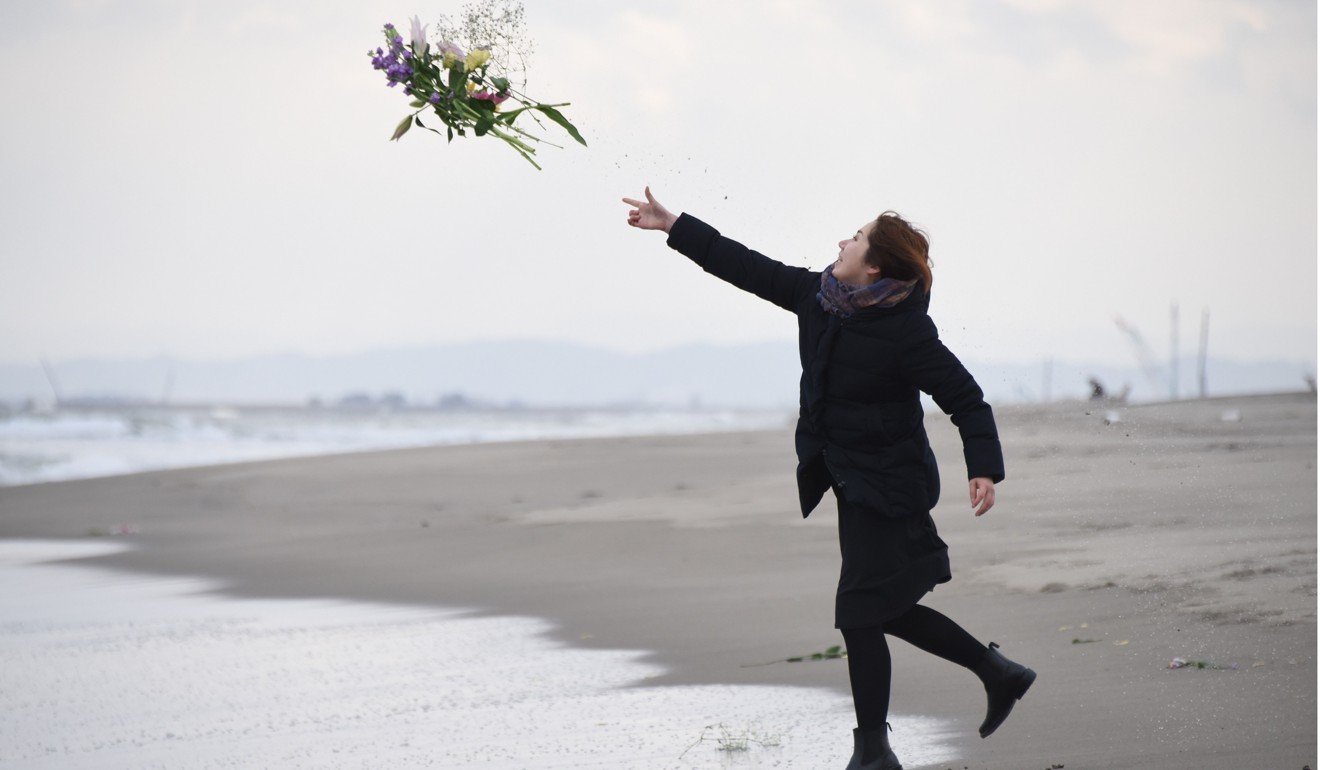 Mioko-Smith said a combination of "pig-headedness" in the boardroom and government support effectively meant the company had failed to change and was still focused on doing business the "old way" and making money.
She said despite accepting billions of yen in support from the government, all of which comes from the nation's taxpayers, the company had announced a profit in the last financial year and gave its shareholders a dividend.
"They know that they are indestructible and that the government will always bail them out, so they can take as many risks as they like," she said. "They have not learned the lessons of Fukushima because the government has not forced them to learn those lessons." ■
BREAKTHROUGH BY DRONE
A British-built drone that entered the No 3 reactor building at the Fukushima Daiichi nuclear plant late last month, is helping scientists to plot radiation levels for the first time since its meltdown.
Seven years after one of the worst nuclear accidents in history, radiation in three of the six reactor buildings is still too high for humans to tolerate and Tepco, the operator of the plant, has had limited success with conventional robots entering the structures.
Tepco is now using a small unmanned aerial vehicle called Riser (Remote Intelligent Survey Equipment for Radiation) that was developed by Blue Bear Systems Research, based in Bedfordshire. Riser is the first drone to have flown into the building since the plant was hit on March 11, 2011, by a magnitude-9 earthquake and a tsunami estimated to have been 14 metres high.
"Tepco came to us not long after the incident at Fukushima and we briefed them on what Riser can do," said Ian Williams-Wynn, director of operations for Blue Bear Systems. "Initially, they said they were going to go away and make something similar themselves, but a few years later they came back to us and said they needed our technology after all."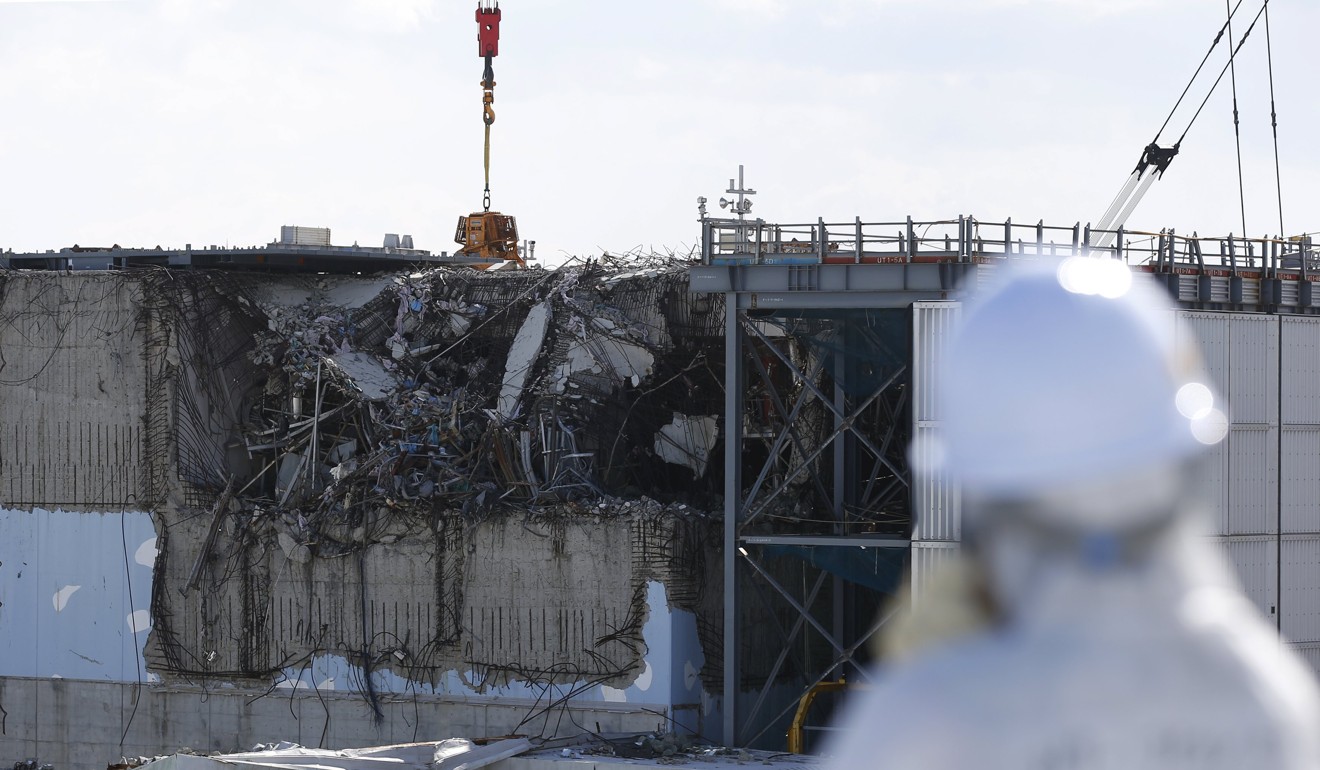 Measuring 92cm by 81cm and weighing less than 10kg, Riser is equipped with cameras and a dosimeter to measure radiation. The vehicle does not rely on GPS for guidance but instead uses a series of lasers to determine its position and to build up a picture of the obstacles that now litter the inside of the structure.
"Tepco knows what the rooms inside the building used to look like but they have no idea what that terrain looks like now," Williams-Wynn said. "There will be fallen piping, collapsed walls and electrical wiring hanging from the ceilings, all of which Riser will have to navigate. These are really challenging problems but we believe this can be part of the solution."
A conventional remote-controlled robot that entered the structure in July took images of what experts believe are some of the reactor's fuel rods after they were exposed to air and melted through the containment vessel, releasing lethal amounts of radiation. Tepco needs to know the exact location of the debris that has fused together on the lowest levels of the building before a plan can be devised to safely remove the melted fuel. That process is scheduled to begin in 2021 and experts believe it may take a further 40 years before the site is rendered completely safe.
The three undamaged reactors at Fukushima Daiichi have already been shut down and the cost of the entire decommissioning process is estimated at 8 trillion yen (HK$589.6 billion). ■