Malaysian Prime Minister Najib Razak on Tuesday denied claims his government had ever engaged the tainted data analytics firm Cambridge Analytica, and instead accused his rival Mahathir Mohamad's son as the person who had used the company's controversial services before he crossed aisles to join the opposition.
Speculation about Cambridge Analytica's involvement in Malaysia has been swirling since one of the company's senior executives was secretly recorded by Britain's Channel 4 as saying that it had used a web of shell companies to disguise campaigning activities in Mexico, Malaysia and Brazil.
Cambridge Analytica is also at the centre of a global maelstrom after reports emerged this week that it harvested personal data about Facebook users from 2014.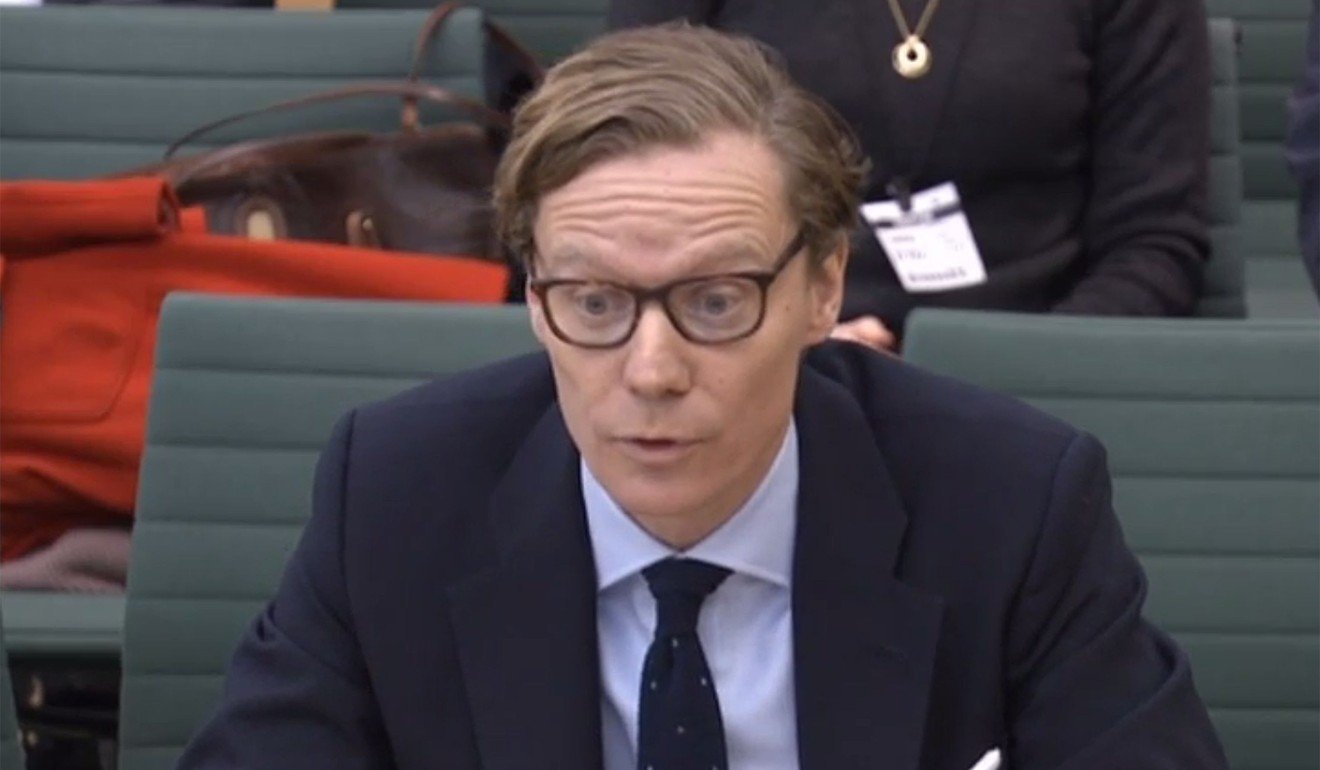 "Neither Cambridge Analytica nor its parent company SCL Group have ever – now or in the past – been contracted, employed or paid in any way by Barisan Nasional, the Prime Minister's Office, or any part of the government," the premier's spokesman told This Week in Asia in an emailed statement.
Hong Kong billionaire Robert Kuok targeted by anti-Chinese whispers
The Barisan Nasional is the ruling coalition that has governed Malaysia since it attained independence in 1957.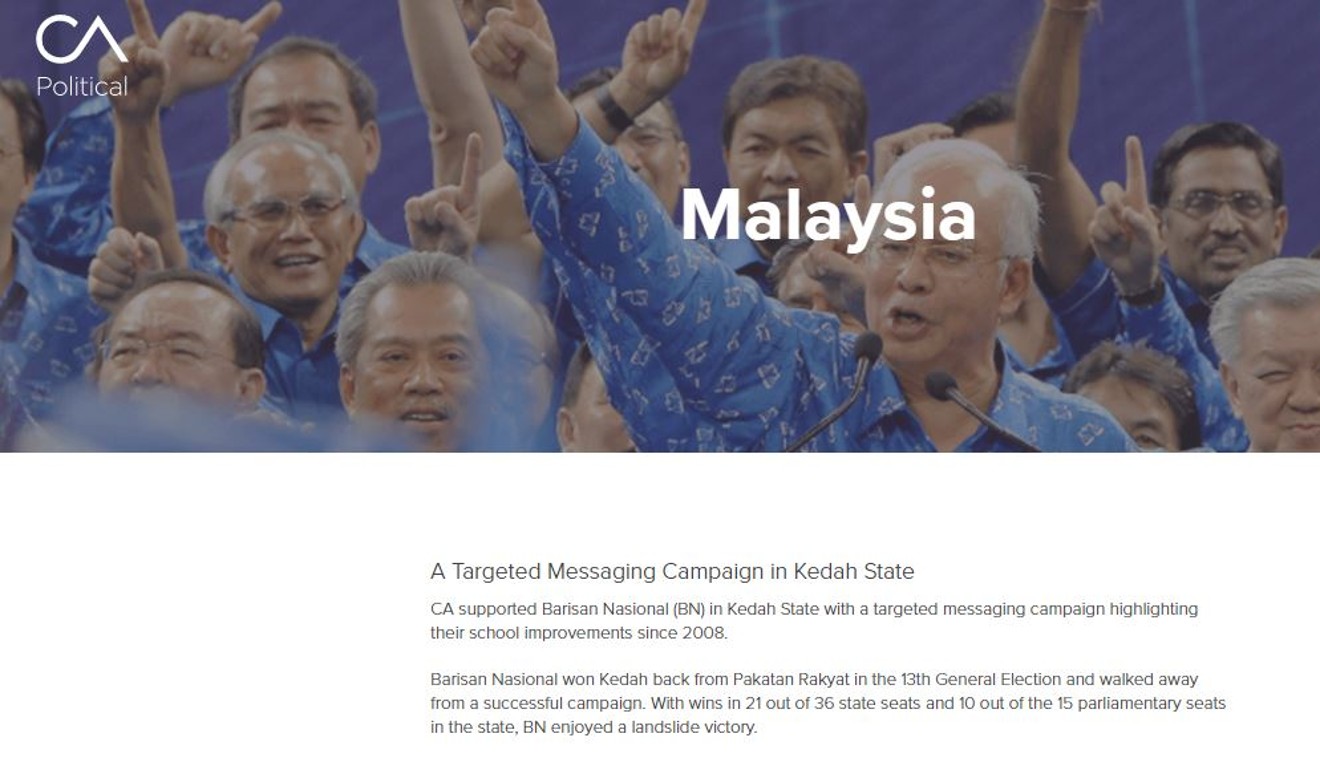 On its website, Cambridge Analytica lists a campaign in Kedah as one of its achievements in Malaysia. It says it ran a "targeted messaging campaign" in the state, which helped the Barisan Nasional wrest it back in the 2013 general election after it was lost to the opposition in the previous vote in 2008.
Why Facebook's data problems go far beyond Cambridge Analytica
Najib's chief rival, the 92-year-old Mahathir Mohamad, helmed the Barisan Nasional in his time as prime minister from 1981 to 2003.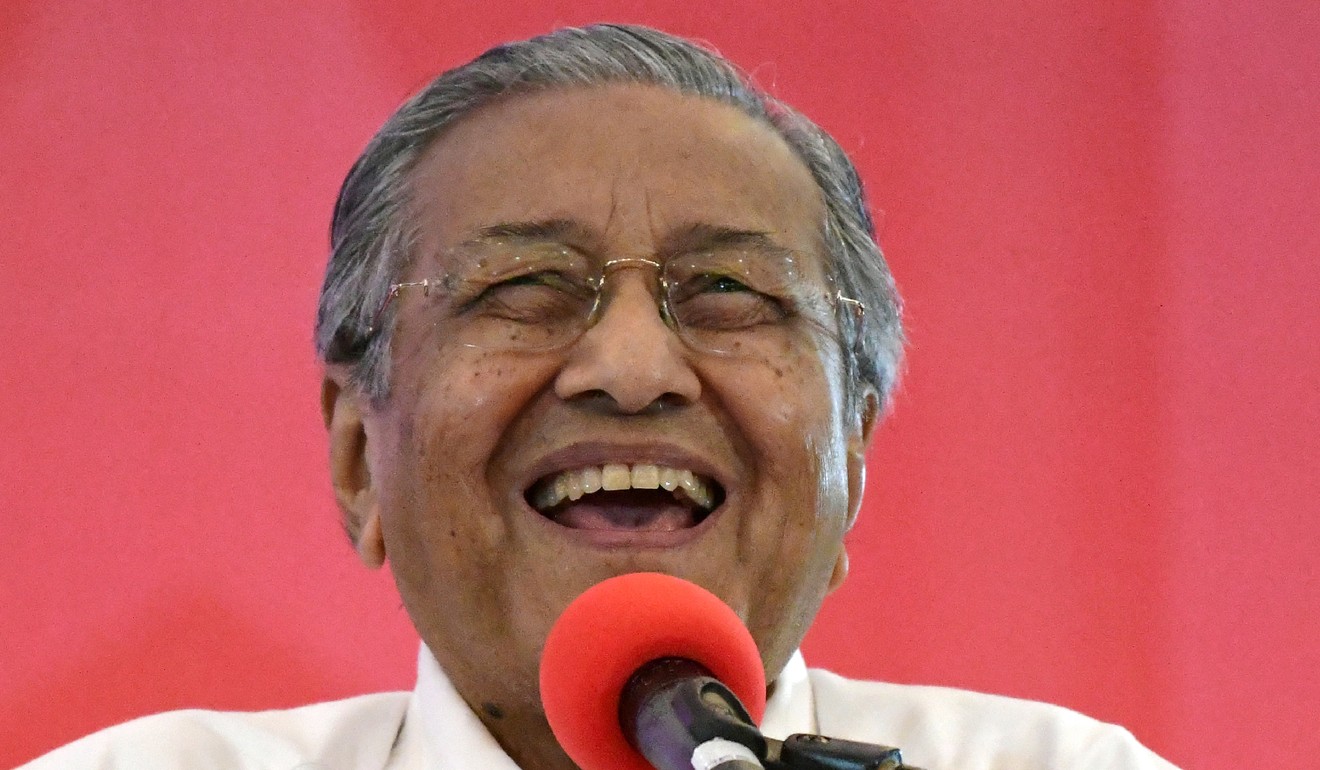 His son Mukhriz Mahathir, 53, entered politics in the 2000s, and was made chief minister of the state of Kedah in 2013. He was ousted in 2016 after he joined his father in criticising Najib over the multibillion dollar corruption scandal at the 1MDB state fund.
"The SCL Group country representative today confirmed to the government that Cambridge Analytica's advice on the 2013 general election was provided personally to Mukhriz Mahathir," the prime minister's spokesman said.
He added: "The SCL representative also confirmed that he reported directly to and was paid by Mukhriz Mahathir, not Barisan Nasional or the Government."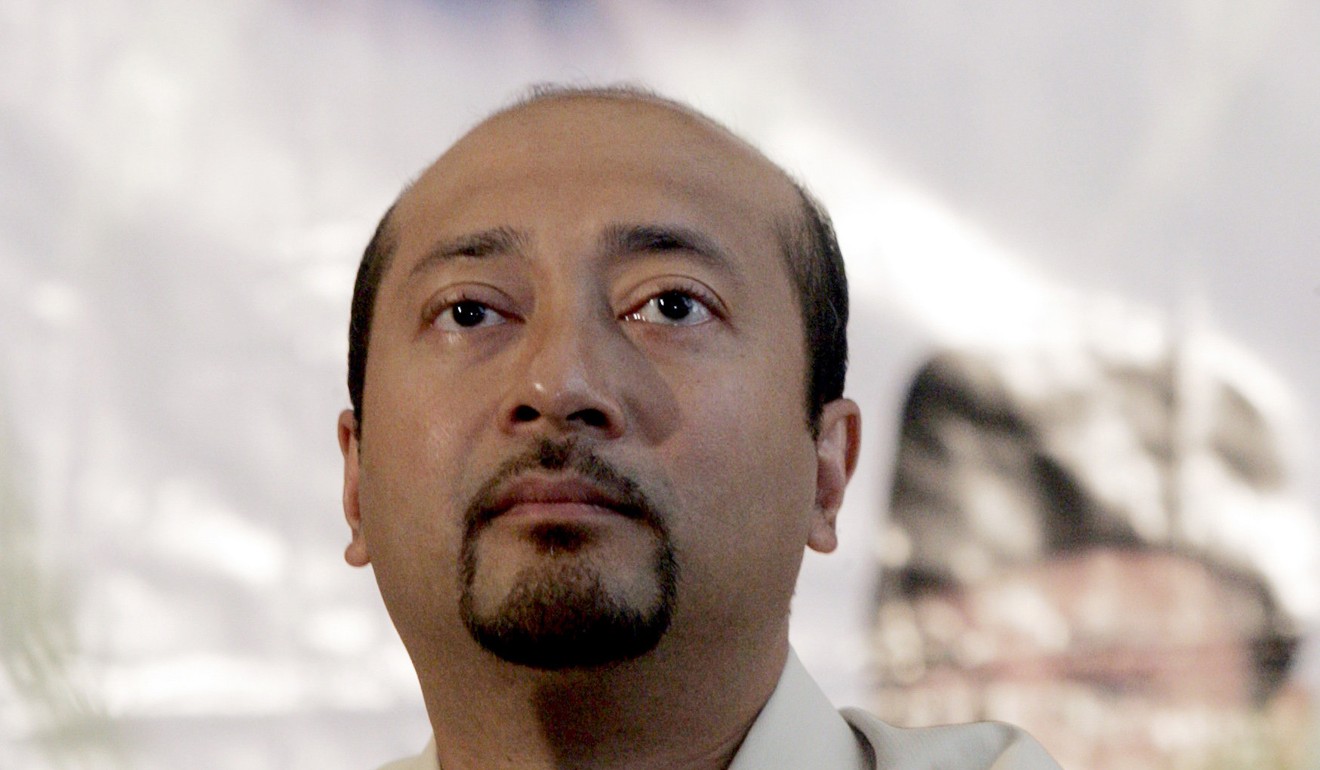 Mukhriz on Monday told Malaysian news portal Malaysiakini he "never knew Cambridge Analytica nor ever engaged them to do any work".
"If they claim to have been involved with Kedah in [general election 2013], I was not aware of it," Mukhriz said. He added: "None of the strategies and tactics I employed as head of elections for Kedah BN during [general election 2013] were in any way derived from advice from [Cambridge Analytica]. Perhaps they were consulting with the Prime Minister's Office or Barisan Nasional's headquarters."
This Week in Asia has reached out to Mukhriz for comment but as of Tuesday evening he had not replied.
Cambridge Analytica's parent group is Strategic Communication Laboratories, a US-based military and government contractor. The data analysis firm is funded by billionaire Republican donor Robert Mercer, and played a role in United States President Donald Trump's 2016 campaign.
Observers say Najib is likely to dissolve parliament within weeks to trigger a general election that will pit him against Mahathir. The vote is seen as the country's fiercest political battle in decades.