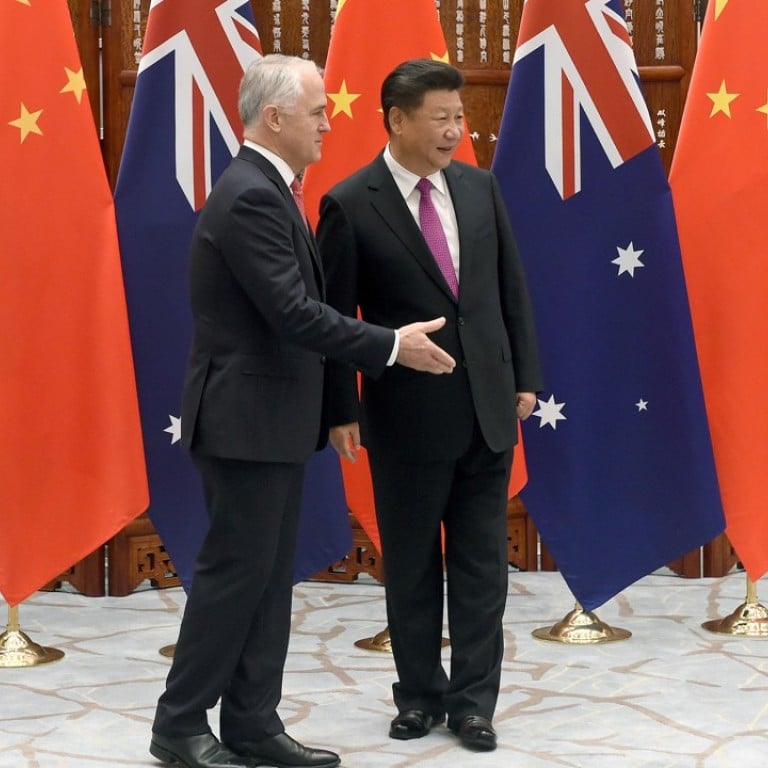 What's the 'dirty secret' of Western academics who self-censor work on China?
As concerns grow over Chinese influence in Australia, critics say academics eager to maintain access to the country are increasingly minded to avoid criticising Beijing
A
ustralian academic James
Leibold was looking forward to having his work published in a special edition of
The China Quarterly
. His study of the impact of the
Belt and Road Initiative
on ethnic minorities in China had taken him two long years, but he was confident his paper – which argued state surveillance in Xinjiang was at odds with the aims of Beijing's trade initiative – was finally ready for public consumption.
But then Leibold found two fellow academics from European universities had suddenly had second thoughts about publishing their work alongside his. A discussion ensued and collectively they decided about a month ago not to submit any of their papers. Leibold's piece would have to wait. "We had a long conversation. They were concerned they wouldn't be granted visas to China. It was self-censorship," said Leibold of La Trobe University. "It's regrettable this happened."
Leibold's experience highlights an increasing concern in Western academic circles regarding the growing reach of Beijing's influence abroad. Critics say academics are increasingly censoring themselves to avoid criticising Beijing out of a fear they could lose access to the country. While Beijing's hand in this process is not always overt, its critics say this is just one way in which China suppresses criticism and exerts its influence abroad.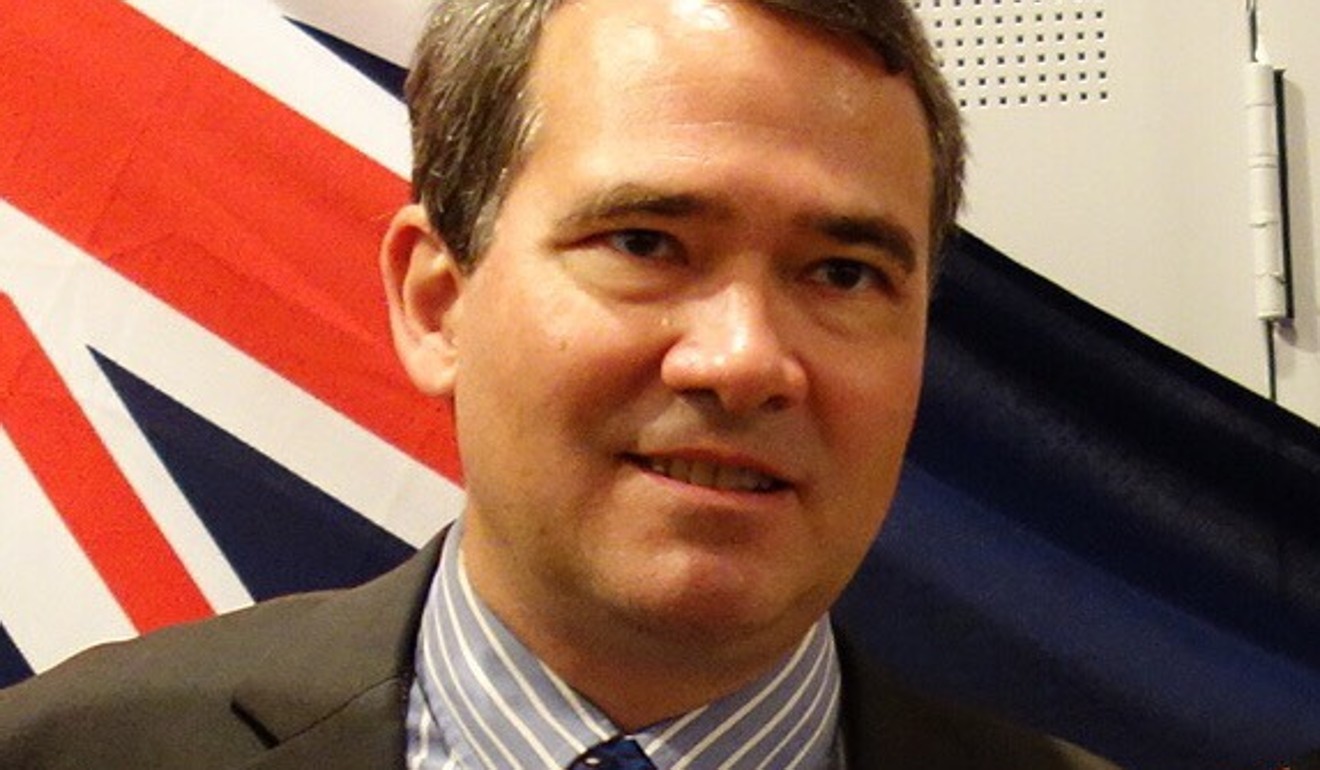 For instance, no one from the Chinese government had warned Leibold or his colleagues against publishing their papers. But a combination of factors, including knowledge of other scholars who had been denied Chinese visas and a previous order from Beijing that the
Quarterly
block articles on sensitive subjects such as the Tiananmen crackdown, helped to convince Leibold's colleagues it was better to keep their heads down.
And their experience is far from unique. Leibold said some researchers in Chinese universities had withdrawn from joint projects with foreign institutions after being warned by authorities that their projects were being monitored. He said some Western academics had become "spooked" during trips to the country when they were stopped by Chinese security agents and asked about their studies. In one case, he said, an academic was told to give the agents a copy of his doctoral dissertation.
"I'm aware of a number of Western-based academics who have shifted the focus of their research away from sensitive topics … due to direct intimidation or the fear of intimidation," he said.
The debate over academic self-censorship comes amid a backdrop of growing concerns over Chinese influence down under. While China has been Australia's biggest trade partner for the past 11 years – bilateral trade accounts for almost a quarter of Australia's total trade – relations between the two have been going downhill since 2016, when Canberra gave its backing – alongside the United States and Japan – to an international tribunal ruling that went against Beijing in its territorial dispute with the Philippines in the
South China Sea
.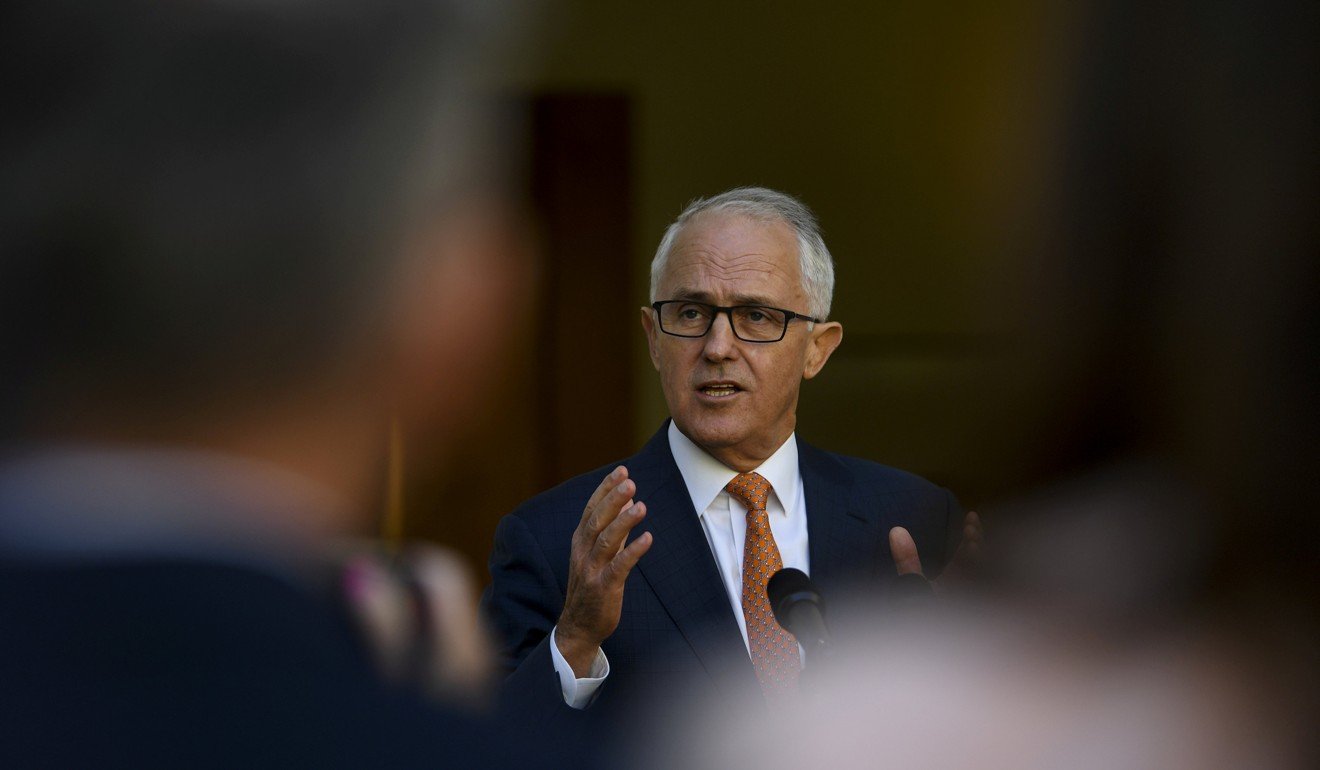 Allegations of Chinese meddling in Australian domestic affairs prompted Australian Prime Minister Malcolm Turnbull last December to announce plans to overhaul the intelligence and espionage laws – something he admitted just last week had created a "degree of tension" in the countries' relationship.
DIRTY SECRET
Turnbull's plans were announced just a month after Australian academia was rocked by an 11th-hour decision by Allen & Unwin to cancel its publication of Silent Invasion, a book by the Australian academic Clive Hamilton that claimed the Chinese government was eroding Australian sovereignty by controlling Chinese businessmen and students in the country, as well as manipulating Australian politicians into taking pro-China stances. Hamilton found a new publisher, Hardie Grant, and the book came out in February. Despite incurring the wrath of Beijing, the author has stuck to his guns, writing this month that "scholars who work on China know that continued access to the country requires them to play by Beijing's rules, which for most means self-censorship – the dirty secret of China studies in Australia".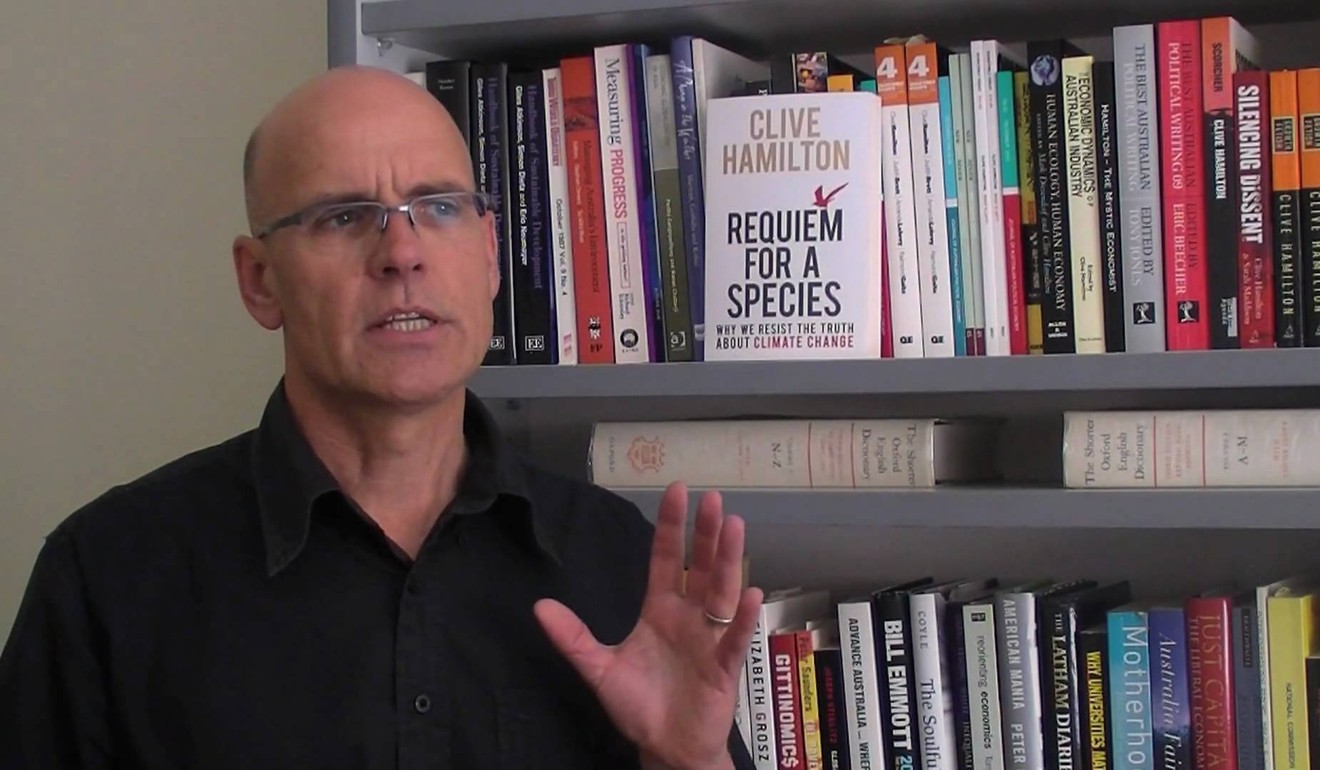 China, for its part, refutes Hamilton's claims. "His allegations, which are imbued with disinformation and racist bigotry, fully reveal his malicious anti-China mentality. His vicious intention is doomed to fall flat on its face," the Chinese embassy in Australia said.
Still, Hamilton can point to plenty of academics who hold similar views.
Feng Chongyi, a China expert at the University of Technology Sydney who has found himself at the sharp end of Beijing's censorship efforts, said Australian academics had become more reluctant to criticise China in recent years. "They try to avoid sensitive topics and toe the party line, or not to cross [Beijing's] red line," he said.
Last year, authorities in Guangzhou detained Feng, a permanent Australian resident, for more than a week and blocked him from leaving the country. He had been researching Beijing's crackdown on human rights lawyers.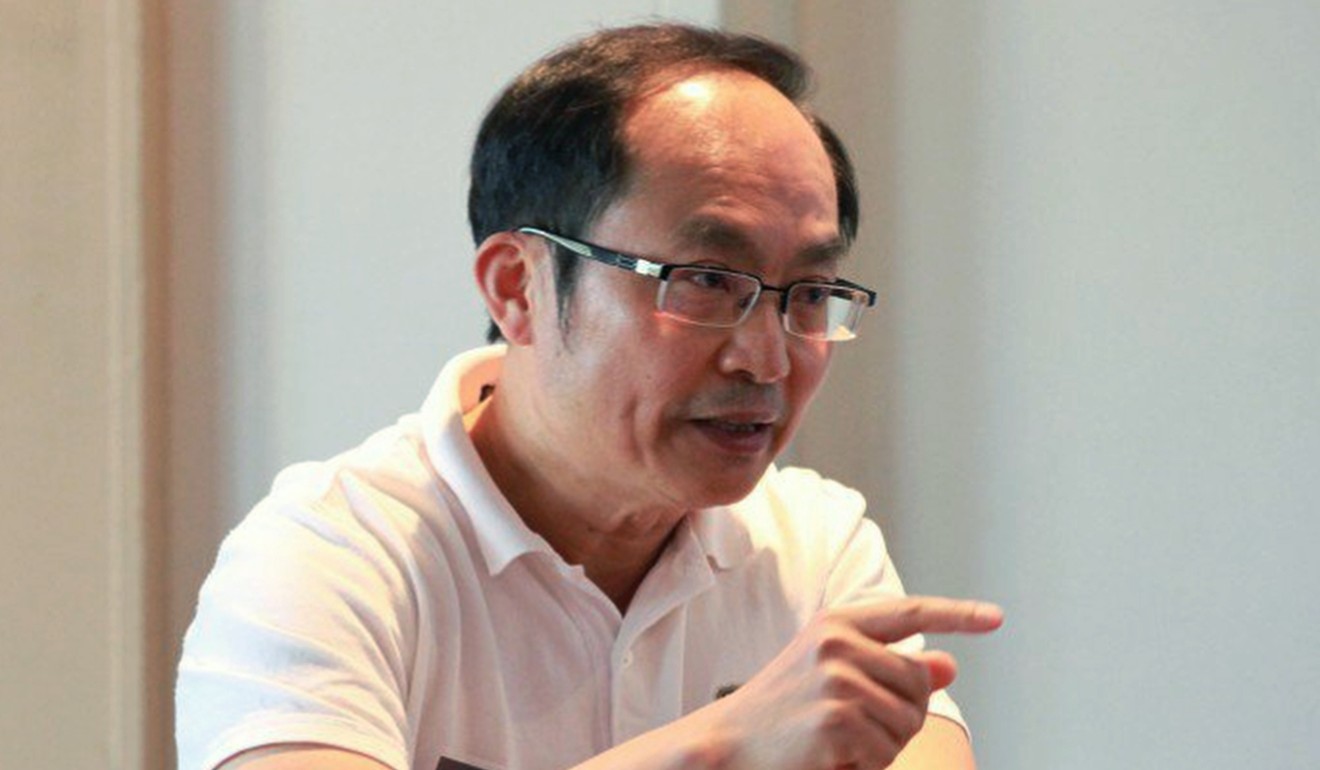 This year, he was giving a lecture on the publishing industry to a delegation from Guangdong when he was interrupted by someone in the audience.
"I started by talking about the freedom of publication in Australia and was very soon told to stop. I was just a few minutes into my introduction," recalled Feng.
Yet some academics play down the experiences of people like Hamilton and Feng. Jieh-yung Lo, a commentator on Chinese-Australian affairs, said Hamilton was guilty of "fear mongering" and had spoken only to Chinese Australians who held anti-China views rather than seeking a diversity of opinion.
Last month, about 80 academics penned an open letter denying that Australian experts on China had been "intimidated or bought off" by pro-China interests. "We see no evidence … that China is intent on exporting its political system to Australia, or that its actions aim at compromising our sovereignty," the letter read.
Jonathan Benney, a Chinese studies lecturer at Monash University, was among those who signed the letter. He said it was true that academics faced pressure from Chinese media in Australia and from individual Chinese to write positive articles. But he did not think academia as a whole had succumbed to the pressure and said many scholars were still critical of China. He said Chinese students – whom he admitted were "economically important" to university budgets – often held different opinions to him, but were usually willing to listen to him in class.
A recent alumni from Benney's university, a 26-year-old Chinese, defended his alma mater – and Australian academia more generally as recognising and accepting a plurality of views. He said, for example, that his teachers would refer to Taiwan – regarded by Beijing as a renegade province rather than a separate nation – as an "independent economic entity". The student said this was a neutral and professional way to discuss the island.
"Chinese students in Australia hold diverse political views. There are students who think that China's political system allows the country to be run efficiently," he said. "For me, I value democracy." ■