Hungary and Singapore may be thousands of kilometres apart, but over the last fortnight public debate in both countries has centred on the same question: should foreigners be allowed to fund local political activity?
In both cases, the key protagonist was the Open Society Foundations (OSF). Funded by the US billionaire financier George Soros, the organisation backs pro-democracy initiatives around the world.
The contrast in public reaction in the two countries to official curbs against OSF funding, observers say, highlights the different schools of thought on foreign funding of domestic political activity.
In Hungary this week, civil activists were seething after the OSF's announcement that it might be forced to move operations in the country elsewhere due to intensifying pressure from strongman premier Viktor Orban.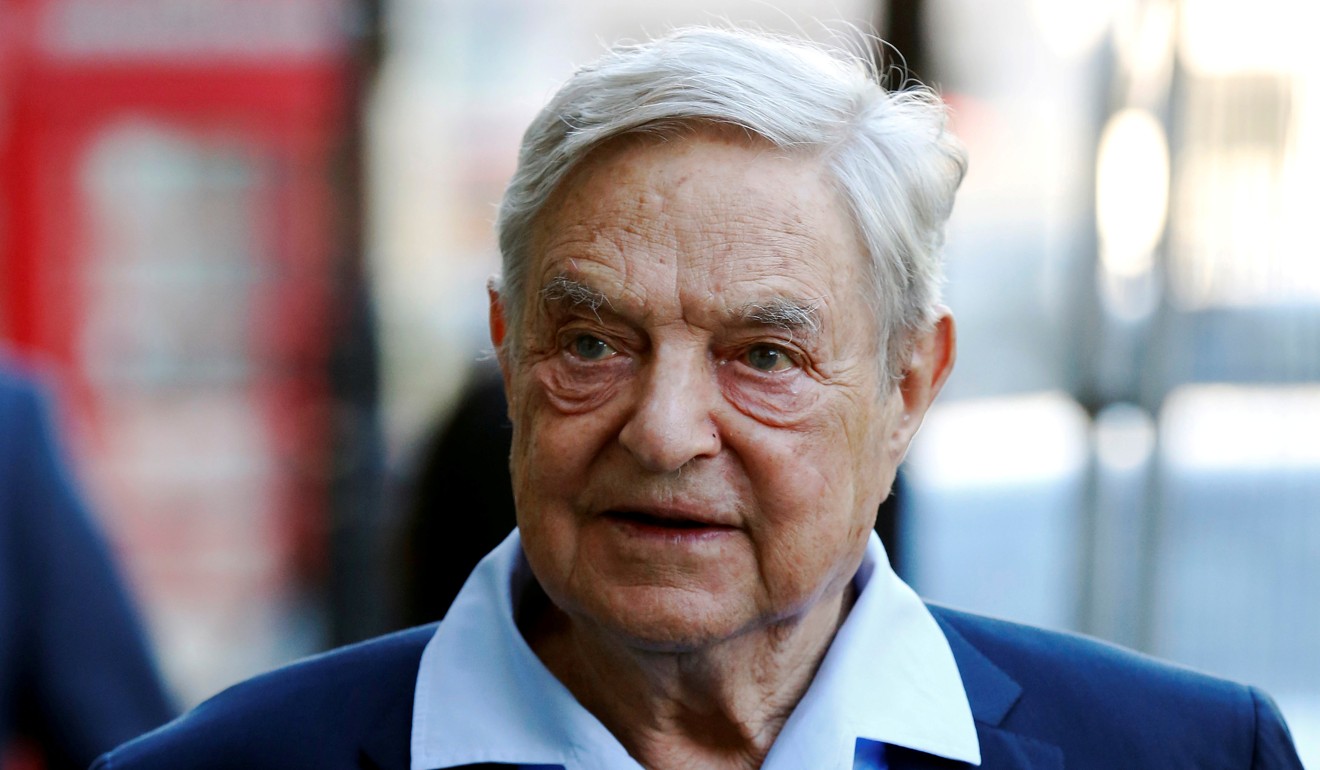 However, there was little such reaction when the Singapore government earlier this month blocked the registration of a company that accepted OSF funds.
The city state's Accounting and Corporate Regulatory Authority (ACRA) on April 11 said it would not allow the registration of OSEA Private Limited, a company linked to the local independent news portal New Naratif, because it accepted foreign funding, including from an entity close to the OSF.
In a rare statement, the authority said it made the decision to ensure local politics was "for Singaporeans alone to determine".
New Naratif, run by local activist Kirsten Han and historian Thum Ping Tjin, had said they saw nothing wrong in accepting the grant of US$75,000 from the "prestigious" Foundation Open Society Institute of Switzerland, which comes under the OSF umbrella.
But the ACRA said: "We should not allow foreigners to interfere in how we should govern our country. Nor should we allow any group of Singaporeans to lend themselves to being used by foreigners to pursue a political activity in Singapore."
Singaporean politics observer Eugene Tan said he was not surprised by the public antipathy following the episode.
The muted response – any disquiet was contained within the country's tiny community of civil activists – was a far cry from the reaction in Hungary to Orban's anti-Soros rhetoric.
Singapore's ruling People's Action Party, in power since 1959, has long preached that local politics is for Singaporeans alone to decide upon.
That stance has seen it routinely cross swords with critical foreign news outlets, rights groups like Human Rights Watch, and in one occasion in the 1980s led to the expulsion of a US diplomat accused of aiding the opposition.
Last year, it moved to ban foreign companies from sponsoring Pinkdot.sg, the country's popular annual gay-rights event. The country's Political Donations Act meanwhile bars foreigners from funding local political candidates.
"The long, consistent, and determined position by the government has enabled it to institutionalise [such] antipathy" toward foreign funding of political activity, said Tan, a law professor at the Singapore Management University.
With widespread media coverage of the alleged foreign interference in the 2016 US presidential election as well as Britain's 2015 Brexit referendum, "Singaporeans recognise the potential threat" of outside funding, Tan said.
Even so, other observers argue that the ACRA's rationale for blocking the registration of the company is not convincing.
In a statement on its website, New Naratif said ACRA's charge that it was open to becoming a tool for foreigners influencing local politics was "unfounded" as the OSF funds did not mean the body had a say in the portal's activities.
It added that information about the OSF funding was not withheld but volunteered to authorities.
Chong Ja Ian, a political-science professor in the National University of Singapore, said while the ACRA's action was "not surprising", its statement did not provide clarity on what constituted foreign influence.
"Foreign firms lobby [the government], foreign representatives sit on the National Wage Council, [and] universities get grants from various foreign foundations," said Chong.
Online, there has been some speculation that the ACRA action was a warning shot aimed not just at Han and Thum, strident People's Action Party (PAP) critics, but others with a similar stance, ahead of an expected leadership transition in the country.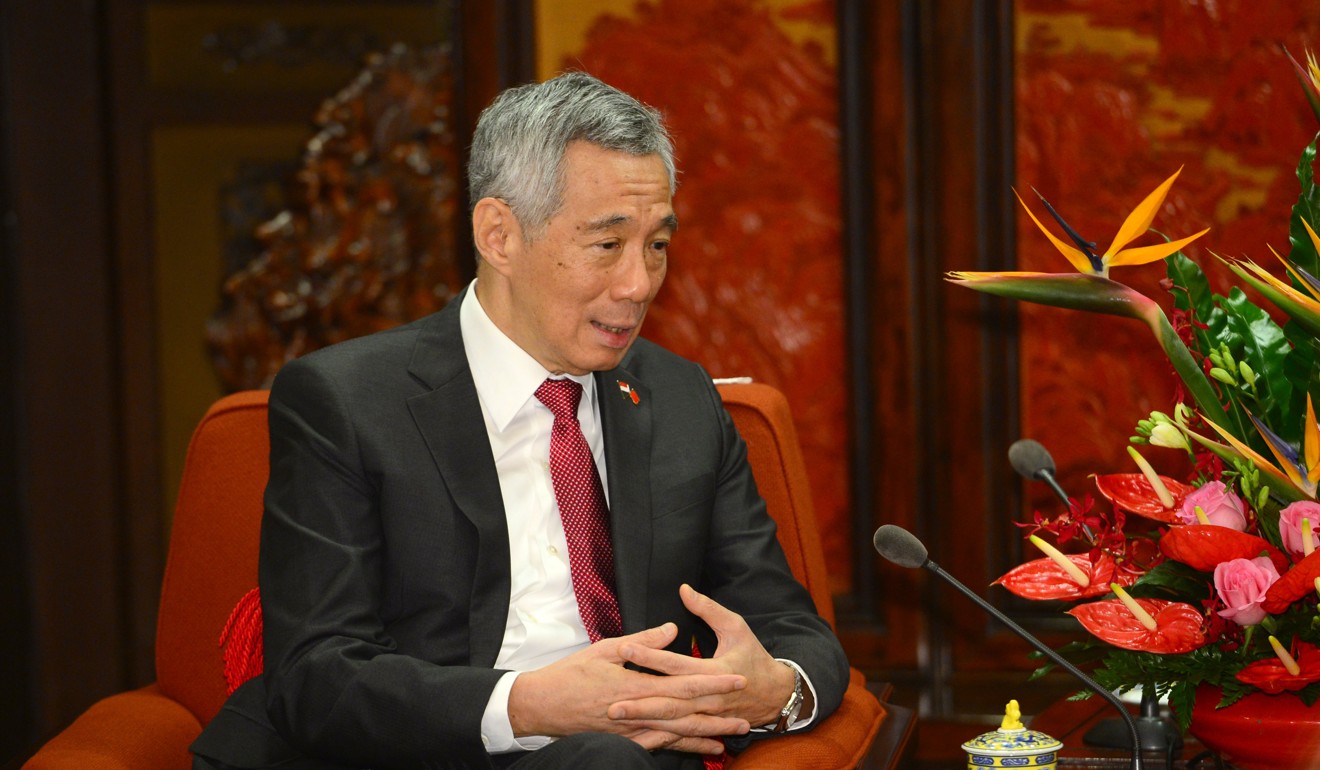 Prime Minister Lee Hsien Loong is expected to announce his successor before the next general election due in 2021.
"It is possible that the current administration has anxieties about the leadership transition, but there is no direct evidence," Chong said.
The ACRA action comes amid a separate controversy involving Thum, after his testimony before a parliamentary select committee on fake news.
Officials have criticised his written testimony to the committee, which accused the PAP of being key propagators of fake news.
Thum had made that accusation on the basis of his research, which disputes the ruling party's account of a 1960s security operation called Operation Coldstore.
The PAP says it mounted the operation to forestall a communist uprising, but Thum's theory is that it was staged to crush a nascent opposition.
Thum and Han have yet to reveal their next step – the ACRA decision can be appealed – but observers like law professor Tan say one way forward would be to galvanise Singaporeans to fund their cause.
"Civil society should primarily seek to appeal to local audiences and draw support and sustenance domestically," Tan said.
"Foreign funding tends to mean that local groups have to appeal to a foreign audience to secure funding.
"And that invariably means the likelihood of foreign influence and interference remains a live concern." ■