The Malaysian opposition chief Mahathir Mohamad welcomed foreign direct investment from East Asian economies like Japan, Taiwan and South Korea during his 22-year tenure as prime minister, so why is he so nervous about the billions of dollars of Chinese money pouring into the country now?
That is the question being posed by Prime Minister Najib Razak and his supporters as they attempt to pin down the 92-year-old for what they claim is anti-China dog whistling to win crucial Malay votes in next week's knife-edge general election.
The issue has not featured prominently in the campaign so far, as opposition candidates recognise that voters are far more preoccupied with hot-button topics such as the soaring cost of living and the unpopular goods and services tax (GST).
Those in Mahathir's camp say the premier's criticism is a red herring, and point out that their leader's concerns are confined only to certain Chinese-backed projects.
Pointing to Sri Lanka's current debt troubles, they question whether Malaysia can bear the burden of servicing Chinese loans if the projects go awry.
Mahathir has also voiced displeasure over China-backed luxury real estate projects which he says are aimed at luring foreign property investors rather than at boosting local housing needs.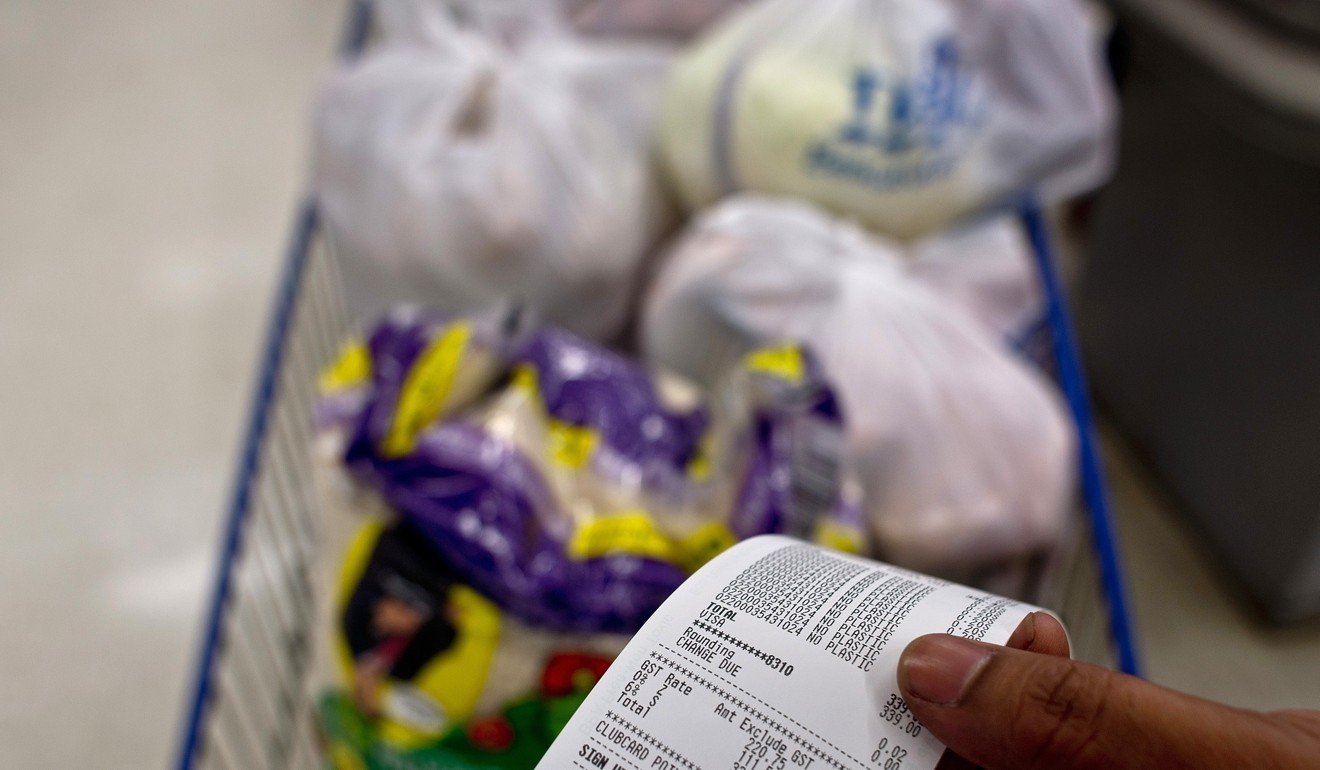 The opposition chief's recent comments to international media that he would "review" Chinese-linked projects if he came to power had Najib volleying back hard this week.
"If you sour the relationship with the Chinese government and China, the implication is very, very serious," Najib was quoted as saying while on the campaign trail in the Borneo state of Sabah.
Under the premier's watch, Chinese investment in the country has soared.
Singapore was the top source of foreign direct investment (FDI) in 2017, followed by the Netherlands, Japan, the United States and Hong Kong, according to figures released by DBS Bank on Friday. China was in sixth place, bringing in US$2.36 billion, or 7.1 per cent of total FDI to Malaysia.
The surge in FDI from China and elsewhere comes amid a push by Najib to restructure an economy that was once heavily reliant on oil revenue.
Oil revenue made up 41 per cent of total government income when he came to power; a "New Economic Model" implemented in 2010 has seen that figure come down to 14 per cent of a 225 billion ringgit (US$57 billion) economy.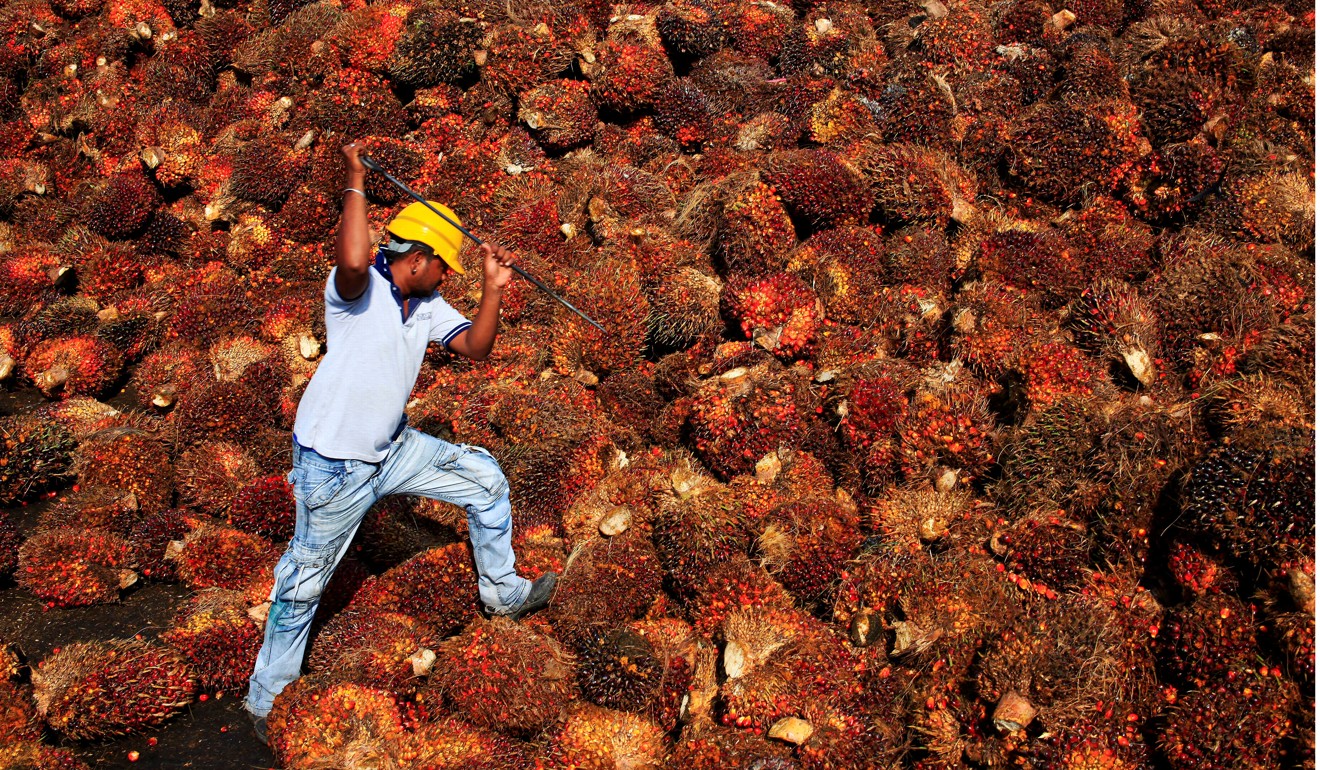 Najib said the cancellation of any of the Chinese-linked deals would have "far-reaching" implications on Southeast Asia's third-largest economy.
"China could retaliate and stop buying our palm oil, bird's nest and also stop sending tourists to Sabah," he told ethnic Chinese supporters in the semi-autonomous state. He added: "We must maintain a good relationship with China, the United States, and other countries to benefit us. What happens if they become hostile to us? What is the benefit to us?"
Mahathir, who instituted a "Look East" policy in the 1980s and 1990s, was unavailable for comment, but his allies told This Week in Asia that his position was more nuanced than the Najib camp made it seem.
"Given China's role in Southeast Asia it wouldn't be smart to take on China … these are project specific concerns about sustainability, viability and cost," said Charles Santiago, an opposition MP vying for his third term in the seat of Klang, one of the terminuses for a controversial China-backed rail link.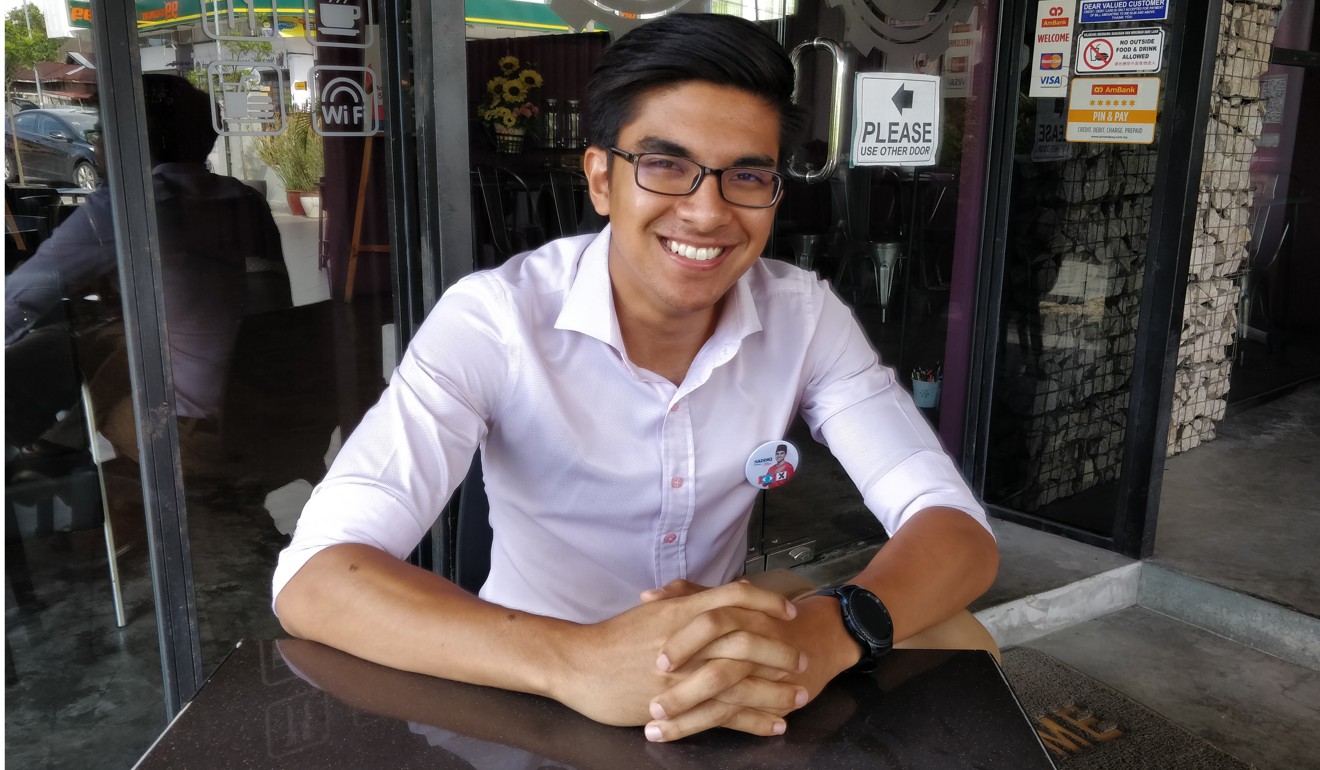 And Syed Saddiq Syed Abdul Rahman, one of Mahathir's closest aides and a parliamentary candidate, said there was "nothing xenophobic" about the former strongman leader's reservations about the Chinese investments. "It's about whether it benefits fellow Malaysians … even when we took loans from the Japanese during Mahathir's era, the interest rates were ridiculously low, and there was technology transfer," he told This Week in Asia.
Mahathir's criticism about the Chinese investments centres on what he claims are lopsided agreements signed or endorsed by Najib which are tantamount to "selling the country".
The two projects he is most vehemently against are the US$100 billion Forest City mixed development in the state of Johor, and a US$13 billion East Coast Rail Link that will connect the country's underdeveloped east coast to Kuala Lumpur.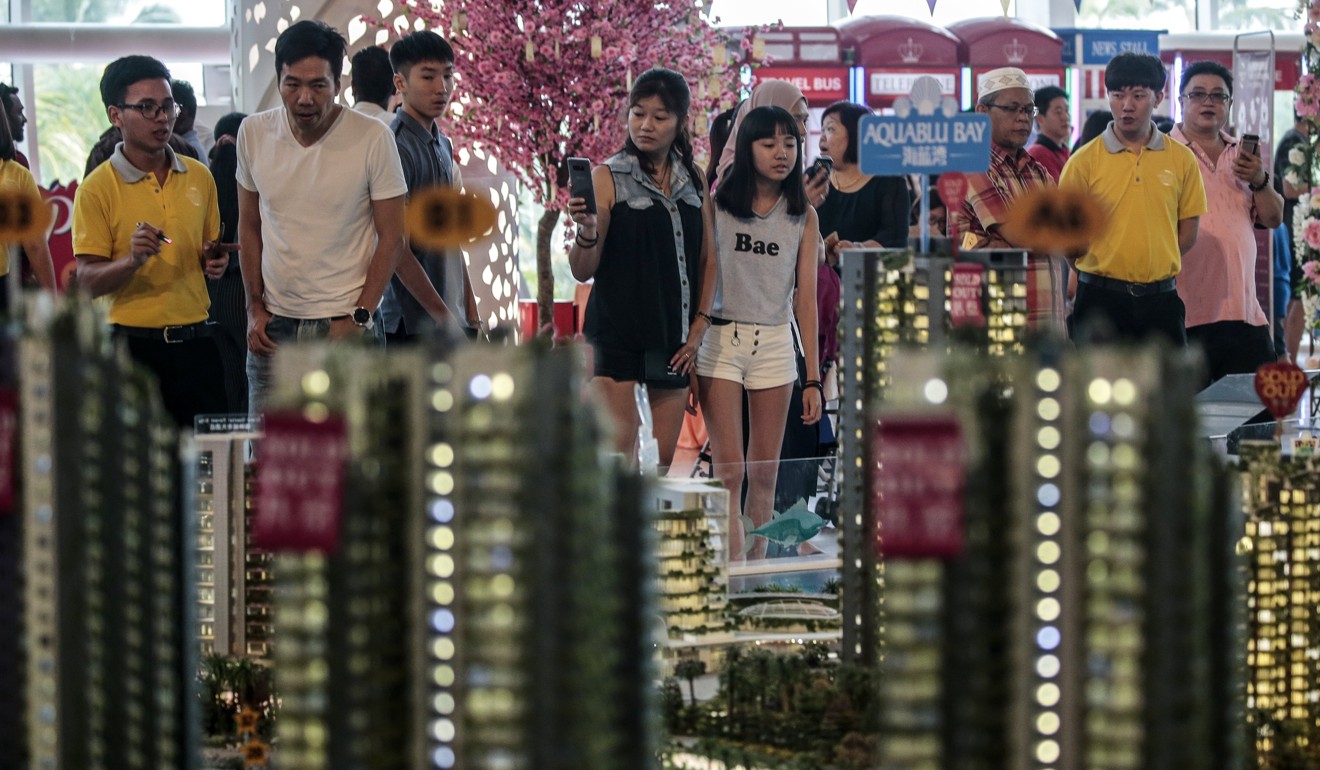 Mahathir says the high-end property project – a joint venture between China's Country Garden and Johor's Sultan Ibrahim Ismail – does not benefit ordinary Malaysians. Apartment flats in the development built on freehold artificial islands near wealthy Singapore costs at least 1 million ringgit – well out of reach of most people in a country where half the work force earns less than 2,000 ringgit a month.
The 688km rail line, meanwhile, is being assailed by the opposition chief on three fronts: its award without tender to China Communications Construction Company (CCCC), his argument that its price is inflated, and the Najib administration's decision to exempt the project from paying sales tax.
Najib last month said CCCC was engaged because it offered the best possible deal, including a 7-year deferment on loan payments. Eighty-five per cent of the project is financed by a loan from the Export Import Bank of China at an interest rate of 3.25 per cent – much lower than the rates of most international lenders according to Najib – with the remainder financed through Islamic sukuk bonds issued by local banks.
CCCC told This Week in Asia it signed the deal with the Malaysian government "based on the market price" and after negotiations "following the guidance for these kinds of projects".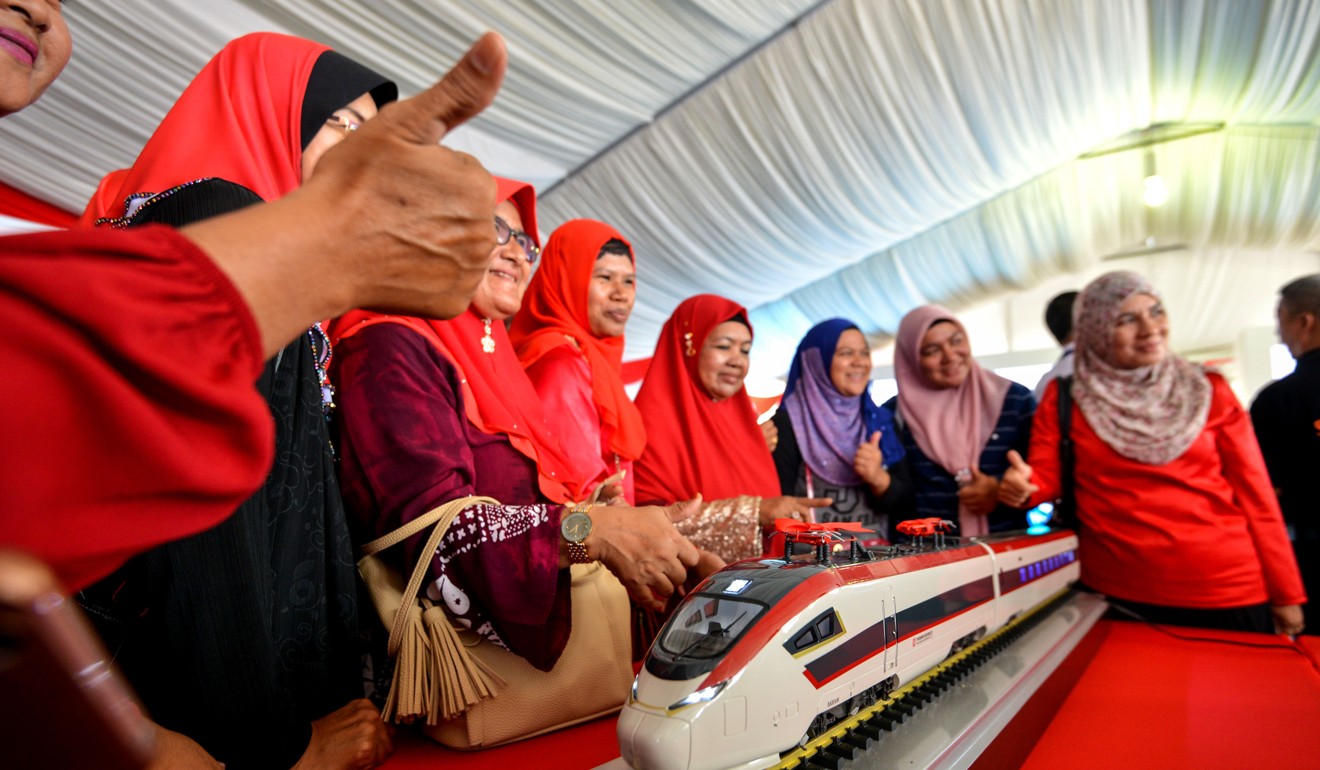 On the tax issue, it said: "As Malaysian tax authorities have already stated, the goods and services tax (GST) waiver was for the purpose of lowering the project's cost. It was a decision between the two governments, with a good intention of helping the general public in Malaysia."
In China, experts say the fuss will dissipate post-election, no matter the outcome – whether it's the current administration or the opposition who win.
"Malaysia needs foreign investments for its infrastructure projects. No matter which party is in power, they all have to advance the economy … so I'm confident either side will continue economic collaboration [with China]," said Lu Jinyong, a researcher on Chinese FDI at the University of International Business and Economics in Beijing.
And it's not only Chinese money that will fund Malaysia's burgeoning demand for new infrastructure.
In a commentary this week, Mah Siew Keong, one of Najib's three ethnic Chinese cabinet ministers, said: "Chinese investment into Malaysia in cumulative terms is only a fraction compared with investment from other countries." He said investment from the Japan International Cooperation Agency alone amounted to some 33 billion ringgit from the Mahathir era to date.
Referring to criticism about Chinese FDI, he said it was "unfair to single out a particular country in reference to FDI in order to gain political mileage".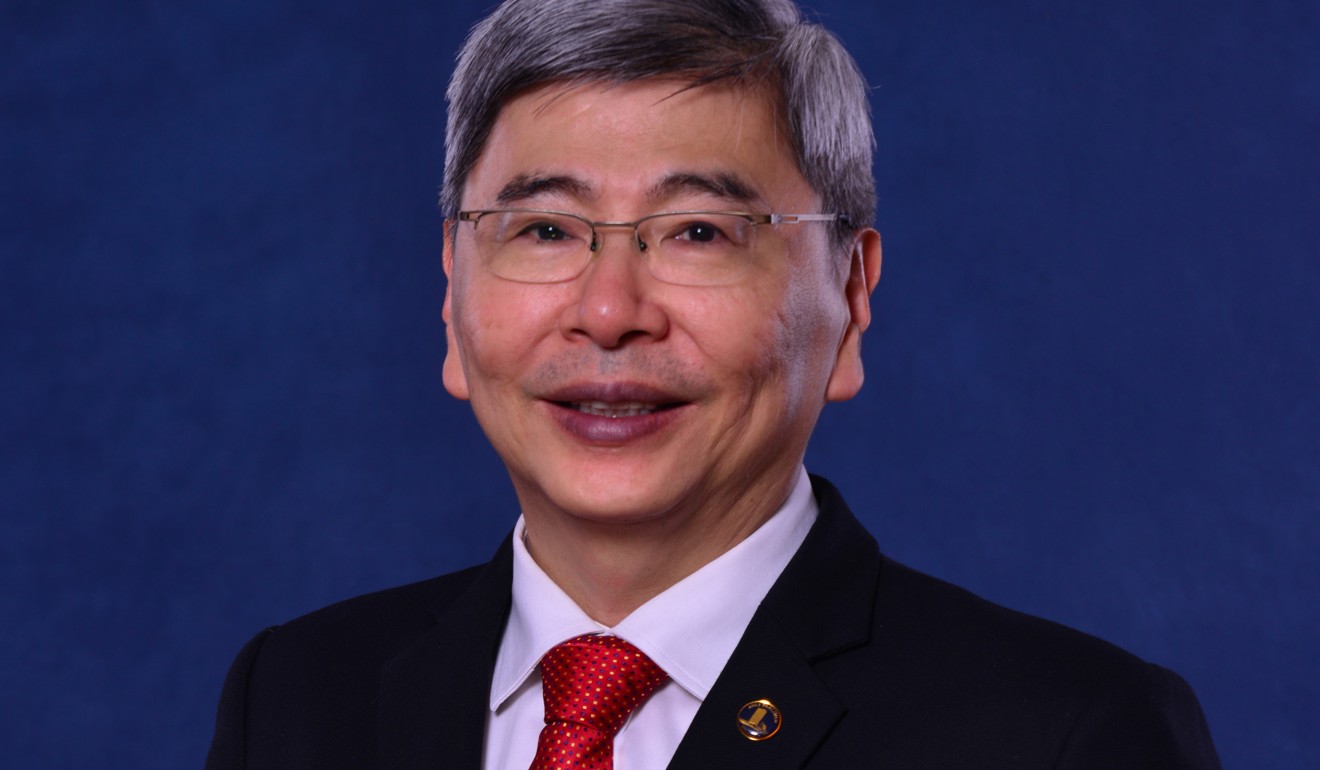 The reality is that the opposition is reliant on the support of Chinese voters, with the coalition member Democratic Action Party counting them as its core constituency even as its multiracial ranks have expanded dramatically in the past decade.
Any overly critical stance against Chinese investment might open up discord they cannot tamp down in time for the polls.
More critically, the country's leading pollster Ibrahim Suffian said past polls showed "by and large Chinese investment in the national economy is viewed as positive and people welcome it".
In a country where the unstated leitmotif to all political discussions is race, public support for this particular issue was surprisingly consistent across the ethnic divide, according to figures by Ibrahim's Merdeka Centre think tank.
Ibrahim said any anxiety probably stemmed from a "small minority" concerned over whether accepting Chinese money would give Beijing "leeway" over Najib, or if it would harm the country's sovereignty.
He said: "Will this [issue] tip the balance or be a major factor in the election outcome? I don't think so." ■