Shafie Apdal's political rivals – ex-colleagues in Malaysia's ruling coalition – may not have foreseen that he would become a major thorn in their side when they wrote him off as a "loner" following his acrimonious sacking as a minister in 2015 by Prime Minister Najib Razak.
With less than 24 hours to go before Wednesday's general election, the high-profile defector's late push to take provincial power in the Barisan Nasional (BN) coalition's bastion of Sabah, in the island of Borneo, has turned a sideshow into a battle to watch alongside the main duel between Najib and opposition chief Mahathir Mohamad.
In a place best known for being home to top diving sites and some of the world's oldest rainforests, the call of "Sabah, Kita Punya" or "Sabah is ours" is resonating and the man making it heard loud and clear is Shafie, an indigenous native of the state.
Malaysia election: live speeches set up epic Najib-Mahathir showdown
Few took notice when Shafie formed the breakaway Parti Warisan Sabah (Sabah Heritage Party) in 2016 after being fired by Najib for publicly criticising the premier on the 1MDB financial scandal that has dogged him. The BN secretary general Tengku Adnan Mansor, a top Najib lieutenant, in an interview last year dismissed Shafie as a "non-threat because he is a loner".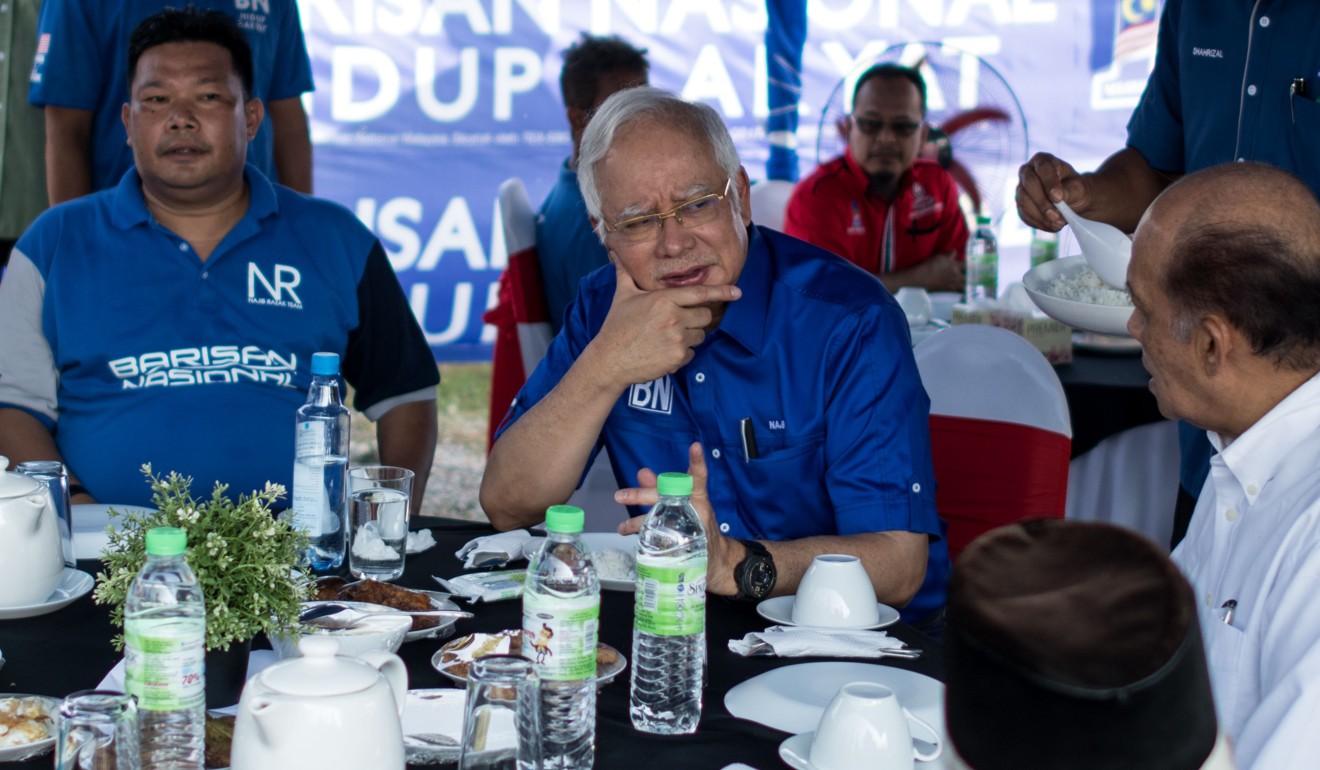 Now, with images circulating that show thousands thronging to Warisan rallies across the state, Adnan, his boss Najib and others in BN appear to be taking notice.
Najib has visited Sabah several times in recent months and twice since official campaigning began on April 28, promising new jobs and millions of dollars of development funds if his bloc prevails come May 9.
Insiders in Shafie's Warisan, made up mostly of fellow ruling bloc rebels, say they are hoping to win at least 10 out of the state's 25 seats in the country's 222-seat national legislature, along with a simple majority of the state's 60-seat legislative assembly.
Victory for Shafie in Sabah could hand federal power to Mahathir – Warisan is informally aligned with the opposition – but also upend politics in the Bornean state, which BN's stranglehold on power has given a reputation for being the bloc's "fixed deposit".
Independent observers continue to view BN as a favourite to win nationwide and in Sabah, but Warisan insiders are adamant odds are in their favour.
The party's central message is simple: hand power to Warisan to claw back autonomous powers eroded by BN over the decades.
Speaking to This Week in Asia on the sidelines of a rally over the weekend, Shafie said while he hoped his ally Mahathir would take federal power, there would be no compromise on this central campaign promise if that happens.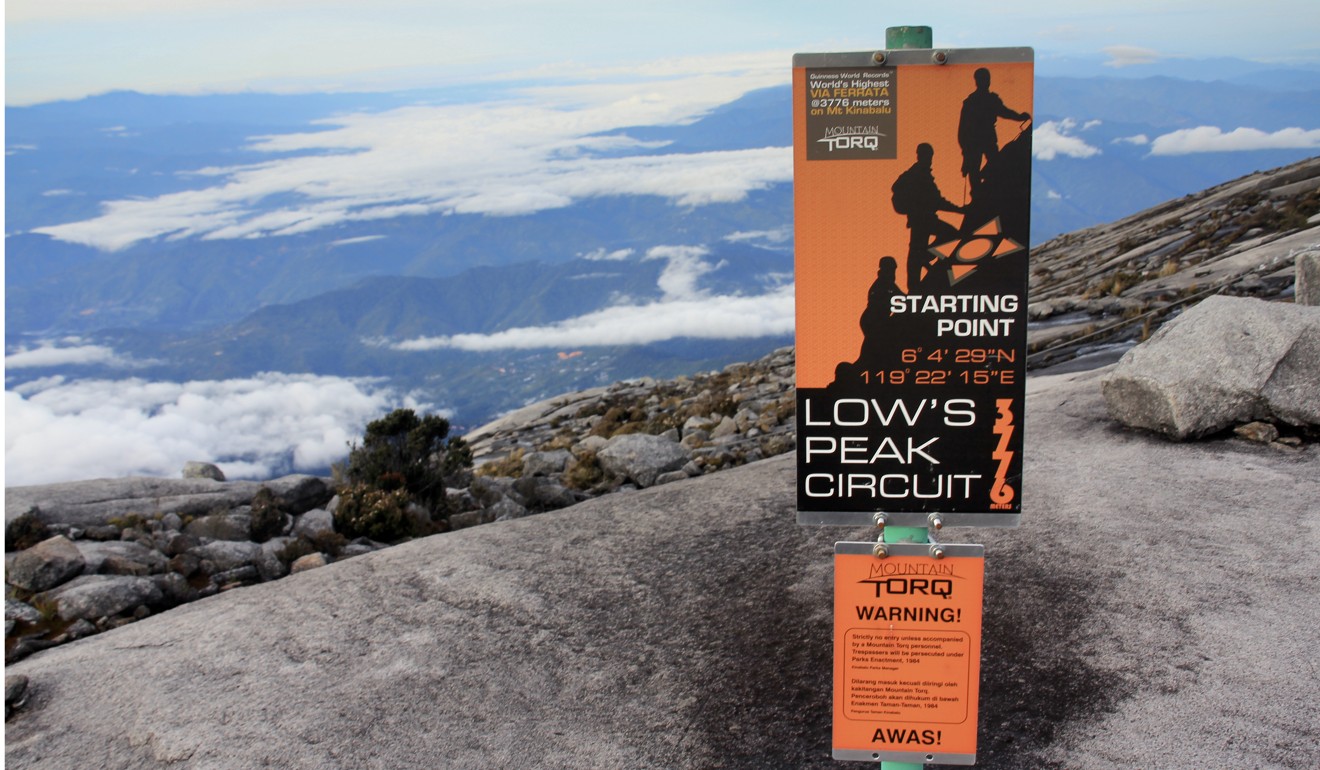 "Mahathir understands us better than Najib … we must have the capacity to speak louder for the Sabahans' interest and we should not be tied up like in Barisan Nasional," he said at the event in Penampang, a suburb near the state capital Kota Kinabalu.
He said the state's current BN chief minister Musa Aman "bows to Najib" because he is a member of the United Malay National Organisation (Umno), the ruling coalition's linchpin party.
Asked what was the biggest issue on the minds of Sabahans, he said: "The rights of Sabahans. We have been deprived of what has been signed and agreed upon in 1963, but less mentioned are cost of living, unemployment and opportunities in Sabah."
The 1963 Malaysia Agreement – or MA63 – is a long-standing political issue in Sabah.
The former sultanate is constitutionally guaranteed semi-autonomous status as part of that agreement.
The pact saw Sabah form the Malaysian federation with the former state of Malaya, along with neighbouring Sarawak and Singapore.
Singapore was ejected after an acrimonious two years in the newly forged country.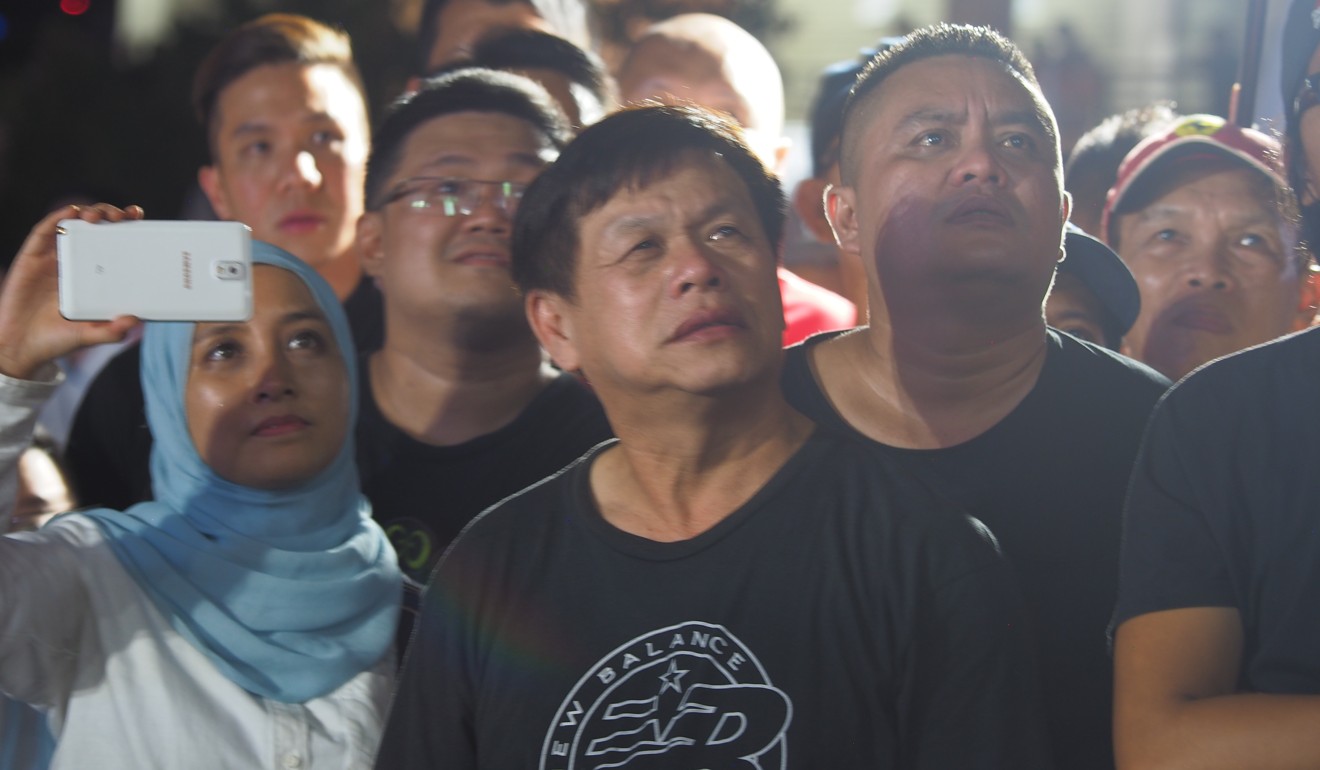 And while Sabah and Sarawak remained, complaints have persisted through the decades about the level of decision-making powers they have on key issues such as immigration, development expenditure and overlapping functions between state and federal agencies.
A common gripe is that national lawmakers prioritise development of industries and infrastructure in peninsula Malaysia over Sabah and Sarawak.
Sabah is one of the poorer states in Malaysia and the latest official data shows its median monthly wage is 1,240 ringgit (US$314) compared to the national average of 1,703 ringgit and 2,362 ringgit in Selangor, the country's richest state which encircles Kuala Lumpur.
"That's the main cause of the anger … we feel like second-class citizens. We are not beggars, we want what's rightfully ours," said 26-year-old Mohamad Shukrol Helmi, a recent graduate from the University of Malaysia Sabah who joined Shafie's party in January as a volunteer.
Shukrol said Shafie's charisma and oratory skills was one reason for the groundswell of support for Warisan.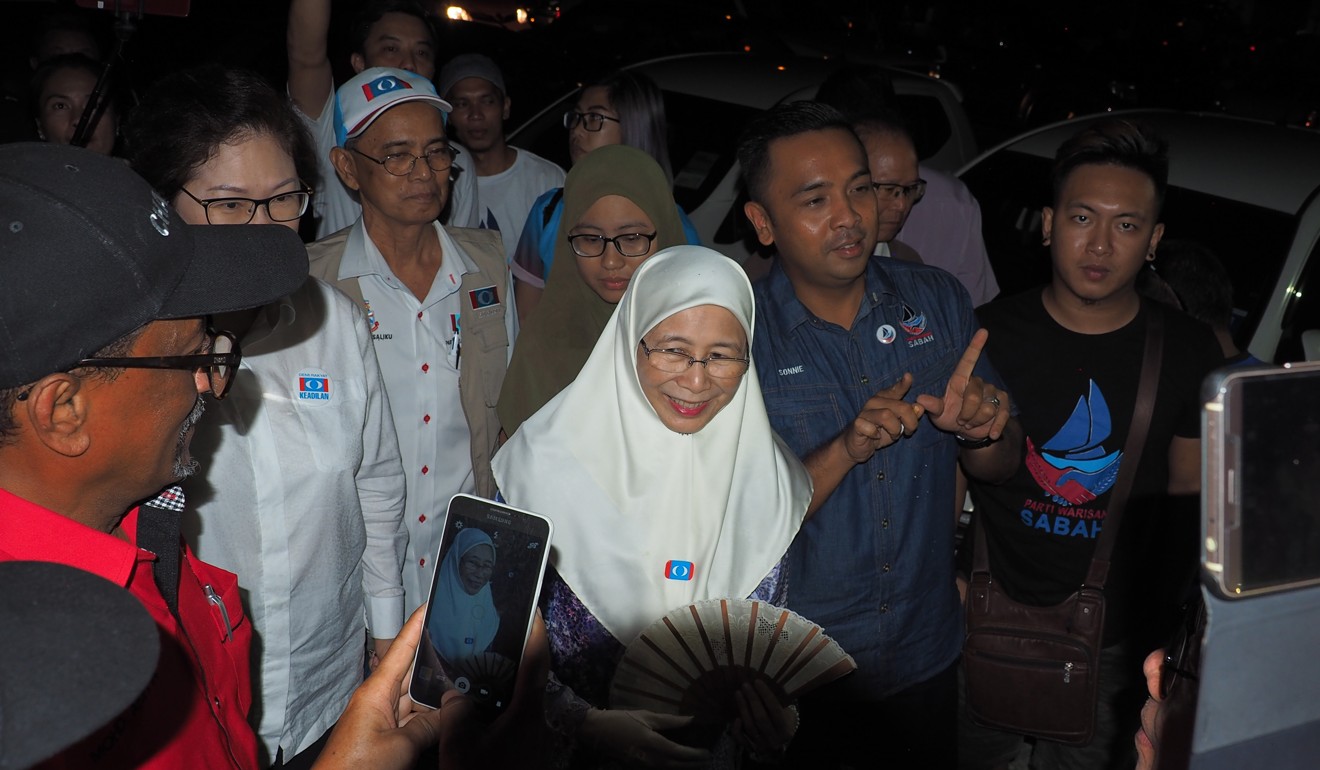 Wan Azizah Wan Ismail, the wife of jailed opposition icon Anwar Ibrahim, who was a speaker at Saturday's rally echoed similar sentiments.
"Warisan has made great inroads and Shafie has charisma and very much reminds me of my husband," she told This Week in Asia.
That oratory skill may not be enough for Shafie to achieve his goals, however.
Despite the late burst of momentum, observers say the odds are heavily stacked against Warisan.
Independent Malaysian politics observer Bridget Welsh said Najib's second visit to Sabah in a week suggested the premier believed "he can turn the tide".
Problems for the opposition in Sabah include "vote buying and concerns with alleged additional voters coming in," Welsh said.
Sabahan native and politics observer Oh Ei Sun said there was precedence of similar "populist-appearing" political movements triumphing in the state, referring to the 1980s ruling party Parti Bersatu Sabah (United Sabah Party).
But in this case, he forecast a BN victory, with the ruling bloc taking up to 45 of 60 state seats and "15 to 20" of the province's parliamentary seats.
Asked about his chances, Shafie told This Week in Asia: "Let's wait and see, the people will decide and I believe Sabahans are wise enough."