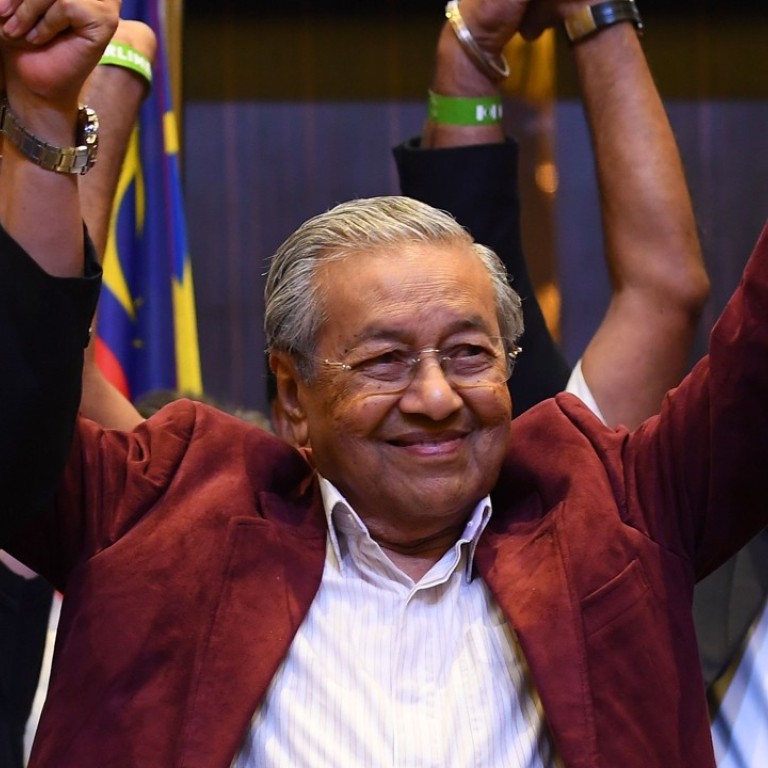 Mahathir Mohamad's swearing in up in air as election halts Barisan Nasional's 61-year reign in Malaysia
Niggling doubts about incumbent Prime Minister Najib Razak and his links to scandal hit state fund 1MDB contributed to the downfall of world's longest ruling political alliance
Malaysia's former premier, Mahathir Mohamad, has staged a stunning return to power after the opposition bloc he helms defeated Prime Minister Najib Razak's Barisan Nasional (BN) – ending its six-decade grip on power. 
There is no indication yet on when the 92-year-old, who was prime minister from 1981 to 2003, will be sworn in by the country's constitutional king Muhammad V. 
Local media said details of the swearing in ceremony have yet to be finalised. 
Official results showed Mahathir's Pakatan Harapan coalition had won 113 parliamentary seats, enough to form a simple majority in the country's 222-seat parliament. 
Along with the eight seats won by its informal ally Parti Warisan Sabah in the state of Sabah, the pact is set to have 121 lawmakers in the legislature. 
BN won 79 seats, a steep decline from the 133 seats it won in the 2013 election. 
A majority of the parliamentary seats in the peninsula Malaysian states of Johor, Melaka, Selangor, Negeri Sembilan, Perak, Kedah and Penang were all swept by Mahathir's bloc – an alliance of four parties that included veteran opposition figures who had faced off against the former strongman leader during his time as prime minister.
As for state assembly races – 505 seats in total were up for grabs – Pakatan Harapan looks set to helm provincial governments in at least five of these states. 
Perak and Kedah faced the prospect of hung state assemblies. Before the vote, Pakatan Harapan only ruled Selangor and Penang.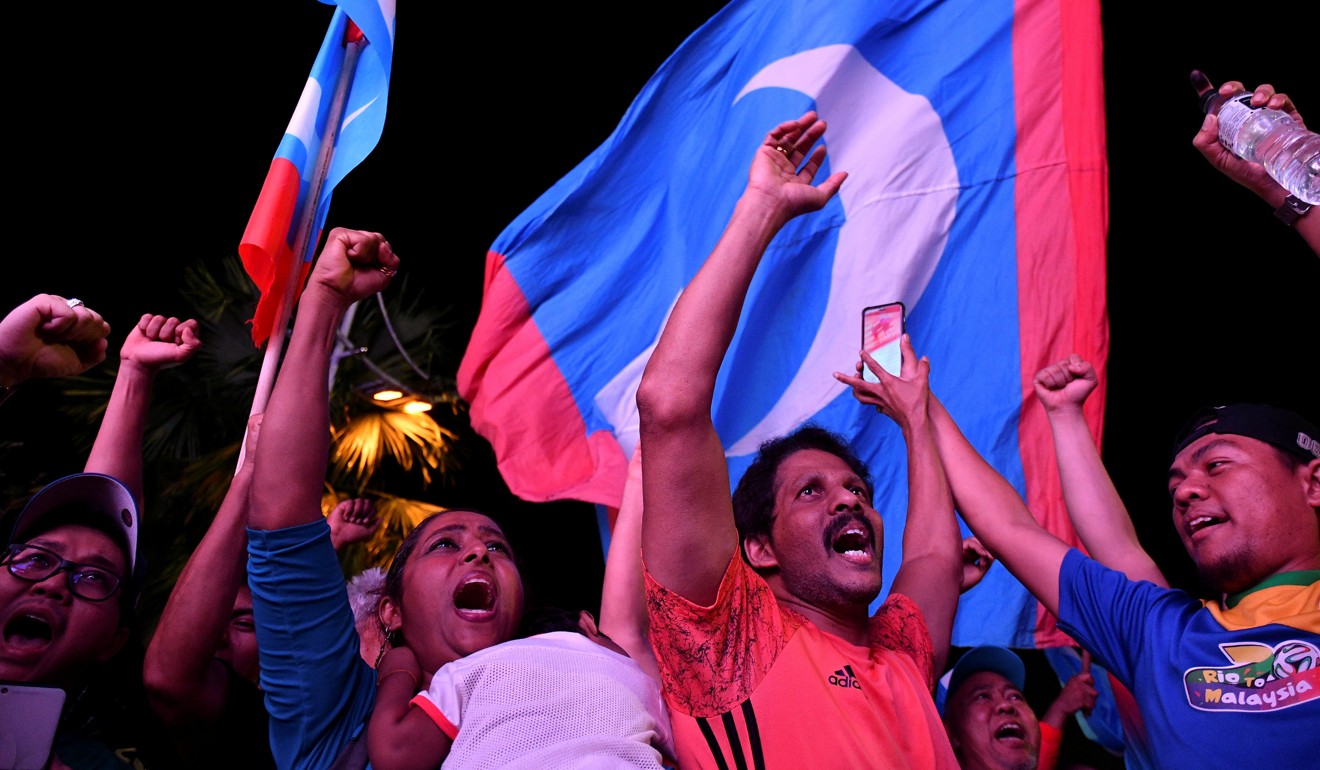 The result marks the end of BN's 61-year rule of the country – a record that made it the world's longest ruling political alliance. 
Mahathir's victory in Wednesday's 
general election
was also a repudiation of BN's attempts to use heavy financial incentives – some announced as late as the eve of polling day – to woo voters. 
In a press conference past 3am, Mahathir said he was not "seeking revenge" on the premier. 
"What we want to do is to restore the rule of law," he said. However, he said he had not heard from Najib who had "gone silent". 

The opposition leader repeatedly made light of his age, claiming the new cabinet would include "a gathering of men and women including a young person".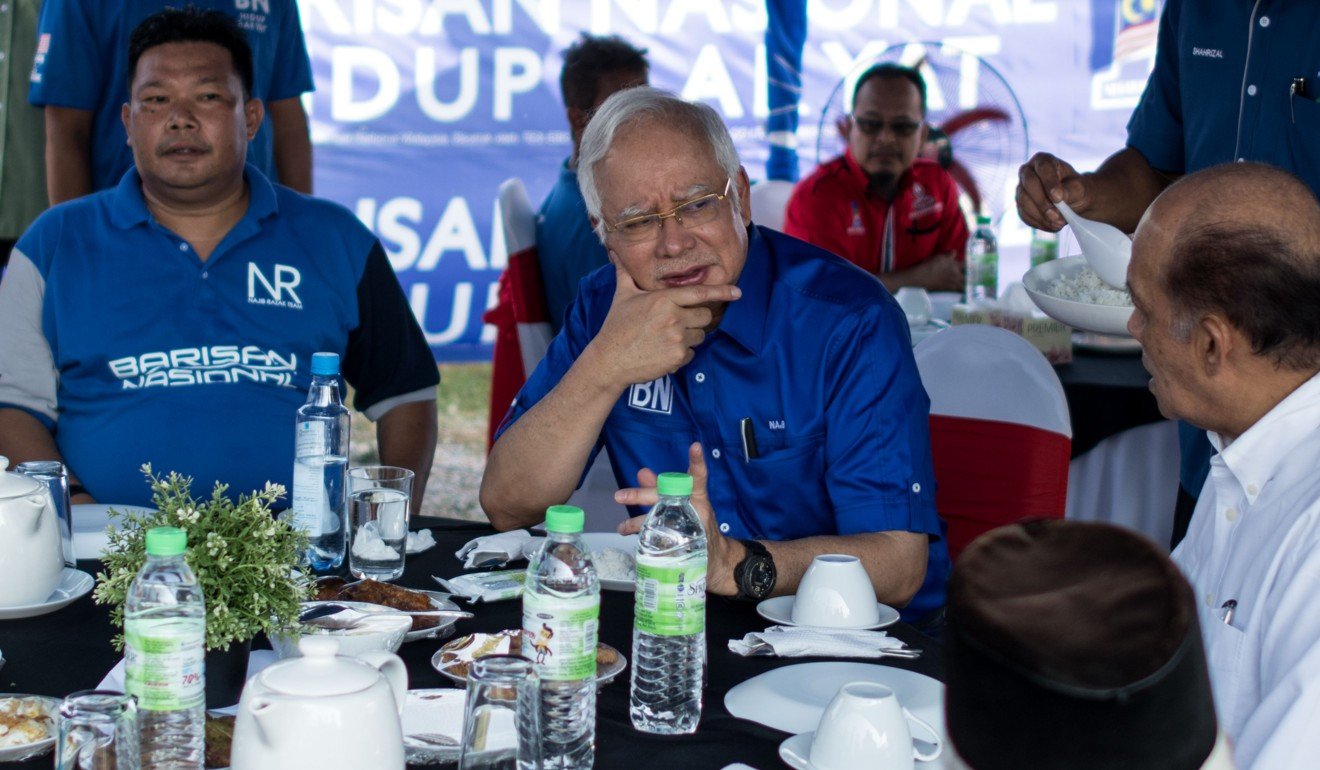 He added: "I hope that [today] we will have the swearing-in ceremony of the prime minister … yes, yes, I am still alive."
Veteran Malaysian politics observer Bridget Welsh said the result was as much a rejection of scandal-tainted Najib as it was about a "maturing electorate".
"We can say that it is about Najib and Mahathir and that is one dimension," Welsh told This Week in Asia. "Mahathir basically gave people a safe landing to jump to and Najib was the one who pushed them to jump," she said. 
"All of this evolved during the campaign. Najib never controlled the narrative … his last minute 'let me make you another deal' promise to voters fell flat," the researcher said.
She was referring to Najib's final rallying speech on Tuesday night in which he offered a slew of incentives to voters including public holidays next Monday and Tuesday, a blanket income tax waiver for all Malaysian under the age of 26, and five toll-free days for motorists during the Islamic Eid al-Fitr festival in June.
BN and its predecessor the Alliance have governed Southeast Asia's third largest economy since it gained independence from colonial ruler Britain in 1957. 
Mahathir joined Pakatan Harapan after quitting the ruling bloc he once helmed in 2016 citing a loss of confidence in his protégé over the 1MDB scandal. 
Najib has strenuously denied allegations of involvement in the saga, but that did not stop Mahathir from describing the premier as a "thief" and "kleptocrat" during the election campaign. 
Mahathir's victory raises big questions about Najib's immediate future. 
Mahathir had said he would pursue criminal charges against Najib over the financial scandal were he to emerge victorious in the national vote. 
Najib, in politics since the age of 23, served as a minister under Mahathir and is widely viewed to have risen through the ranks of the United Malay National Organisation (UMNO), BN's main party, because of Mahathir's patronage. 
Najib's father, Abdul Razak – Malaysia's second prime minister – was in turn Mahathir's political mentor.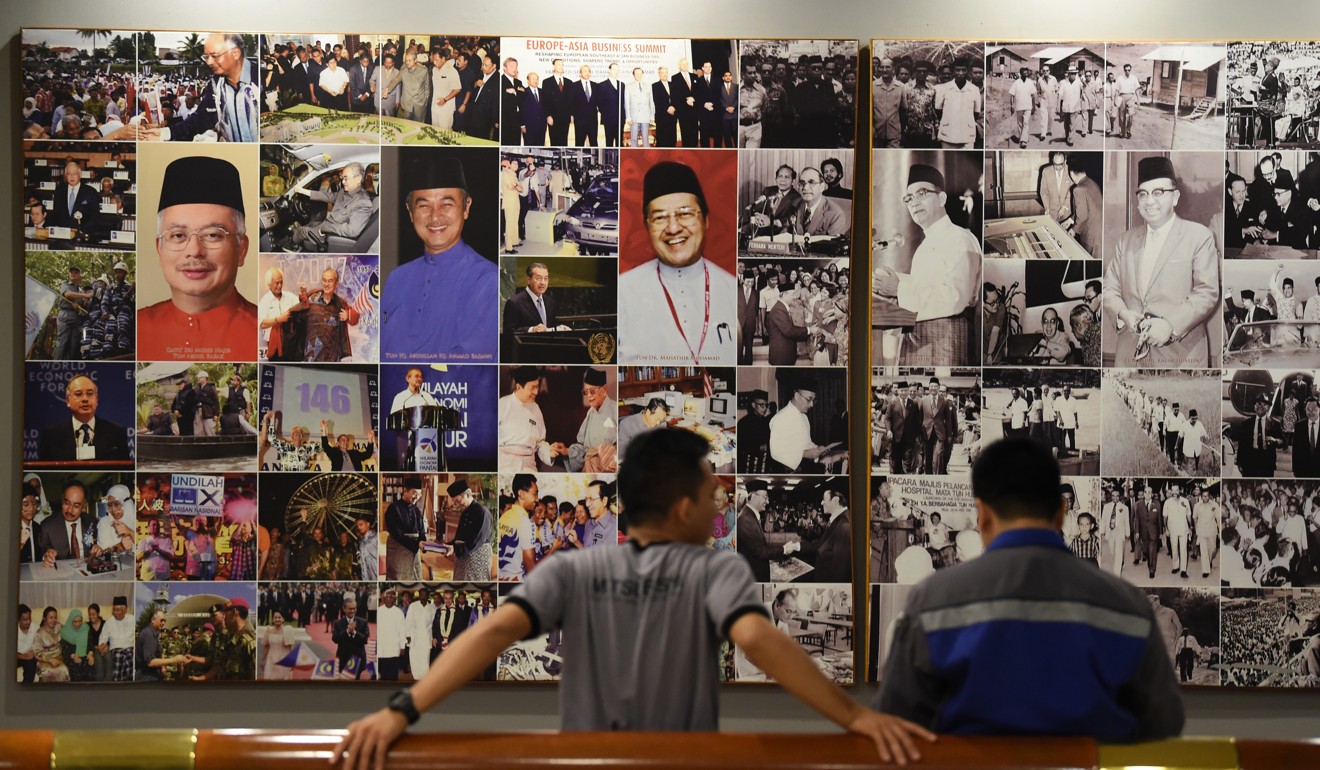 Fed up with the laid-back governance style of his successor, Abdullah Badawi, Mahathir successfully launched a behind-the scenes campaign to install Najib as the country's sixth prime minister in 2009. 
Najib has said their relationship began to sour in the early 2010s because he refused to do the senior politician's bidding. 
Mahathir says the sole reason he quit the coalition that at one point was synonymous with him was to oust a "kleptocratic" Najib. 
State news agency Bernama said the country's constitutional king Muhammad Vwas set to swear in Mahathir as prime minister later today.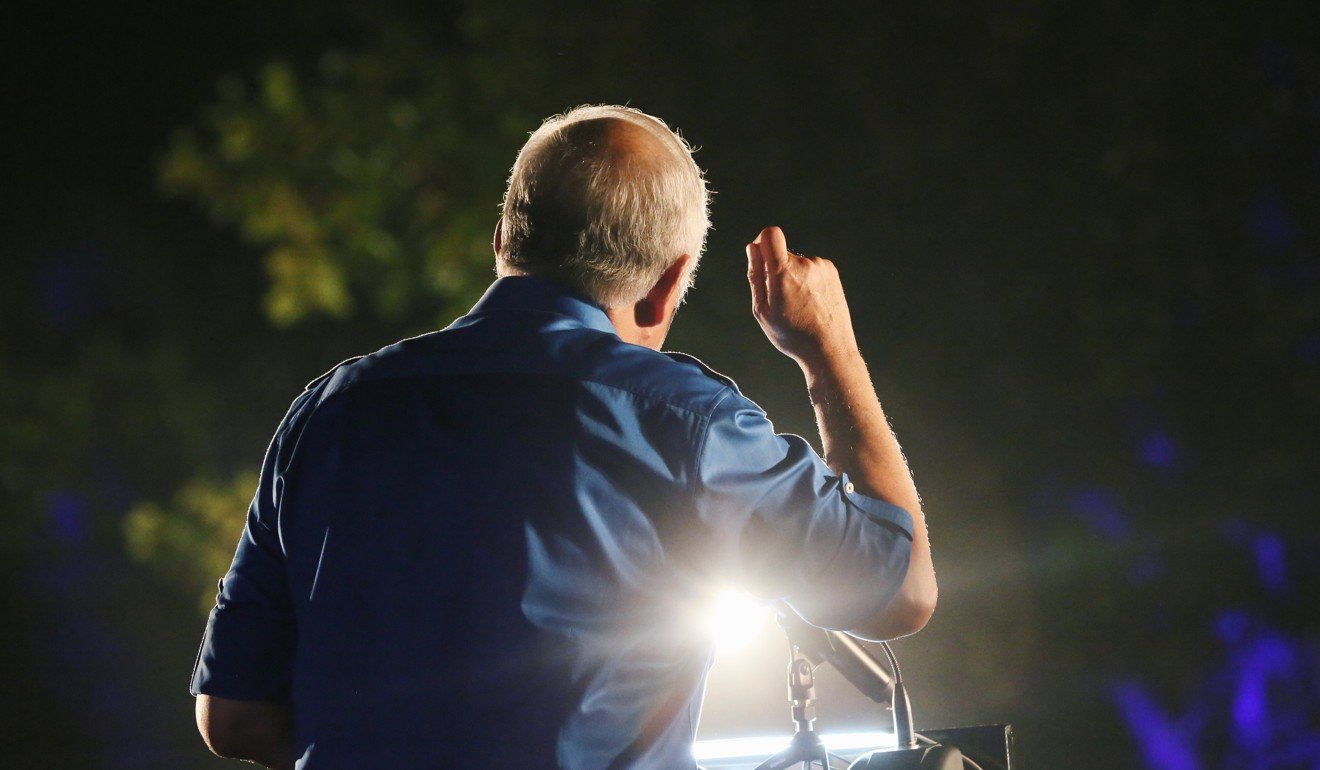 In his press conference, Mahathir said he had asked the country's chief secretary – the highest ranking civil servant – to declare Thursday and Friday special public holidays. 
Pakatan Harapan had promised the two-day holiday if it won the election.