Wan Azizah Wan Ismail, Malaysia's deputy prime minister-elect and the wife of jailed opposition icon Anwar Ibrahim, has said her husband could be released in "two to three days" – a development likely to delight supporters of the now-ruling Pakatan Harapan coalition the veteran leader helped build from scratch.
Her comments came hours after the newly sworn in Prime Minister Mahathir Mohamad – Anwar's foe-turned-ally – said the country's King Muhammad V was ready to issue a full pardon to Anwar immediately.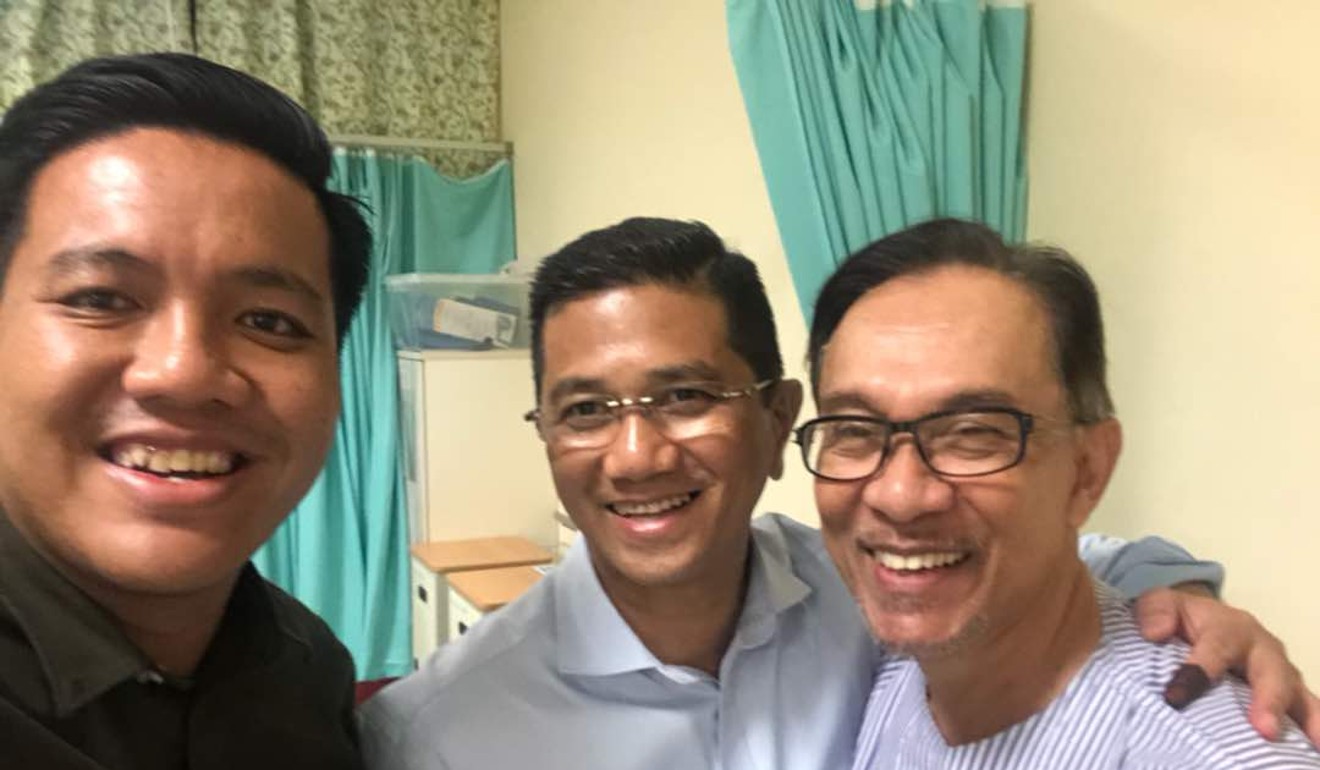 This would allow the new government to make the jailed leader the next premier within two years, a key campaign pledge.
Mahathir, the Malaysian dictator who became a giant killer
Speaking to reporters, Wan Azizah said the king "wants the pardon to happen as soon as possible".
"If the director of prisons is satisfied... then he may be released in two to three days," she said at the Cheras Rehabilitation Hospital, where Anwar is recuperating from a shoulder surgery.
He is due for release on June 8.
A full pardon is however required for him to re-enter politics because, as it stands, he is disqualified from being an MP for five years following his release.
The news came as Mahathir was scheduled to visit Anwar in the Cheras Rehabilitation Hospital near Kuala Lumpur.
Anwar, 70, is being held at the facility after a shoulder surgery last November.
He is serving a five-year jail term for sodomy, his second prison sentence for the same offence in two decades.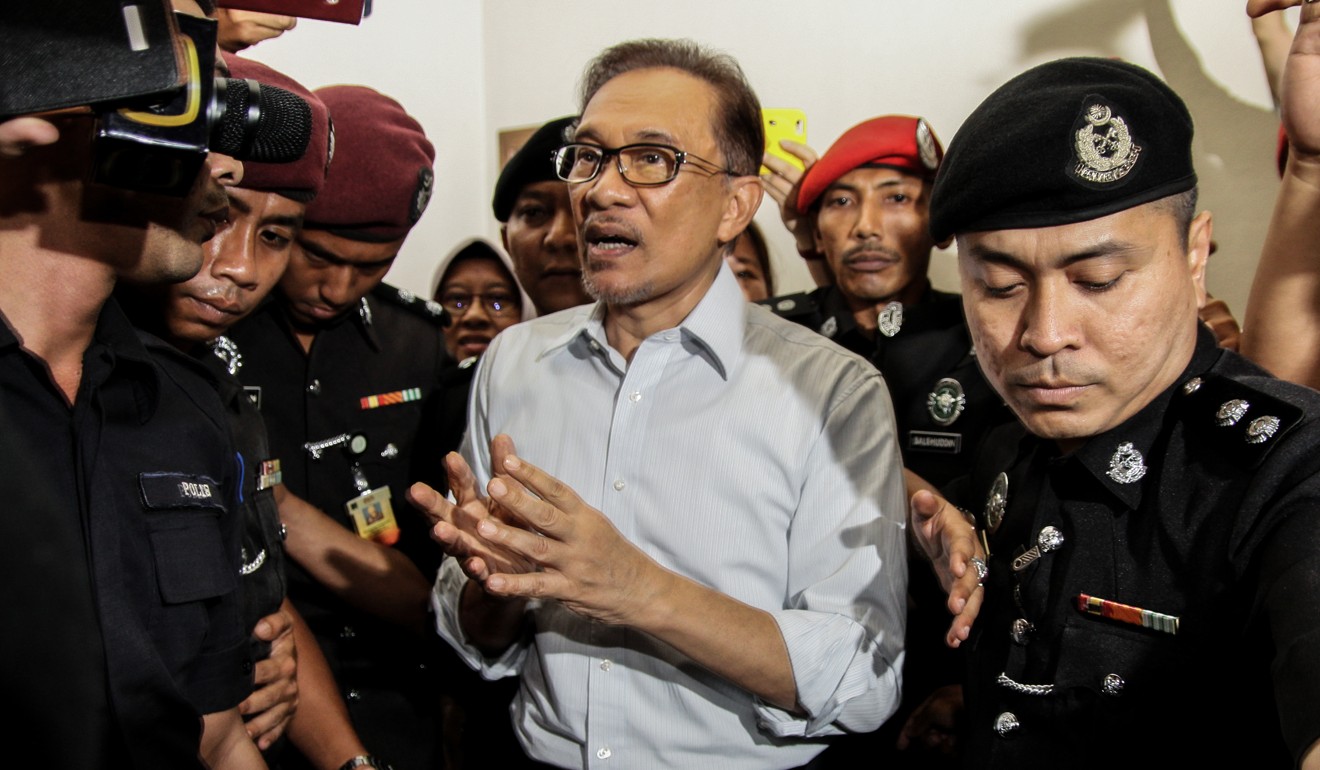 His first stint in prison – from 1998 to 2004 – came after Mahathir, then serving as prime minister – sacked him as deputy over claims of Anwar's homosexuality.
After Anwar's release in 2004, he jumped ship from the Barisan Nasional coalition of which he was once a leading member to galvanise the country's once disparate opposition into a potent force.
His current sodomy conviction came during Prime Minister Najib Razak's tenure.
Anwar insists both times criminal charges were trumped up to keep him out of frontline politics.
However, he says he has forgiven his old boss Mahathir since the 92-year-old joined the Pakatan Harapan cause in 2016 after losing faith in Najib over the 1MDB scandal.
"Mahathir has proven his tenacity, accepted past limitations, apologised and sacrificed his time and energy to raise the dignity of the people and the country," Anwar said.
Mahathir's sacking of Anwar in 1998 is viewed by many observers as a prime example of the authoritarianism prevalent during his era.
Mahathir refutes this, claiming he was acting on police advice.
Consensual gay sex is a crime in Malaysia under laws inherited from colonial Britain.
Wan Azizah, president of one of Pakatan Harapan's four component parties, said her husband had expressed happiness over his former rival Mahathir's swearing in as premier on Thursday.
She said: "He followed the event of the prime minister being sworn in and the victory... even though he was a spectator this time not within the ring, so to speak, but he has contributed."
Mahathir, asked during a press conference earlier on Friday if Anwar would be admitted into his cabinet soon after his release, said the process would take time.
Anwar will probably stand as a candidate in a by-election to become an MP before he is made a minister in Mahathir's cabinet.