Hong Kong-based billionaire Robert Kuok is to sit on a special council of advisers to the Malaysian government, the country's newly sworn in leader Mahathir Mohamad said on Saturday.
The announcement came after yet another frenetic post-election day in which new Cabinet ministers were appointed and the deposed former premier Najib Razak was barred from leaving the country.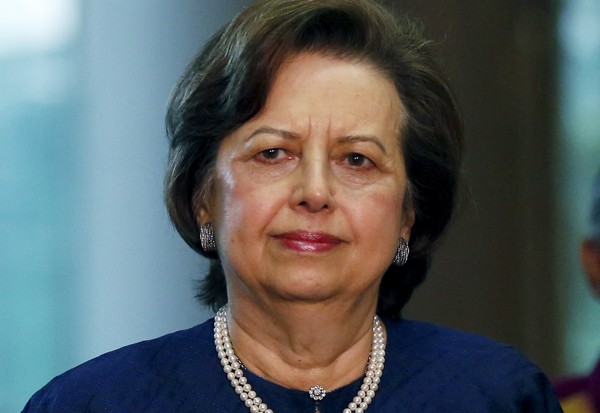 Soon after he was prevented from leaving the country, Najib stepped down as the leader of the Barisan Nasional coalition that was defeated by Mahathir's Pakatan Harapan alliance.
In a press conference, Mahathir said Malaysian-born Kuok, 94, was among five prominent Malaysians who will be part of a Council of Eminent Persons set up to advise the government on governance matters in an interim period when the tenures of Najib-era civil servants are reviewed by the Pakatan Harapan government.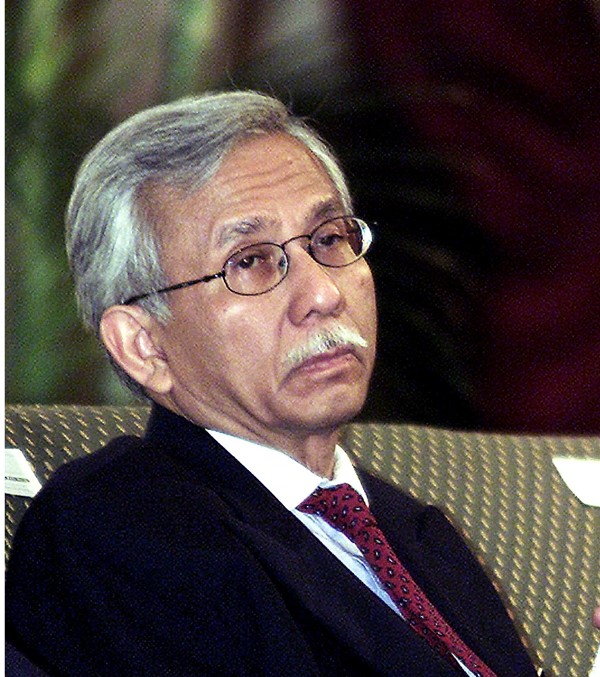 Others in the panel – described by Mahathir as a "council of elders" – are the country's former central bank governor Zeti Akhtar Aziz, former finance minister Daim Zainuddin, former head of the state oil firm Petronas, Hassan Marican, and prominent economist K.S. Jomo.
The panel was set up as a stopgap measure as the government investigates current ministry heads for "wrongdoing", including possible collusion in the 1MDB financial scandal allegedly linked to Najib, the premier said.
Mahathir also announced his inner-circle ministers.
The current Penang chief minister Lim Guan Eng will be finance minister, making him Malaysia's first ethnic Chinese finance tsar in 44 years.
Wan Azizah Wan Ismail, wife of the jailed Pakatan Harapan leader Anwar Ibrahim, was named deputy prime minister.
The alliance's stalwarts Mohammad Sabu and Muhyiddin Yassin were appointed defence and home affairs ministers, respectively.
Asked by a Chinese journalist how it felt to be Malaysia's first ethnic Chinese finance minister since independence-era leader Tan Siew Sin, Lim replied: "I'm sorry, I don't consider myself Chinese. I'm Malaysian."
On the appointment of Kuok and others to the special council, Mahathir said the five prominent Malaysians will provide vital "knowledge or previous knowledge of administration", with the new government having "little or no experience in running a government".
Mahathir himself served as premier from 1981 to 2003 with Barisan Nasional, but others in the coalition are greenhorns in running the federal government.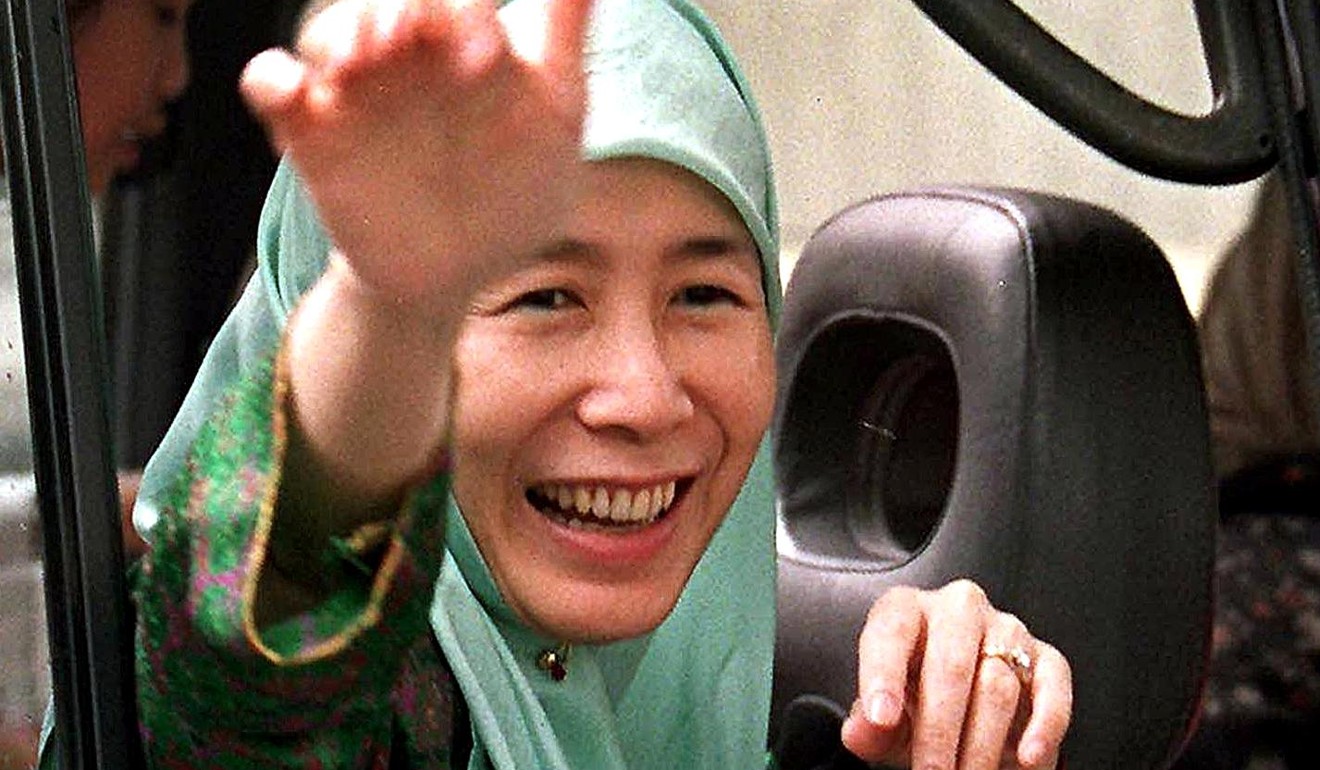 For Kuok, born in the southern Malaysian state of Johor, this will not be the first time he has counselled Malaysia's top political brass.
The tycoon wrote in his memoirs released last November that he had easy access to Malaysia's early leaders including the founding premier Tunku Abdul Rahman and his successor Abdul Razak, Najib's father.
His appointment follows a controversy in March in which Najib's lieutenants accused him of funding the opposition.
Kuok forcefully denied the accusations and threatened legal action, even as he refused to be drawn into trading insults.
Saturday's series of political machinations began in the wee hours of the day, after an image leaked of a flight manifest showed Najib and his wife Rosmah Mansor had booked a private jet bound for Jakarta.
In the morning, Najib was forced to scrap that plan after immigration officials said he was barred from leaving the country.
A few hours later, in a hastily convened press conference, Najib announced he was stepping down from Barisan Nasional.
Mahathir said he ordered immigration officials to block the former leader from leaving the country as there were "a lot of complaints against him".
"We had to act quickly because we don't want to be saddled with problems of extradition from another country," the premier said.
Najib denies he has any links to the 1MDB saga, as Mahathir believes.
To cap an action-packed day, Nurul Izzah Anwar, the daughter of Anwar Ibrahim, said the veteran politician will be released on Tuesday after receiving a royal pardon from the country's king.
There was no official confirmation of this from the prisons department or the national palace.