Malaysian Prime Minister Mohamad Mahathir on Monday said he will replace the country's attorney general and anti-corruption chief, as officials stepped up a probe into alleged widespread graft in the Barisan Nasional government defeated in last week's general election.
Mahathir said attorney general Apandi Ali, appointed by former premier Najib Razak, would be put on indefinite leave as his tenure was assessed, with solicitor general Engku Nor Faizah Engku Atek standing in for him.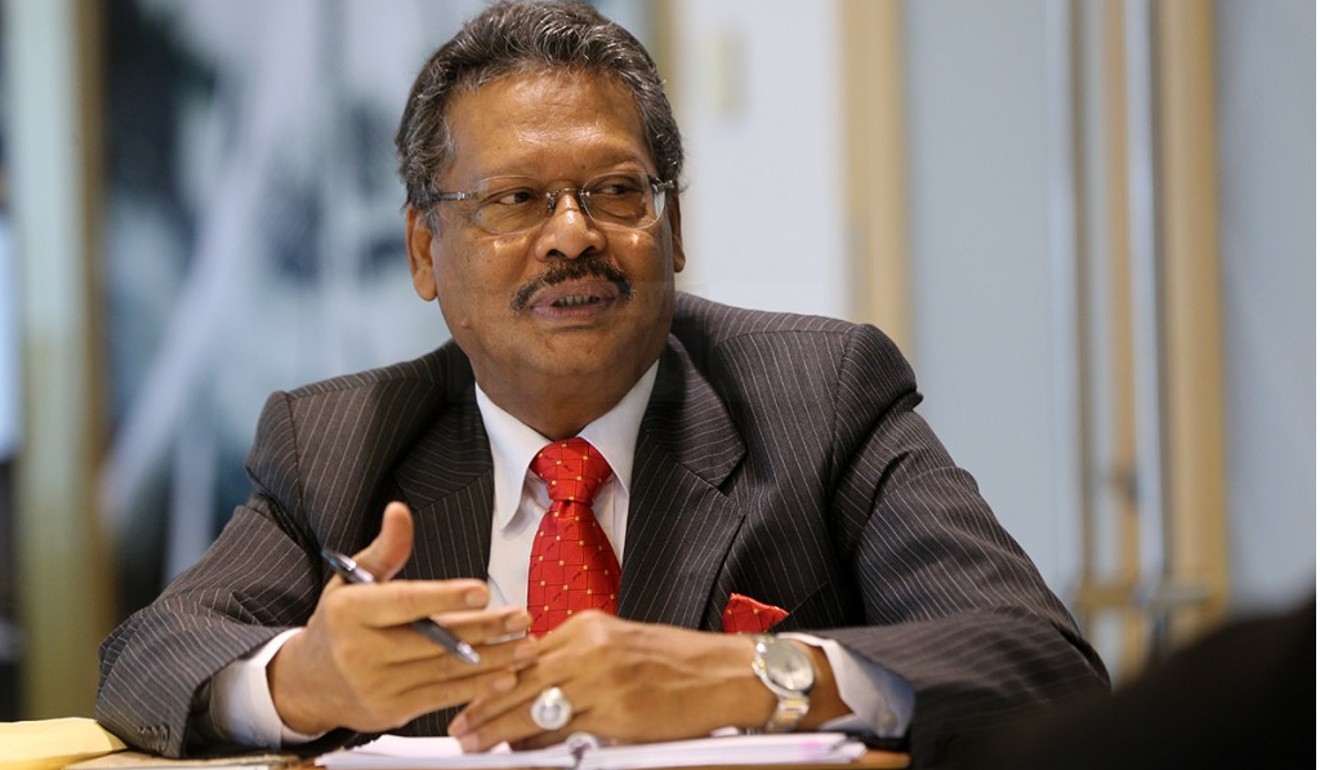 "There have been complaints against the AG … on that basis we gave him a holiday," Mahathir said at a press conference. "If the investigation reveals there is a case against him, we will take action."
134 billion reasons for Mahathir not to rethink Chinese investment
Mahathir said he would name a new head of the Malaysian Anti-Corruption Commission on Tuesday after its chief, Dzulkifli Ahmad, resigned on Monday.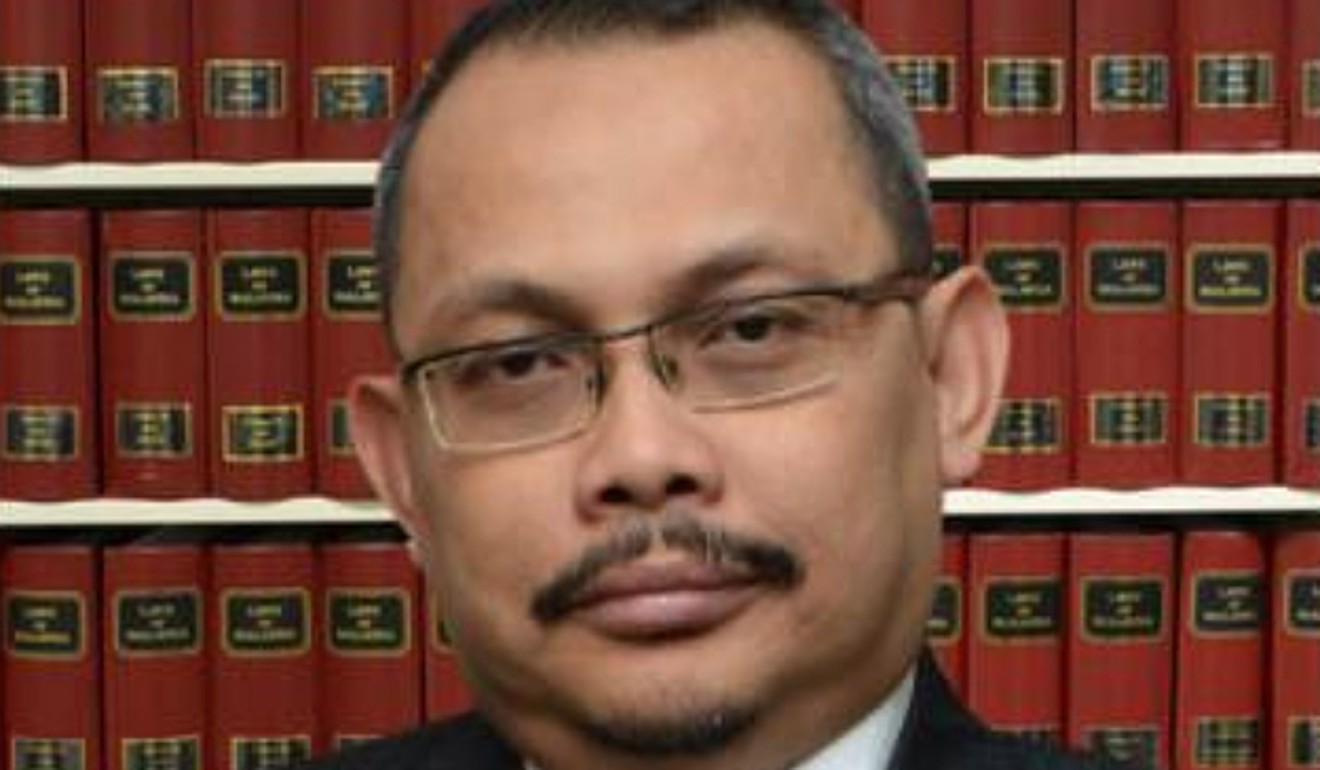 Both men were among senior government officials installed by Najib in July 2015 as talk was swirling that public prosecutors were looking into whether the premier at the time had links to the multibillion-dollar corruption scandal at the state fund 1MDB.
Should Mahathir's win worry Forest City's Chinese investors?
Their predecessors were removed along with five dissenting ministers.
Mahathir said investigations into alleged wrongdoing by the previous administration was extensive, and would take time.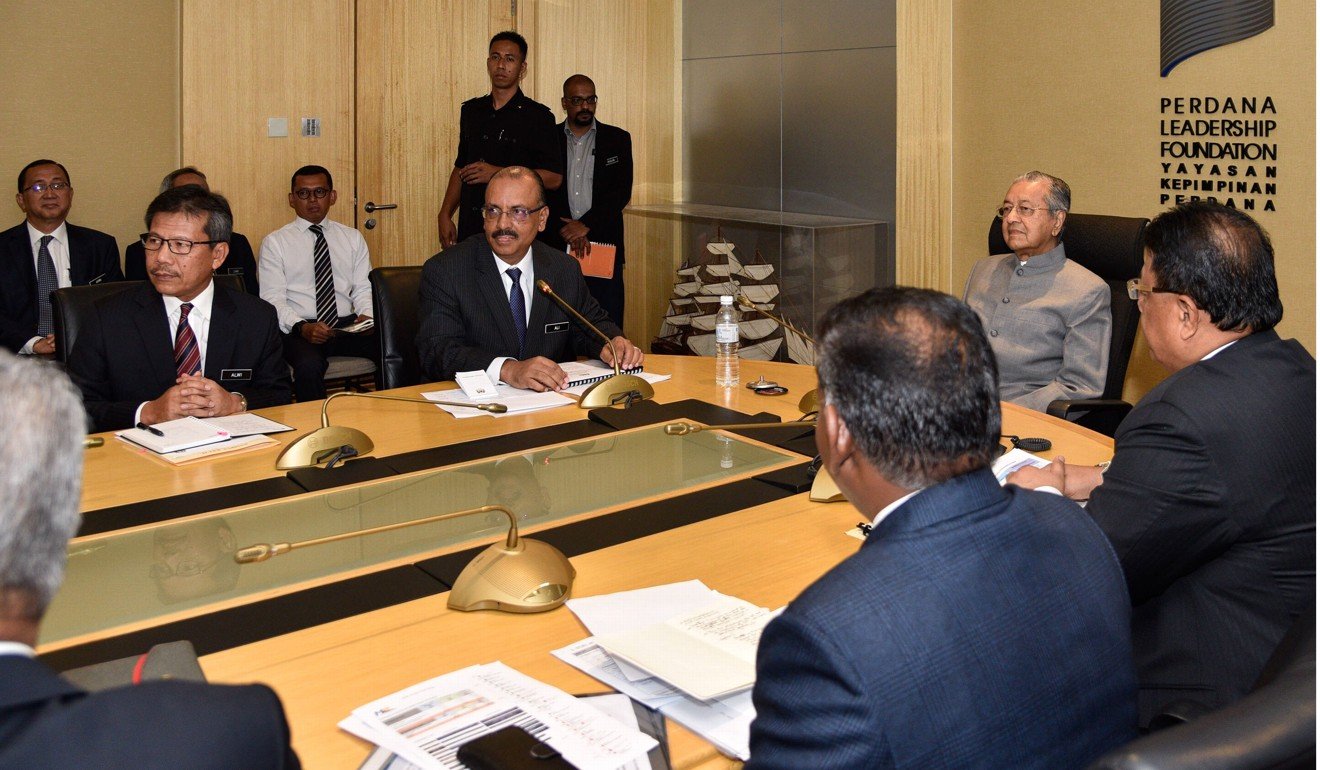 Earlier in the day he met civil service chiefs from various ministries and instructed them not to destroy any documents that could be used in the investigation.
"We have to take time. There are many faults committed by the previous government, but we cannot do everything in one day," he told reporters.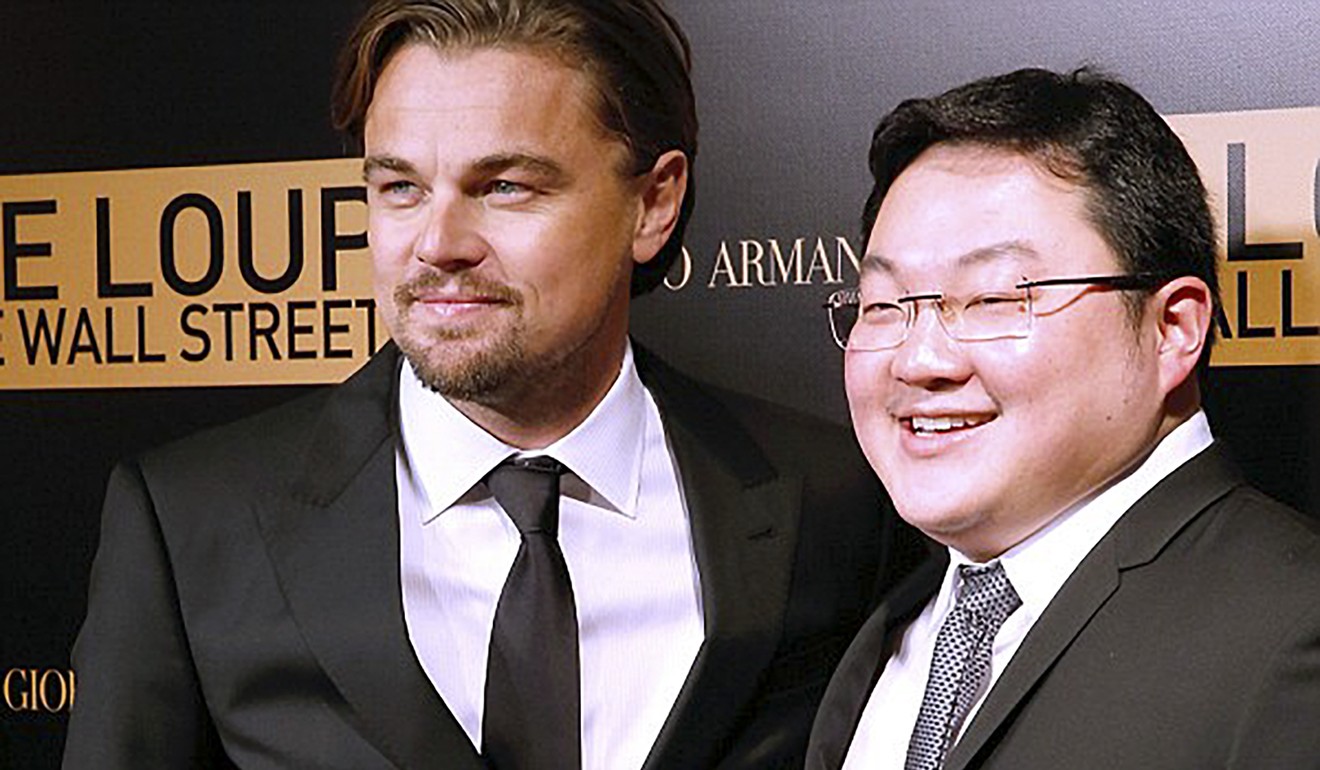 One man the government will not go after for now is Low Taek Jho, the Malaysian businessman who according to US prosecutors is at the centre of the 1MDB scandal.
Electoral miracle was easy part. Here's Mahathir's real challenge
He is currently not in Malaysia, and while Mahathir said his officials know where Low is, they would not seek his extradition for now.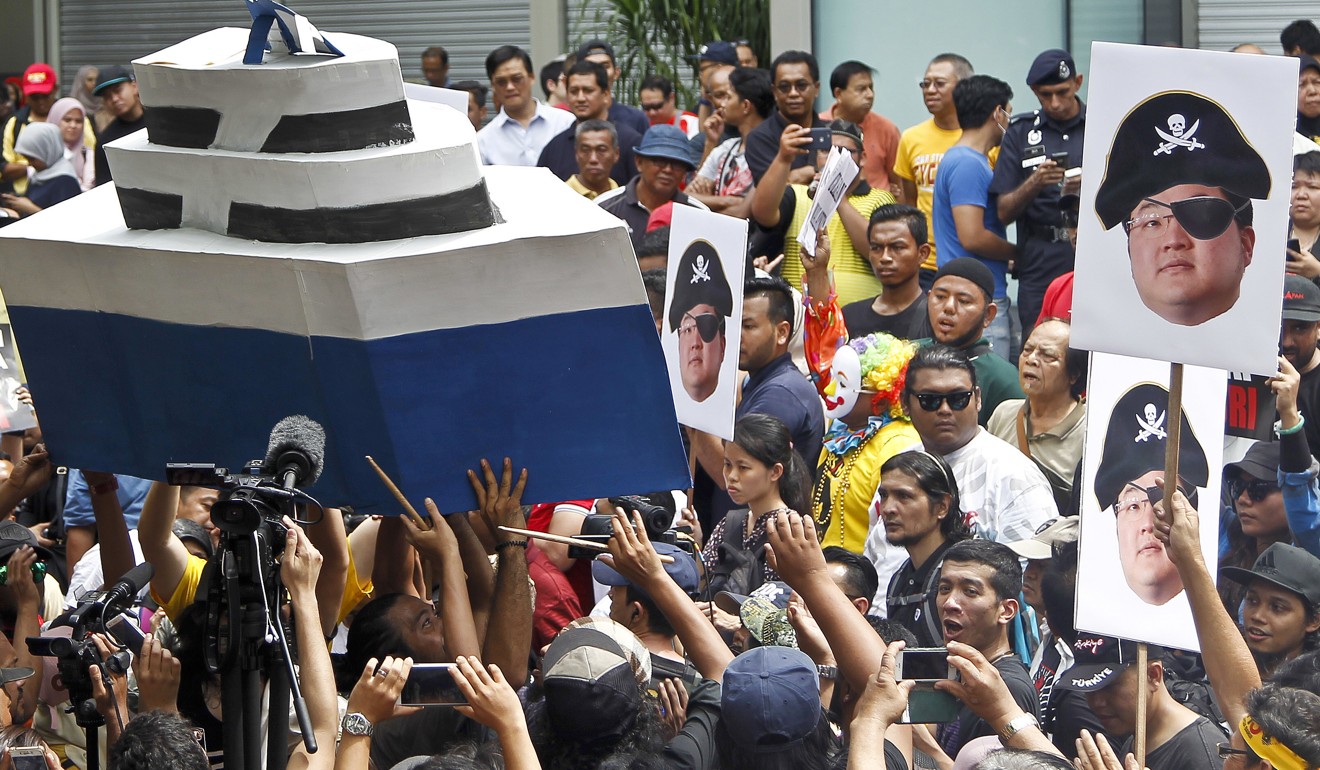 Mahathir's updates on possible action against the deposed Barisan Nasional administration came as his own four-party Pakatan Harapan coalition openly bickered over the composition of the cabinet.
Jailed Pakatan Harapan leader Anwar Ibrahim said in a statement he supported Mahathir's leadership but urged the premier to consider demands from his Parti Keadilan Rakyat (National Justice Party) for more "inclusive negotiation".
The party is the biggest in the ruling coalition, holding 48 out of the 122 seats Pakatan Harapan garnered in last Wednesday's vote.
One of its leaders over the weekend said Mahathir had failed to consult the party when he offered the interior, defence, and finance portfolios to leaders of other parties. As part of the coalition's pre-election agreement, Mahathir appointed Anwar's wife Wan Azizah Wan Ismail as his deputy.
Anwar, in jail for a sodomy conviction but considers himself a prisoner of conscience, could be released within days.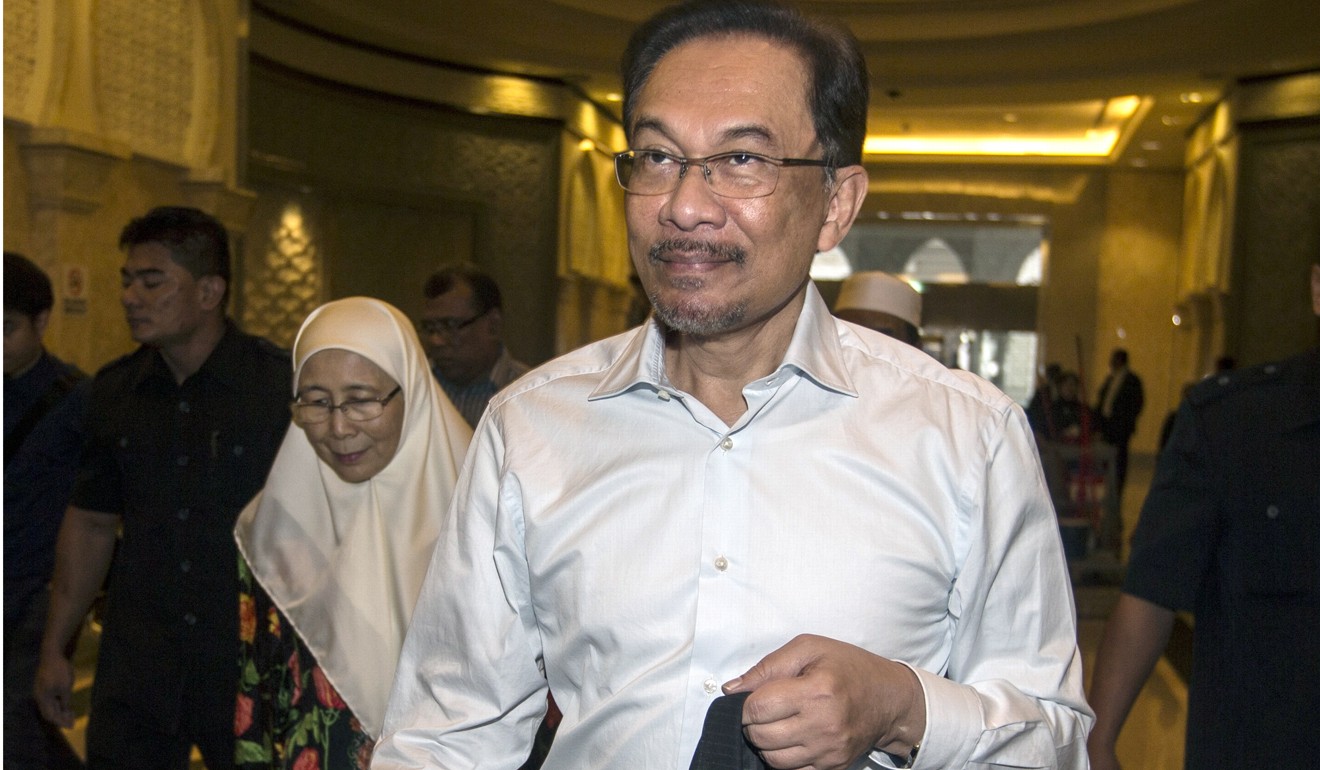 The king said he will give the 70-year-old a full pardon, and the Prisons Pardons Board will meet at 11am on Wednesday to consider his case.
Mahathir, the Malaysian dictator who became a giant killer
The meeting was initially scheduled for Tuesday – eliciting instant delight among supporters eager to see his release – but was later postponed.
On the markets front, volatility reigned on the first day of trading in Malaysia's stock market since Pakatan Harapan's stunning victory last week.
Mahathir ordered Thursday and Friday to be special public holidays after the election outcome.
The Kuala Lumpur Composite Index closed up 0.21 per cent after a day of see-saw trading that saw firms linked to the deposed Barisan Nasional suffer the biggest losses.
Frozen in fear, then I cried: election through Malaysian eyes
Among these biggest losers were construction conglomerate YTL Corp, banking group CIMB, where Najib's brother Nazir is president, and Gamuda, the highway construction firm with deep links to the former administration.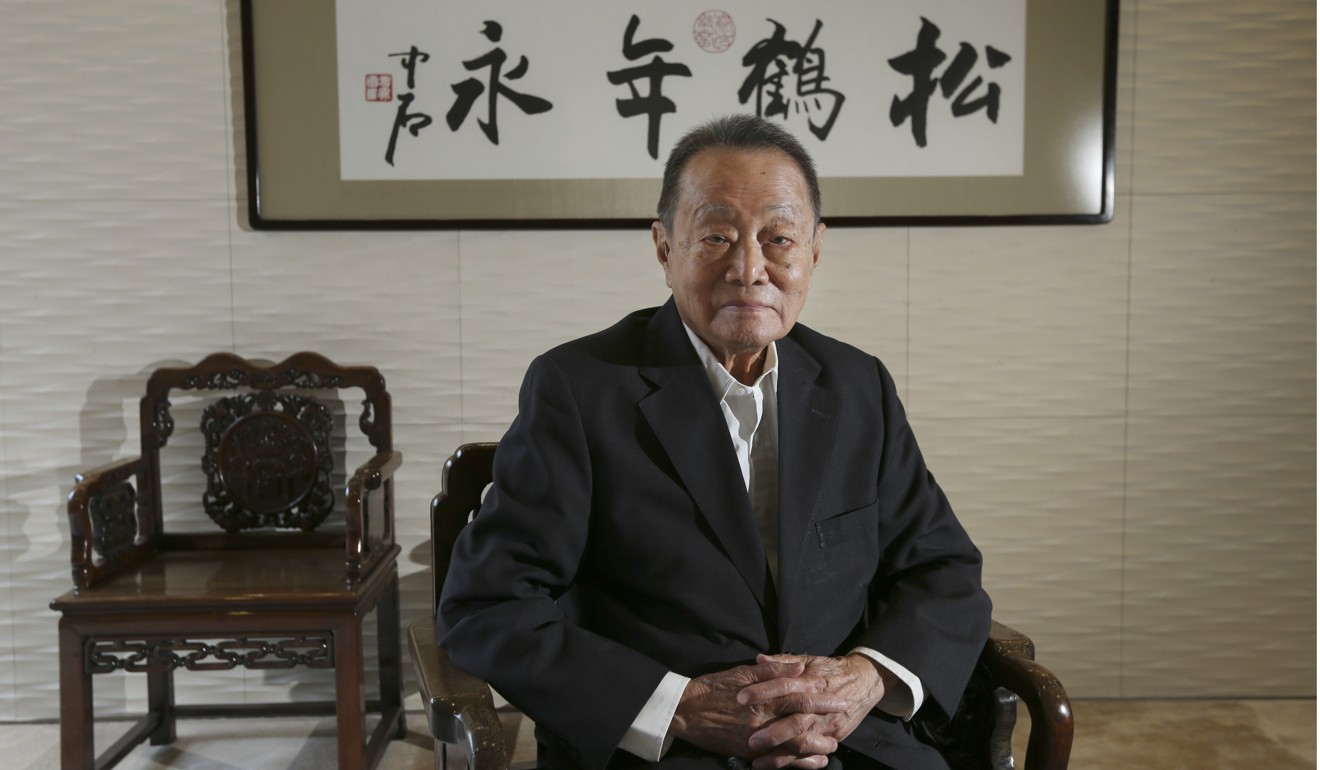 Among the top gainers was PPB Group, the agriculture conglomerate controlled by Hong Kong-based Malaysian billionaire Robert Kuok.
Kuok is one of five people appointed by Mahathir to a "Council of Eminent Persons" that will advise the new government on economic matters.
The Malaysian ringgit, one of Asia's top performing currencies before last Wednesday's election, hit a four month low of 3.9850 per dollar in early trading, but stabilised later in the day.