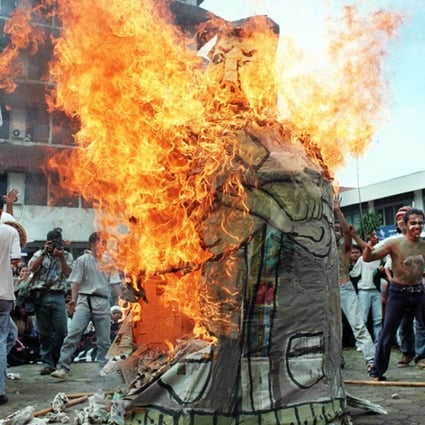 Indonesian students burn an effigy of Suharto in the unrest that led to the dictator's downfall in 1998. Photo: AFP
Is Indonesia's Reformasi a success, 20 years after Suharto?
Indonesia has come far on its road to democracy. Yet the dictator's generals retain influence, pockets of extremism fester, freedoms are being whittled away and a corrupt judiciary holds court.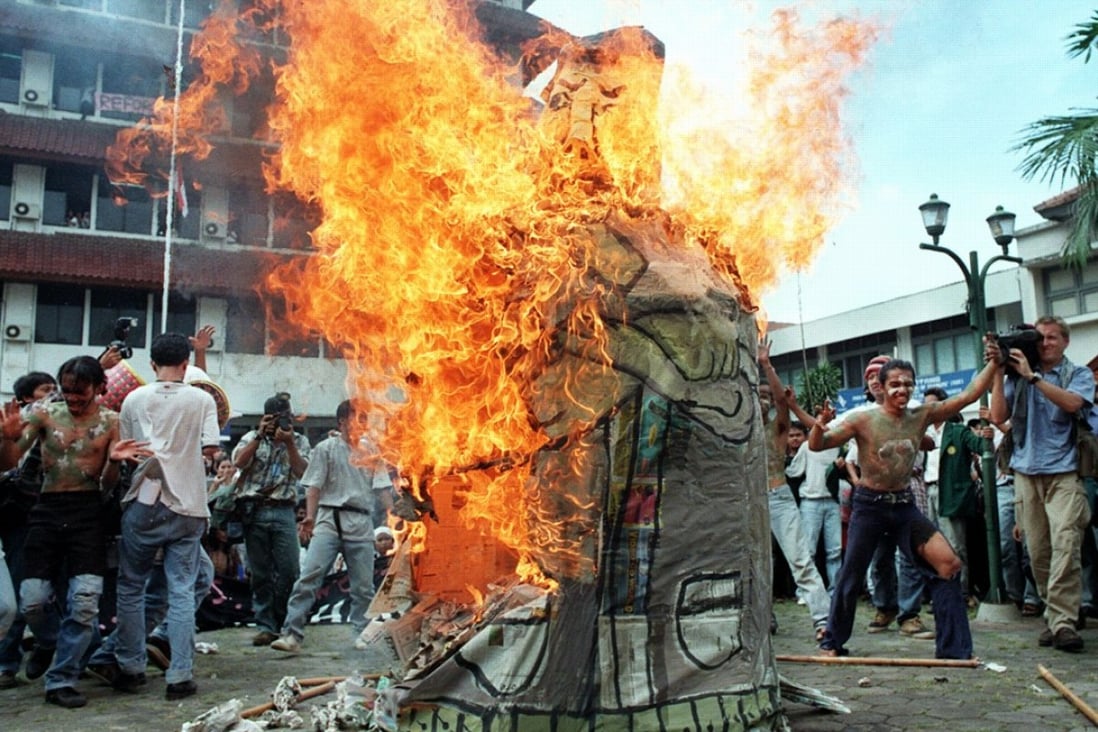 Indonesian students burn an effigy of Suharto in the unrest that led to the dictator's downfall in 1998. Photo: AFP