It's been a week since Mahathir Mohamad took office as Prime Minister of Malaysia, for the second time.
And the 92-year-old has already moved with the aplomb expected of an ex-strongman – he ruled Malaysia with an iron fist from 1981 to 2003 – to assert control over all levers of government.
On the economic front, his one-time right hand man Daim Zainuddin, 80, is helming a "Council of Eminent Persons", which just days after being appointed last week, has come up with a plan to scrap the unpopular goods and services tax (GST) by June 1 – a top campaign pledge of the victorious Pakatan Harapan alliance.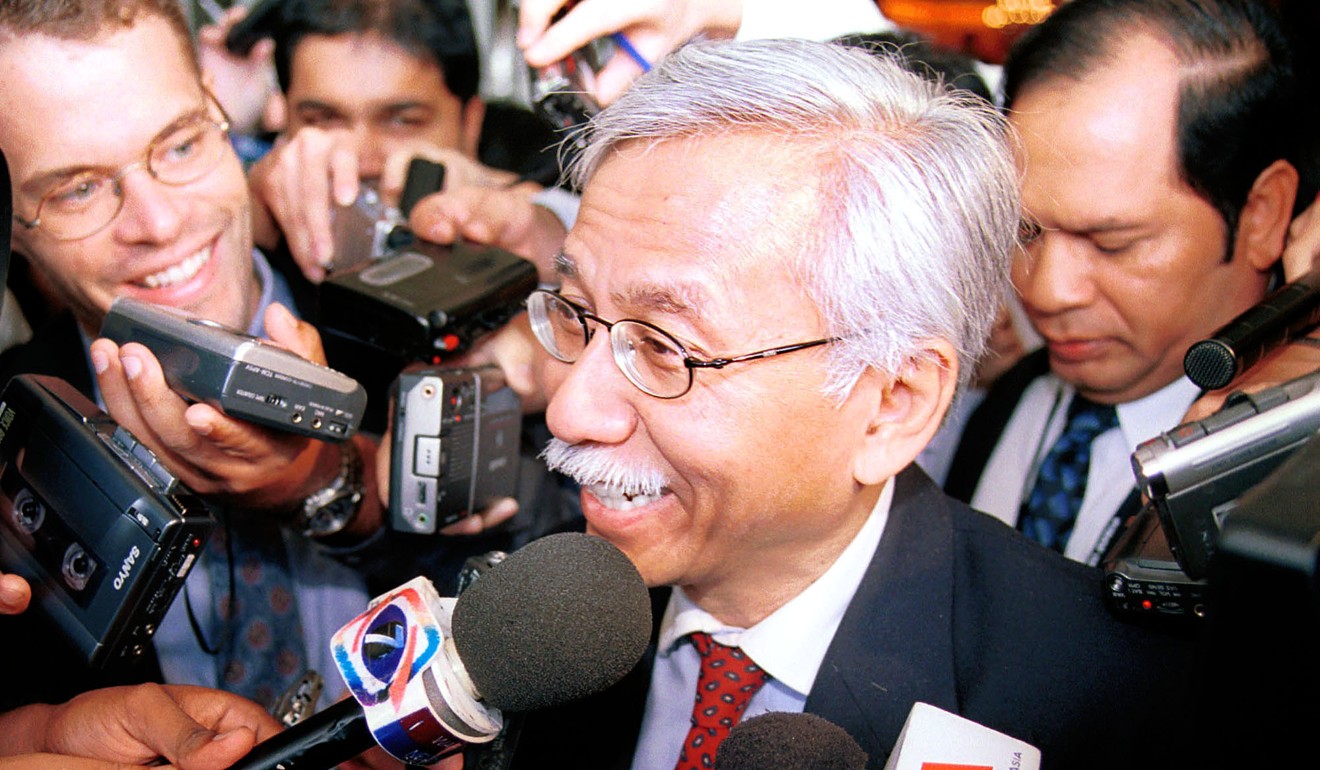 Mahathir has also moved quickly to act against the defeated prime minister Najib Razak, whose Barisan Nasional coalition's heavy defeat has been partially attributed to his links to the 1MDB financial scandal.
Police have been searching properties linked to the former leader, seizing hundreds of thousands of dollars worth of foreign currency, luxury handbags and jewellery.
Mahathir says criminal charges against Najib may be imminent, with the ex-premier summoned to appear before the anti-corruption agency next Tuesday.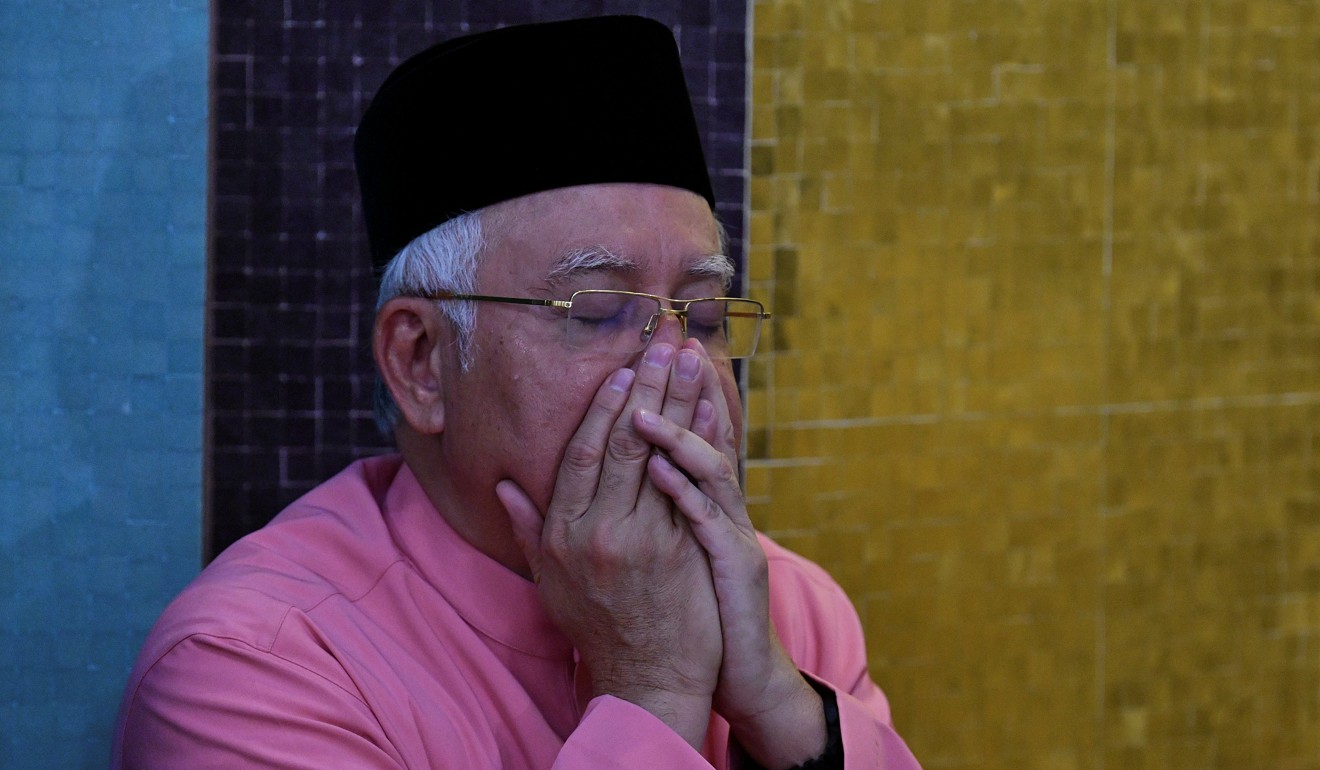 And while there have been questions about how Mahathir would handle messy intra-coalition jousting for power, the premier appears to have deftly created a semblance of consensus among Pakatan Harapan's four constituent parties. His cabinet picks are expected to be sworn in on Monday.
The release of the jailed Pakatan Harapan icon Anwar Ibrahim this week could have been the biggest thorn in Mahathir's side – but that threat too has been neutralised, following the younger leader's declaration that he will not interfere with government affairs for the time being.
The coalition has pledged to make Anwar, 70, prime minister within two years.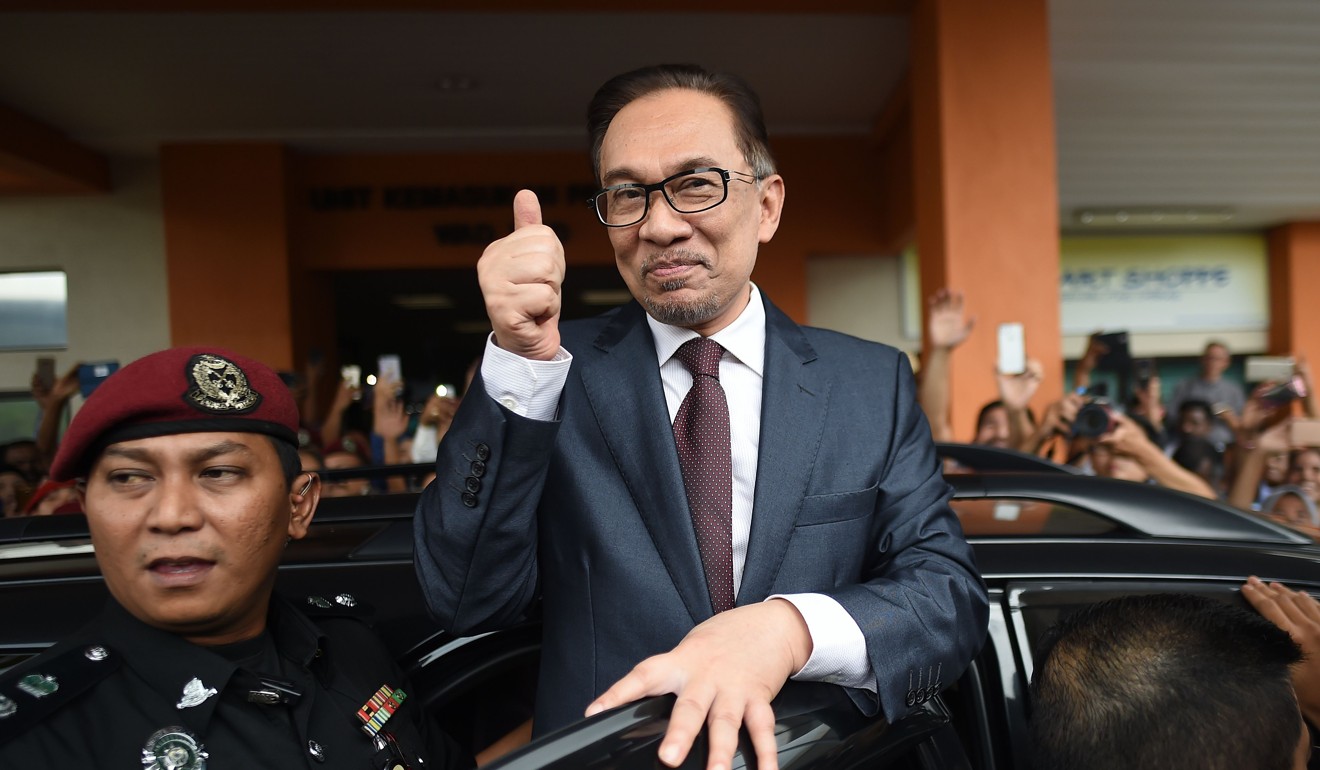 One area, however, remains a black hole – Mahathir's foreign policy. Since he was sworn in, the leader has addressed the issue at length only once – at a press conference last Friday.
"Malaysia wants to have access to all the markets of the world, whether east or west, whether communist or non communist, it is of no concern to us," Mahathir said.
Prashanth Parameswaran, a keen observer of Malaysian foreign policy, this week wrote that "domestic priorities" could be taking precedence for now even amid intense questions about Mahathir's view of the world – and especially ties with China.
On the campaign stump, the billions of dollars of Beijing-led projects pulled in by Najib in recent years were criticised as debt traps that could force Malaysia to become "the next Sri Lanka". The reference regards the heavy Beijing-linked debts the South Asian island nation faces following a series of ill-performing infrastructure projects with Chinese backing.
With Mahathir having said little on foreign policy since his most recent election win, analysts have been left parsing through his performance in the international arena during his first turn as prime minister.
On China, experts say fears he will be a hawk are misplaced, based on his past statecraft.
"In addition to the possibility that he only used the China issue for the election, people should not forget that he was responsible for the breakthrough in Sino-Malaysian relations in 1985, when he visited Beijing," said Zhang Baohui, a politics professor at Hong Kong's Lingnan University.
That trip was the first of seven official visits to Beijing that Mahathir made his during his first stint in power.
Shahriman Lockman, a Malaysian foreign policy researcher, said Mahathir's track record showed few signs he would be a hawk on China.
"Following the Tiananmen Square incident when much of the rest of the world distanced themselves from China, Malaysia sent a trade delegation to Beijing in July 1989," said Shahriman, of Kuala Lumpur's Institute of Strategic and International Studies.
The Malaysian researcher said it was under Malaysia's chairmanship of the Association of Southeast Asian Nations (Asean) in 1991 – during the first Mahathir premiership – that China first started its interaction with the bloc.
Beijing was granted observer status at an Asean ministerial meeting that year.
Today it is a formal member of the East Asia Summit, a forum involving Asean's 10 national leaders and eight of the bloc's closest partners.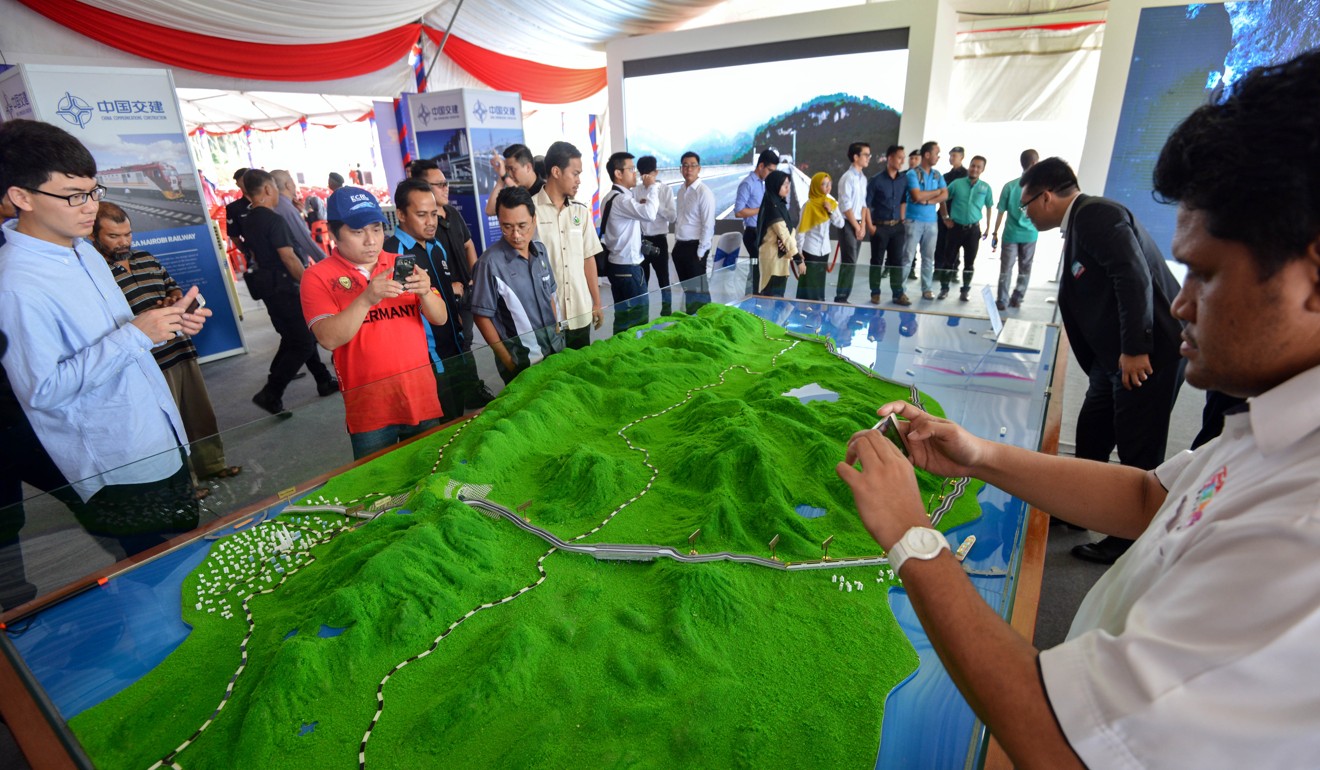 Majid Khan, a one-time Malaysian ambassador to China, said in the "Mahathir 2.0" era, the leader was expected to continue his past policy of engaging with Beijing in a "manner … based on mutual respect".
Not all nations are likely to have that privilege, however. All signs point towards Mahathir continuing his combative stance towards the West – the United States especially.
"Mahathir has a firm opinion about the US, he won't change that position easily," said Cao Yunhua, a professor of international relations at Guangzhou's Jinan University.
In the past, Mahathir assailed "the North" – referring to Western nations – for using international institutions like the World Trade Organisation to "bully" the global south that includes Asia and Africa.
In 2003, he was slammed for anti-Semitism after remarking that "Jews rule the world by proxy".
Since his latest election, Mahathir has yet to unleash his trademark anti-West tirades, but a veiled criticism of sanctions imposed by "big powers" suggests it may not be long before they are back.
His one-line comment came soon after US President Donald Trump announced he was withdrawing his country from the Iran nuclear deal and stepped-up sanctions on Tehran.
"Sanctions by big powers will not influence our policy … but as far as possible we are going to be neutral and friendly with all countries," Mahathir said in one of his near-daily press conferences since coming to power.
It may not be long before Mahathir's "diplomatic adventurism" – a term used by his unofficial biographer Barry Wain – resurfaces. ■