Malaysia's reformist icon Anwar Ibrahim has lent his support to Prime Minister Mahathir Mohamad's post-election drive to scrutinise Chinese investment deals signed during the era of the scandal-tainted ex-leader Najib Razak.
But like Mahathir, his mentor-turned-rival-turned-ally, Anwar maintains that the effort is solely aimed at weeding out substandard deals signed by Najib's government and is not meant to antagonise Beijing.
In an exclusive interview with the South China Morning Post two weeks after his release from prison – the new government obtained a royal pardon for him over a sodomy conviction he claims was trumped up by Najib – Anwar stressed his close affinity with China when he was deputy prime minister in the 1990s.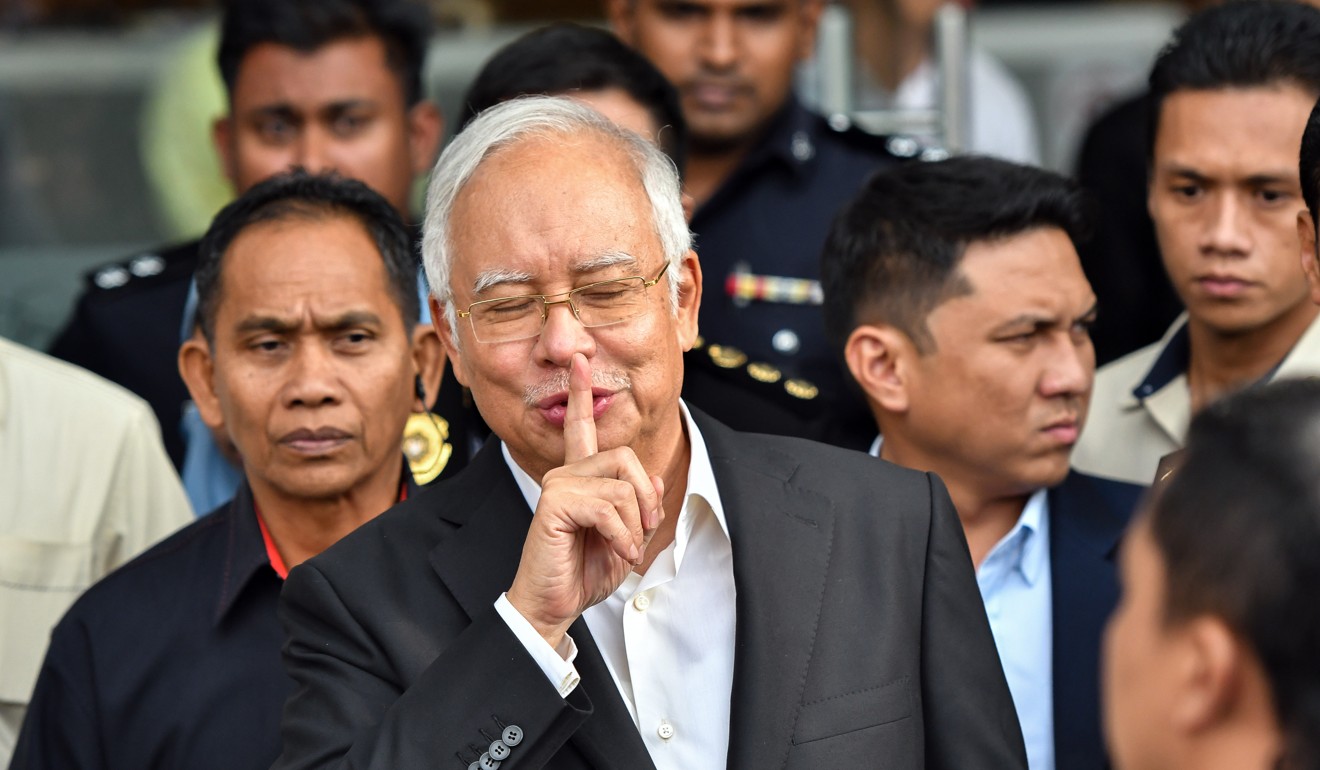 "China is a major economic power and I think we have to deal with it and we must benefit from its economic might, trading and investments," Anwar, 70, said in the interview at the headquarters of his Parti Keadilan Rakyat (People's Justice Party) near Kuala Lumpur.
"But I think the Chinese, I am sure, are smart enough to realise there is a change of government, change of policies, and … the perception that the Chinese [were] involved in these deals needs to be clear."
Anwar said there were legitimate questions about whether the deals were transparent and reasonably priced or if they involved "an arrangement between the previous regime and the company … siphoning out billions".
He said that the new government should not feel inhibited from taking another look at the agreements.
"If [the deals] are clearly proper and transparent, the government cannot undo them," Anwar said. "But otherwise they should be given some space to look at protecting the interests of the nation and its people."
In the 45-minute interview, Anwar said he fully understood why Mahathir had made the scrutiny of foreign investment – mainly from China – a centrepiece of the new government's agenda.
Among big-ticket projects with links to China is the 55 billion ringgit (US$14 billion) East Coast Rail Link, to be built by the China Communication Construction Company and with majority financing from the Export-Import Bank of China.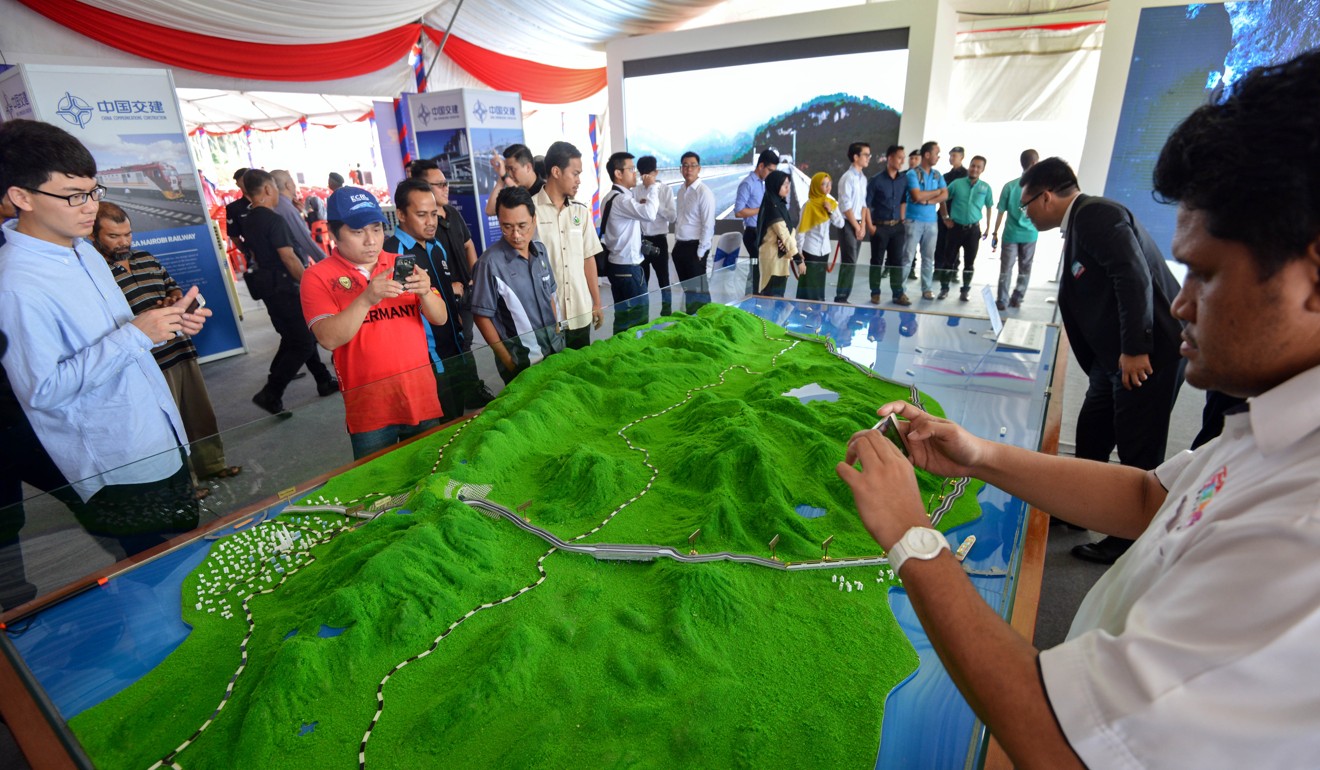 "The issue is not just relations with China," Anwar said.
Instead, he said, the key issue was that the deals were negotiated during the era of Najib, who is facing the prospect of criminal indictment over his alleged involvement in the multibillion-dollar 1MDB financial scandal, when not everything was as transparent as it ought to be.
"Any deal that is perceived as done by him – for example being exceedingly close to China in terms of business relations and investment – people are always suspicious of this guy and he is perceived as not being clean," Anwar said.
While 92-year-old Mahathir is prime minister, Anwar is the de facto leader of the four-party Pakatan Harapan alliance that defeated Najib's Barisan Nasional bloc in the watershed general election on May 9.
The Pakatan Harapan alliance has its roots in the Reformasi Movement Anwar started following his sacking as deputy prime minister and subsequent jailing in the late 1990s, by Mahathir during his first stint in power.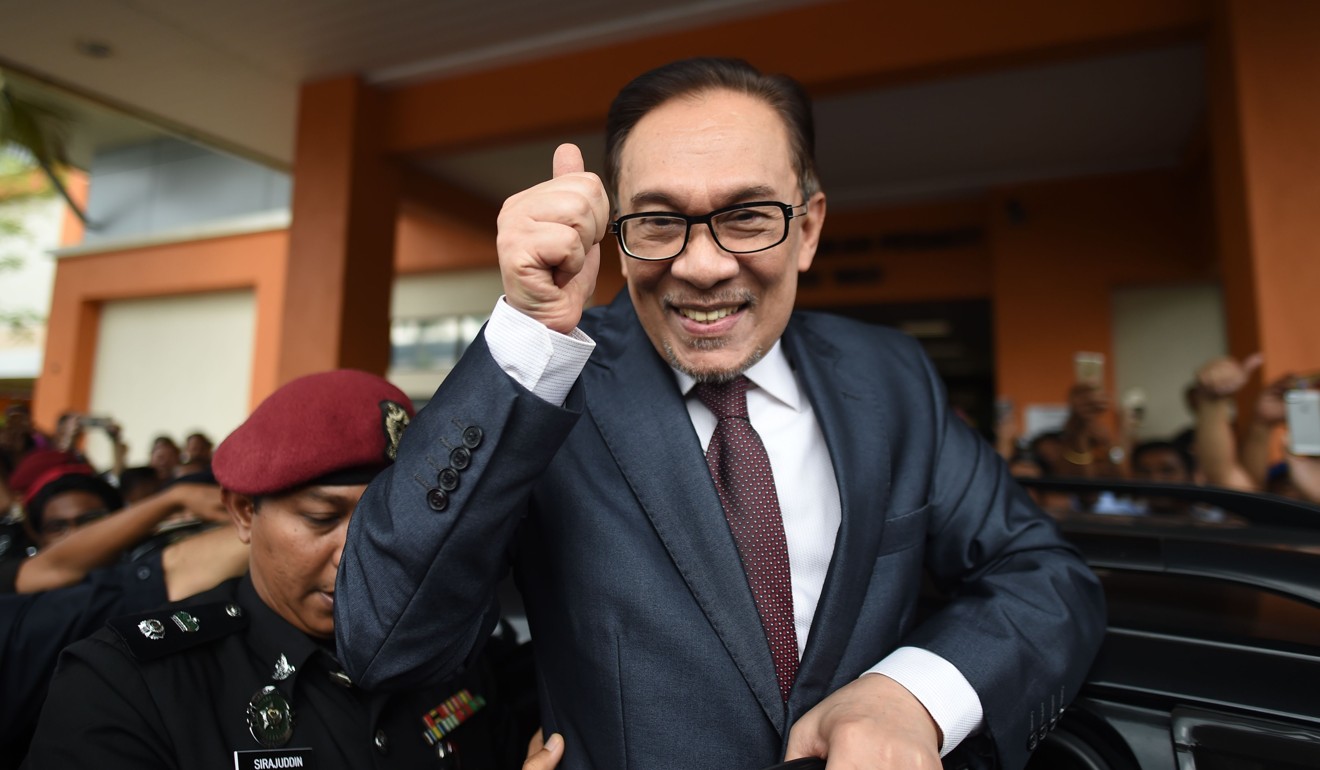 He was imprisoned for corruption and sodomy – convictions he says were trumped up like the latest conviction, but Mahathir insists he played no part in the case.
The two men said they had put the past behind them to work on toppling Najib's "kleptocratic" administration.
On Friday, Anwar attended his first formal coalition meeting since being released from prison.
In the interview with the Post, Anwar said he was at ease with Mahathir during the session as the two sat next to each other: "The moment he entered, I joked with him, it's my first meeting with you after 20 years. Everybody laughed. Deja vu. Again."
And despite their fierce past rivalry, Anwar said there had never been "dissension on foreign policy" between the two men.
Anwar, who will be made prime minister within two years – Mahathir handing over power was a key campaign pledge of the Pakatan Harapan – said he had "exceedingly close" ties with China when he was the older leader's deputy from 1993 to 1998.
Back then, he said, he worked closely with Zhu Rongji, then China's vice-premier.
"He [Zhu] was very impressed that I was the only finance minister who wanted to visit Dashan Mountain, Confucius's birthplace in Shandong and [the birthplace of] Admiral Zheng He.
"So he collected all the collected works of Lao Tzu, Confucius, Romance of the Three Kingdoms and Journey to the West and sent them to my library," he said.