The Vietnamese government is confronting a rising tide of public anger as its parliament debates a controversial bill to create three new special economic zones (SEZs), raising fears of Chinese encroachment on Vietnamese soil.
Although Vietnam already has 18 SEZs, the new concerns largely stem from a provision that would allow 99-year leases in some cases within the three new zones in Quang Ninh and Khanh Hoa provinces, as well as on Phu Quoc Island. The bill does not explicitly mention any particular country but it is widely presumed China, Vietnam's largest trading partner, would dominate investments in the SEZs.
Attempting to allay concerns, Prime Minister Nguyen Xuan Phuc announced on Thursday the government would adjust the 99-year time frame but did not elaborate.
"In recent days, we have listened to a lot of intellectuals, the people, members of the National Assembly, senior citizens and overseas Vietnamese," Phuc said.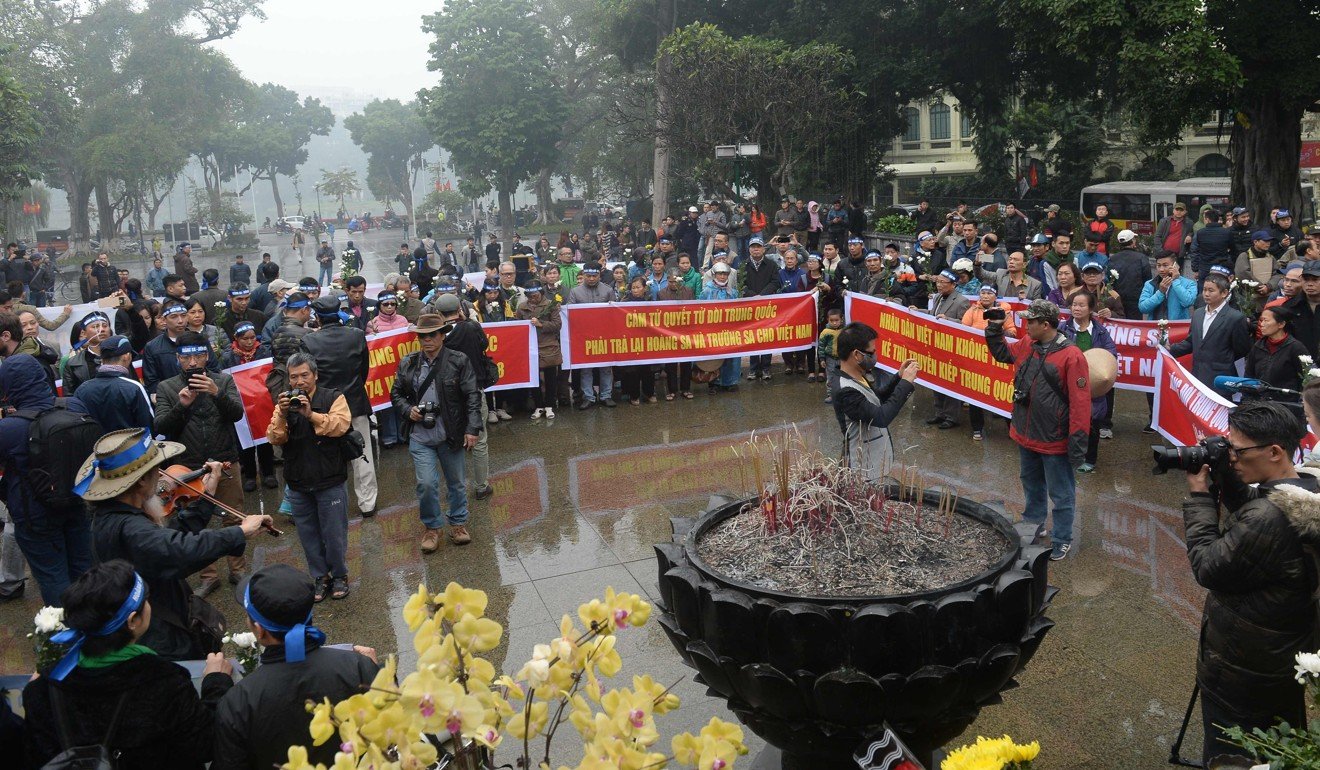 Nguyen Chi Tuyen, a Hanoi-based dissident blogger with 42,500 Facebook followers, said he rarely saw such public interest in the National Assembly, a legislature that usually acts as a rubber stamp for the Communist Party's Central Committee.
"This time they've got a lot of attention from the people, not just activists or dissidents but the normal people," he said, adding that anti-China sentiment has fuelled anger.
He was unimpressed by Phuc's pledge to adjust the 99-year lease provision.
"It's not how long, but this is one kind of selling our land to foreigners under the so-called SEZs," Tuyen said.
With popular Vietnamese anger towards China simmering over Beijing's maritime claims in the South China Sea, Le Dang Doanh, a retired senior economic adviser to the government and member of the Communist Party, said he fears an explosive response from the public should the bill pass. That the proposed SEZ in Quang Ninh province is not far from China's Guangxi autonomous region is of particular concern, he added.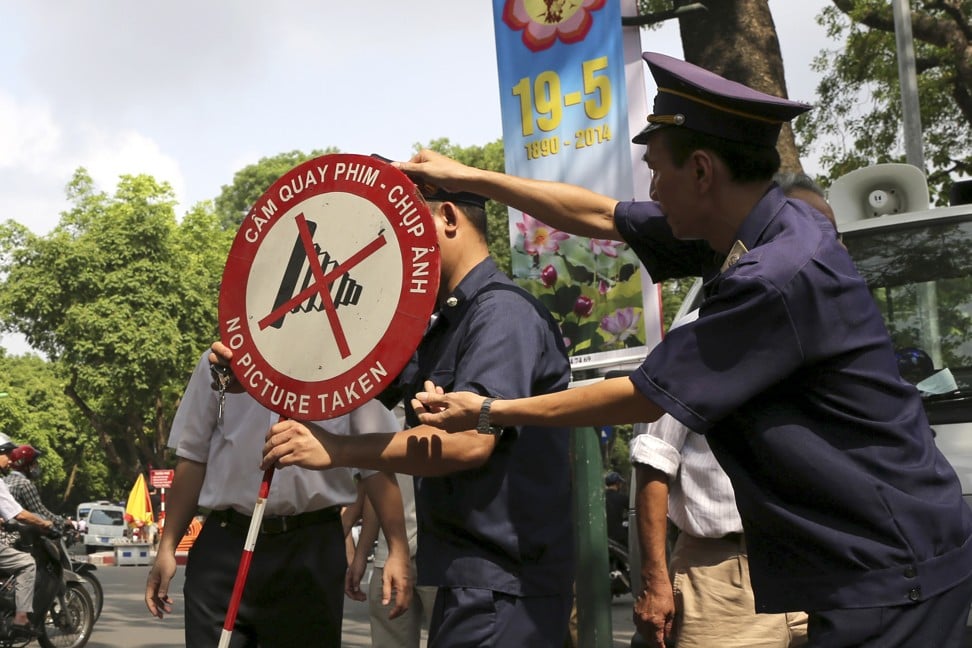 "If now the Chinese occupy the three special economic zones, especially the one in Quang Ninh, it will trigger a very strong reaction from the Vietnamese people," said Doanh, adding that he had signed a petition asking to postpone passage of the law.
Tuyen said the South China Sea dispute, along with memories of the 1979 border war, run deep in the national psyche, making SEZs viscerally unpopular.
"We have a long history with the Chinese people, they always want to invade our country, so it is dangerous to allow them to use these SEZs to control our country," he said.
In recent years, the maritime dispute has prompted rare public protests in the one-party communist state. Demonstrations turned violent in 2014 following China's deployment of the Hai Yang Shi You 981 oil rig in the South China Sea, with at least 21 killed and 100 injured in clashes targeting Chinese-owned factories, although many were owned by firms from other countries. The government has since cracked down on anti-China protests, but it remains publicly opposed to the nine-dash line and China's presence in the Paracels and Spratlys.
At the most recent Ministry of Foreign Affairs press conference on May 31, spokeswoman Le Thi Thu Hang referred to Chinese military drills on the Paracel Islands as "a serious violation of Vietnamese sovereignty".
Nguyen Quang A, a retired banker and prominent pro-democracy activist, said the government must guard against suspicions it has become too cosy with fellow communists to the north.
"There are a few issues which are very dangerous for the legitimacy of the Communist Party in Vietnam, and that is one," said Quang A, himself a former party member.