There will be an eight-month wait at the very least before Malaysia's disgraced former prime minister Najib Razak stands trial on charges of criminal breach of trust and corruption linked to the 1MDB state fund he helped set up.
Malaysians on Wednesday were gripped by images from the Kuala Lumpur High Court as the 64-year-old leader became the country's first national leader to face charges in court.
Najib, dressed in a crisply cut suit and sporting his trademark pocket square, appeared relaxed as he was brought into the court complex after spending a night in a holding cell following his arrest.
WATCH: Malaysia's former Prime Minister Najib Razak arrested on corruption charges
He pleaded not guilty to three charges of criminal breach of trust and one count of abusing his power in relation to SRC International, a former subsidiary of 1MDB. Each charge carries a maximum 20-year jail sentence.
He was released on Wednesday afternoon after his son and daughter posted half of the bail of 1 million ringgit (US$247,000). His trial is scheduled to begin next February.
Prosecutors in the US, one of several jurisdictions investigating wrongdoing at 1MDB, say US$4.5 billion was looted from the fund, with attorney general Jeff Sessions referring to the case as "kleptocracy at its worst".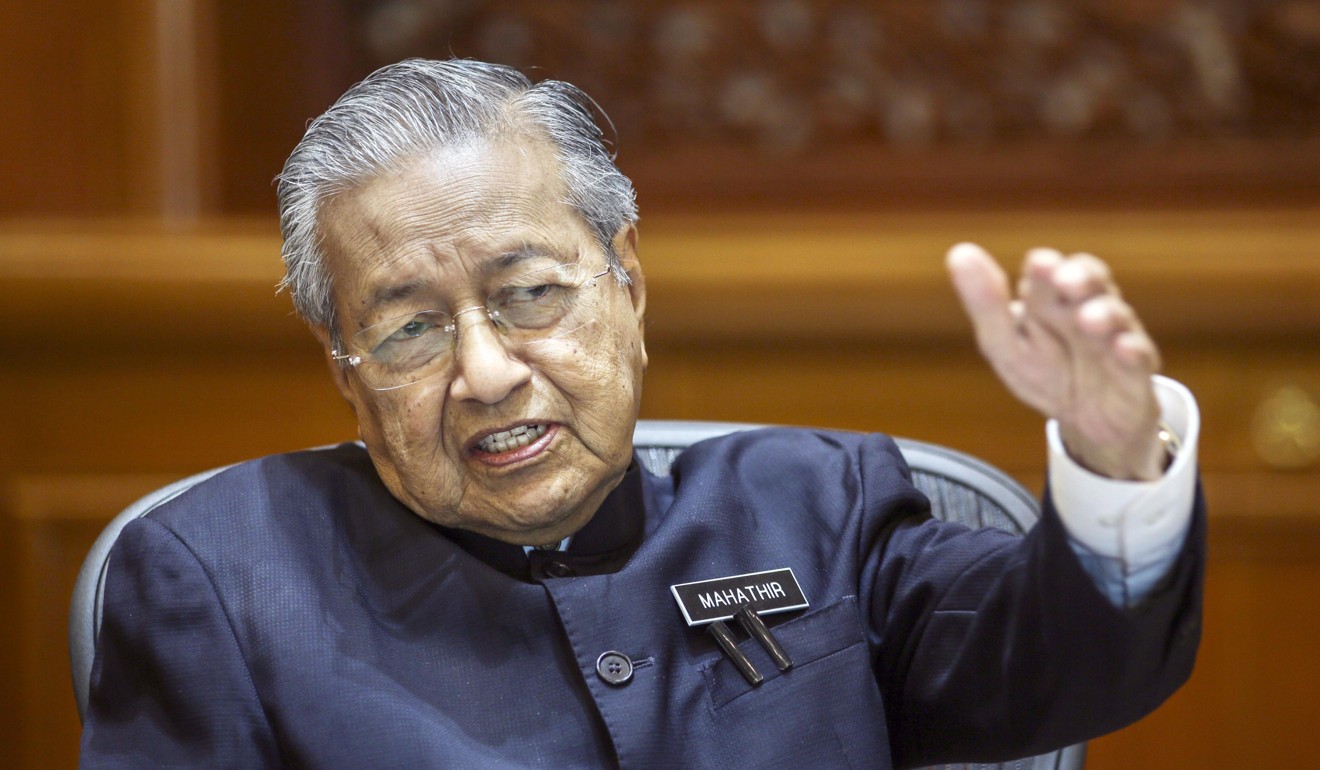 Mahathir Mohamad, Najib's 92-year-old mentor-turned-rival who staged a stunning victory against his protégé in the May 9 general election, believes there is proof the former leader misappropriated funds from 1MDB. Najib has claimed Mahathir is exacting "political revenge" against him.
Here are four key issues surrounding the biggest legal case in Malaysian history.
WHAT IS NAJIB ACCUSED OF?
The four charges against Najib so far relate to SRC International, a subsidiary of 1MDB created in 2011 to invest in overseas energy resources.
The three criminal breach of trust charges accuse Najib of siphoning off 27 million ringgit, 5 million ringgit and 10 million ringgit from the company.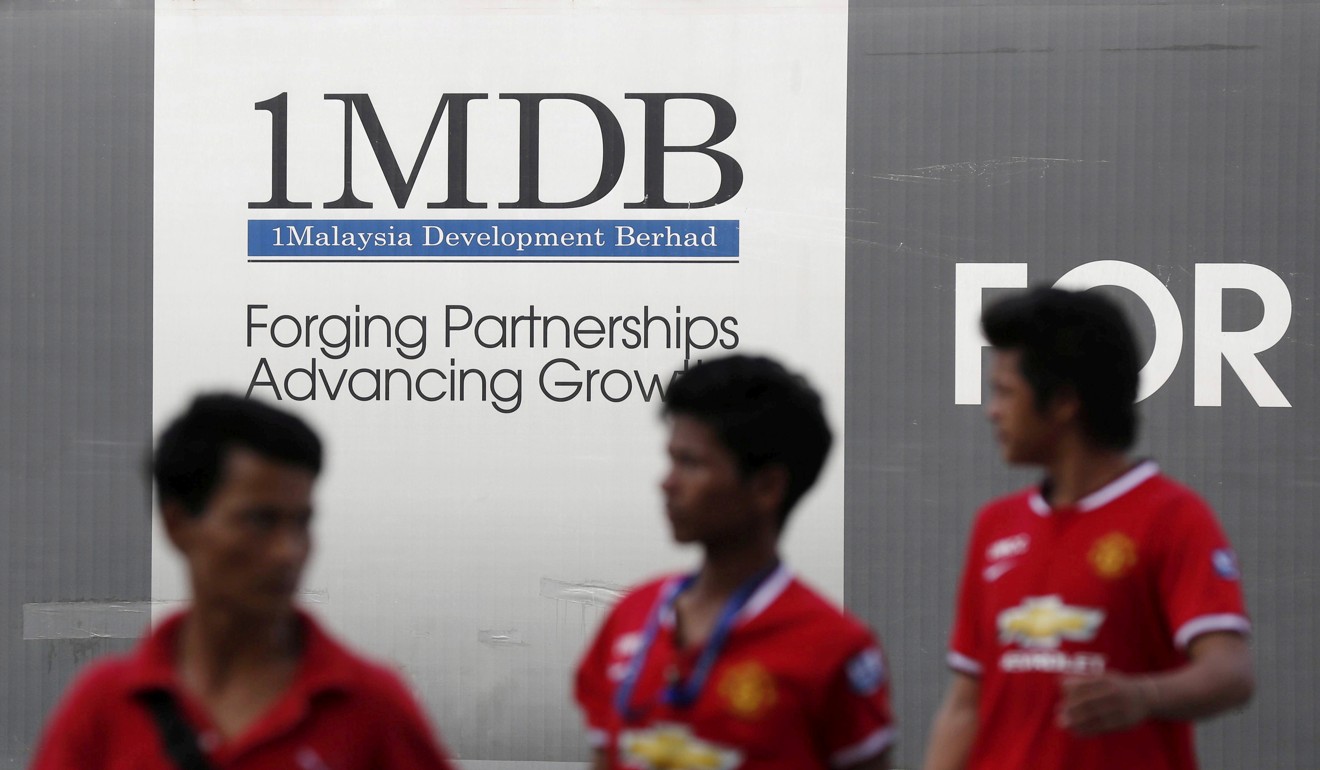 He was also charged under the country's Anti-Corruption Commission Act for using his position as prime minister for "gratifications" in the form of kickbacks worth 42 million ringgit.
The charge sheet alleges this abuse of power occurred when Najib influenced a government decision to guarantee a loan of 4 billion ringgit to SRC International from the civil servant retirement fund KWAP.
The charges against Najib are believed to be similar to what had been drawn up by the former attorney general Abdul Gani Patail in June 2015 – before he was unceremoniously removed by Najib.
Abdul Gani, the then chief of the anti-corruption agency MACC,and five cabinet ministers were fired by Najib on July 28, 2015, weeks after international media reports first revealed the extent of losses at 1MDB and the transfer of US$700 million from the fund to Najib's personal accounts.
Abdul Gani at the time backed up the government's official position that he had taken early retirement for health reasons. He is now part of a Mahathir-appointed task force probing the 1MDB scandal.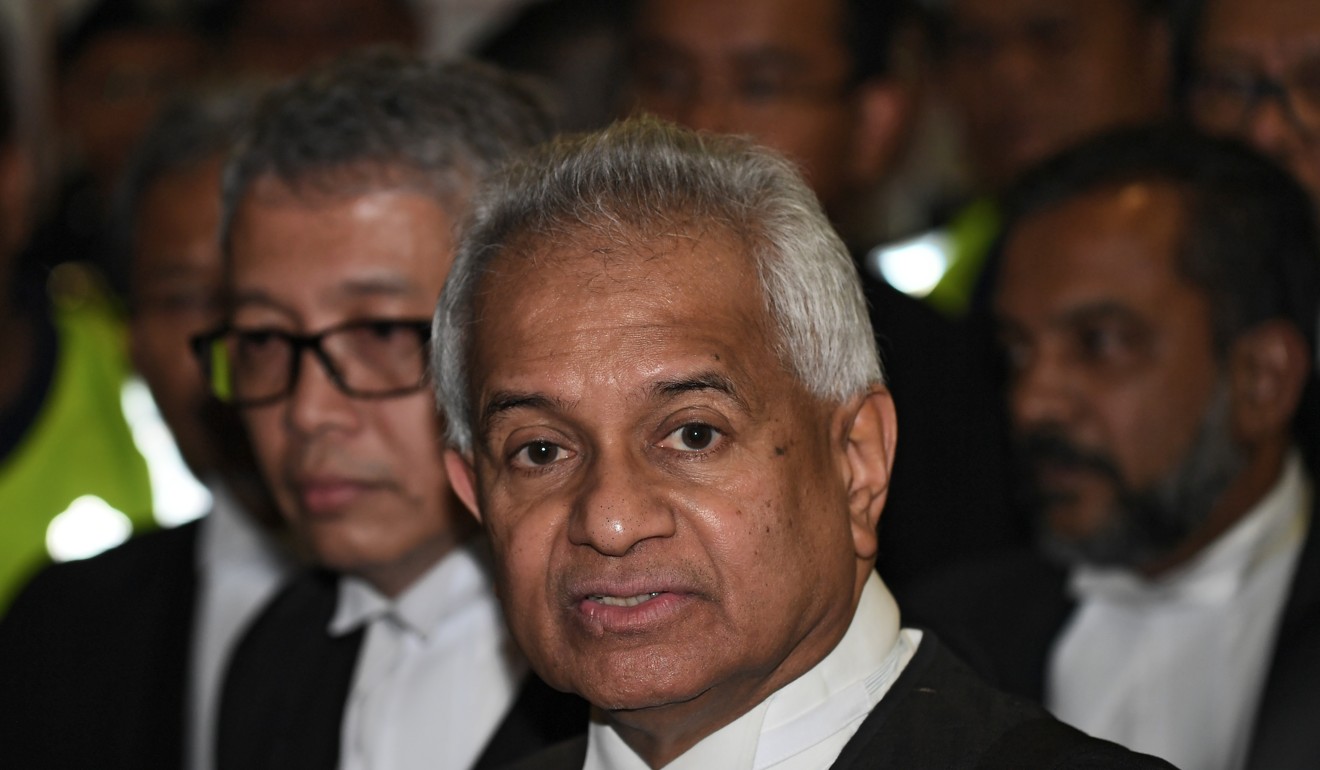 WHAT HAPPENS NOW?
High Court Judge Sophian Abdul Razak has imposed an "interim gag order" on the case until a procedural hearing set for August 8.
Attorney general Tommy Thomas was reportedly "taken by surprise" by the gag order, which was requested by Najib's lead lawyer Shafee Abdullah, saying his chambers would "vigorously" oppose it.
The court indicated that the judge had a clear calendar on February 18 to 29, March 4 to 8, and March 11 to 15 – dates when the trial could be held.
But on Thursday, the Attorney General's Chambers released a statement stating that trial dates have yet to be fixed, and that it was planning to apply for the trial to begin in November.
Thomas, in a press conference after Wednesday's proceedings, said the current charges against Najib were based on the first set of investigation papers handed to prosecutors three weeks ago. "No doubt there will be more," he said.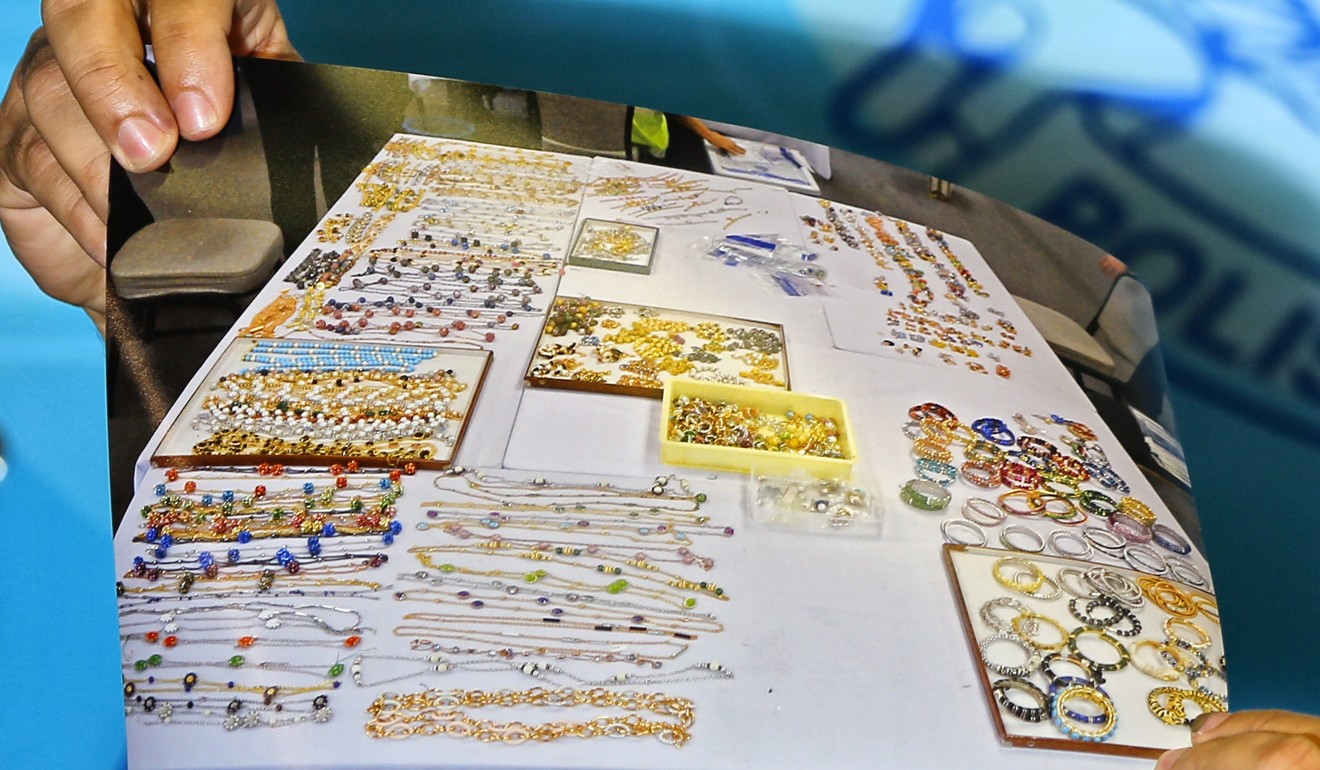 Investigations are also continuing into the US$273 million worth of jewellery, watches, bags and cash seized from Najib's properties as part of the 1MDB probe.
Najib has said most of the items were gifts, and the cash was political donations. In a press conference last week the national commercial crime chief Amar Singh said police were likely to question Najib and his wife Rosmah Mansor in relation to the seizure. The two have already been questioned by anti-corruption investigators.
WHAT ABOUT ROSMAH?
One key, unanswered question is whether prosecutors will pursue Rosmah.
Rosmah, Najib's stepson Riza Aziz, as well as Ahmad Zahid Hamidi, his former deputy prime minister, have all been called up for questioning by the Malaysian Anti-Corruption Commission.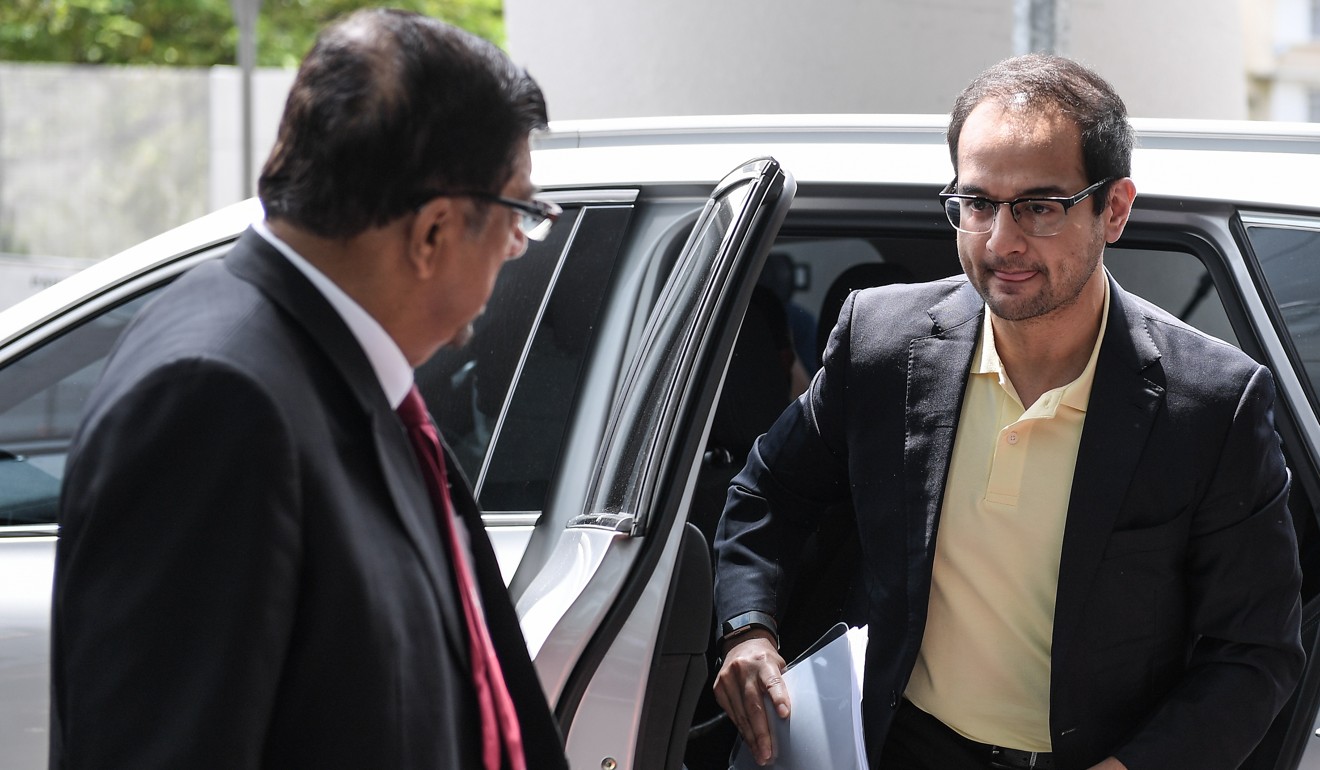 The Wall Street Journal in June cited people familiar with the 1MDB investigations as saying it was possible that Rosmah would be indicted alongside her husband.
The report said interviews with investigators and people close to Rosmah painted her as "a political force and central actor in the international scandal" over 1MDB.
It also said it was Rosmah who introduced the Malaysian businessman Jho Low to Najib. Low is wanted by international authorities including Singapore for his alleged role in the 1MDB scandal.
The former unofficial first lady of Malaysia has also been in the spotlight because of the sheer scale of luxury items seized by the police in Najib's properties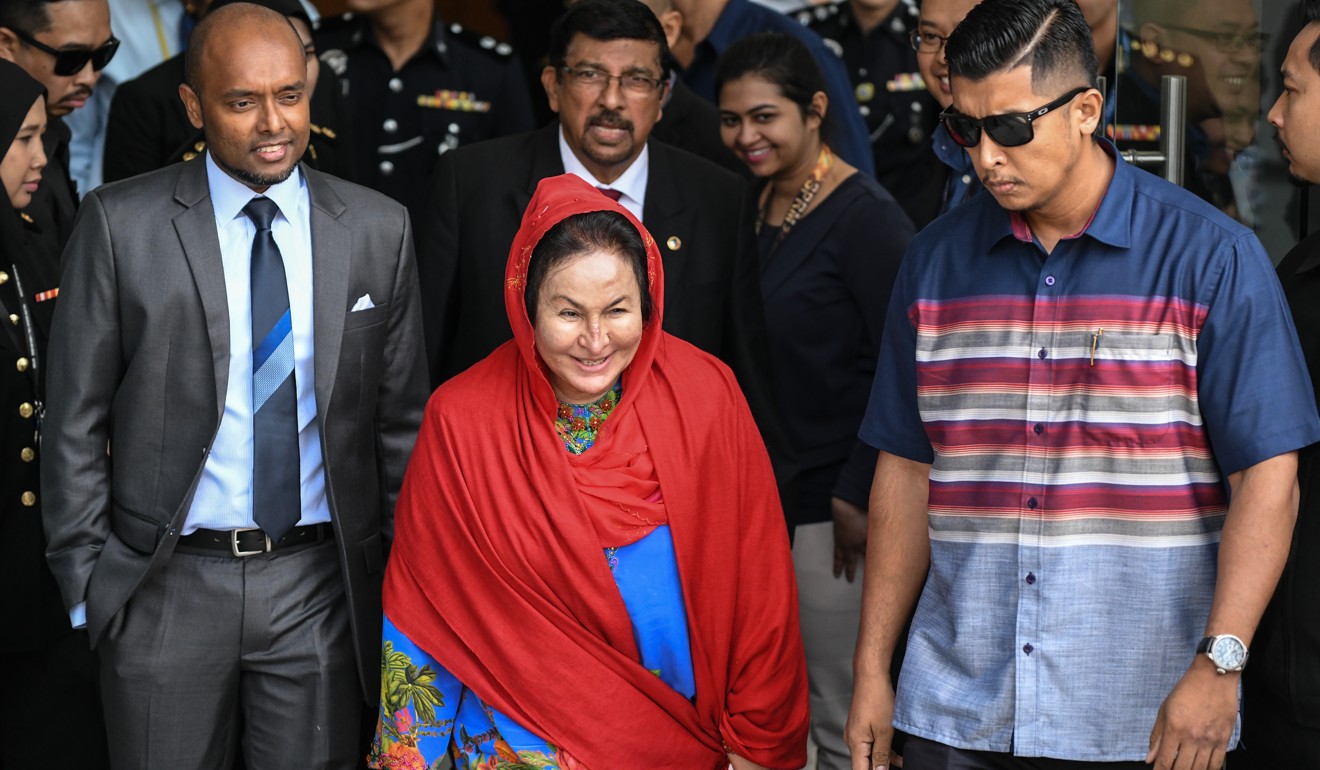 Among the items were 14 tiaras, 567 handbags, 423 watches, 234 pairs of sunglasses, 2,200 rings, 1,400 necklaces, 2,100 bracelets, 2,800 pairs of earrings and 1,600 brooches. Online, many have compared her to the disgraced former Philippine first lady Imelda Marcos.
BATTLE OF THE LEGAL TITANS
Najib's trial in February will set the stage for a showdown between two of the biggest names in Malaysia's legal sector: attorney general Tommy Thomas and Najib's lead counsel Shafee Abdullah.
Thomas, 66, is widely viewed as one of the country's top constitutional law experts and civil litigators.
His appointment by Mahathir ruffled some feathers in Najib's United Malays National Organisation (Umno) because of the long-standing practice by the party – in power for six decades until May 9 – to appoint an ethnic Malay as attorney general. Thomas is of Indian descent.
He has been a lawyer for 42 years and represented high-profile clients including the reformist icon Anwar Ibrahim during his second trial for sodomy – which took place during Najib's era.
Anwar, the de facto leader of the now-ruling Pakatan Harapan coalition, did not escape jail time despite hiring top lawyers like Thomas. He insists that the sodomy charges against him in 1998 and later in the 2000s were trumped up to keep him out of politics.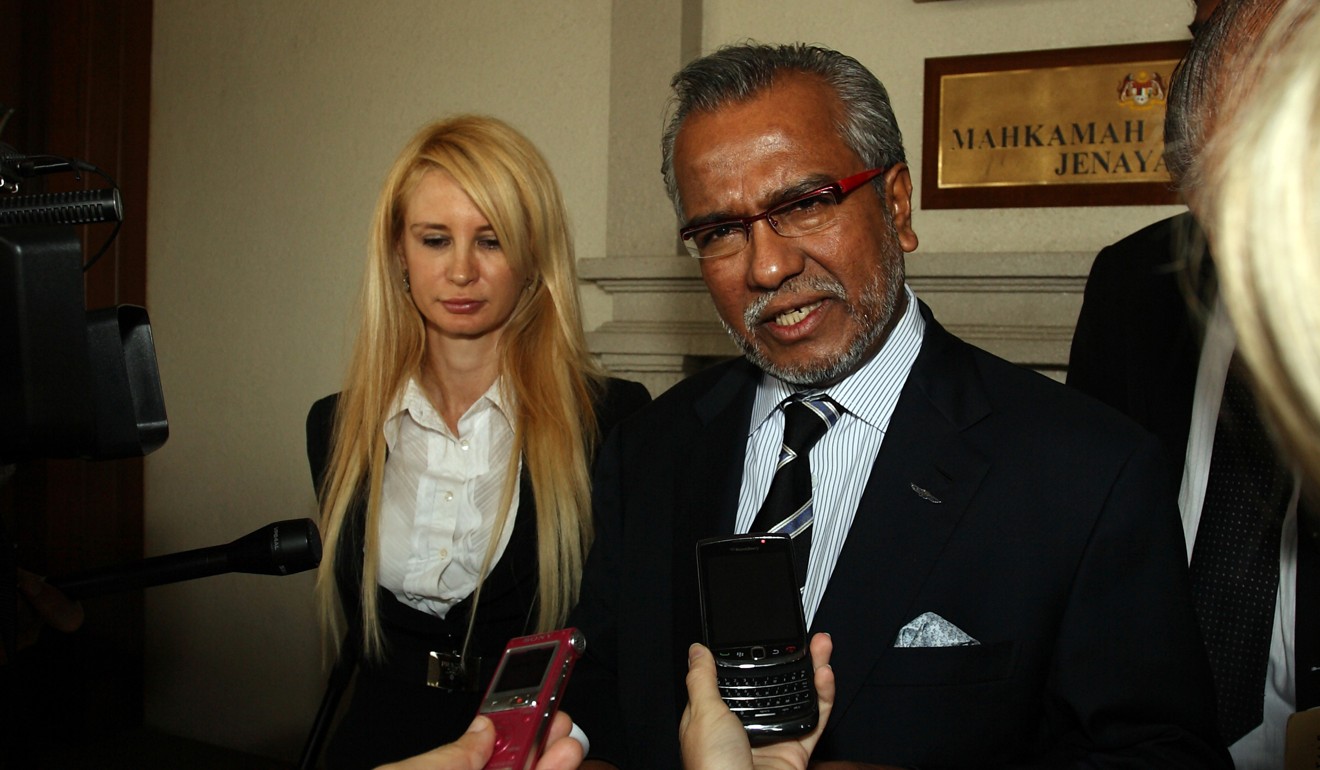 In the other corner of the ring, Shafee Abdullah is referred to by Malaysian media as an "Umno lawyer" because of his reputation for taking on clients from Malaysia's grand old party.
The former deputy public prosecutor was hired by the government to be the lead prosecutor in Anwar's second sodomy trial.
The trial in February will rekindle a fierce rivalry between the two lawyers.
In 2016, Shafee lost a defamation suit against Thomas and two other lawyers over their attempt to table a motion in the Malaysian Bar Council to censure Shafee over his professional conduct following the Anwar Ibrahim trial.
The motion had among other things accused Shafee of publicising cases he had won – a practice barred by the profession.