The big question in post-election Malaysia right up to this week was when the defeated prime minister Najib Razak would be arrested and charged for his alleged involvement in the 1MDB financial scandal.
With charges formally filed against him and a "not guilty" plea entered on Wednesday, the focus is now on whether attorney general Tommy Thomas's dragnet will extend to others close to the leader.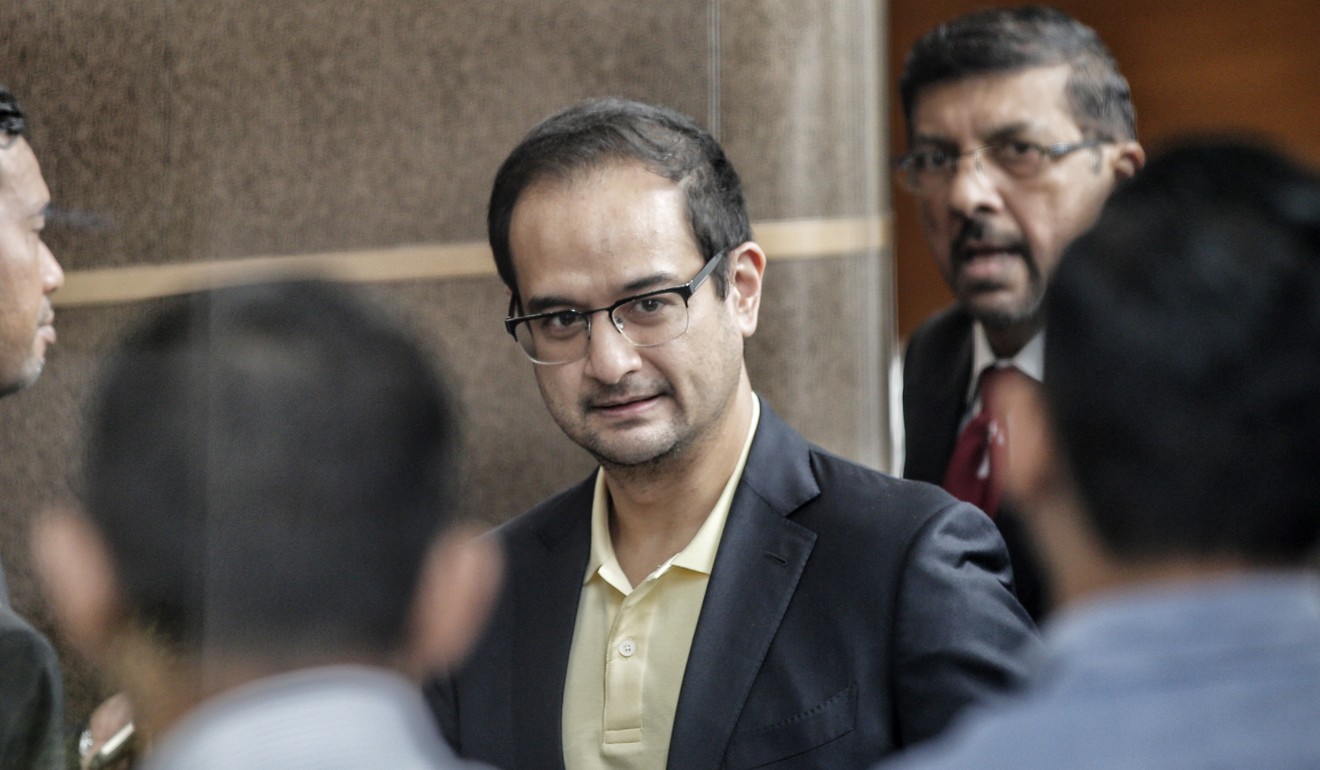 One person who has faced intense scrutiny in recent days is Riza Aziz, the son of Najib's wife, Rosmah Mansor.
As of Friday, he had been subjected to some 22 hours of questioning over four days from anti-corruption investigators.
The grilling by Malaysian investigators comes months after movie producer Riza's Red Granite Pictures agreed to pay the US government US$60 million to settle a civil lawsuit to seize assets allegedly bought with looted 1MDB funds.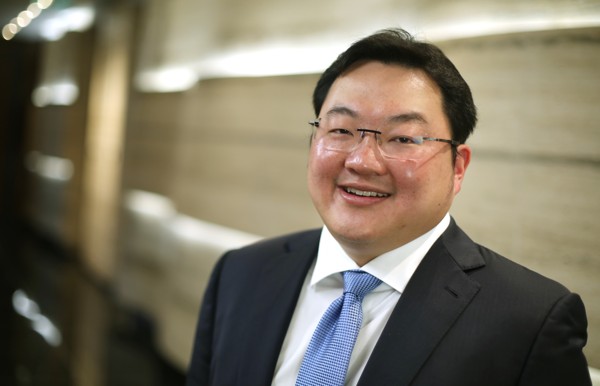 Riza and the fugitive Malaysian businessman Jho Low – seen as the mastermind of the financial scandal – are named in the civil suit filed by the US Department of Justice.
Riza, like his stepfather Najib, denies any involvement in the alleged theft of some US$4.5 billion of 1MDB funds.
Also in the cross hairs of Thomas is Najib's luxury-loving wife Rosmah, who faced questioning early in June.
The Wall Street Journal, which played a key role in publicising the extent of the 1MDB scandal in a 2015 investigation, recently reported that prosecutors may be considering charges against her owing to the "central role" she played in the saga.
The 66-year-old promptly issued a missive through her lawyers calling the report defamatory.
She has also been in the spotlight because of the sheer scale of luxury items seized by the police in Najib's properties.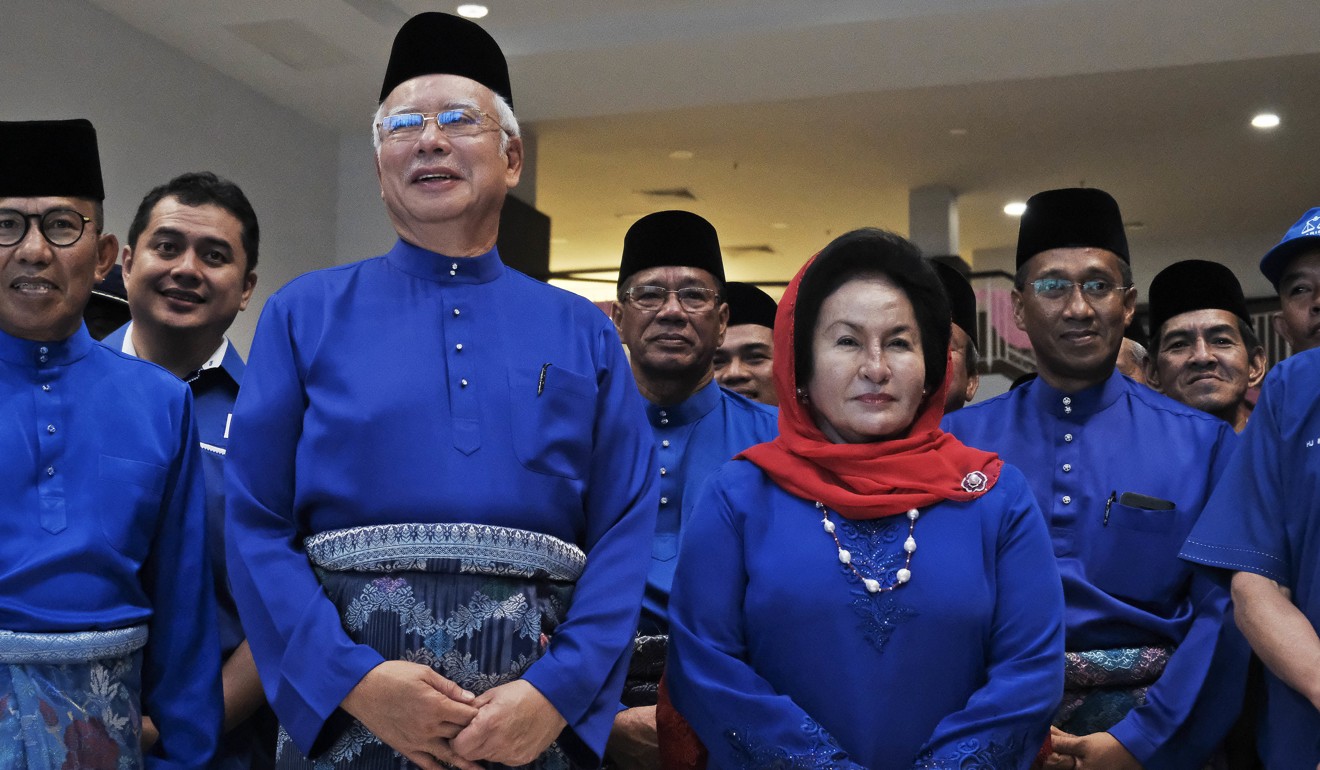 Among the items were 14 tiaras, 567 handbags, 423 watches, 234 pairs of sunglasses, 2,200 rings, 1,400 necklaces, 2,100 bracelets, 2,800 pairs of earrings and 1,600 brooches.
Online, many have compared her to the disgraced former Philippine first lady Imelda Marcos.
No matter their fate, the Razaks can take heart in the fact that some Malaysians continue to back them.
A "Free Najib" crowdfunding effort set up by loyalists to the former leader had accrued some 204,393 ringgit (US$50,550) by Friday afternoon.
The fund was set up after Najib's lawyer Shafee Abdullah revealed in court that the former premier needed to pay his 1 million ringgit bail in two tranches as he had a lack of funds.
1MDB investigators have frozen hundreds of bank accounts, many of which belong to Najib and his family members. ■