There's an old slogan from a shampoo ad in Taiwan that has struck a chord with residents for more than 30 years: having your hair permanently waved is like love – you long for it but are afraid to get hurt at the same time.
It is so popular that it can be heard repeatedly on the streets on any given day, possibly because it sums up how many people here feel towards the mainland: they hope to benefit from China's economic rise, yet they have no plan to return to the mainland's fold, at least for now, fearing that could sacrifice the democracy and freedom they have long held.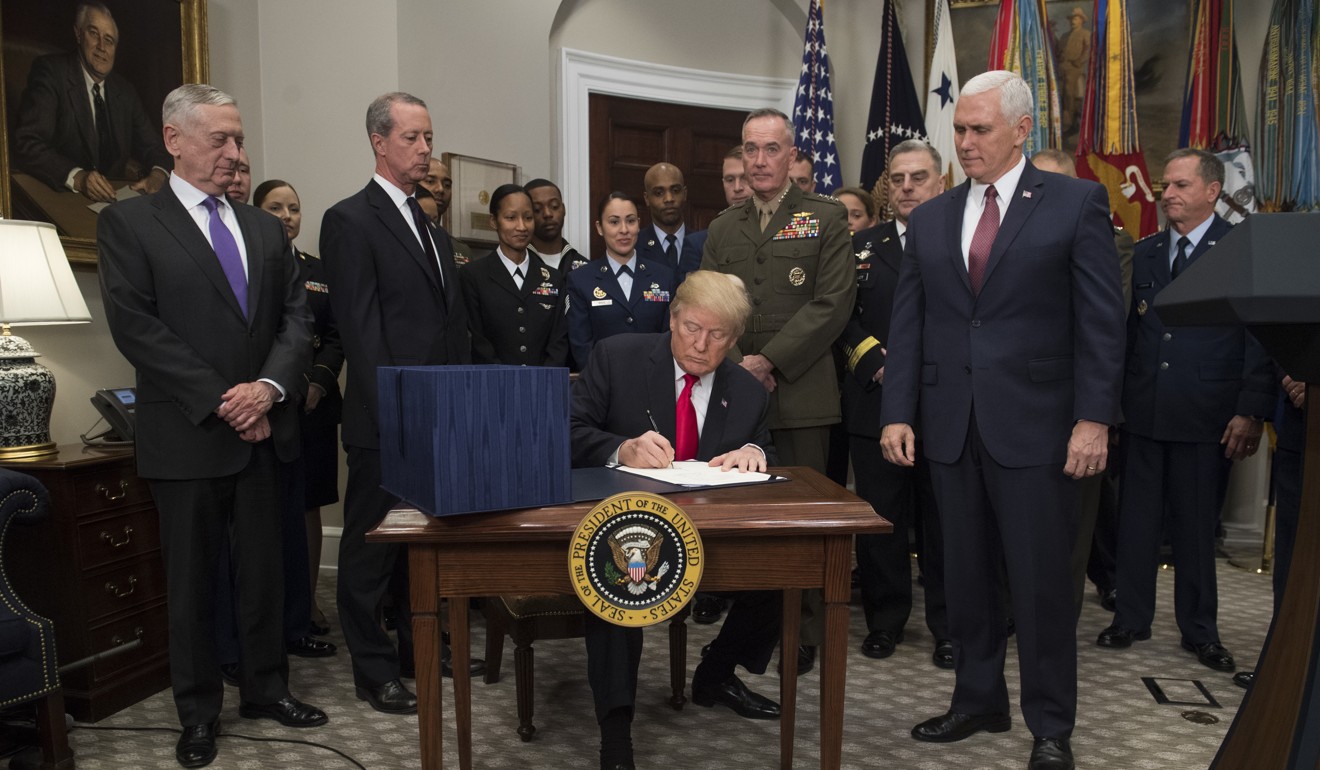 This sentiment has grown stronger since the beginning of the year after Beijing reacted angrily over US President Donald Trump signing the Taiwan Travel Act, non-binding legislation that encourages diplomatic exchanges between senior US and Taiwanese officials.
Top officials in Beijing, already irked by Trump's approval of the National Defence Authorisation Act in December to allow high-level military exchanges with Taiwan, chastised Washington and warned Taipei against harbouring any illusion of declaring independence.
Stridency over Taiwan has since hardened on the mainland, with talks of reunifying Taiwan by force if necessary. Retired General Wang Hongguang told the state-run Global Times that the People's Liberation Army has six effective ways to "unify" Taiwan within 100 hours.
Beijing suspended talks and exchanges with the island after Tsai Ing-wen, of the independence-leaning Democratic Progressive Party (DPP), became president in 2016 and refused to accept the one-China principle.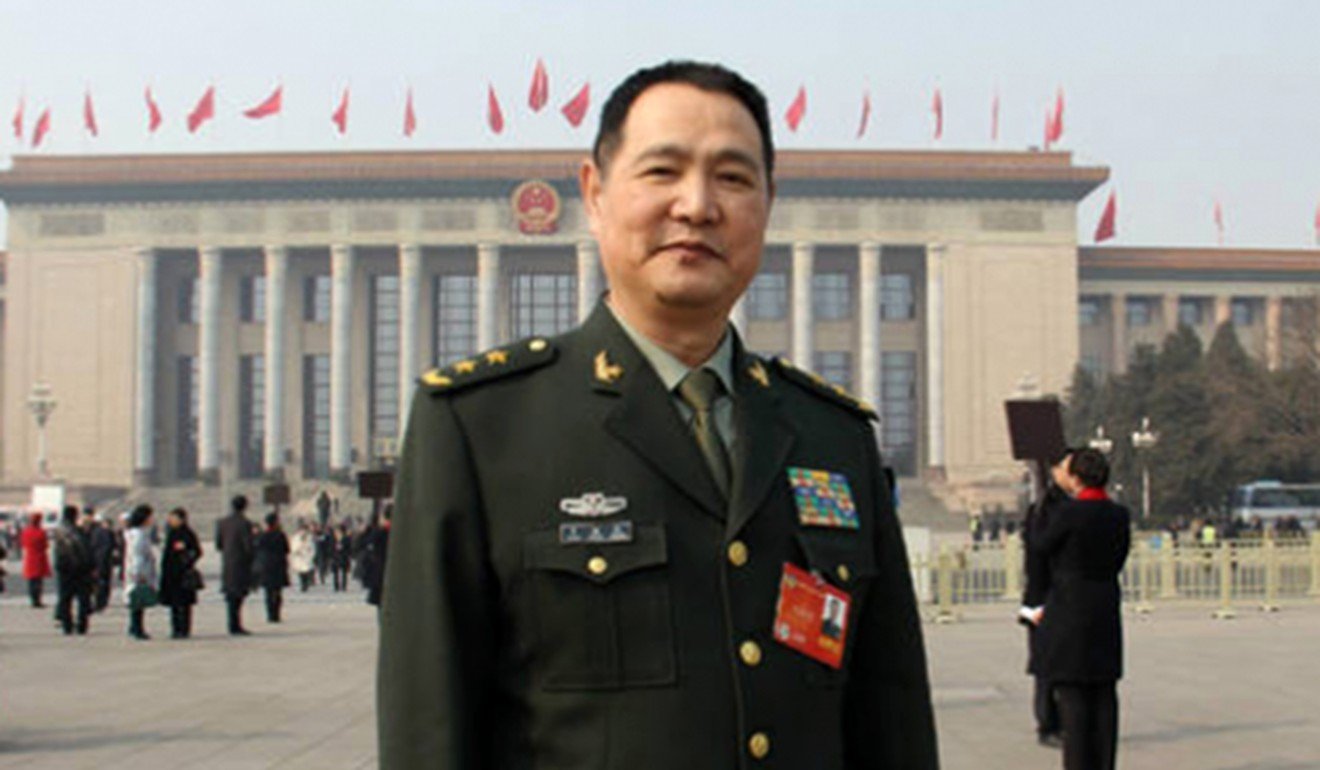 Voices such as General Wang's usually fan the flames of resentment towards the mainland as most opinion polls often show whenever Beijing raises its pitch against the island, support for Taiwan's independence rises in step. But an opinion poll by the pro-DPP Taiwan Public Opinion Research Foundation in March – after Wang's comments – showed the number of people who support Taiwan independence had dropped to 38 per cent from 51.2 per cent in 2016.
People who identified as Taiwanese, rather than Chinese, rose 3.2 per cent to 75.2 per cent over the same period last year as those who identified as Chinese dropped 0.9 per cent to 9.7 per cent, however, 20.1 per cent of respondents said they believed it would be better off for Taiwan to reunify with the mainland.
That 20.1 per cent figure was almost the same as those who supported maintaining the status quo, indicating a gradual change of mindset in Taiwan, observers said. Another opinion poll in April showed 67 per cent of respondents would fight for Taiwan should Beijing attack the island, but the percentage dropped to 55 per cent if the attack was caused by a declaration of independence.
Wu Nai-te, a researcher of the social science institute of the Academia Sinica, noted that the 67 per cent was part of a gradual decrease from 75.9 per cent in 2016 and 69.1 per cent in 2017. The same foundation found in June that 49 per cent of Taiwanese adults had an overall good impression of the mainland, against 44 per cent who said they had a negative view, marking the first time the survey recorded a greater percentage of people who said they liked the mainland versus those who said they disliked it.
Analysts say the mainland's soft power was playing a role. The growing popularity of mainland television programmes, as well as rising demand for mainland smartphones and other IT products, plus economic sweeteners from Beijing have greatly reduced resentment.
"Many young people, who used to chase Japanese or Korean entertainment programmes, have now shifted to blockbuster TV dramas and talent shows from the mainland and buy things from the Tao Bao shopping website (owned by Alibaba, which owns the South China Morning Post)," said Chuang Chia-yin, associate professor of National Taiwan Normal University.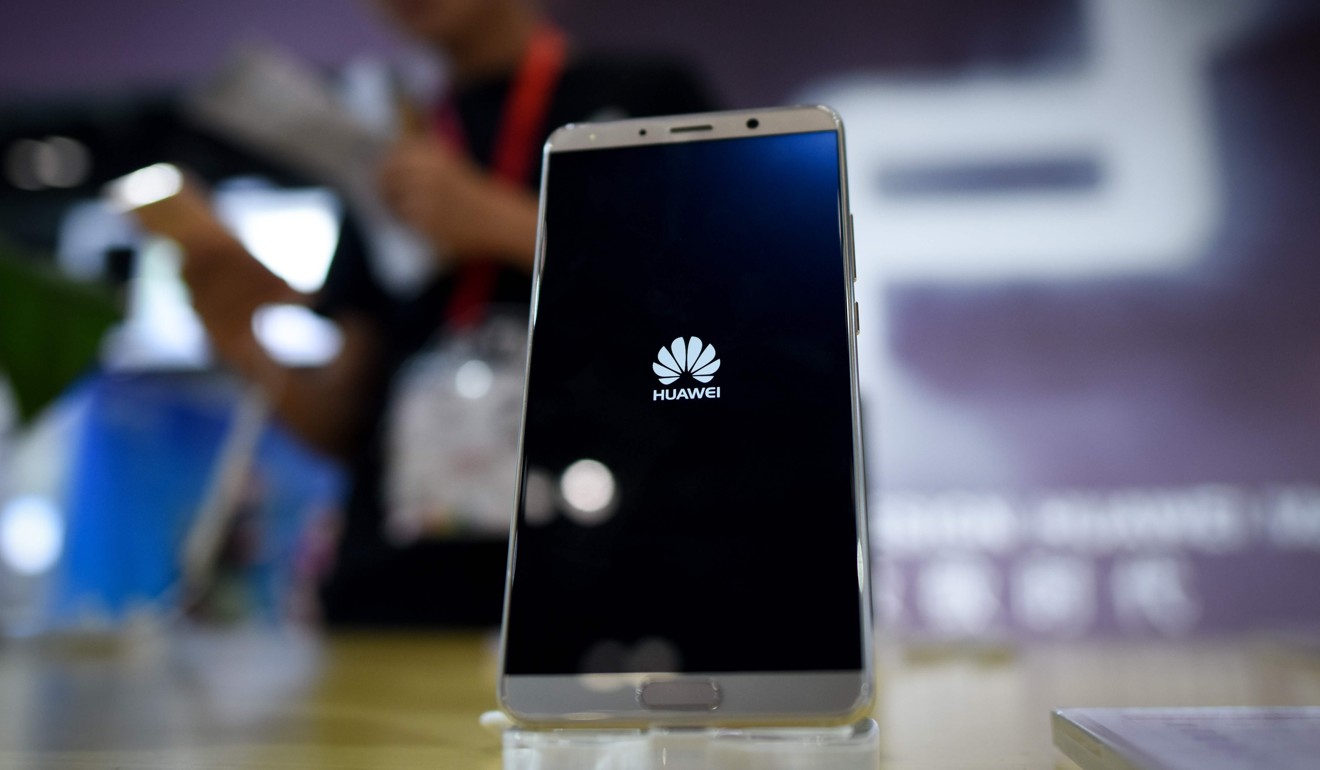 In February, Beijing introduced 31 measures that it said were designed to give Taiwanese companies and individuals more access to benefits and opportunities on the mainland. The sweeteners have allowed residents to start businesses and take up professional posts on the mainland, said Liu Meng-chun,of the Chung Hua Institution of Economic Research.
As the impression of the mainland improves in Taiwan, more people find it harder to believe Beijing would actually use force against it.
"The mainland has always said Taiwan is a Chinese province. So it would be impossible for it to send forces to attack Taiwan and kill its people," said Bruce Chiu, operator of Hercules Supplements and Sportswear.
When asked whether he supports independence or reunification, Chiu said he is all for maintaining the status quo. "If China really attacks, I believe Taiwan would surrender in several hours, and it would be impossible for the US to risk sacrificing its soldiers to fight for Taiwan," he said.
James Liu, an accountant, said he has begun to think that reunification might actually be a good thing given the performance of the Tsai government. "I used to support [Tsai], but I am upset with the way she has handled the economy," he said, adding he believed the chances of Beijing using force against Taiwan were remote.
For physical trainer Chen Wai-ming, 32, however, fighting for Taiwan in the event of a Chinese attack is the only option.
"All Taiwanese who were born in Taiwan should fight for the country rather than give in." ■