Malaysia's Prime Minister Mahathir Mohamad will be welcomed as an "old friend" of China when he visits President Xi Jinping next month, according to Daim Zainuddin, the 93-year-old leader's special envoy to Beijing.
The two governments have accelerated preparatory work for the highly anticipated meeting. Guo Yezhou, a senior official of the Chinese Communist Party, met Mahathir on Sunday, ahead of a scheduled visit by Chinese Foreign Minister Wang Yi on Tuesday. Mahathir is due to visit the Chinese capital in August, although the dates of his visit have yet to be finalised.
High-level talks between diplomatic officials from both sides have been underway in Malaysia since Friday, before Wang's visit en route to a meeting of regional foreign ministers in Singapore.
Daim's comments were the latest sign Mahathir's new government is eager to dispel the perception its decision to suspend some US$23 billion of China-linked infrastructure projects reflects a policy of hostility towards China.
Daim, head of a Mahathir-appointed Council of Eminent Persons, was dispatched to Beijing earlier this month to renegotiate deals which the premier deemed too expensive and lopsided.
"I was sent by my prime minister and I reported back to him," Daim said. "I can only say that we had very good discussions and will continue enhancing this relationship for mutual benefit."
He was responding to emailed questions about his Beijing visit, where he met Wang and Premier Li Keqiang.
Daim, 80, served as Mahathir's finance minister during his first stint as prime minister from 1981 to 2003. He said the Chinese "discussed with me what they want to achieve during [Mahathir's] visit and I have conveyed this to my prime minister".
"They look forward to my prime minister's visit which they describe as a meeting of old friends," Daim added.
Mahathir has emphasised his decision to suspend infrastructure deals involving Chinese companies was based purely on economic factors but some commentators have speculated there may be a broader strategy of maintaining diplomatic distance from Beijing.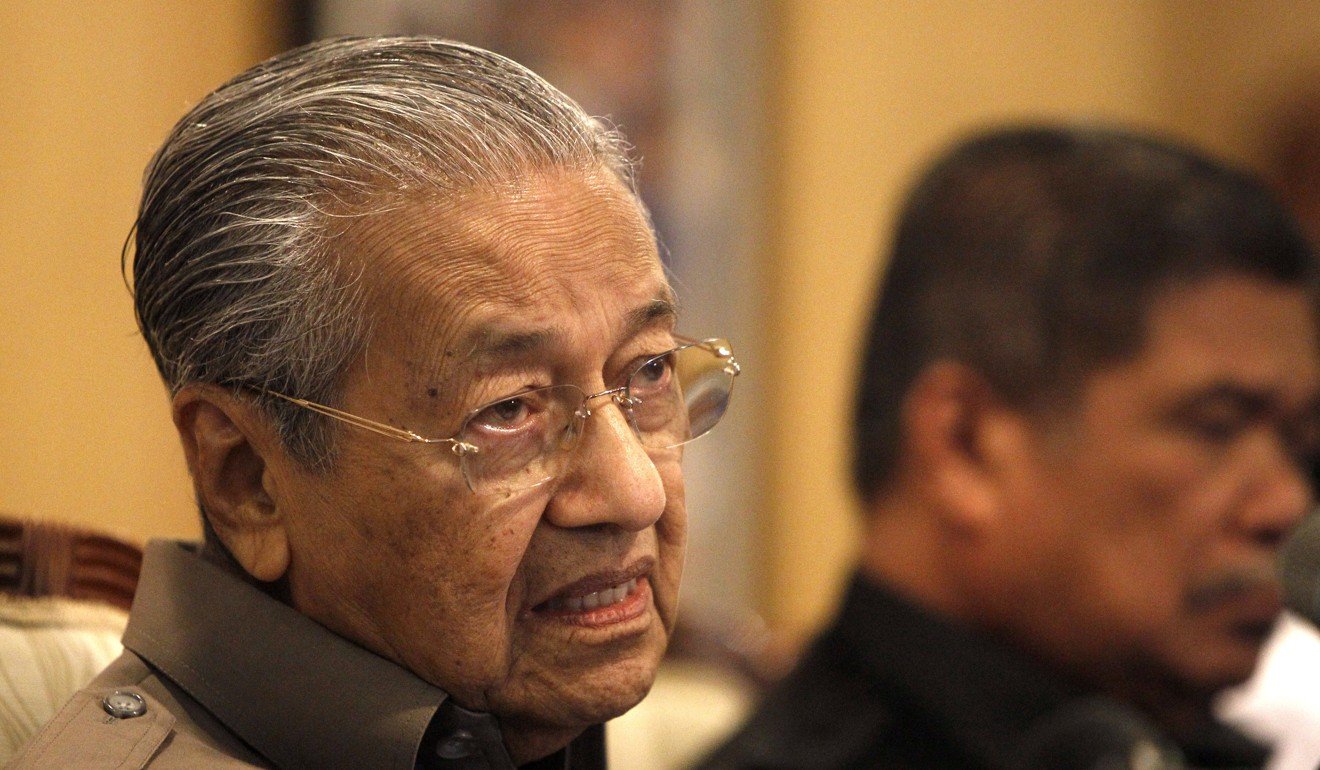 Najib Razak, the former premier beaten by Mahathir in the May 9 general election, had strengthened ties with China. At one point before the polls, the Mahathir-led coalition now in power accused Najib of compromising national sovereignty with his dovish approach to Beijing.
Daim said perceptions that Beijing was worried about the new government were misconceived.
"The commentators have read the situation completely wrong," Daim said. "Mutual respect is very important. We value each other's friendship and as Asians, we appreciate the difference in culture and understand our sensitivities.
"Sometimes we agree to disagree without harming our long established relationship."
The special envoy also offered a preview of the hardball approach Mahathir is likely to take on the main sticking in bilateral relations: the decision to suspend the US$20 billion East Coast Rail Link (ECRL) project awarded to China Communications Construction Company (CCCC).
Malaysian Finance Minister Lim Guan Eng has previously said the project will only proceed if the state-owned company agreed to a "drastic price reduction".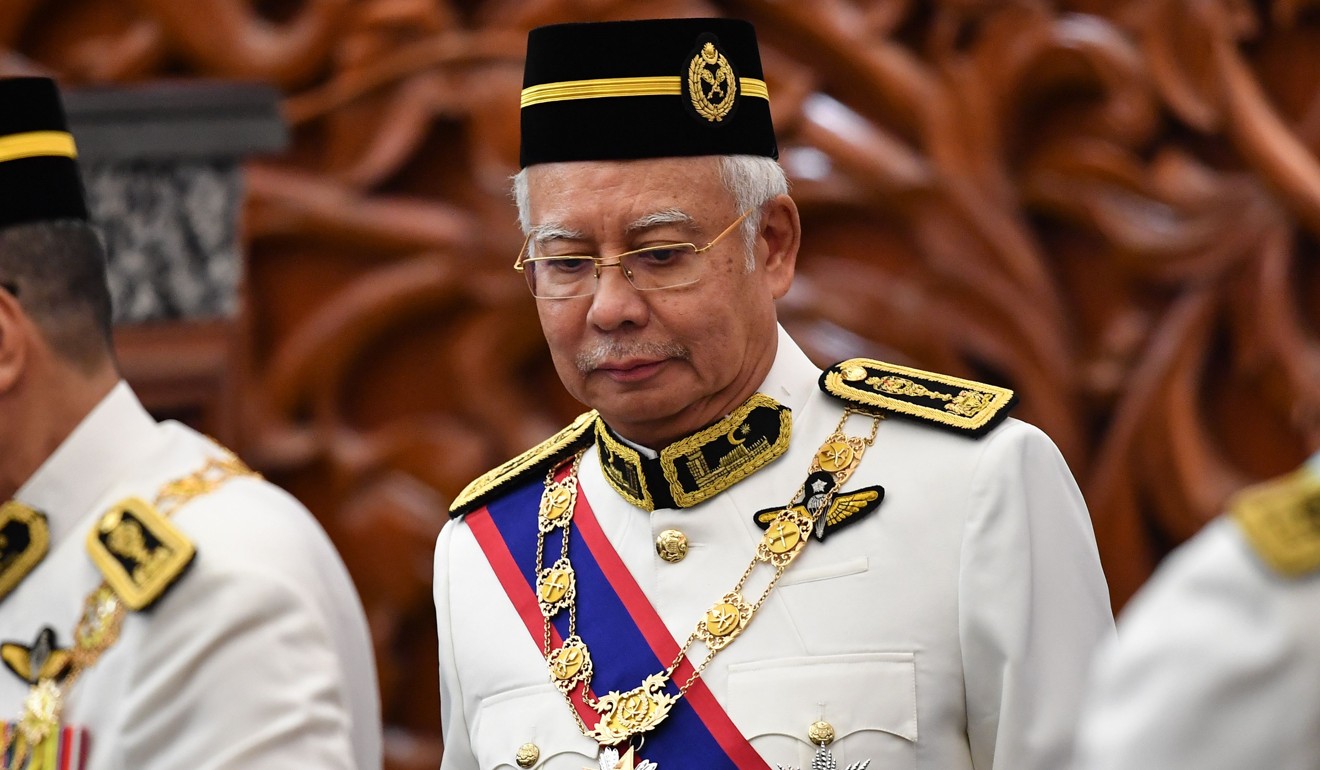 Lim and other administration officials said Najib was too lax in negotiating deals with Chinese companies, allowing them to quote prices well above market rate and with terms skewed against Malaysian national interests.
The ECRL deal, for example, included an upfront payment or "mobilisation fee" payable to CCCC they said was well above industry standards.
"China, like most nations that were once colonised under unfair and unjust agreements, knows what it means to the nation and its people," Daim said. "To China and us, justice is important. We share common values."
The special envoy has been criticised at home for his involvement in high-level diplomacy despite being unelected – the council he leads is tasked with easing the transition of power. But Daim said he was confident the body would complete its work by the 100-day deadline set by Mahathir.
"We were given 100 days to do our work and l am confident we can complete our work on time, especially with committed members and a young, very hardworking and efficient secretariat," Daim said. "All of us are doing voluntary national service. We will submit our report to the prime minister and after that, all of us will go back to our normal jobs."