Malaysia
Get more with myNEWS
A personalised news feed of stories that matter to you
Learn more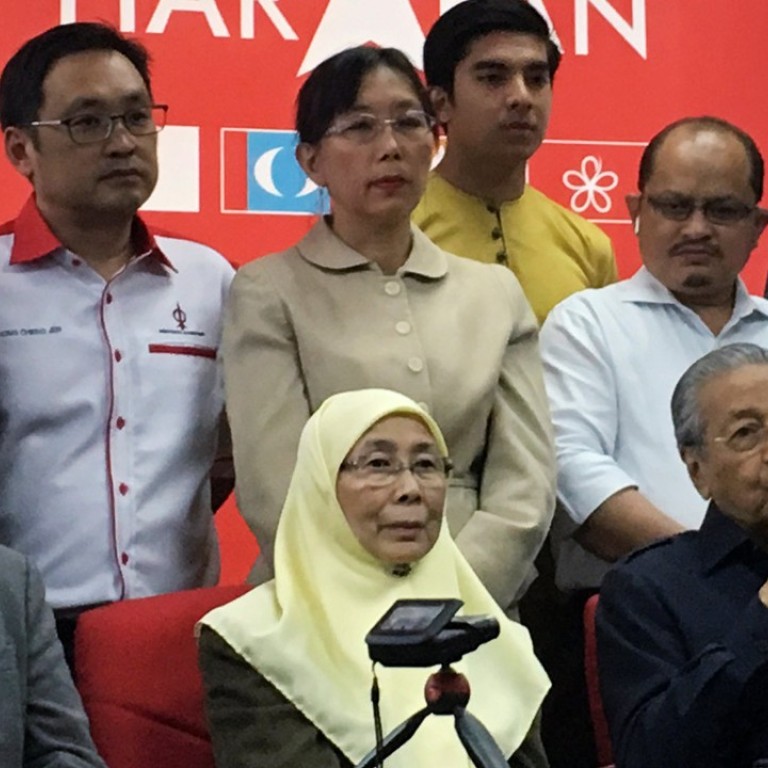 100 days of Mahathir, 2 in 10 pledges met. Satisfied, Malaysia?
It has abolished the goods and services tax and stabilised the price of petrol, but the Pakatan Harapan government has failed to fulfil eight of its pre-election promises. Yet the honeymoon continues... for now
Malaysia's new government, led by Prime Minister Mahathir Mohamad, has hit its first milestone: 100 days in office.
Non-governmental organisations and pollsters have been keenly awaiting the date to see if the ruling coalition Pakatan Harapan (PH) would deliver on 10 election promises it had pledged to fulfil within its first 100 days after winning the May 9 general election.
Currently, the new government has ticked only two items off the list – abolishing the controversial goods and services tax (GST), and stabilising the price of petrol – but this does not seem to have dulled its shine, with national approval ratings sitting at 67 per cent.
Independent pollster Merdeka Centre said in a report that two-thirds of Malaysian voters gave the federal government positive ratings, and 71 per cent said they were satisfied with the leadership of current Prime Minister Mahathir, who also served as leader from 1981-2003.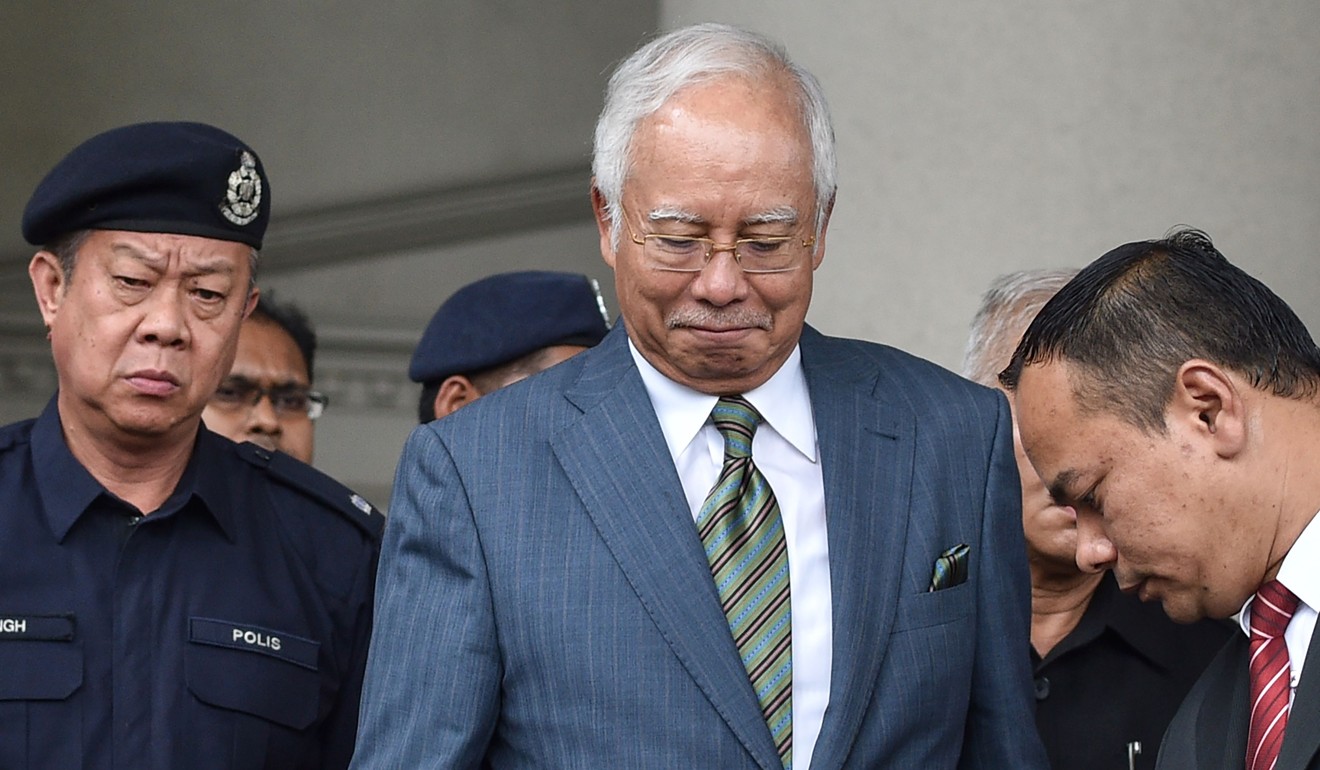 Analyst James Chin believes that despite fulfilling only two of 10 promises, Pakatan Harapan's focus on economic reform and the charging of former prime minister Najib Razak over the
1Malaysia Development Berhad (1MDB) corruption scandal
, which involved the laundering of billions of ringgit, has extended its honeymoon period.
But while the unpopular Najib has served as a focal point to foster unity, this won't last forever.
"In October, the Budget will be announced, and just before that is when Pakatan will have to make hard decisions. The run-up to Christmas and the Lunar New Year will be a real barometer for the state of the economy as celebrations, sales, and spending begin; so trouble may very well start next year after these events."
REAL TEST AHEAD
Pakatan Harapan faces its own set of challenges in its first crack at the business of governance: leadership issues, party infighting, and ethnic and racial divisiveness. While it proved to be a formidable opposition to the then ruling Barisan Nasional, being in government requires a more delicate hand and the ability to manage competing demands from different sectors of the electorate.
Perceived indecisiveness on matters such as sharia family law and the rights of the lesbian, gay, bisexual and transgender (LGBT) community has already shaken the confidence of Malaysian liberals in the young government, which during its tenure in the opposition, simultaneously wooed both liberals and conservatives through its component parties and their varying principles. Now, as a unified federal front, the inconsistencies from party to party have arguably become more visible.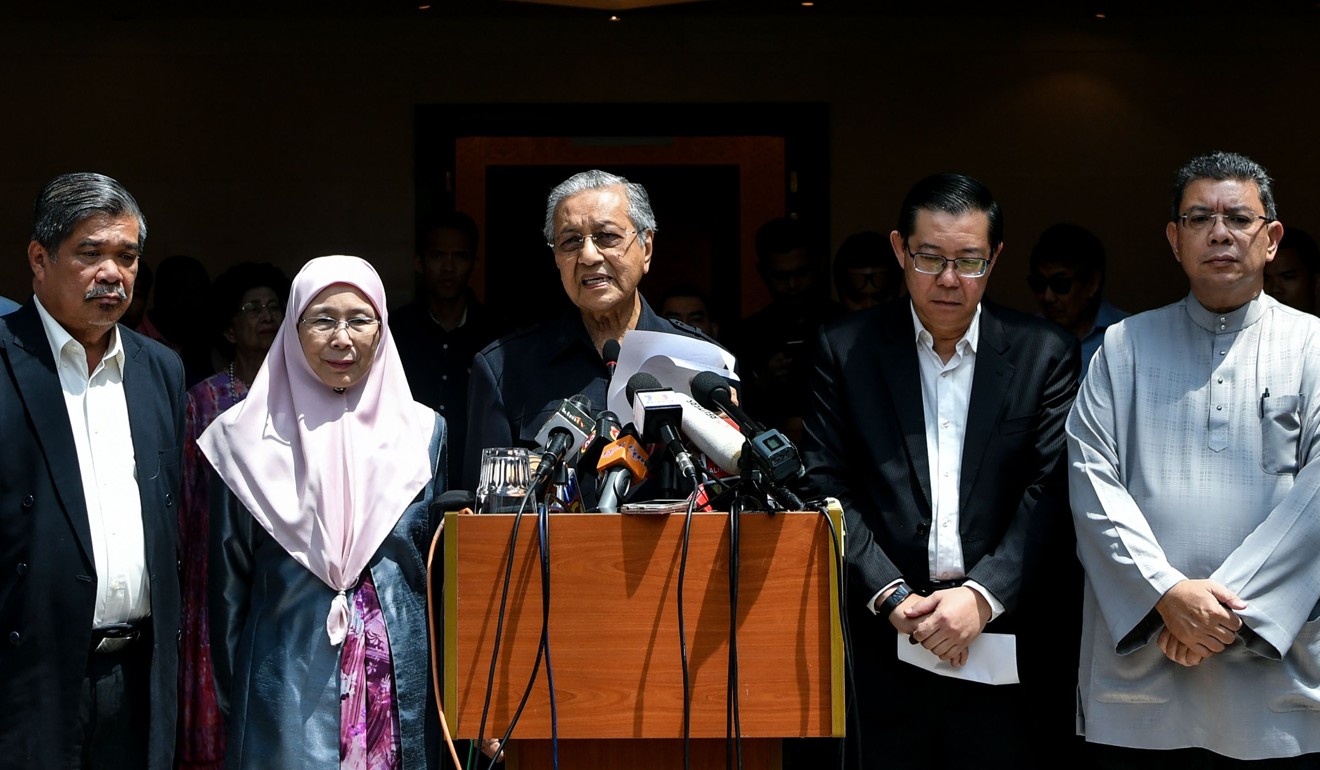 Chin, however, believes the real test lies ahead for Pakatan, and that such criticisms are merely opinions from "the chattering classes and the Starbucks crowd". The ordinary voter, he believes, is more preoccupied with bread-and-butter issues and is pleased with Pakatan's progress thus far.
"The question is whether they [Pakatan] can bring the full reforms from next year onwards. And the biggest problem is that of the transition of leadership: there is a strong movement to stop Anwar Ibrahim from taking over."
Pakatan Harapan de facto leader and former deputy prime minister Anwar, who spent over a decade in jail cumulatively on charges of sodomy and corruption, is slated to take over from Mahathir in two years. But claims of infighting within his party, Parti Keadilan Rakyat, may see a difficult transition as its vice-president Rafizi Ramli faces off with Economic Affairs Minister Azmin Ali for the post of deputy president. The brewing civil war within the ruling coalition's largest party has already seen allegations that voting for Azmin would scupper Anwar's chances of becoming prime minister.
DIVISIONS REMAIN
Prominent economist and academic Professor Rajah Rasiah noted that the coalition had not anticipated the extent of the problems it would inherit from the previous administration. "We should give them more time to deal with economic reforms," he said.
Rajah also pointed out that the reintroduction of the sales and service tax to replace GST, plug revenue shortfall and increase consumer spending could instead prove to be a burden to taxpayers.
"If properly implemented it will guarantee effective collection, which can assist the government in raising revenue to finance government expenditure...However, it will have a knock-on effect on costs to the whole economy. Prices of goods will go up – including those in the exempt list indirectly."
Analyst Lee Hwok-Aun believes that although Pakatan Harapan has bitten off more than it could chew by way of election promises – a claim Mahathir has allegedly admitted to behind closed doors – governing Malaysia remains a difficult balancing act.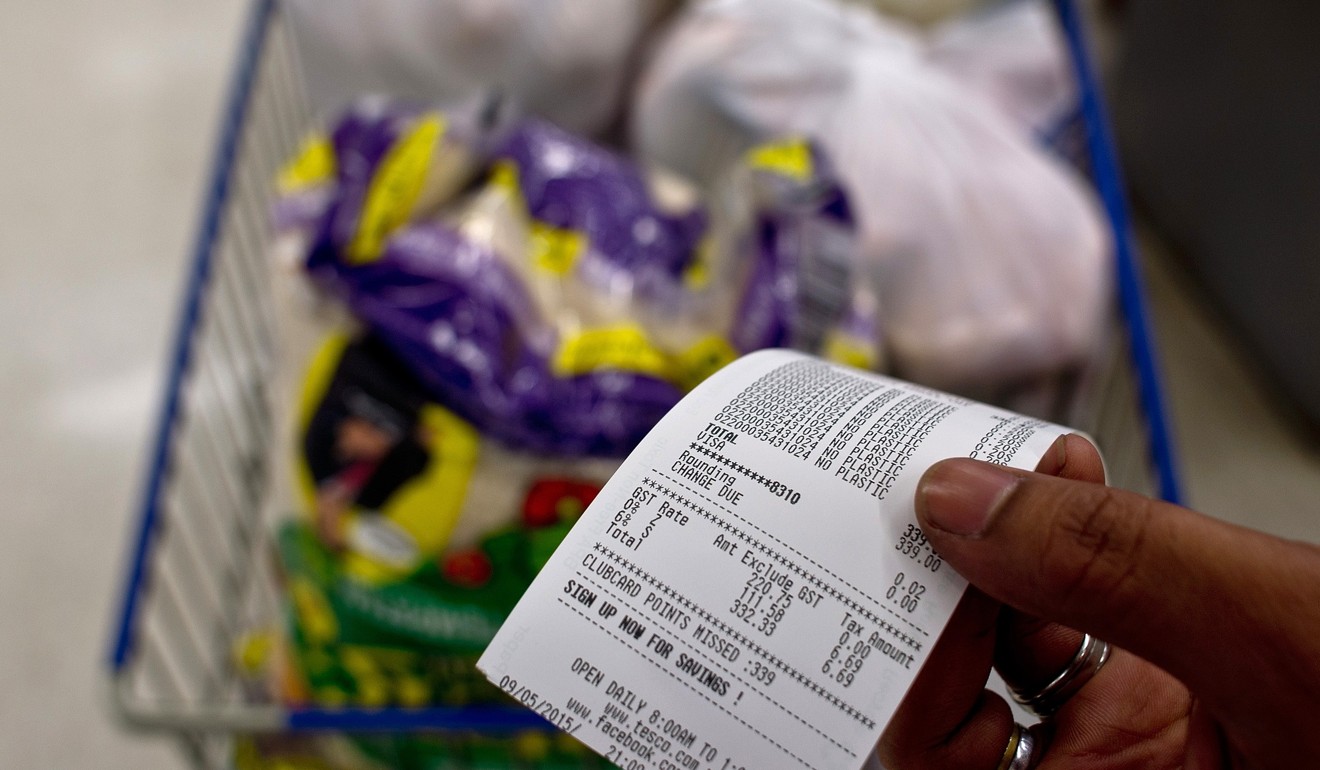 "The Merdeka Centre survey serves up a sobering reminder of the persisting divisions in society and underlying mistrust," he said, noting that different groups – ethnic, religion, and to some extent class – sometimes have conflicting views on issues such as the appointments of non-Muslims as attorney general and chief justice.
Meanwhile, the new opposition parties have been quick to call out Pakatan Harapan on perceived failings. A lawmaker from the United Malays National Organisation (Umno), Khairy Jamaluddin, has been a vocal critic of various initiatives, such as the Council of Eminent Persons, an advisory body to the government.
NGOs such as Suara Rakyat Malaysia have also criticised Pakatan Harapan for "flip-flopping" on election promises, and urban voters have expressed their displeasure at its reticence in handling issues such as LGBT rights and the outlawing of child marriage, which is allowed under sharia law in Malaysia.
But according to the Merdeka Centre, human rights take a back seat to the economy, which remains the voters' top priority. It is a sentiment the government concurs with.
Primary Industries Minister Teresa Kok said: "The economy is still bad, prices of our commodities are still low. Other challenges will be issues related to race and religion, our enemies like Umno and PAS [Pan-Malaysian Islamic Party] are still playing these cards. They are exerting pressures on Pakatan with this agenda."
"But I think we are progressing well as a new government in these 100 days, especially on institutional reforms. The prime minister has made Pakatan Harapan's intentions to wipe out corruption clear," she added.
Chin said change would take time.
"This house has not been renovated for 61 years. Once you start, it's going to be messy. And this renovation is being led by Mahathir, an old owner who bought the house all over again. It's an unusual situation ... The idea of 100 days is an American invention – in real life, government does not work like that."