Even when you're one of Japan's richest tycoons, life can be frustrating.
Take SoftBank Group chief executive Masayoshi Son, for example. He might be worth nearly US$22 billion, having recently topped Forbes' rich list for the country, but even with all that wealth and influence he doesn't always get his way. At least, not when it comes to ride-sharing.
"Ride-sharing is prohibited by law in Japan. I can't believe there is still such a stupid country," Son, 61, said at a recent annual SoftBank event.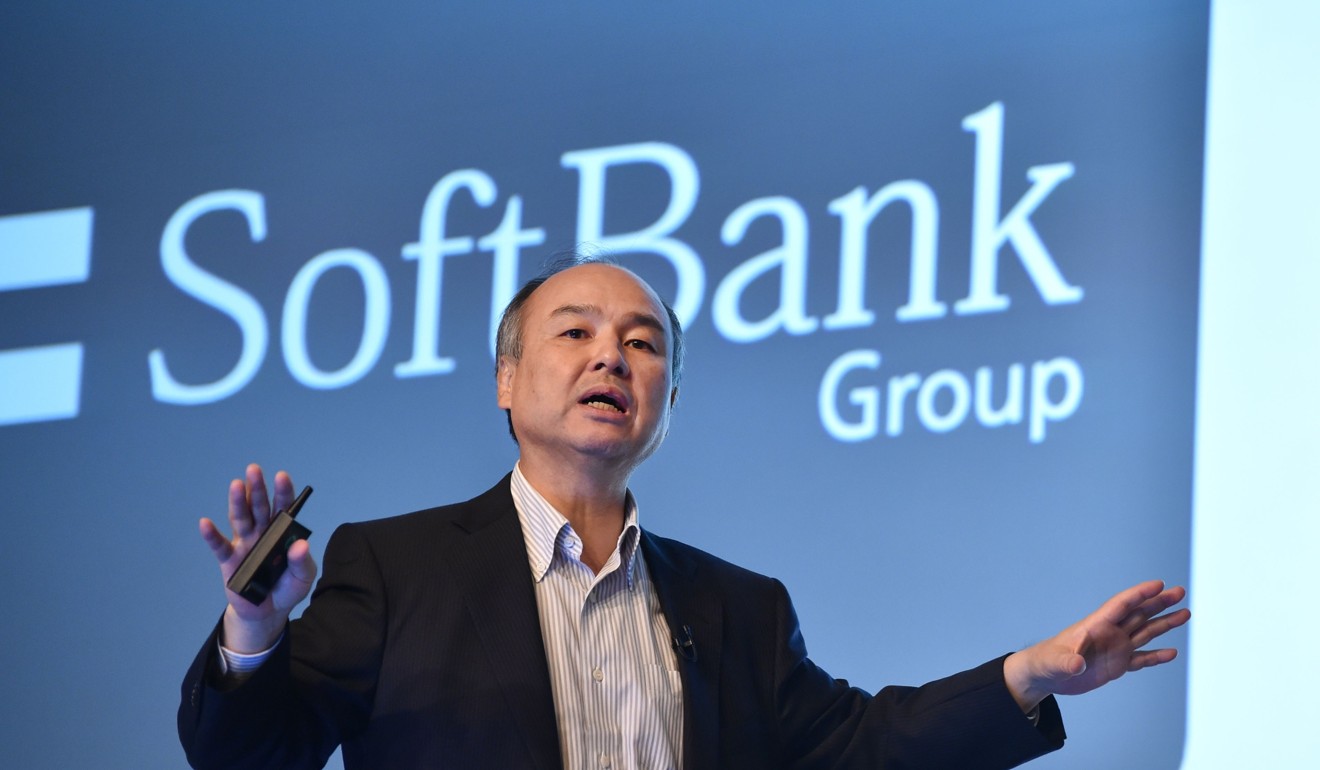 It's easy to see what has got Son flustered. SoftBank's investment arm, the nearly US$100 billion Vision Fund, has invested in various ride-sharing companies including San Francisco-based Uber, China's Didi Chuxing, India's Ola, 99 in Brazil, and Singapore's Grab.
Yet unless the ban is lifted, the expansion of Son's portfolio in his home country – the world's third-largest economy – will be muted. For now, the likes of Uber and Didi are limited to providing hailing services for licensed taxi companies, as Japan bans private vehicles – the backbone of most ride-hailing services – from being used as taxis.
Unfortunately for Son, it seems the government is unlikely to change its stance any time soon. The country's Ministry of Land, Infrastructure, and Transport has defended the ban as necessary to ensure user safety, arguing there is a grey area regarding who is responsible for the maintenance and operation of ride-sharing vehicles.
So perhaps Japan's ban on ride-sharing isn't so "stupid" after all.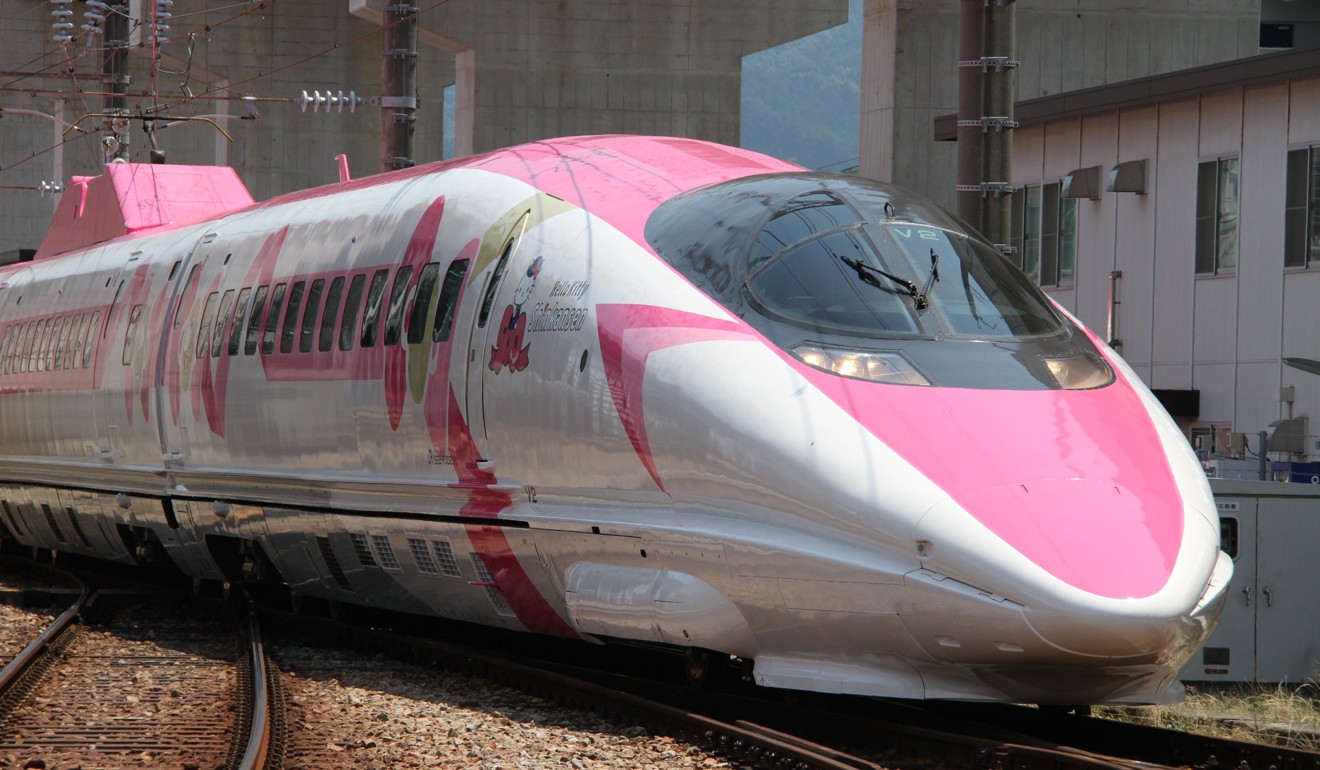 Indeed, it already has one of the world's most reliable public transport systems, with shinkansen bullet trains, myriad subways and overline rails carrying up to 8 million passengers daily and a public bus system that is both comfortable and affordable.
It is also home to one of the world's best and safest taxi networks, one where passengers can already pay for rides through a cashless system, and a subway network that is efficient and runs until late, catering to the many salarymen who work past midnight.
All this means there is limited appeal for ride-sharing services – though commuters, expats and tourists spoken to by This Week in Asia said the services might have an appeal in rural areas and for demographics such as the over-65s, who make up one quarter of Japan's population.
"Public transport is pretty much everywhere in Osaka, and [trains and buses] come every few minutes, so it's not necessary to have Uber here, as long as you're in the city," said Kumi Hirayama, who works at a hostel. "There's a part of the population that needs convenience and they wouldn't mind paying more to be a bit faster as taxis here are a bit expensive."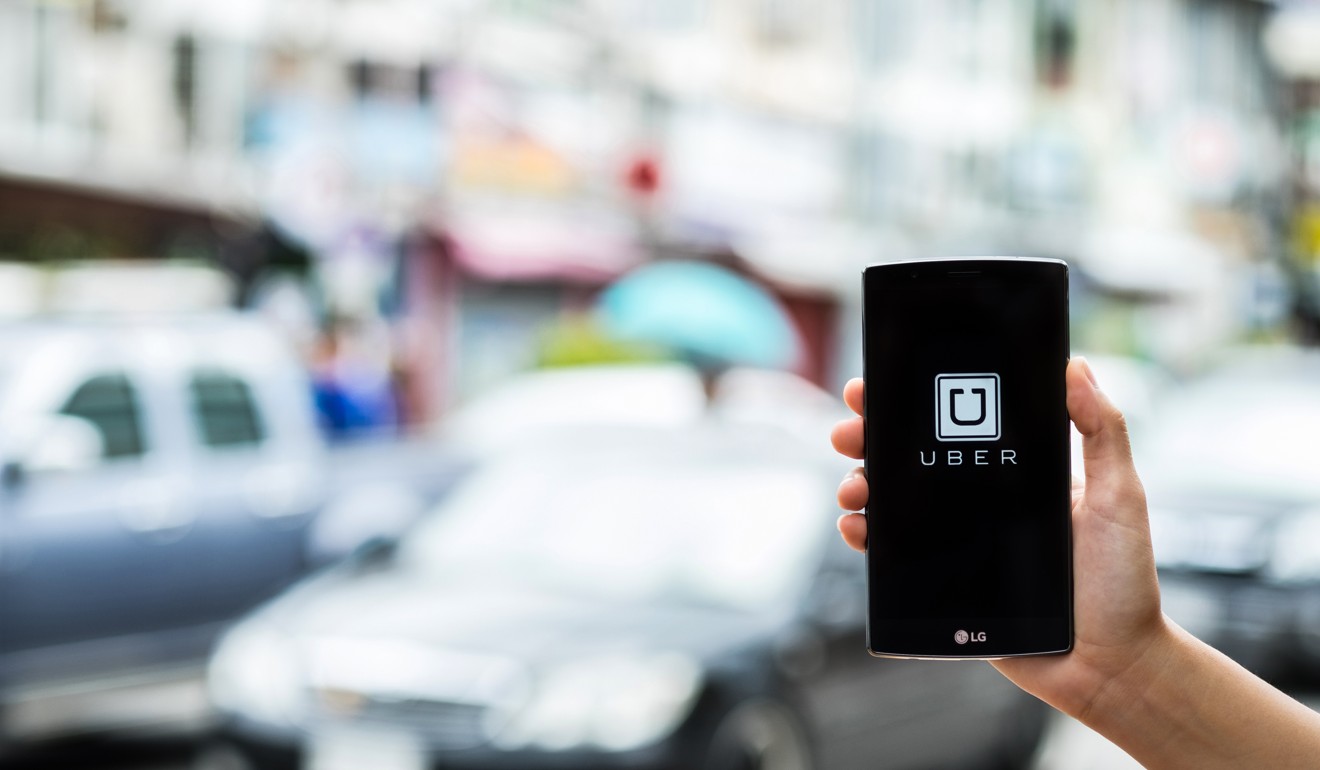 Makoto Saito, who lives in Takenotsuka in the Adachi ward, northeast Tokyo, also sees little need for ride-sharing services, given the cheap metro. "In the countryside though, there is not enough public transport and very old people cannot drive. If they could use [ride-sharing services], their lives would become more convenient."
Yet companies including Uber appear undeterred by either the ban on ride-sharing or the seeming lack of demand and have been trying to gain a foothold in Japan by teaming up with licensed taxi firms. More than 20 taxi firms in Awaji Island near Osaka, which has about 150,000 residents, have signed up to Uber's taxi-hailing pilot service that will run until March next year.
Uber also has a presence in Tokyo, where its operations resemble a professional car-dispatch service – it offers luxury UberBlack or UberBlack Van, which carries a booking fee of 1,080 yen (US$9.70). Uber also operates a food-delivery service, UberEats, in six cities, as well as a taxi-hailing pilot service for the elderly in Kyotango and Nakatonbetsu.
Meanwhile, Didi and SoftBank last month launched a joint venture to offer on-demand, artificial intelligence-based taxi-hailing services to tap into the increasing demand from Chinese tourists and elderly citizens, as well as visitors to the 2020 Tokyo Olympics. The service will be rolled out this autumn in Osaka, and will be gradually expanded to Kyoto, Fukuoka, Okinawa, Tokyo, and other major cities.
According to the Japan National Tourism Organisation, the number of Chinese tourists visiting the country grew by 34 per cent annually between 2012 and 2017, presenting Didi with a potentially huge market.
Uber and Didi are not the only ones eager for a slice of Japan's US$16 billion taxi industry pie. In February, Sony announced it was building an AI-based taxi-hailing system with five taxi companies. Meanwhile, Toyota has invested US$69 million in JapanTaxi, a taxi dispatch app owned by Nihon Kotsu, the country's largest taxi operator, which covers 60,000 taxis.
Using advanced technology such as AI could boost taxi firms' bottom lines, but whether it will be a enough of a game-changer for firms like Uber and Didi without the government rethinking its ban is another matter.
Many people, like Cole Cameron, a New Zealander living in Tokyo, remain unconvinced there is really a need for ride-sharing services.
"My use of taxis [in Tokyo] is limited mostly to situations where I need to travel home after the last train services are finished … or when the weather is bad," he said. "My use of Uber in Tokyo was generally for occasions where I just wanted a treat or to do something different … it is a stretch to describe Uber in a Tokyo context as convenient."
For all his investment and influence, there could be frustrating times ahead for Japan's richest man. ■