The election of Scott Morrison as the 30th Prime Minister of Australia on Friday is unlikely to lead to a major shift in Canberra's vitally important, yet often tense relationship with China.
Before the leadership spill that handed him the reins of the governing Liberal Party, capping an extraordinary week of political chaos, Morrison offered little hint of his vision for foreign or domestic policy.
In a brief first address as prime minister-elect on Friday evening, Morrison indicated that jobs, immigration and party unity would be among his priorities, without touching on foreign affairs.
However, the ex-treasurer's record in office and reputation as one of departing prime minister Malcolm Turnbull's closest allies offer some insight into how the new leader might handle relations with Beijing.
Under Turnbull, Morrison was a key member of the government responsible for introducing new foreign interference laws earlier this year that have strained relations with Beijing.
In his own capacity as a minister, Morrison, who belongs to his party's conservative wing, has both championed greater economic engagement with China and blocked Chinese investment on national security and protectionist grounds.
On Thursday, Morrison, while carrying out a brief stint as acting minister for home affairs, announced that Chinese telecom firm Huawei would be barred from Australia's 5G network.
Without naming the firm specifically, Morrison cited the risk of "extrajudicial directions from a foreign government that conflict with Australian law".
China's ministry of commerce slammed the decision as an example of the Australian government interfering in legitimate business, calling on Canberra "to look at the big picture of bilateral economic and trade cooperation".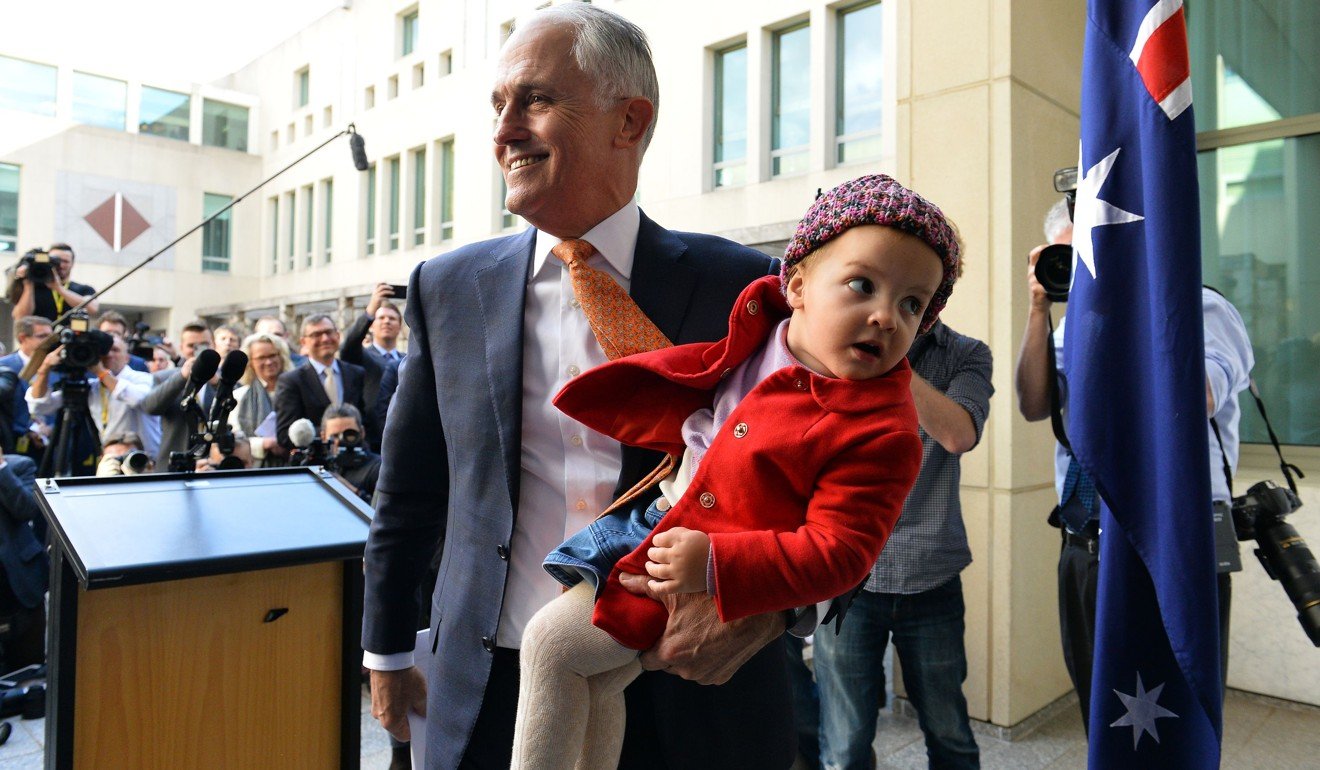 In 2016, as treasurer, Morrison blocked the sale of New South Wales electricity provider Ausgrid to Beijing-run State Grid Corp and Hong Kong-listed Cheung Kong Infrastructure for unspecified national security reasons.
"The national security concerns are not country-specific and relate to the transaction structure and the nature of the assets," Morrison, who represents the Sydney constituency of Cook, said at the time.
Last year, meanwhile, Morrison introduced new rules forcing foreign homeowners, most of whom are Chinese, to pay a charge if their property sits empty for half of the year or more, a reform designed to open up the rental market.
At other times, Morrison has railed against economic populism and called for closer engagement with China, which is by far Australia's biggest trade partner.
In a speech to the Sydney-based Lowy Institute for International Policy in 2016, Morrison warned of the "great danger" in following populist demands to restrict immigration, foreign investment and free trade.
He also told the gathering that fears over Chinese ownership of large tracts of agricultural land were exaggerated.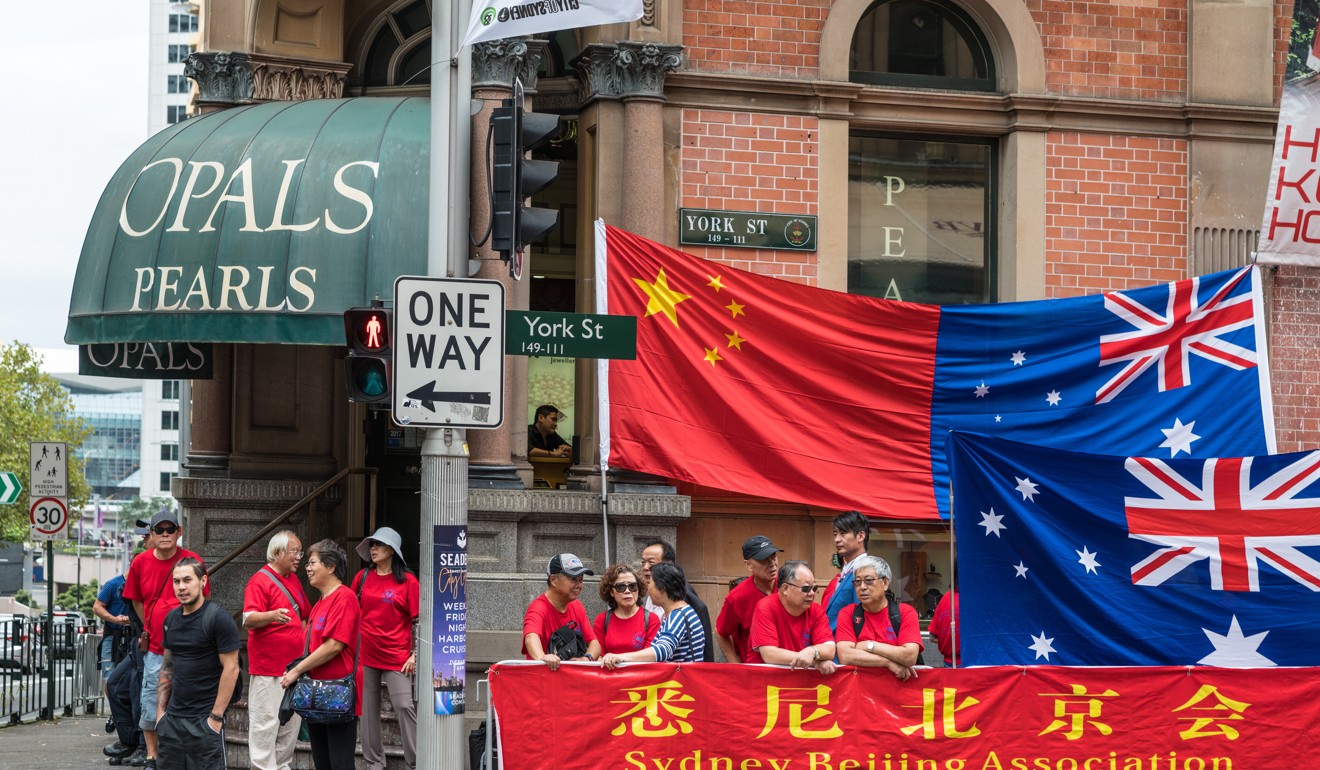 Earlier this year, Morrison told The Australian Financial Review that both sides in the trade war between the United States and China should show "common sense" to avoid escalation and serious economic damage.
And in August, the then-treasurer gave a speech in which he gushed about the potential of Australia's economic ties with China.
"As China's middle class continues its march towards prosperity, our ability to capitalise on these opportunities will fuel growth in service exports and create jobs for years to come," he said.
In 2016-2017, Australia's exports to China totalled A$110 billion (US$80 billion), almost one-third of the total.
As treasurer, Morrison has also visited China periodically to encourage trade and investment between the countries. In September, he met Chinese counterparts at the Strategic Economic Dialogue in Beijing to discuss ways to boost economic cooperation.
Before becoming treasurer, Morrison gained plaudits and critics alike as the minister responsible for immigration, implementing the government's strict policy of preventing the arrival of asylum seekers by boat.