Ten years after Saiful Bukhari Azlan accused Anwar Ibrahim of sodomising him, the pair shook hands on Saturday in an awkward start to the by-election in Malaysia's Port Dickson.
Anwar, believed by many to be the country's next leader, just shrugged when reporters asked him about the encounter at the nomination centre.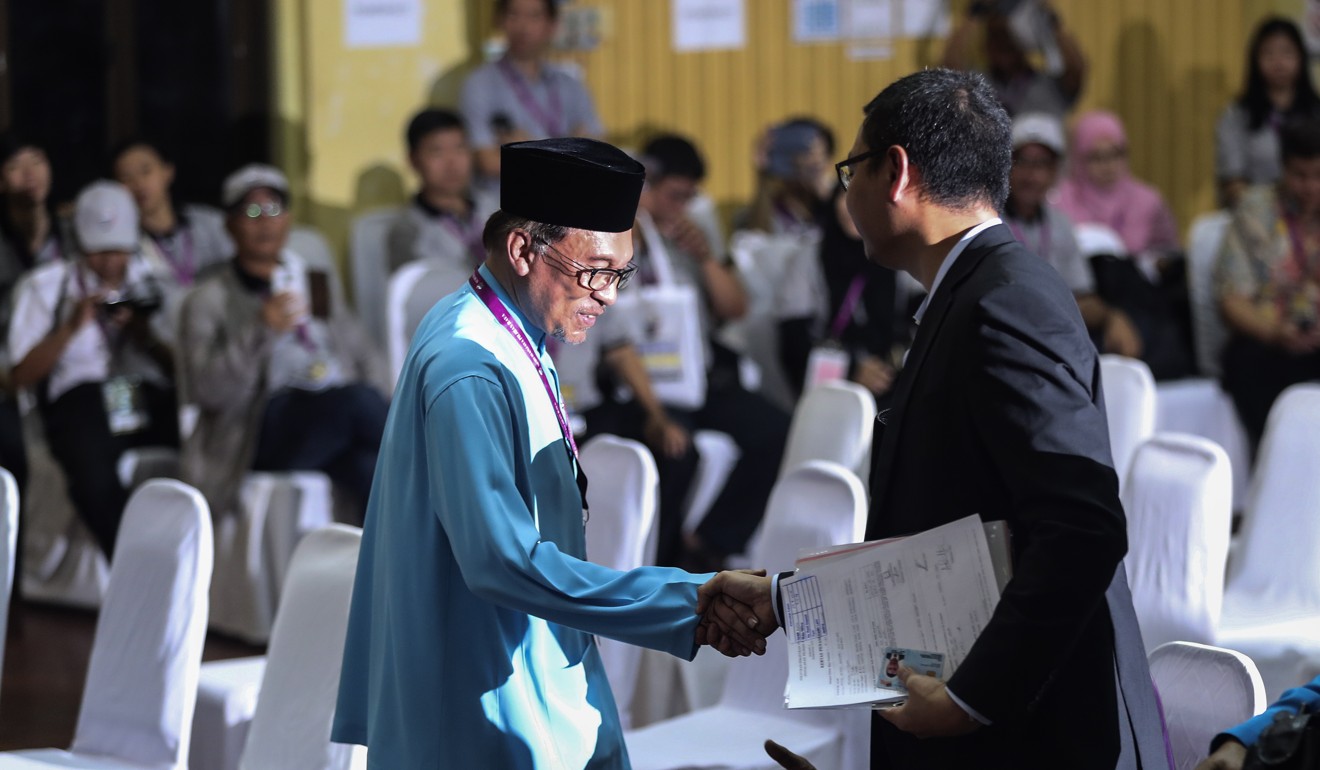 Saiful, who used to be Anwar's personal assistant, is running against his one-time boss in the vote but insisted it's not because of their shared history. He insisted he was running "to promote democracy" and always had a soft spot for the constituency, since he grew up in nearby Seremban, Negri Sembilan state's capital. Sharply dressed in a black jacket and shirt, the 33-year-old told the media he would not bring up the sodomy charge that saw Anwar sentenced to five years in prison before a royal pardon in May 2018.
"This is not about revenge … this is purely me entering a democratic process in Malaysia," he said, denying he was being paid to run and saying he "couldn't wait" to see 71-year-old Anwar as it had been a long time since they last met. But some observers say his candidacy is part of efforts to smear Anwar's name and deny him political office after he teamed up with his former rival and now Prime Minister Mahathir Mohamad.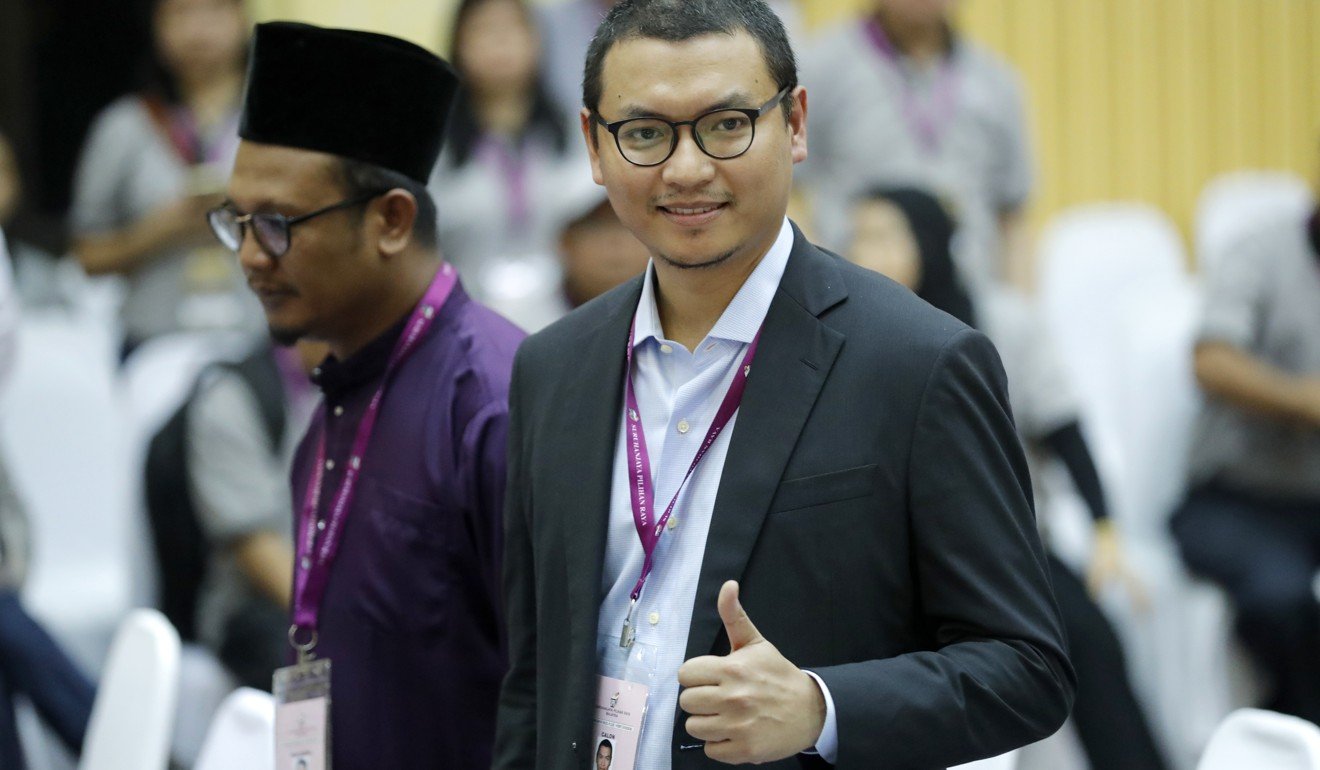 "Character assassinations have been happening ahead of the by-election and there will definitely be more effort to ensure that Anwar's majority drops," said Awang Azman, an associate professor with University Malaya's Academy of Malay Studies. "There are various parties including NGOs, independents, [former ruling] Barisan Nasional and [Mahathir's] Pakatan Harapan party members who do not agree with Anwar contesting in by-elections so soon and so in Port Dickson will try to reduce Anwar's majority to prove their views or opinions correct."
In 2008, Saiful accused Anwar of sodomy without consent, kicking off a second trial for the charge, for which he was convicted in 2015. Anwar was first found guilty of sodomy and corruption in 1999, an accusation he claims was trumped up by Mahathir to end his political career. In Malaysia, gay sex is illegal.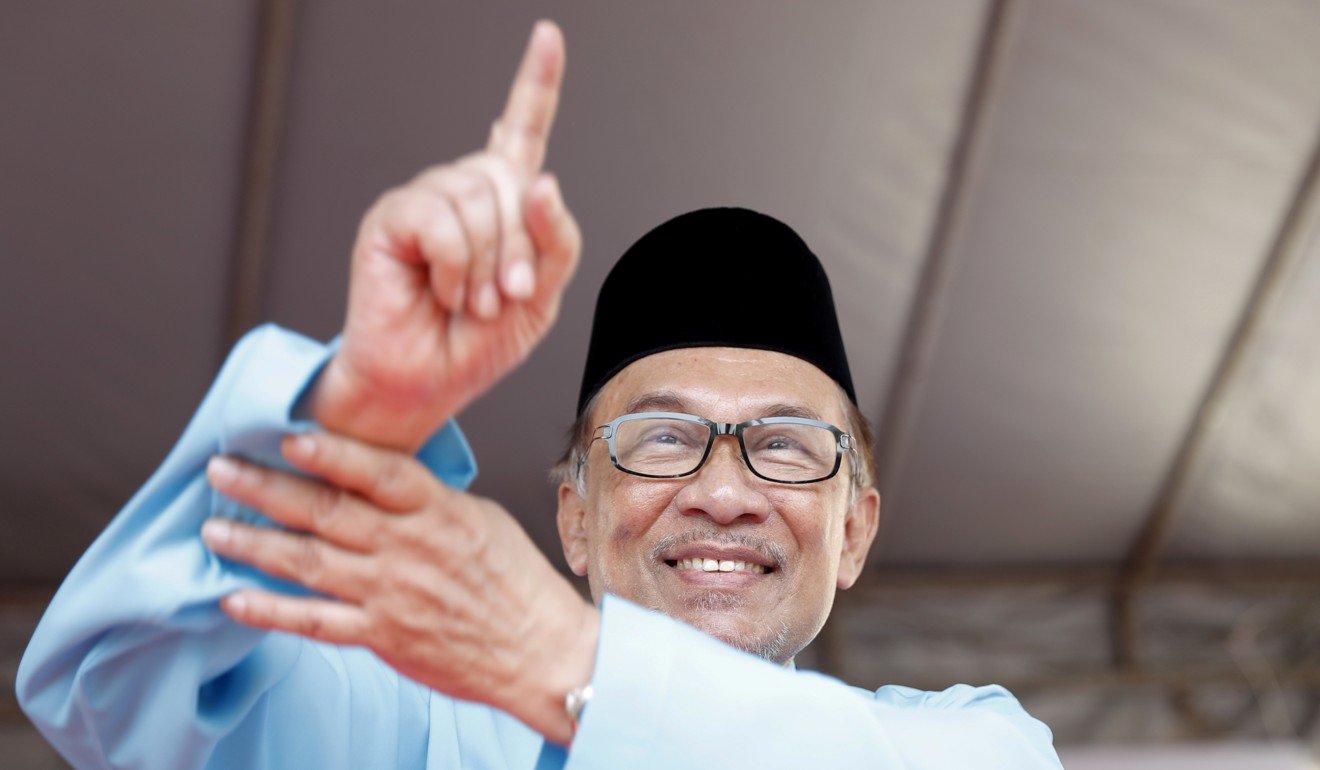 During the trial, Anwar was accused of forcibly sodomising Saiful, a charge he insists was "a complete farce" and politically motivated. The prosecution was led by lawyer Shafee Abdullah, who was recently charged with tax evasion and money laundering. The trial made international headlines, with plot twists that included a lack of medical proof of penetration, compromised DNA samples and an alleged affair between Saiful and a member of the prosecution team.
In 2012, Anwar was found not guilty by the High Court, but the ruling was overturned by the Court of Appeal, which handed him the prison term. The decision came just days before he was supposed to run in a state election, ruining his chances of becoming the chief minister of Selangor, Malaysia's wealthiest state. Although he appealed, the Federal Court reaffirmed the decision and he was immediately sent to prison, having run out of avenues for appeal. Saiful went on to become a fashion entrepreneur with his wife, selling accessories and fabrics, as well as dabbling in politics and media consulting.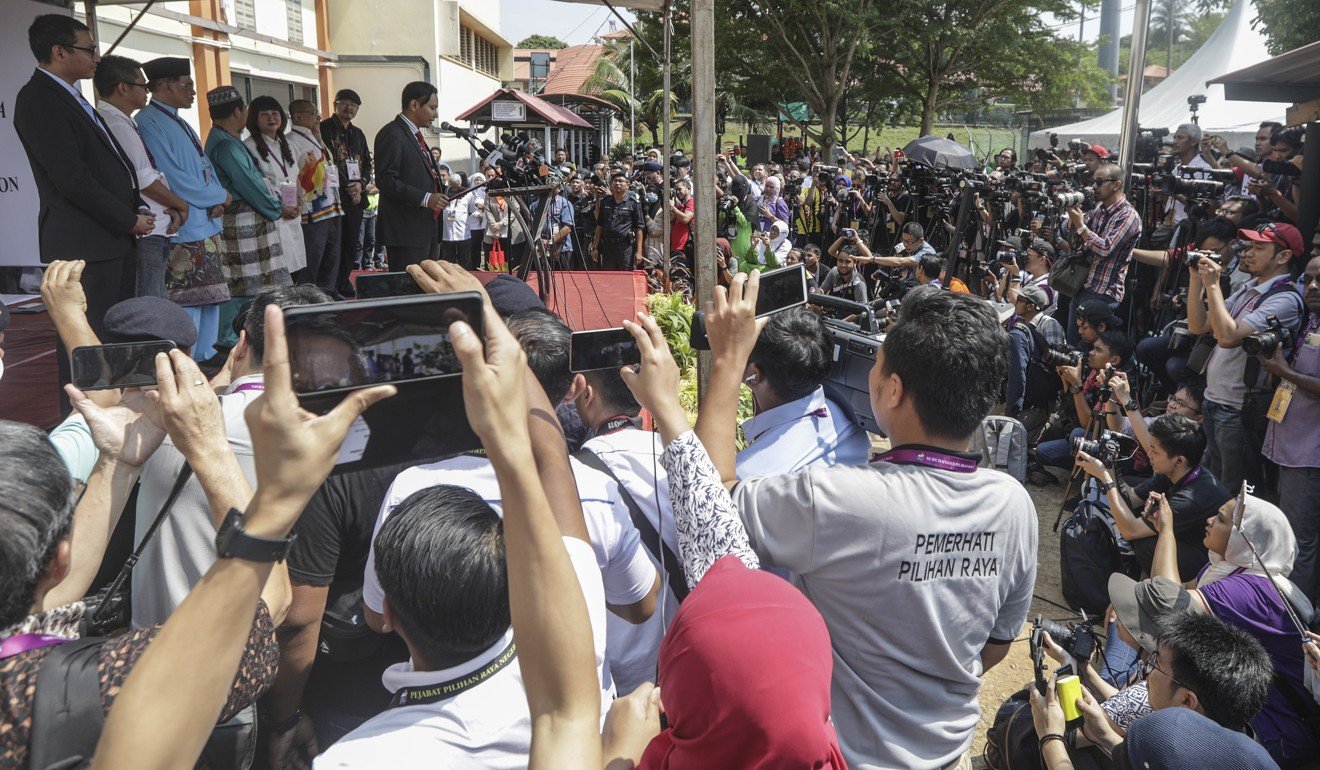 Besides Anwar and Saiful, five other candidates are vying for the Port Dickson seat – Nazari Mokhtar of the Malaysian Islamic Party (PAS) and four independents: Lau Seck Yan, Twitter icon Stevie Chan Keng Leong, Kan Chee Yuen and former Negri Sembilan chief minister Isa Abdul Samad, who had a meteoric fall from grace in his former party, the United Malaysia National Organisation (Umno), after being accused of corruption. Umno, which teamed up with PAS after losing to the Mahathir-Anwar ticket in May, is not fielding a candidate.
Political scientist Wong Chin Huat of state-funded think tank Penang Institute said Saiful's candidacy is intended to humiliate Anwar, but it may not work.
"That's a broken old record. Anwar has got the royal pardon and was effectively 'rehabilitated' by the last general election results," he said. "Saiful will be a non-issue. The main issue in Port Dickson is whether voters are excited to have the next prime minister as their member of parliament."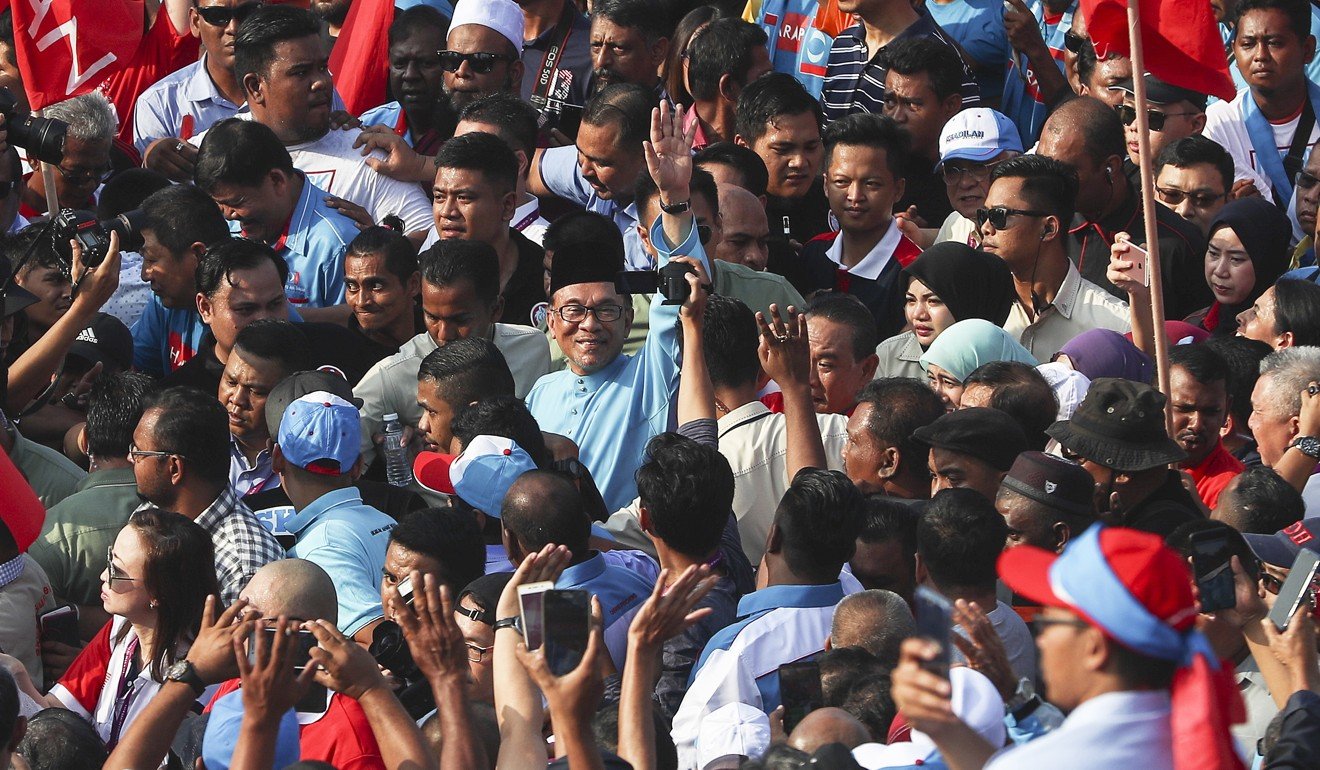 Anwar's main challenges, according to Wong, are a high voter turnout and preventing Barisan Nasional and PAS voters from converging.
"If PAS or Isa can only gain below 20 per cent then it's a big victory for Anwar. But if PAS or Isa can garner above 30 per cent then Anwar's popularity would be conveniently questioned by his detractors."
Saiful running in what is likely to be Malaysia's most important by-election this year is just the latest in a slew of unpredictable Malaysian political comebacks, including Mahathir's return to lead the country a second time.
Anwar, formerly Mahathir's right-hand man, has declared his intention to take over as leader in a few years. A member of his party resigned in the Port Dickson constituency to force the by-election so Anwar could run, opening a path to premiership by first winning a parliamentary seat – a requirement to be prime minister in Malaysia.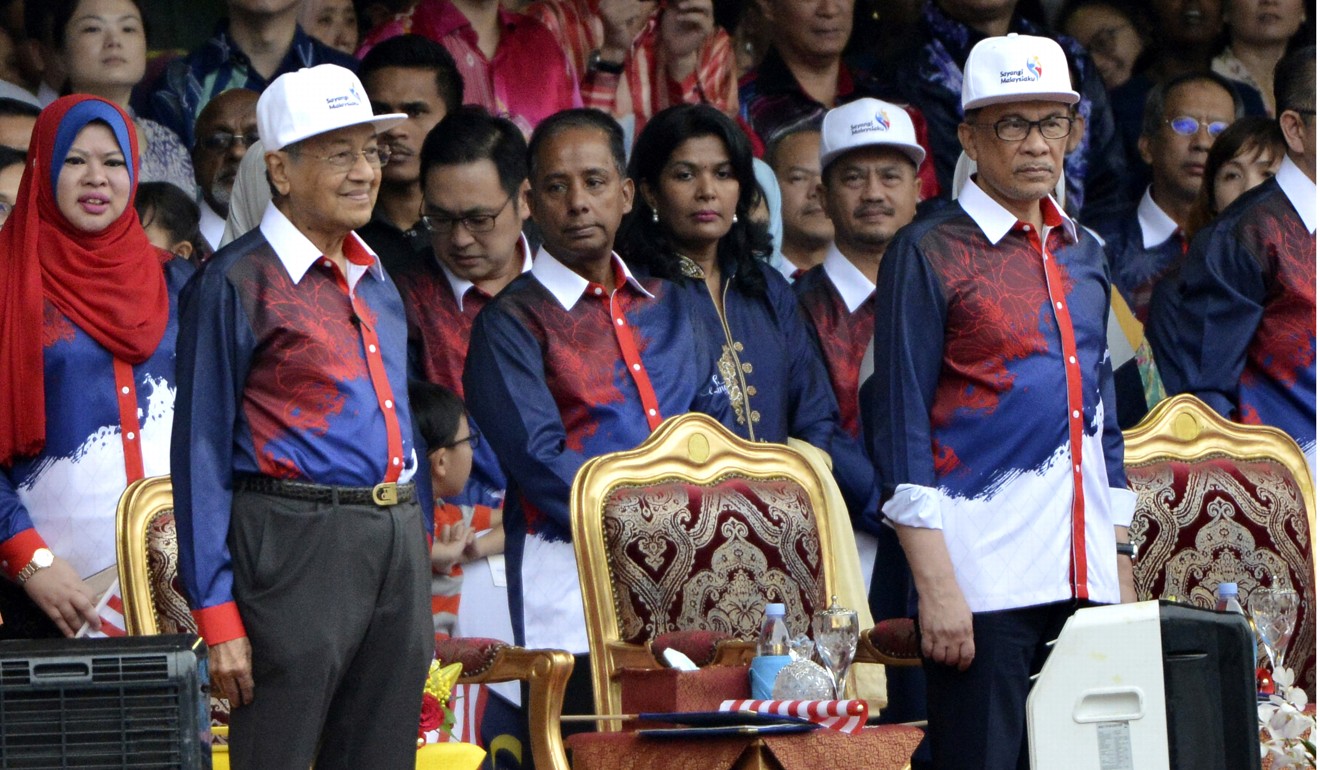 Eager to regain his former responsibilities, Anwar must treat Port Dickson as a mini-referendum instead of an ordinary by-election, analysts say, while also convincing the electorate of his relevancy. His political catchment centres on largely progressive and relatively liberal values – a stance that previously went against the government but is now similar to Mahathir's new reformist stance. During his first premiership from 1981 to 2003, Mahathir was accused of human rights abuses including arbitrary detentions, suppressing freedom of speech and using draconian colonial-era laws such as the Internal Security Act.
However, years later and in front of the United Nations General Assembly on Friday, Mahathir pledged to ratify the remaining six of nine core UN rights conventions.
"Anwar needs to fire Malaysians' imaginations – not just the local voters – on what changes he can bring … He needs to appear visionary, statesmanlike and not defensive, without looking that he may make Mahathir a lame duck. This is a definitive battle for his ascendance and Anwar would have to show his best," said Wong, referring to rumours of clashes between Anwar and Mahathir over leadership. The men have denied any rivalry, but Anwar's eagerness to re-enter politics has been highlighted by critics as having the potential to destabilise the new government, as one hill cannot have two tigers.