Tomorrow, Malaysian democracy icon and prime-minister-in-waiting Anwar Ibrahim faces down six other candidates in the Port Dickson by-election to see who will represent the constituency in Parliament, which resumes Monday. This by-election is a stepping stone for Anwar's move to assume premiership, as it is a requirement that the prime minister be a parliamentarian.
Although the by-election is widely considered to be a walkover for the former deputy prime minister, his return to active politics may be the harbinger of instability within his party, the People's Justice Party (PKR), which is currently in the process of internal elections.
The two-week campaign period in the seaside constituency in the state of Negeri Sembilan has seen Anwar intensely canvassing for votes among different ethnic groups, hearkening back to his heyday as a political dynamo. His campaign has seen support from Cabinet members as well as Indian film megastar Kamal Hassan, who recorded a video endorsing Anwar as a democratic icon. Observers believe this indefatigability, as well as his position as the father of Malaysian reformist politics, will carry Anwar through this by-election and into Parliament with relative ease.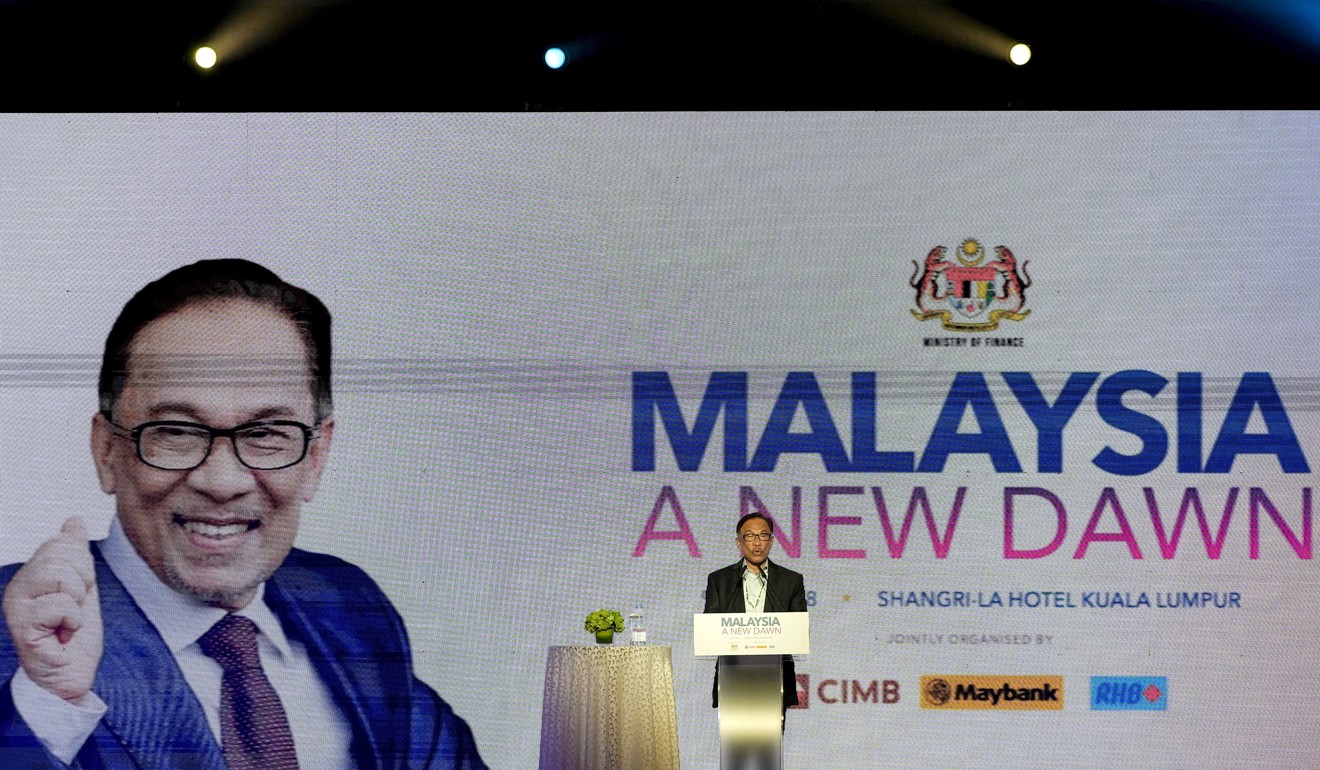 However, the campaign in Port Dickson has been marred by dirty tactics such as the anonymous spreading via social media of grainy photographs depicting two men kissing, one of whom vaguely resembles Anwar.
"Anwar has been campaigning with a lot of energy, attending and speaking at event after event," says Awang Azman, an associate professor with University Malaya's Academy of Malay Studies. "These dirty tactics of trying to reignite the sodomy allegations he was accused of not once but twice demonstrate a desperate attempt to affect Anwar's vote margin. They believe he will win, but they want to lower his margin in Malay areas.
"But which voter wouldn't want the prime-minister-in-waiting to be their parliamentary representative? Perhaps hard core Umno loyalists who have benefited from the administration of [former Negeri Sembilan chief minister and current independent candidate] Isa Samad, but everyone else will see Anwar as the most beneficial choice," said Azman.
Umno is the largest party of the Barisan Nasional coalition that made up the former government.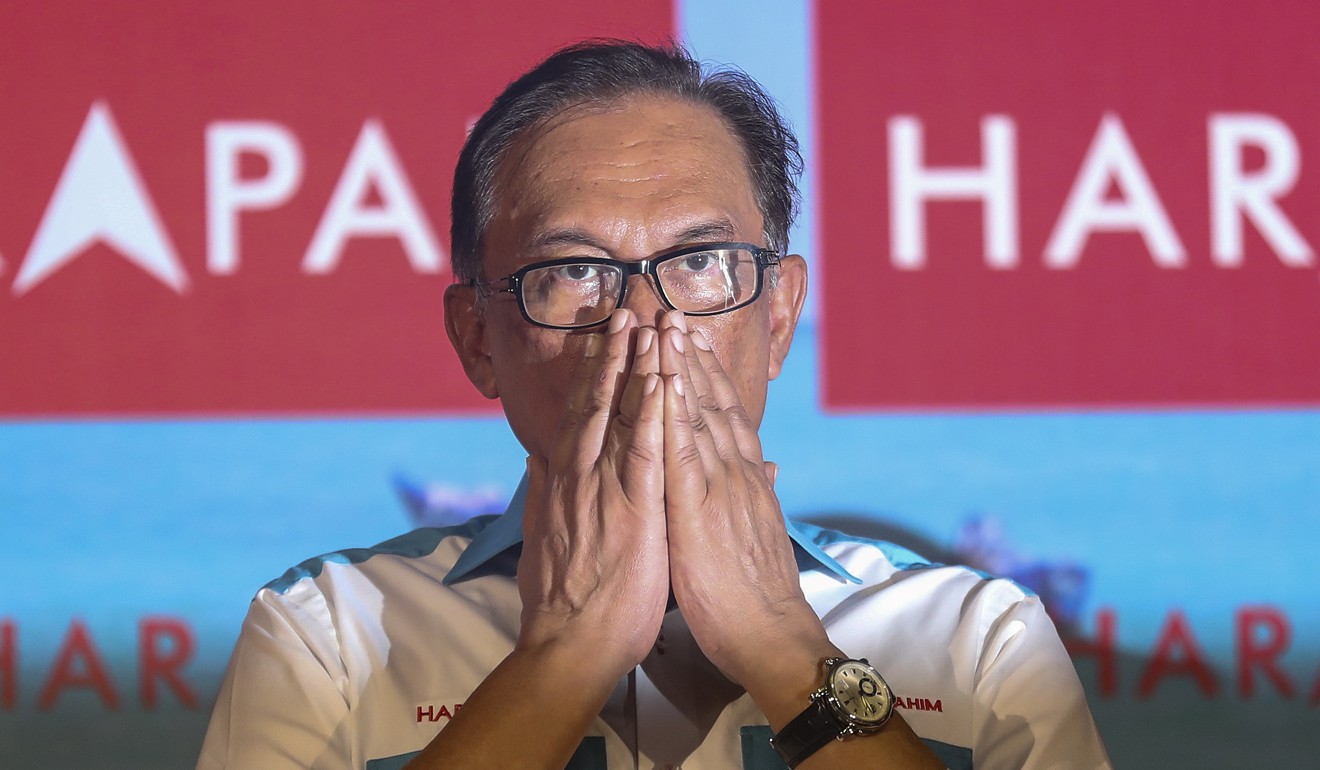 The challenge for Anwar then is not the by-election, but instead to maintain harmony within his party, as well as to seamlessly assume premiership from Mahathir Mohamad in two years as agreed upon by Pakatan Harapan coalition leaders. Due to a fairly public tussle for the position of PKR deputy president between incumbent economic affairs Minister Azmin Ali and PKR vice-president Rafizi Ramli, party insiders are concerned that Anwar's return to active politics may see instability within the party, which has the highest number of representatives in Parliament.
"If Anwar wins big," Azman said, "we may just see a by-election for Rafizi next."
Observers believe that Anwar's eagerness to re-enter active politics has also ruffled feathers within the government. Although Mahathir and Anwar have appeared to put their decades-long feud behind them to defeat former ruling coalition Barisan Nasional, party insiders believe that neither is satisfied with the status quo.
Anwar must present himself as a stabilising force upon entering Parliament, and not as a potential challenger. Detractors have criticised him for rushing back into politics after initially saying he wanted to take a break following his release from prison in May this year, but Anwar dismissed this group as being "super liberals" and that he rejected "the tyranny of the minority".