When President Xi Jinping visits the Philippines in November, China is expected to seal a multibillion-dollar deal with the Southeast Asian country to develop a 500-hectare industrial estate in Clark, which was the home of an American military base for almost nine decades.
This investment in New Clark City was billed to be China's largest in a single project in the Philippines, and another example of how President Rodrigo Duterte has, since coming to power two years ago, moved the country away from long-time ally the United States to forge new alliances.
Vivencio Dizon, president of the Bases Conversion and Development Authority responsible for Clark's development, said the agreement underscored the improving ties between the two countries.
"China is so important for the growth story of the Philippines – not just in terms of investment or trade but also in terms of tourist arrivals," Dizon said in Manila on Tuesday.
In the first seven months of this year, 937,000 South Koreans visited the Philippines, followed by 764,000 Chinese. Last year, 968,447 Chinese tourists travelled to the Philippines, a 43.3 per cent increase from 2016.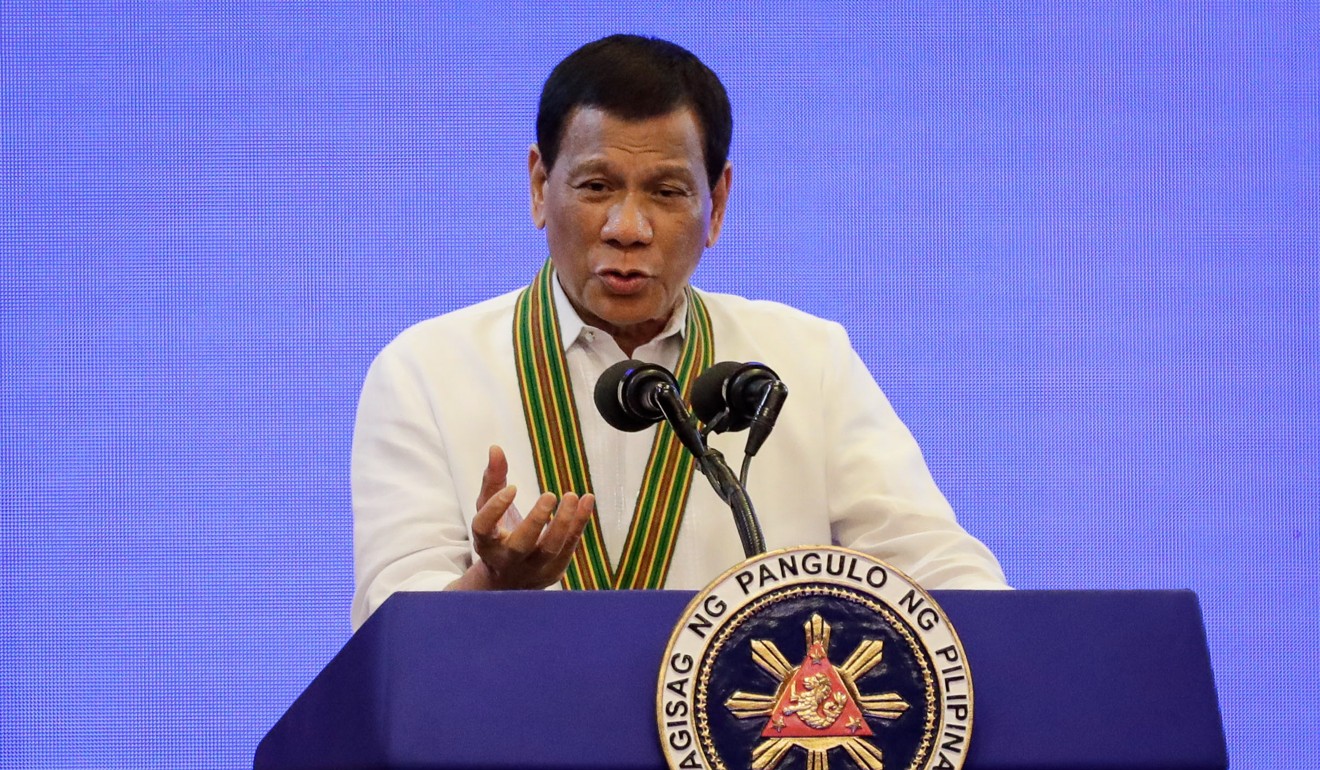 Bilateral ties had been "getting better and better" under Duterte, despite tensions during the reign of former president Benigno "Noynoy" Aquino III, said the head of the body tasked with transforming former military bases and properties into sources of economic growth.
During Aquino's presidency, the Philippines and China became tangled in a dangerous stand-off in 2012 that lasted for months over the Scarborough Shoal in the South China Sea, which both countries claim as their own. In 2013, the administration initiated a legal challenge against Beijing's territorial claims at the Permanent Court of Arbitration in The Hague.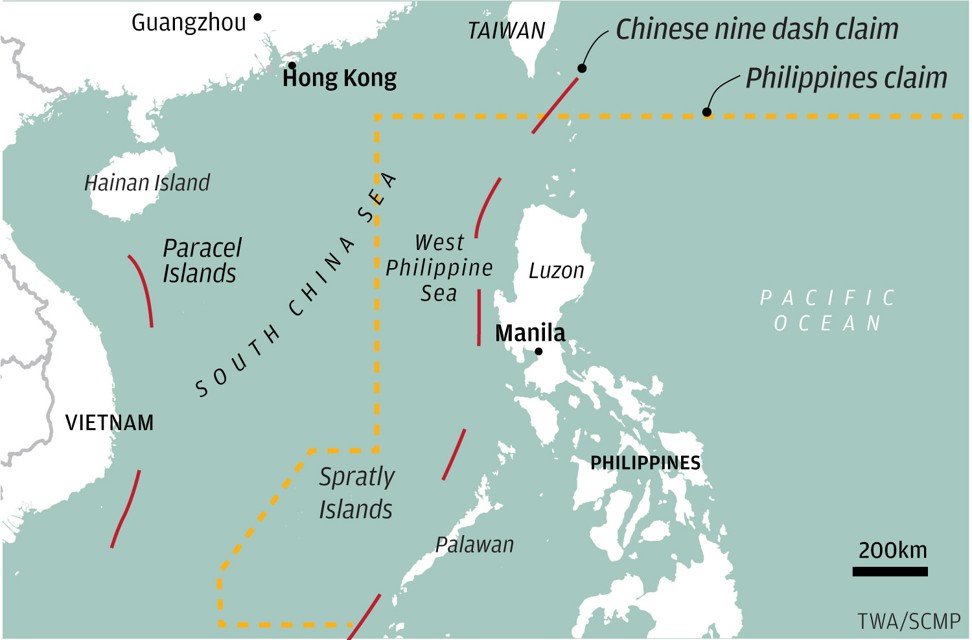 The tribunal rejected Beijing's claims in 2016, saying they lacked legal basis, but Duterte said he would set aside the ruling when he took office that same year.
Dizon said: "On the political front, the president has made it clear that China is a friend. But this is being done without compromising any of our claims in the West Philippine Sea. We can live together in friendship and in an environment of mutual respect."
Dizon's comments come after Chinese foreign minister Wang Yi wrapped up a two-day goodwill visit to Duterte's hometown of Davao on Monday, where he inaugurated a new Chinese consulate over the weekend.
He and newly minted foreign secretary Teodoro L. Locsin shared warm smiles as they signed agreements on Chinese grants to the Philippines, including US$1 million to support disaster relief and rehabilitation from Typhoon Vinta, which struck Mindanao province last year.
At a joint press conference with Locsin, Wang gave his assurance that China would follow a code of conduct being drawn up by Asean states for the South China Sea.
As for New Clark City, located about 120km outside the capital Manila, Dizon said China would pump in "a couple of billion US dollars", making it what he said could be its largest single investment in one project.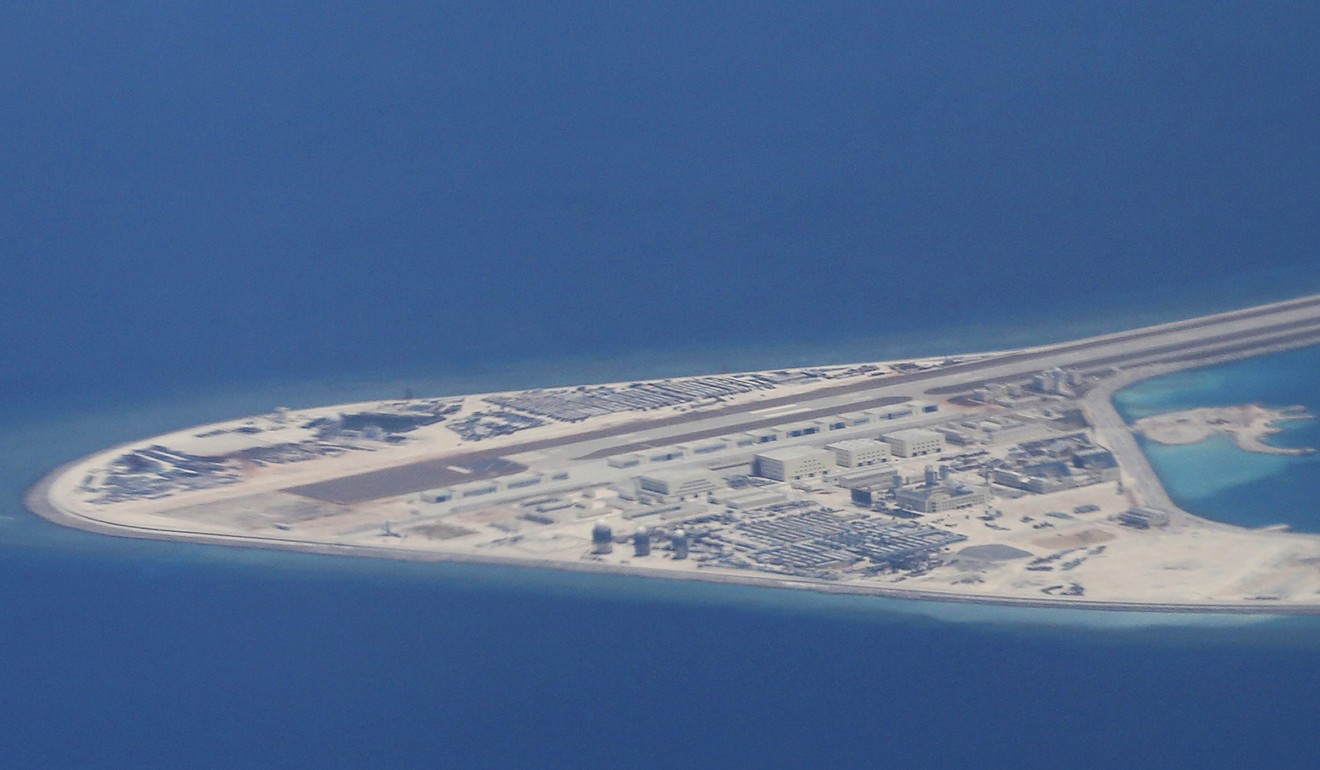 The estate, touted as a smart city that would be sustainable and resilient to natural disasters, is next to a tax-free zone offering financial breaks to investors. The first phase is expected to be completed in about four years.
Dizon said the property of 500 hectares was a huge space and thus a lot of Chinese companies would be investing there. Construction will start next year and the first phase of the estate is expected to be completed in around one to one and a half years.
The industrial estate will become home to technology companies and light industries such as the manufacturing of semiconductors.
"The [estate] will be a huge investment. It will really provide the impetus for long-term development in Clark and the New Clark City. We are very excited about this," he said.
China's Ministry of Commerce will sign the agreement with the Department of Trade and Industry of the Philippines, he said. While Dizon remained tight-lipped about other agreements that would be signed during Xi's visit, the Department of Finance of the Philippines said on Monday at least five economic agreements would be signed between the two countries.
The agreements would include loans and guarantees, economic and technical cooperation, as well as support for feasibility studies on the Philippines' infrastructure projects.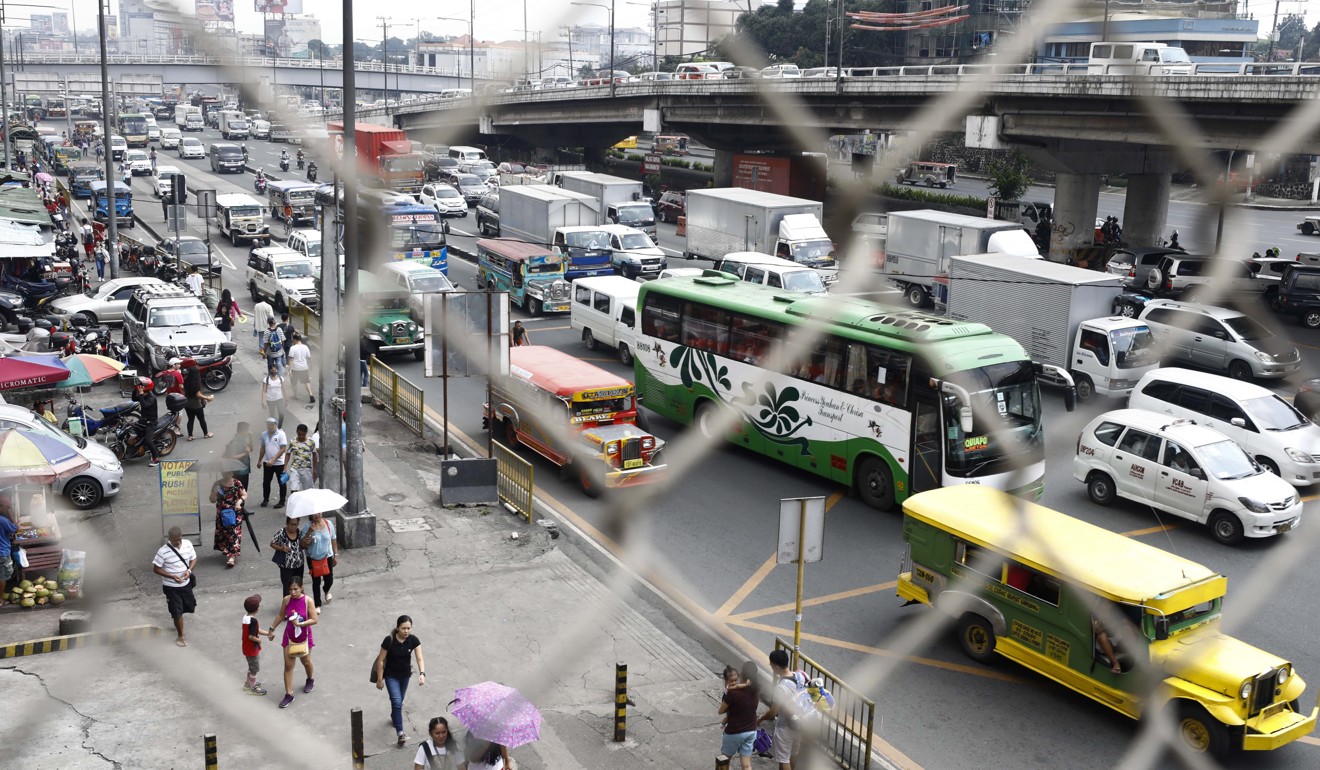 Manila is notorious for its traffic jams, with a trip as short as 8km taking 40 minutes even during the non-peak hours.
The development at New Clark City is aimed at reducing the snarl in Manila. Once a 106km-railway connecting Manila to Clark is completed in 2021, travelling time between the two places will be just 55 minutes.
The Clark International Airport is also being expanded. By 2020, its capacity will have increased from 4.2 million passengers per year to 12.2 million.
Dizon, formerly an assistant economics professor at De La Salle University, said that during Duterte's two years in office, China had jumped from being the Philippines' fifth largest trading partner to its largest. In August, total Philippine exports to China were valued at US$939.98 million, 34.4 per cent higher than a year ago.
The development at Clark is part of Duterte's "Build, Build, Build" infrastructure programme aimed at decentralising power from Manila. It is also aimed at reducing the squeeze in the city of about 12.8 million and spurring growth elsewhere in the country.
"Since growth is centred on Metro Manila, Metro Manila makes up of about 35 per cent of the entire country's GDP," said Dizon. "It's a vicious cycle because a lot of the jobs are in Metro Manila. That pushes a lot of inward migration in Metro Manila."