Malaysia's Pakatan Harapan government on Friday announced a federal budget that prioritises institutional reform, the promotion of entrepreneurship and the socioeconomic well-being of Malaysians.
The 2019 budget, the first to be tabled by a non-Barisan Nasional government in six decades, pledged close to 20 per cent of the budget on education, with funding of 60.2 billion ringgit (US$14.5 billion).
In doing so, the second Mahathir administration pushed its budget deficit to the highest in five years, upending expectations of modest spending growth.
It will fill the gap by more than doubling reliance on oil revenue from state oil company Petronas, in stark contrast to the efforts of the previous Najib Razak-led administration.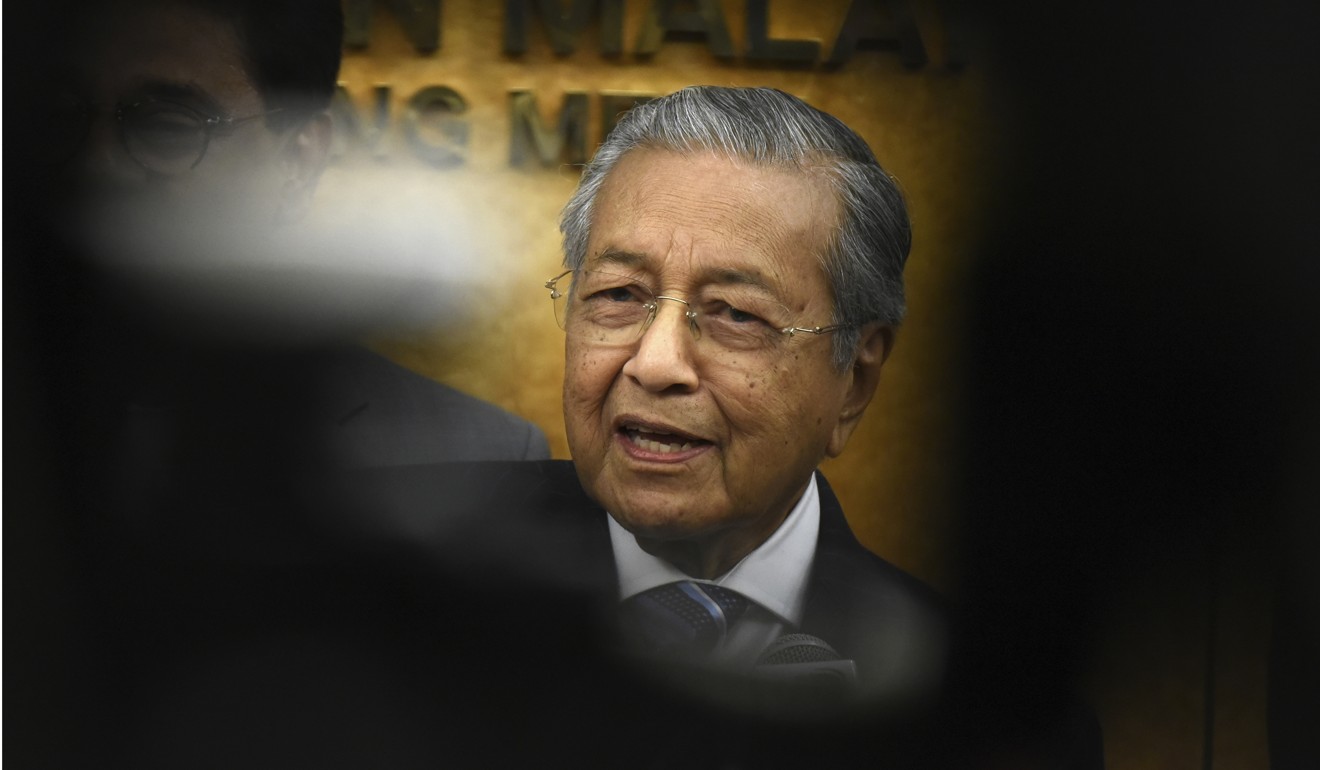 But in what may be seen as an effort to avoid over-dependence on a primary commodity, it also emphasised the importance of building an entrepreneurial state and boosting the performance of the SME sector, which comprises 98.5 per cent of businesses in Malaysia.
The government also promised to ease the budget deficit to 3 per cent by 2020, down from 3.7 per cent of GDP this year.
Other highlights included the slashing of the defence budget by 10.2 per cent, coming at a time when Asean nations are quietly engaged in an arms and naval build-up, as well as the proposed tabling of a Fiscal Responsibility Act within the next three years to curb "reckless mega-spending" that will accrue massive amounts of debt.
The new budget also imposed several new tax measures on property, travel, sugar and casinos, although it cut the corporate tax rate for companies of a certain earning threshold from 18 to 17 per cent.
The impact of the 1Malaysia Development Berhad global corruption scandal, which analysts believe was a key turning point in bolstering support for Pakatan Harapan in the May general elections, were seen throughout the budget, with the recovery of funds lost and stolen from 1MDB being a central facet of the move to restructure and rationalise government debt.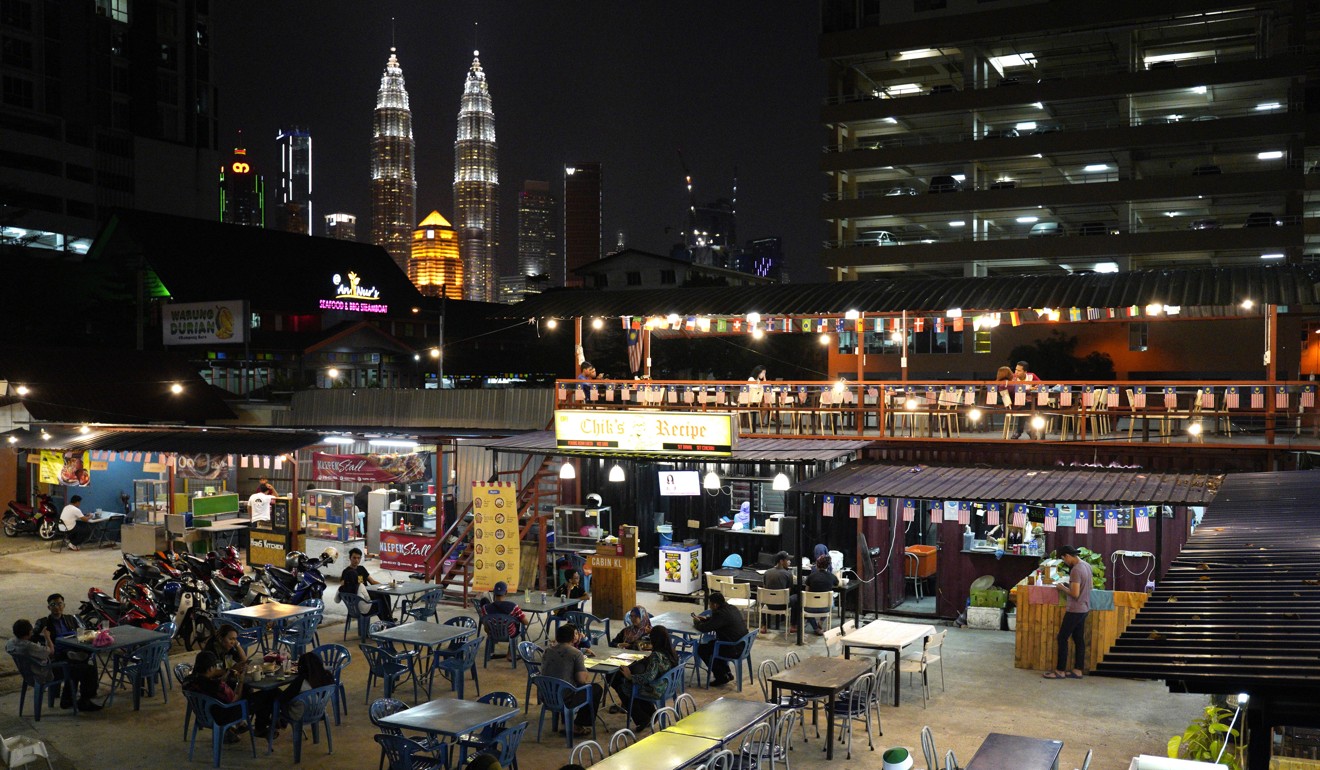 In his parliamentary address, finance minister Lim Guan Eng said that it would not be paying the balance of US$4.32 billion owed to Abu Dhabi state investor International Petroleum Investment Company (IPIC) stemming from 1MDB defaulting on bonds guaranteed by the Middle Eastern fund.
"Malaysia is using fraud as a reason not to pay the balance of the US$4.32 billion to IPIC or Aabar under the Consent Award, and recover the US$1.46 billion already paid," he said.
Top political economist Terence Gomez praised the budget for its focus on SMEs as well as its focus on righting inequalities, saying there were many initiatives in place to address the "B40" – the bottom 40 per cent of households with a monthly income of 3,900 ringgit (US$933) and below in spite of the nation's fiscal crunch.
"The new taxes introduced will not burden these groups. As for SMEs, the allocations and tax breaks given to them will ensure they have more money to spend on reinvesting in and upgrading their businesses," Gomez said.
However, he said that the universal monthly minimum wage of 1,100 ringgit (US$263) was on the low side, and that the opposition's proposed economic framework had done a better job of addressing income inequalities.
In its economic framework released just a few days ago, Barisan Nasional recommended the establishment of a Fair Works Commission that would set a minimum wage based on companies, sectors, and regions as not all companies were able to pay a high minimum wage.
He described the entrepreneurial state model as a return to the "Malaysia Incorporated" policy during Mahathir's first tenure between 1981 and 2003, which aimed to create strong cooperative ties between the "4Ps" – people, professionals, private and public groups.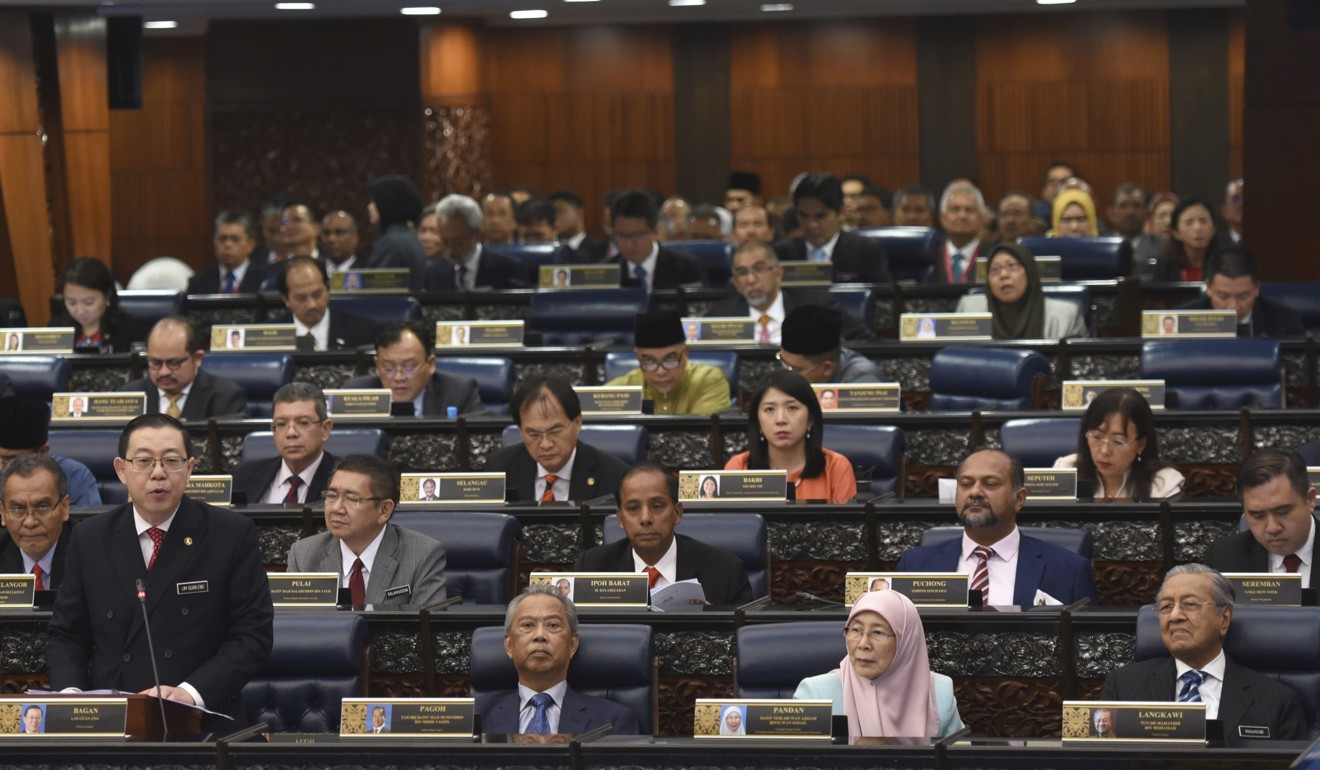 Gomez also praised the amount spent on education, although he said it was unclear how additional funding would address human development problems. Doing so would require a restructuring of the education system.
A recent study carried out by state sovereign wealth fund Khazanah's research wing found that although Malaysian students spend 12 years in school, they only get nine years worth of meaningful education.
In a statement, S&P Global Ratings said that risks to Malaysia's fiscal and debt profiles remain elevated as it manages legacy issues and funds key priorities of the Pakatan Harapan government.
"A heavier reliance on commodity-based revenues presents an additional risk to Malaysia's fiscal accounts in the absence of more structural revenue-raising measures. Higher than expected fiscal deficits for this year and next reflect current challenges – such as the zero-rating of GST, the provision of petrol subsidies and the retrospective funding of the GST rebate account," said analyst Andrew Wood.
However, he noted, the government's commitment to gradual fiscal consolidation was credible, and that one-off pressures such as the funding of GST rebates should abate after 2019.
This sentiment of easing economic pressure and the promise of restoration of the Malaysian economy was a key hallmark in Lim's address when proposing the budget.
"As long as we are clean, people-centric and focused on carrying out institutional reforms, we can restore Malaysia back to fiscal health in three years. Let our love for our country unite us, our challenges make us stronger and our confidence awaken Malaysia as an Asian Tiger all over again," he said.