Leaders of the 21 Asia-Pacific Economic Cooperation (Apec) economies will have lots to take in when they meet on Sunday in the single gleaming new structure in ramshackle Port Moresby – the purpose-built Apec Haus.
For starters, many of them will be visiting the Papua New Guinean capital, one of Asia's poorest and most crime ridden cities, for the first time.
The leaders – who range from 93-year-old Malaysian Prime Minister Mahathir Mohamad to New Zealand's 38-year-old Jacinda Ardern – are likely to admire how the Pacific nation, long plagued by governance and corruption troubles, has somehow managed to host a full year of Apec events leading up to this event.
At the same time, some among the observers and delegates gathered in Port Moresby have told the South China Morning Post that leaders may hear a little voice in their heads asking: "what exactly am I doing here?"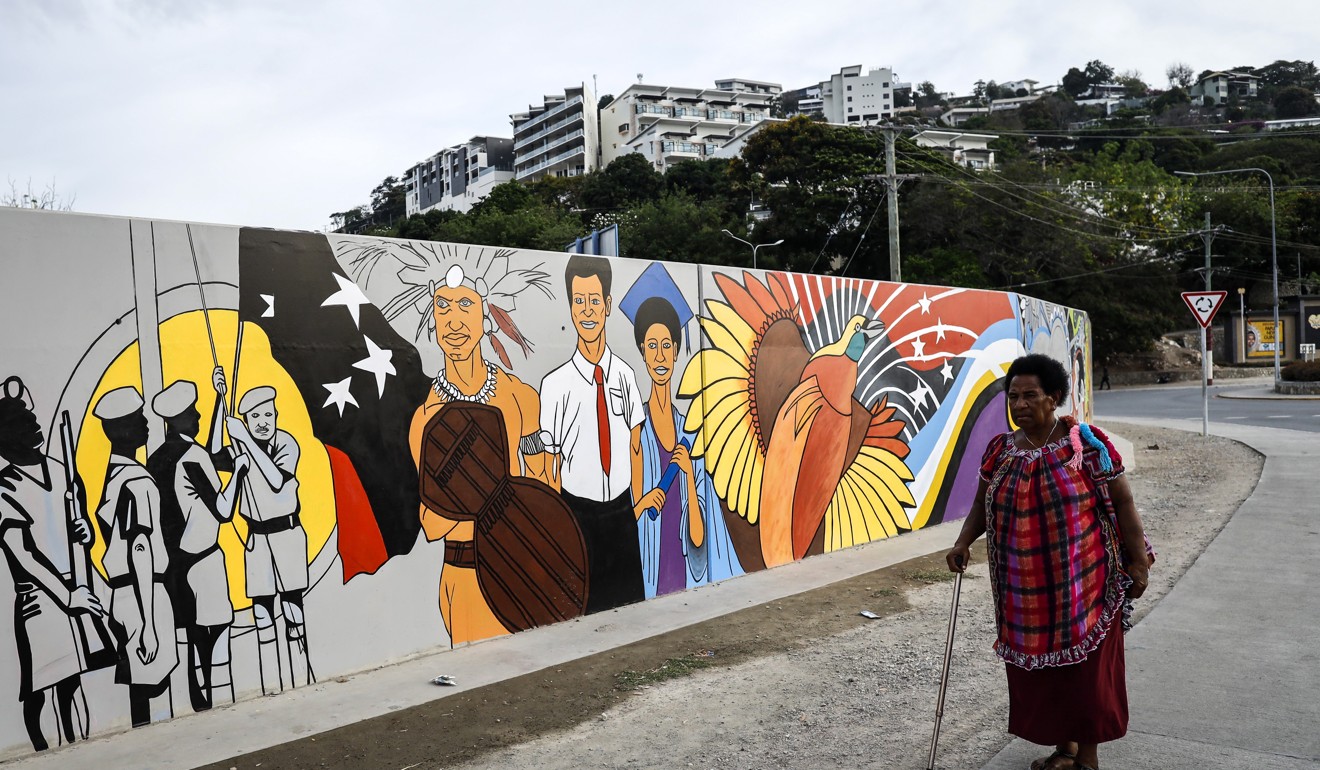 That question has more to do with the relevance of Apec itself rather than Papua New Guinea.
Entering its 30th year in 2019, Apec has faced questions about its place in the diplomatic world from the day it was conceptualised as a body that would one day forge a tariff-free Pacific Rim area.
But reasons to doubt its relevance have intensified in recent years as regional countries have looked elsewhere to forge multilateral trade deals.
The Comprehensive and Progressive Agreement for Trans-Pacific Partnership (CPTPP) and the Regional Comprehensive Economic Partnership (RCEP) were forged outside Apec, though there is some overlap in the membership of the three groupings.
Chances of an Apec-wide trade deal meanwhile look slim because of the inclusion of the United States and China in the bloc.
Observers who had previously seen a glimmer of hope for an eventual Apec pact say all bets are off because of the growing rivalry between the world's two biggest economies.
Said one visiting senior official: "There's good reason for us to ask ourselves: look, we've now got RCEP, CPTPP, and Asean [the Association of Southeast Asian Nations] all dealing with trade issues, brainstorming ideas … it could be a good time to rethink whether we are using the Apec platform optimally, whether it needs reform, whether it's relevant."
Apec's supporters may point to the leaders' presence – and their decision to make key speeches at the summit's sidelines – but that, too, is a problem for the bloc's sceptics.
US Vice-President Mike Pence's highly anticipated keynote address at the Apec CEO Summit on Saturday for instance, expected to flesh out America's "free and open Indo-Pacific strategy", is viewed as a prime example of how Apec's free trade mission – outlined in a 1994 communiqué – has become tangential to world leaders attending the summit.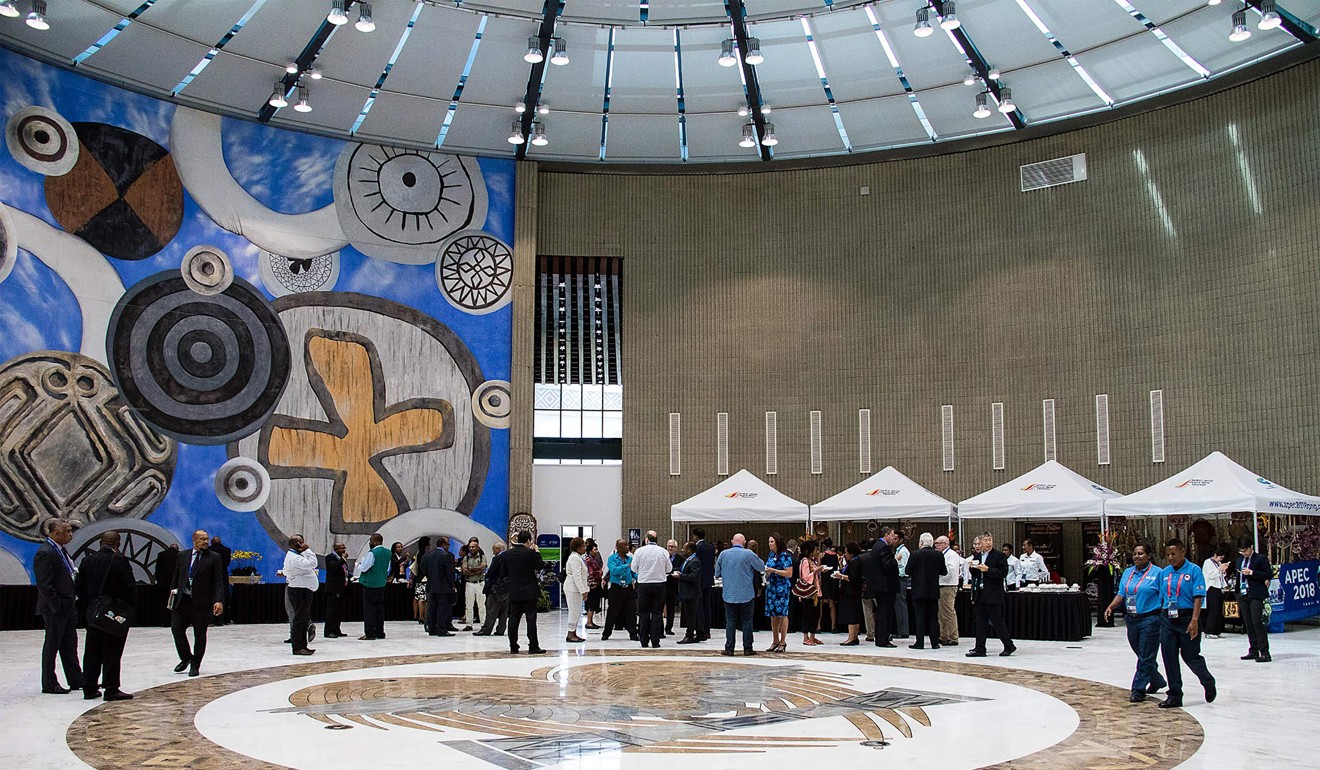 Instead the platform is used to advance disparate causes.
"Apec's role as a trade and investment negotiating forum has been eclipsed by RCEP, CPTPP and now US bilateral agreements," said Gary Hufbauer, a US former trade official during the administrations of Richard Nixon and Gerald Ford who has closely watched Apec since its inception. "The prospects of reviving this role are dim to non-existent," he said.
Li Kui-Wai, another long time trade observer who formerly headed Hong Kong's Apec Study Centre, said the escalating great power rivalry was also a major headache for the bloc.
Instead of forging ahead with liberalising markets, smaller countries are looking for signals from major powers on which bloc to back.
"Asia as a whole is undergoing a lot of uncertainty, economically and geopolitically," said Li, who currently heads a trade consultancy in Canada.
"The three economic powers of US, Japan and China have let many smaller Asian and Southeast Asian countries to ponder what's next, or what's the top priority … there are so many alternatives and choices, but each has its own merits and risks," Li said.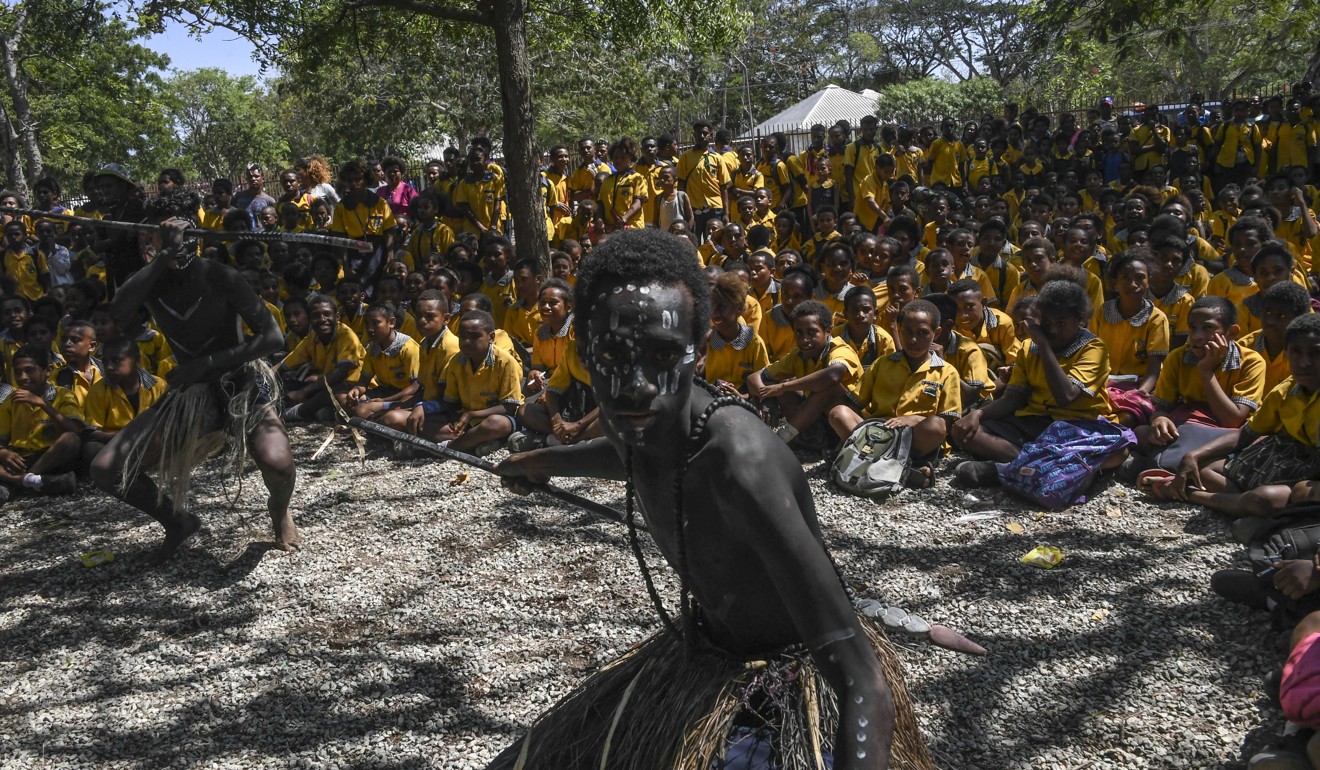 Within Apec's secretariat, funded by the 21 economies, there is a firm belief that the organisation remains relevant – more so because of the current uncertainties.
The bloc, whose members account for 44 per cent of the global economy, has a year-long work plan involving senior officials and others involved in technical trade talks.
Its secretariat is based in Singapore and has around 60 staff members including diplomats seconded from members to facilitate the proceedings.
"We are trying to be realistic about this but in a sense I think economies realise that Apec is quite important in this environment where there is some discussion and some argument about the formal, legal trade institutions like the WTO," said Alan Bollard, the Apec secretariat's executive director.
"Just because it is voluntary and consensus [based], Apec is sort of an easier body to keep the discussions going on all of these things … we incubate ideas basically, we don't negotiate trade agreements," he said.
Bollard will step down in January after a six-year term and hand over to Rebecca Fatima Sta Maria, formerly the top civil servant in Malaysia's international trade and industry ministry. Sta Maria will be the first woman appointed to the position.
Describing the mix of regional trade, security and economic clubs as a "noodle bowl", Bollard said Apec was not at all threatened by recent entrants.
He said his organisation embraced its role as a "test kitchen" for other groupings.
"We monitor that noodle bowl, not just the big regional agreements. There are bilateral and subregional ones. There are 150 underway or being negotiated in the region … we are basically coming up with new ideas to entrench in them," he said.