Political loyalties are in flux in Malaysia. Inter-coalition and inter-party strife has led to unprecedented resignations and defections in the months since the former ruling coalition's 61 years in power came to an end, making way for Pakatan Harapan, led by current premier Mahathir Mohamad.
The People's Justice Party (PKR), a key Pakatan Harapan component led by democracy icon and prime minister-in-waiting Anwar Ibrahim, endured its own turbulence on Monday when Nurul Izzah Anwar, Anwar's daughter, announced her resignation from the roles of PKR vice-president and Penang state chief, adding to internal strife following heated party polls that wound up last month.
"There are beliefs and ideals I hold dear and I feel that I can be most true to them by taking this course of action I am now announcing," she said in a statement, adding that while she would continue to serve as an ordinary PKR member and member of parliament, she would no longer serve the federal government in any capacity.
"I remain a member of the parliamentary backbench committed to reforms … My only regret is that I should have made this announcement sooner, but it has not been an easy decision to arrive at. The pace of political developments has been relentless for the last nine months, with party elections following a gruelling general election campaign."
Izzah's announcement was received with shock, although her father, Anwar, has said little. PKR deputy president and economic affairs minister Azmin Ali said he would "try to talk to her" in an attempt to understand her motivations and what "really happened".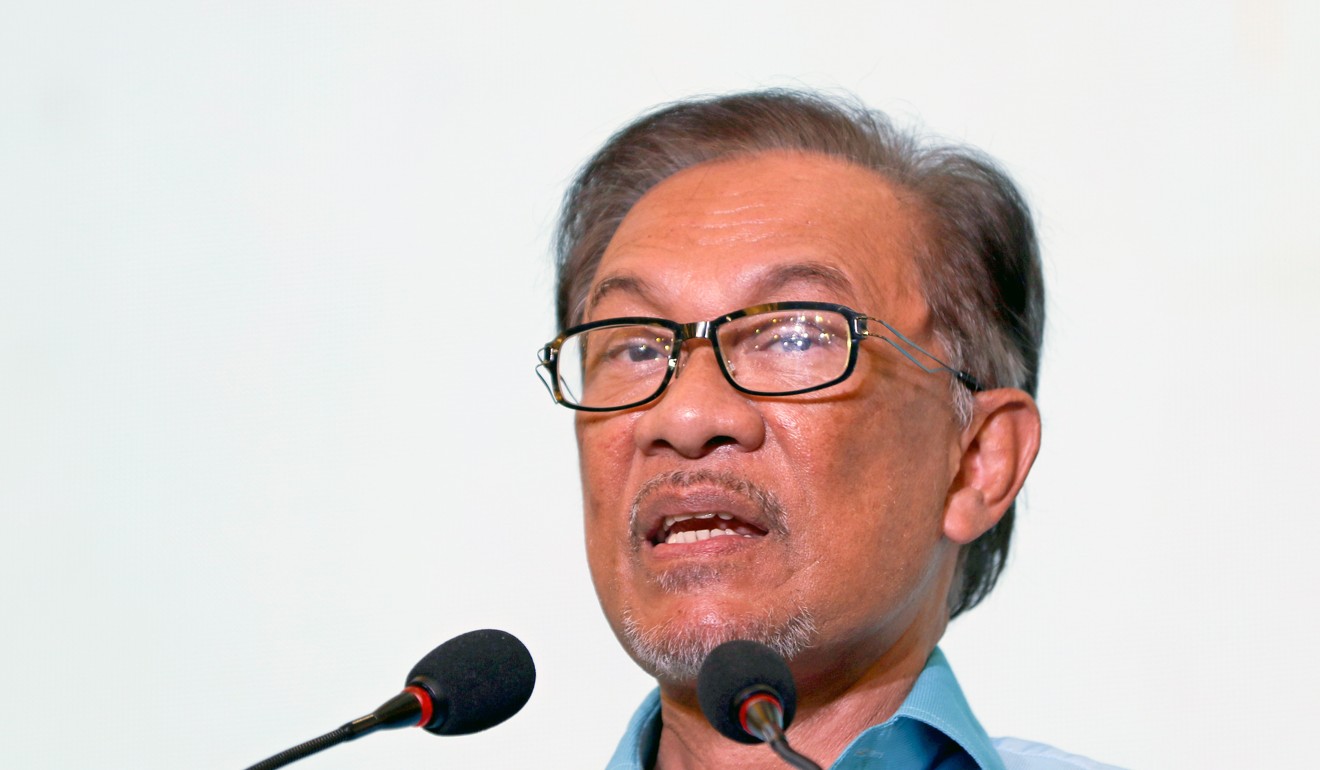 Meanwhile, PKR stalwart Rafizi Ramli – who ran against Azmin for the role of Anwar's deputy in an internal election plagued by claims of corruption, bribery and violence – released a pointed statement saying Izzah "had and will prove that the Reformasi [the reformist movement kick-started by Anwar in 1998 after he was charged with sodomy and corruption] idealism is more important than posts, ranks or power".
"I hope she can reconsider her decision. I feel she can defend the idealism with her position in the PKR leadership," he said.
Opposition lawmaker Khairy Jamaluddin also threw his support behind Izzah, calling her a worthy opponent and that he was sure once "the country is finally ready for a generational change in politics, [Nurul Izzah] will be back".
Izzah responded to the both of them on Twitter, thanking Rafizi and adding she had supported his unsuccessful bid for the position of party deputy president, and calling Khairy "an inspiration from across the bench".
Awang Azman Awang Pawi, a political science professor at the University of Malaya, said Izzah's resignation was due to allegations of nepotism and preferential treatment within the party, following the allegedly biased appointment of state party leaders by Anwar as Azmin and Rafizi's rival factions push for a stranglehold on PKR's central leadership council.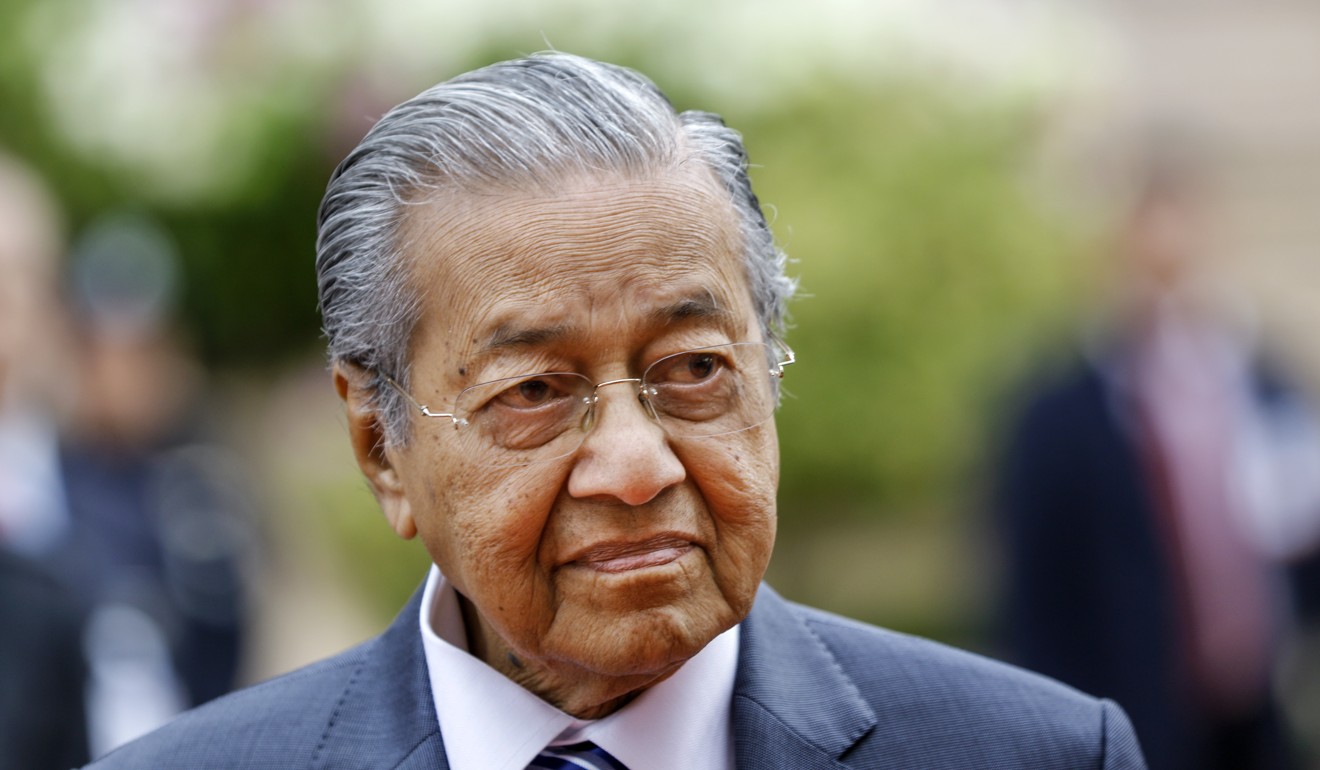 Observers and party insiders believe Anwar has been backing Rafizi's supporters to ensure Rafizi will be put forth for a leadership position within the party, a claim that prompted PKR central committee member Latheefa Koya to criticise "nepotism and cronyism" within the party.
"Nurul Izzah's resignation as Penang chair and vice-president was due to internal pressure within PKR itself," Awang said. "Latheefa was seen as less than enthused with the family politics of Anwar from way back when, including with [deputy prime minister] Wan Azizah. Nurul Izzah's appointment as chair of Penang was accused as nepotism, accusations like this affected Nurul Izzah and so she rejected all the positions she was appointed to."
Wan Azizah is also Anwar's wife and Izzah's mother.
However, Awang pointed out, Latheefa had not questioned Mahathir's son being appointed as a state chief minister – a sign the tussle was not so much about pure nepotism as inter-party disputes.
"Nurul Izzah is showing that she is principled by making this decision," Awang said. "This action is an almost sarcastic gesture to other component parties within Pakatan Harapan who have allowed these things to happen while talking about principles, transparency and integrity. Either way, it looks like the disputes within Pakatan Harapan are ongoing even as time passes."
Izzah's resignation came just a few days after a series of defections from opposition party the United Malays National Organisation (Umno), her father's former party before he was sacked in 1998. On Friday, six Umno MPs announced their resignation. Two days earlier, five MPs, nine assemblymen and two senators also quit the party, citing its lack of direction – a move Izzah criticised, likening party-hopping to betraying voters.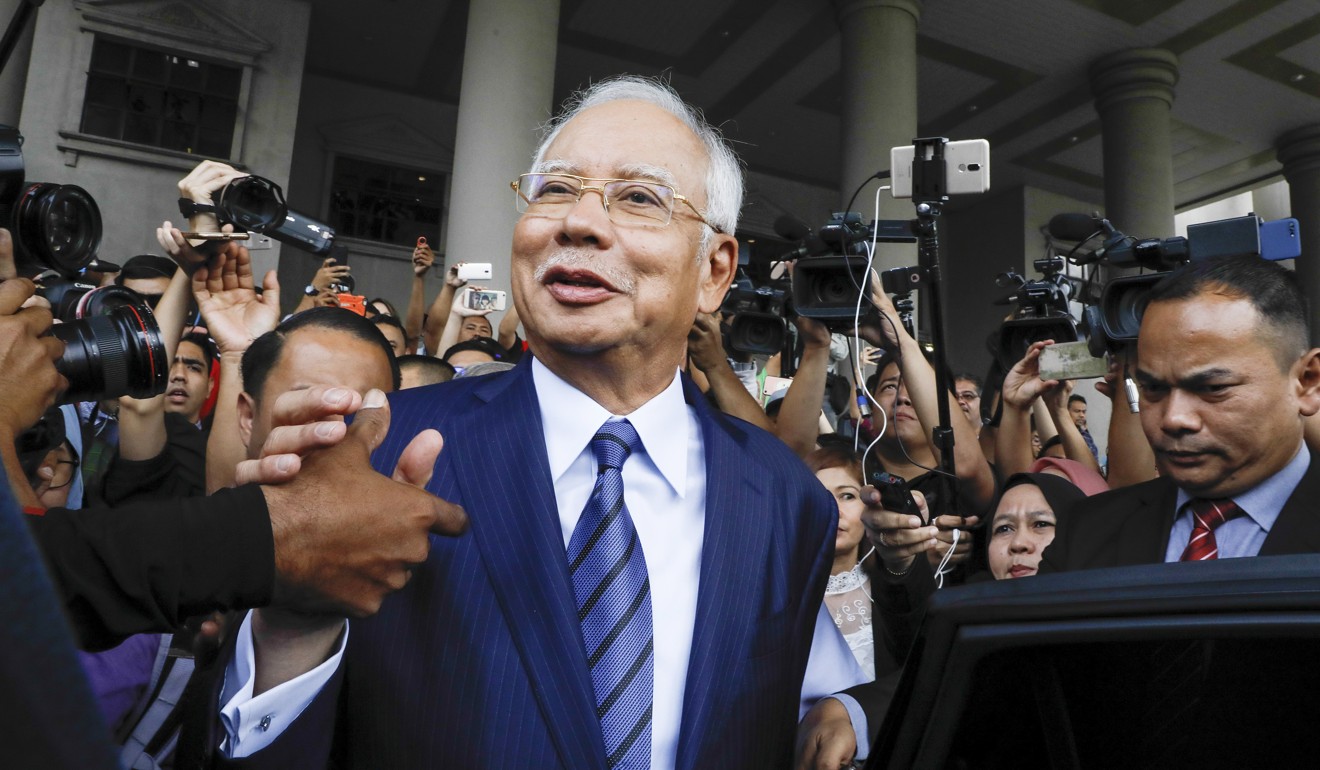 Although both PKR and another component, the Democratic Action Party, have pledged to not accept any "political frogs", Mahathir's Malaysian United Indigenous Party (Bersatu) is suspected to be canvassing support to consolidate power, as it has only 16 of 222 parliamentary seats, compared to PKR's 50. As PKR is the largest bloc within the government, rumours have emerged that Anwar may challenge Mahathir for the role of premier – a claim the opposition has seemingly taken seriously.
Umno supreme council member Nazri Aziz claimed "the majority" of Umno MPs have signed an agreement allowing party leader Zahid Hamidi to court Pakatan Harapan in the hopes of returning to power.
On Monday, embattled former premier Najib Razak, added fuel to the fire by warning party-hoppers to be wary of compromising their integrity.
"We must have consistency of principles, even in the opposition," Najib told Umno-linked web outlet Nothing To Hide Media. "Then only will people respect us. Party-hopping will result in our credibility being questioned. Do not be hasty, there is uncertainty."
Najib is currently facing scores of charges of corruption, money-laundering and abuse of office.