What links the 'hidden' sex and sleaze on Singapore's Orchard Road to Malaysia's 1MDB scandal, copycat retailers and a debate over the ethnicity of a Filipino Miss Universe? Answer: they're all among the most popular stories that featured in This Week in Asia in 2018.
With the holiday period upon us, the This Week in Asia editors thought it was high time to reflect on the stories that you, the reader, found most interesting during what has been an action-packed year. And what we found was a surprisingly eclectic mix, spanning Malaysian politics to dating habits in Singapore. So if you're feeling reflective as 2019 comes rolling in, sit back, grab a snack and take a browse. Happy reading – and a Happy New Year!
MALAYSIA GOES TO THE POLLS ...
One story dominated 2018 like no other: the Malaysian election. The story of the nonagenarian former prime minister Mahathir Mohamad returning to power and ending the Barisan Nasional's decades-long grip on power clearly transfixed readers, accounting for about half of the stories in our top 20 list.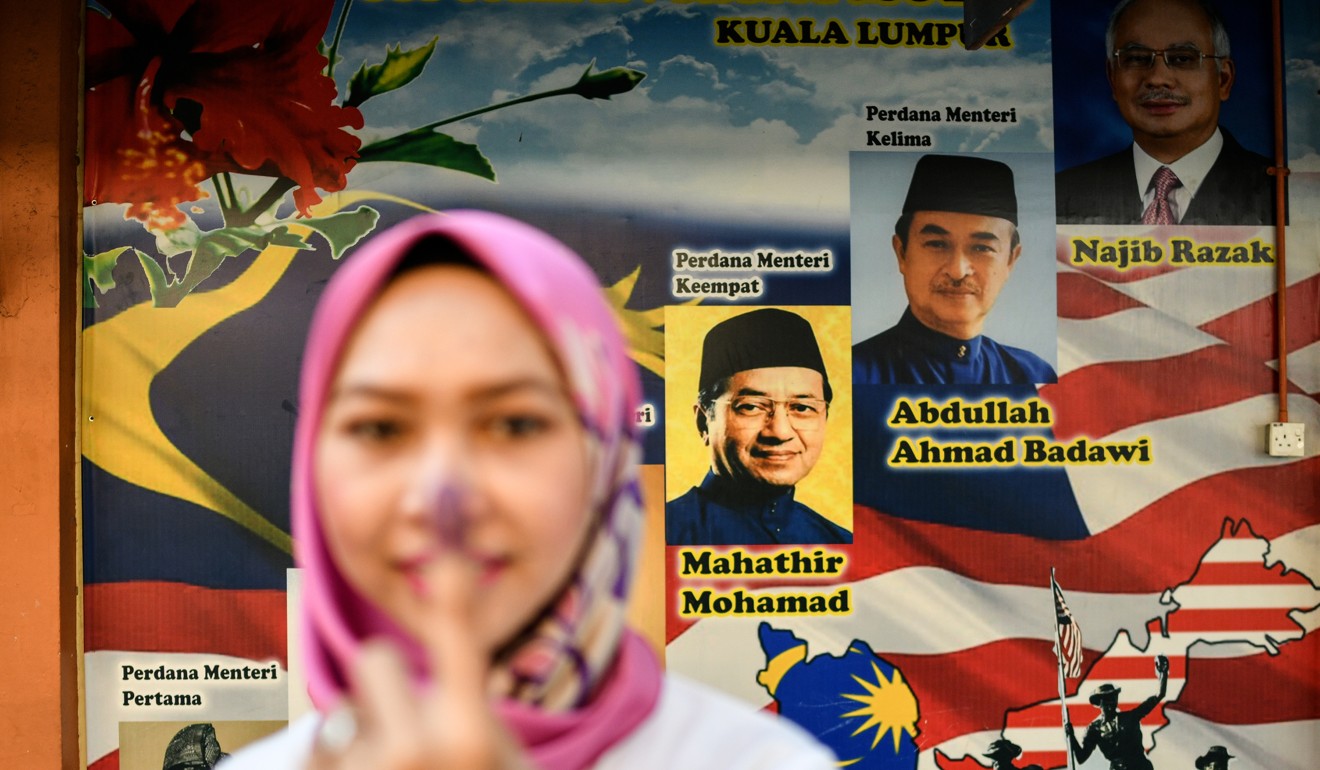 Whether it was the run-up to the vote, the role played by former South China Morning Post owner Robert Kuok, live coverage of the event itself, or the analysis of the aftermath, this was one story that really had legs.
... AND NAJIB GOES TO COURT
Speaking of the aftermath … Malaysia's defeated prime minister, Najib Razak, lost more than just his grip on power. In a spectacular fall from grace, he was arrested by the Malaysian Anti-Corruption Commission (MACC) and charged with offences related to the 1MDB state fund that he had helped set up. As one of our stories warned, if found guilty, he faces 20 years in jail.
Meanwhile, there was a certain amount of schadenfreude as the scandal soon spread to include Najib's family members, such as wife Rosmah Mansor, whose vast collection of luxury handbags came to the attention of anti-corruption investigators.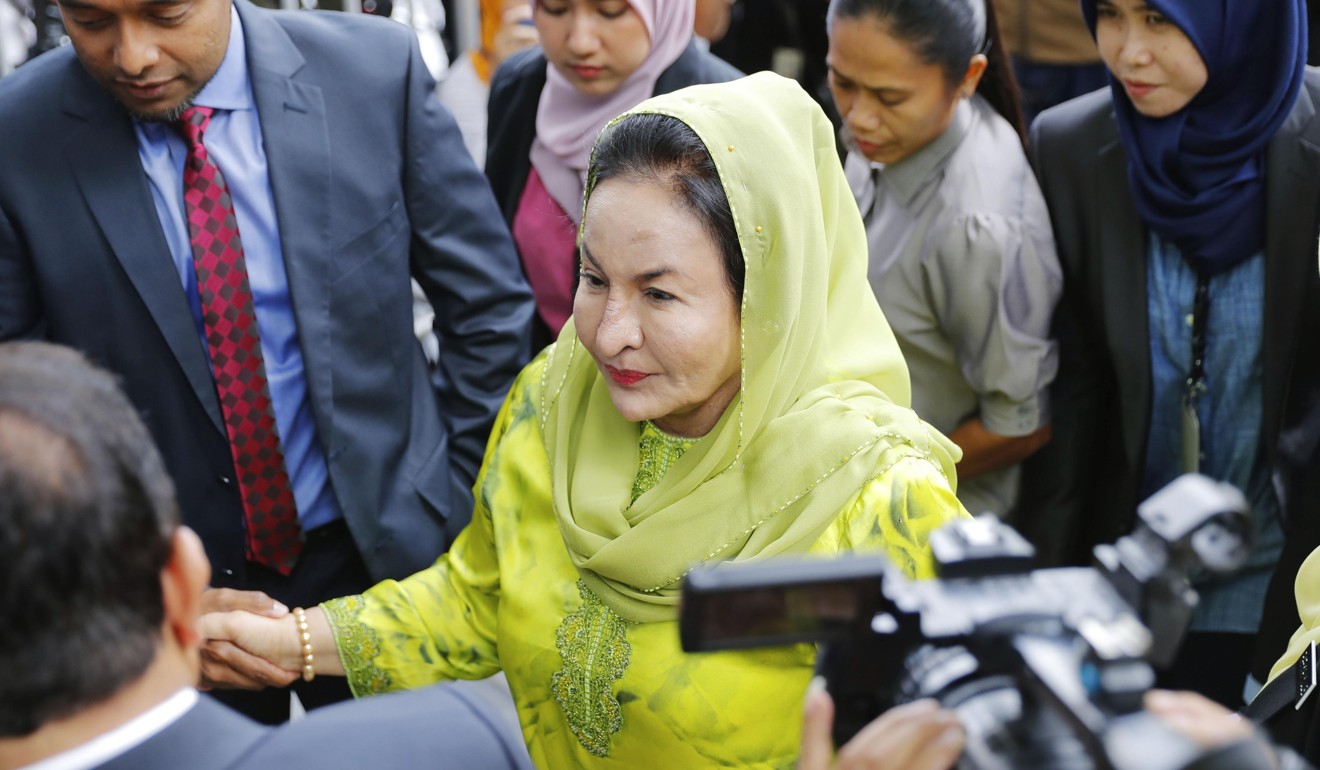 SEX IN THE LION CITY
Across the border in Singapore, the Orchard Road shopping haven was the setting for one of our biggest non-political stories of the year. But it wasn't the high-end retail opportunities that caught readers' eyes – rather, it was the covert sex trade that goes on in such places as 'Lucky Plaza' and the 'Four Floors of Whores' that sent pulses, and readership levels, racing.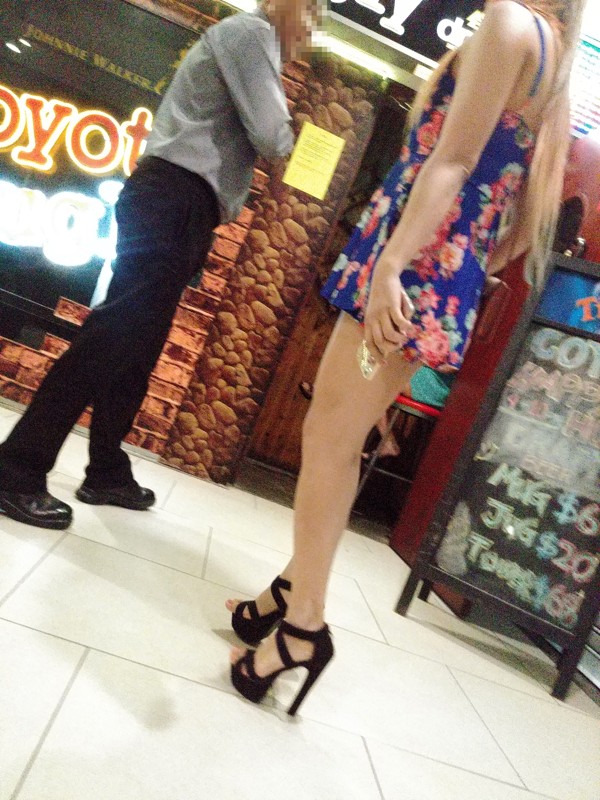 It seems that when it comes to Singapore, sex sells: another of our top stories involved the controversy over "sugar dating", in which older, wealthier benefactors spend extravagantly on younger "sugar babies" in return for a relationship. The rewards may seem enticing, with some sugar babies cashing in on designer handbags, global travel and hosting US$100,000 birthday parties, but social workers warn it's a route to depression, substance abuse and even suicide when the relationships sour.
THE DARK SIDE OF BEAUTY
Issues regarding racial prejudice often struck a chord, but two stories in particular commanded attention. The victory of Filipino Catriona Gray in Miss Universe was celebrated by some but also sparked a heated debate on beauty standards, race and colonialism. Gray's mixed heritage – she is of Scottish and Filipino descent – and her relatively light skin prompted claims in some quarters that her crowning was as much a win for Eurocentric beauty standards as it was for the Philippines.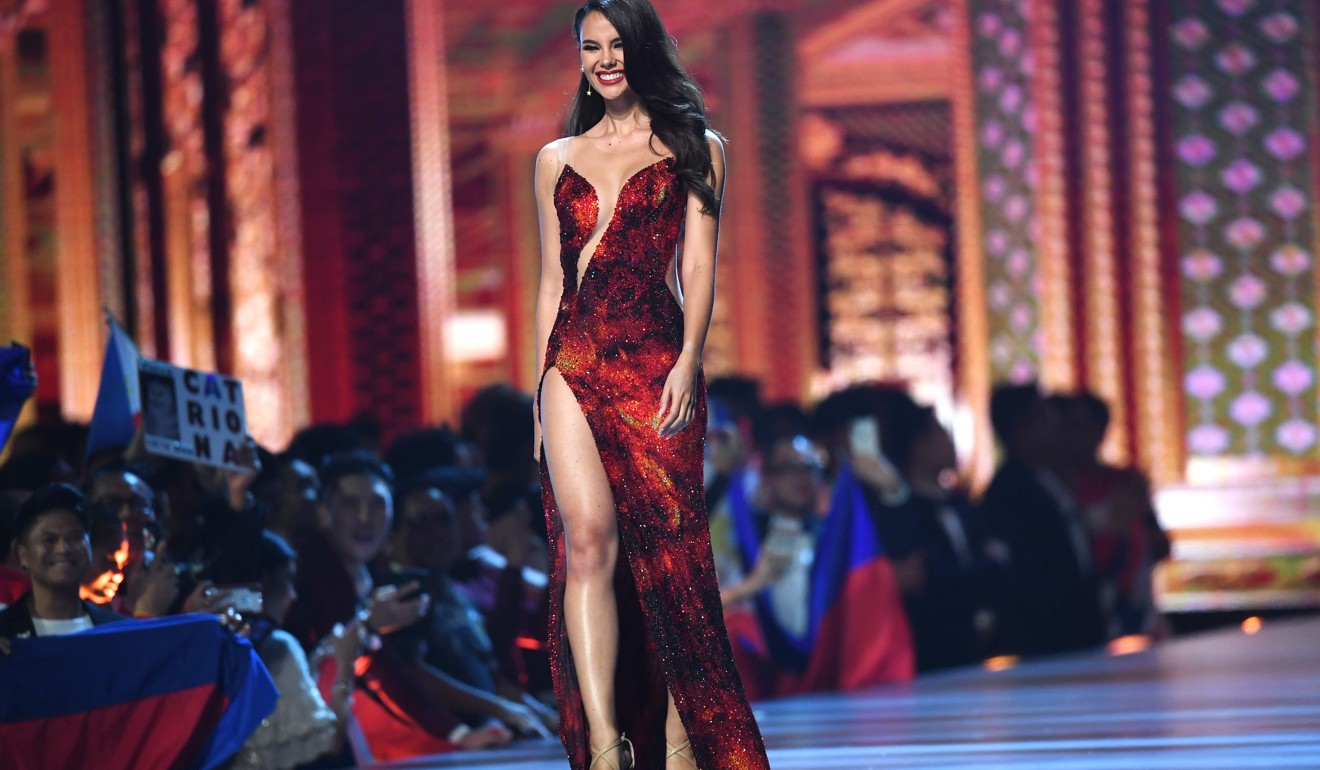 Meanwhile, racist landlords in Malaysia and Chinese privilege in Singapore suggested the obsession with fairer skin goes far beyond the Philippines.
KIM'S SWISS ROLE
While the summit between Donald Trump and Kim Jong-un dominated news agendas across the world, another summit featuring Kim – this one with his South Korean counterpart Moon Jae-in – drew in readers thanks to a story on the North Korean leader's "Swiss-influenced" accent. After all, he is the leader of the world's most isolated country – one that has historically stressed ethnic and cultural purity, so a foreign lilt seemed a little out of place.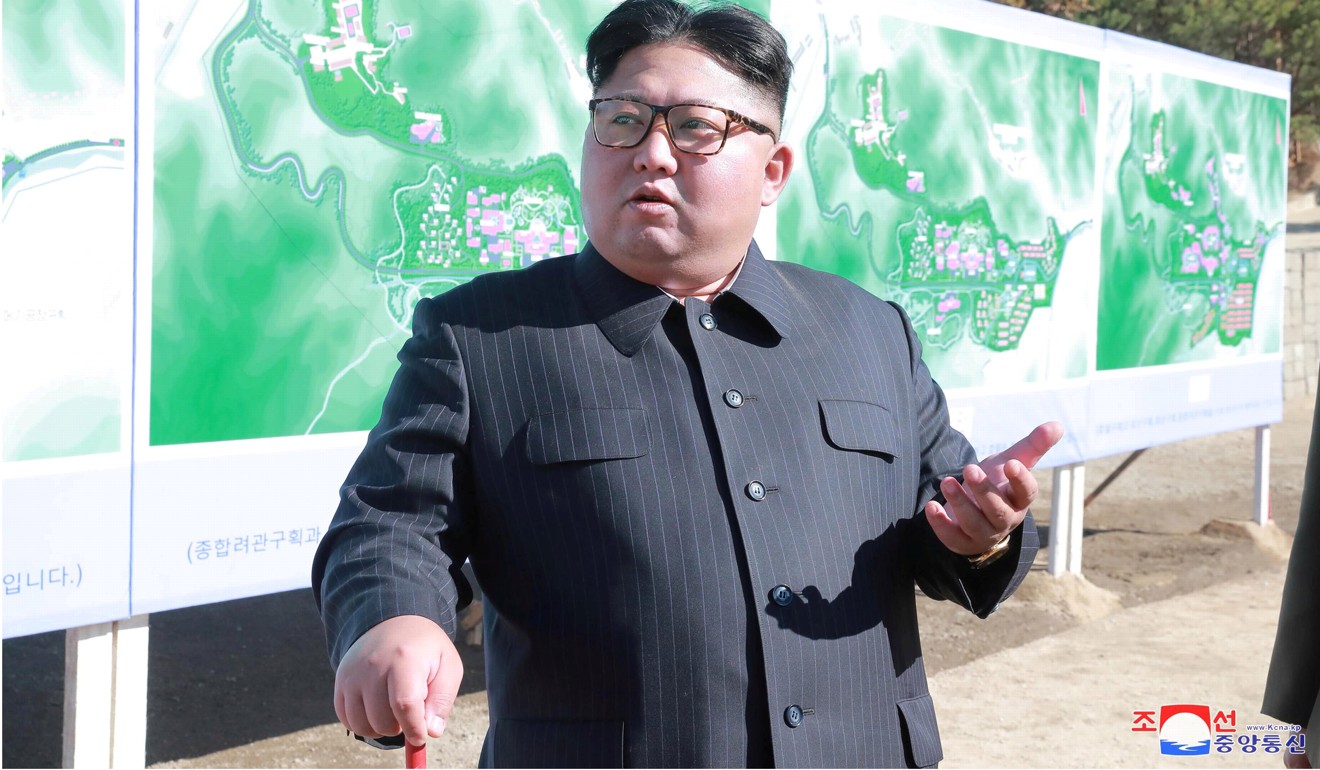 However, the accent is apparently due to Kim spending his formative years at a German language boarding school near Bern, Switzerland, where he lived under the pseudonym "Pak-un" from the age of 15.
North Korean news made another appearance in our top 20 list, and again, not because of its controversial nuclear programme. Instead, it was a story questioning whether the Winter Olympics could help the two Koreas reconcile – or whether it had been hijacked in a soft power push by Pyongyang.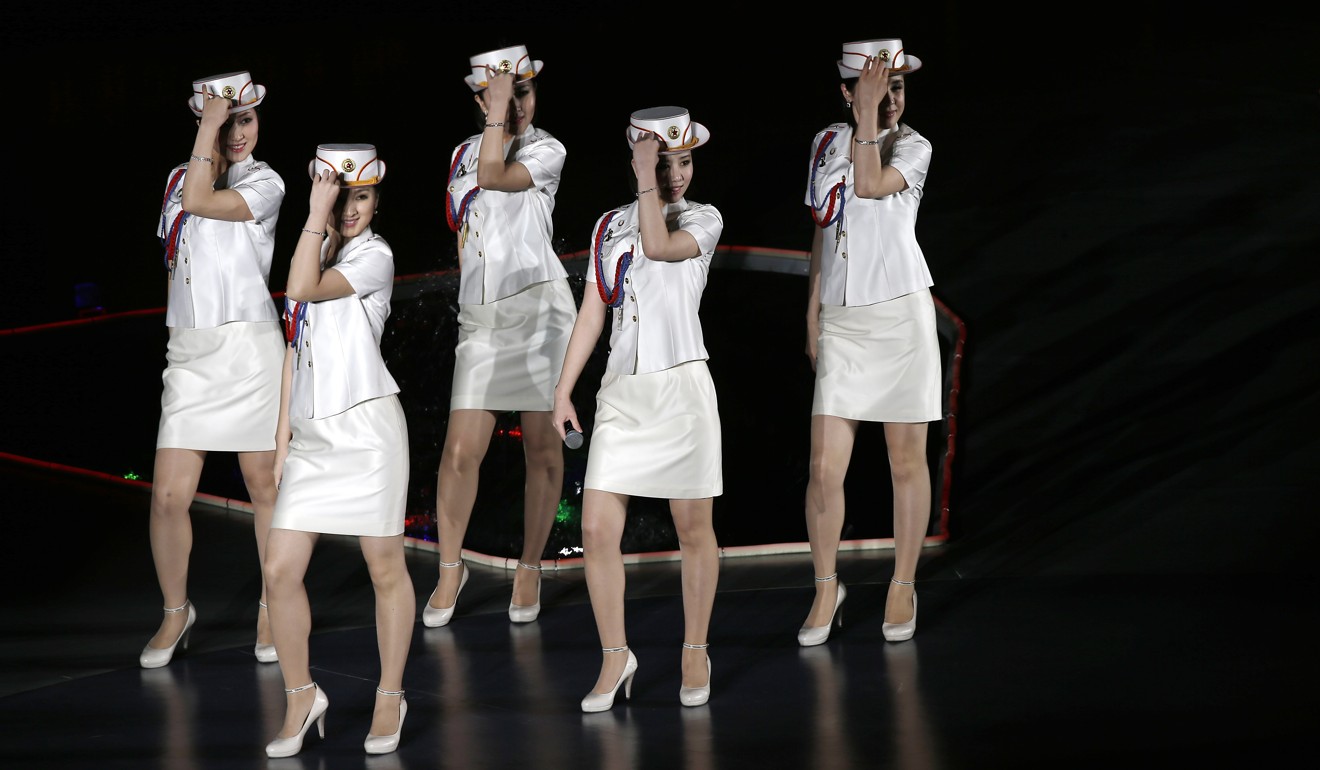 FAKES NEWS?
Customers can't get enough of discount retailers like Miniso and copycats like Yubiso and Mumuso – and neither, it seems, could our readers. While many of the shops ape Japanese or Korean culture, it turns out most of the products – and their operations – are based in China.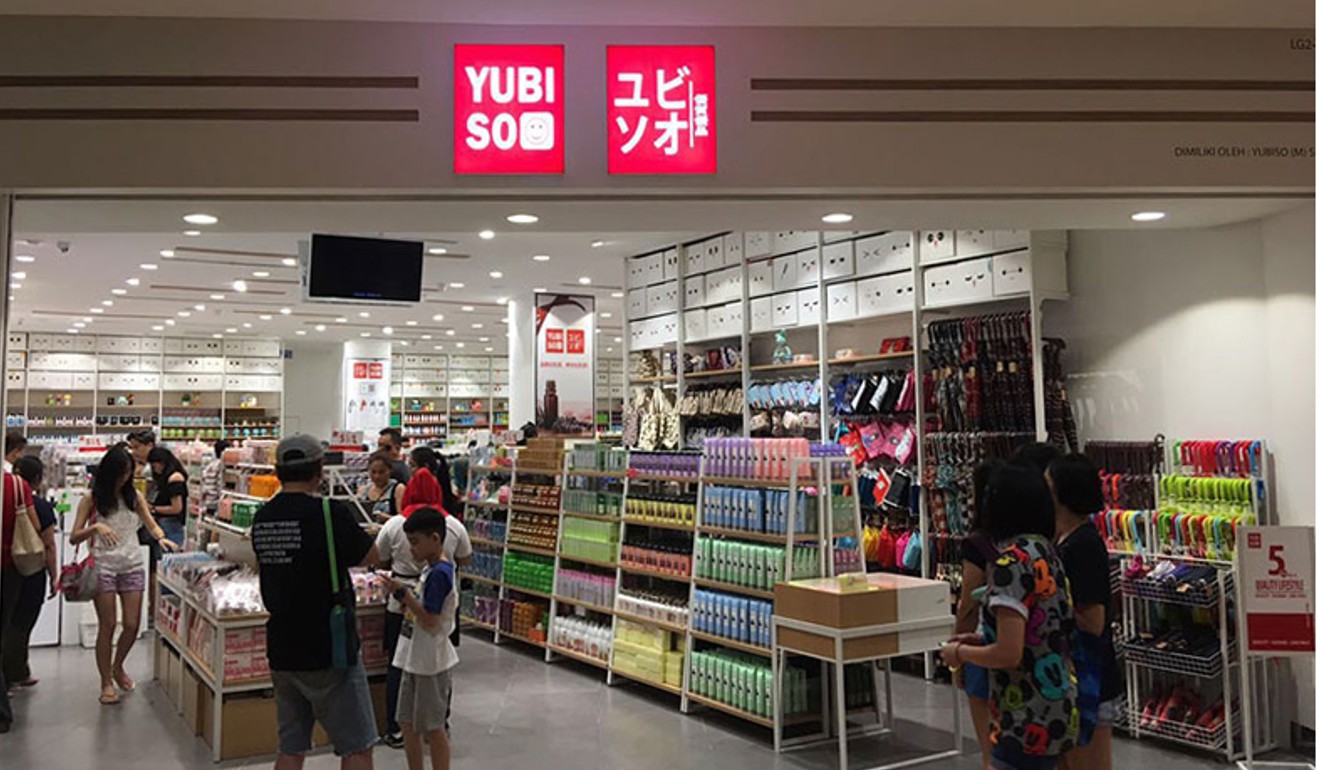 SHE'LL BLOW YOUR MIND – AND YOUR BOAT
With her tattoos and penchant for blowing up boats caught fishing illegally in her country's waters, Susi Pudjiastuti is not your average government minister. But the Indonesian Fisheries representative really raised eyebrows when she accused Chinese fishermen of committing "transnational organised crime".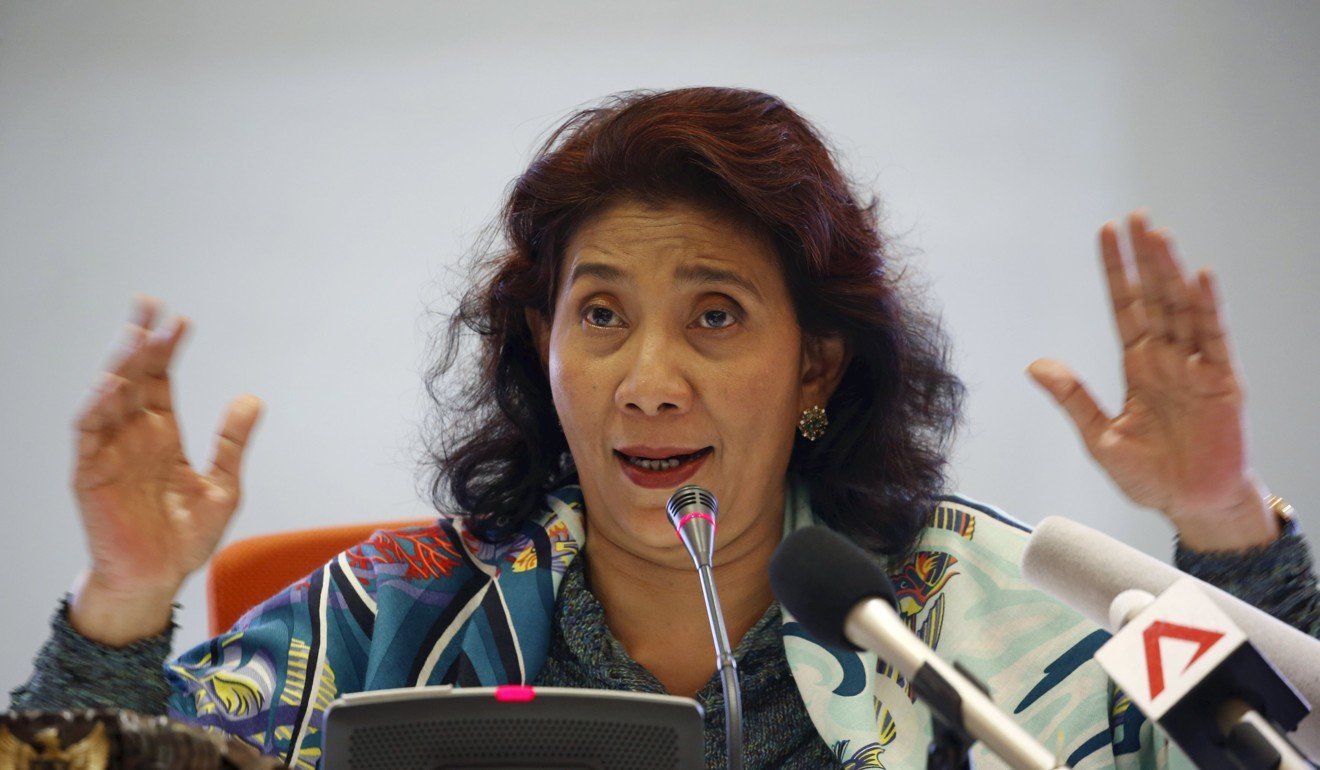 FOLLOW MY LEADER
The Malaysian election wasn't the only leadership transition getting tongues wagging. Across the causeway in Singapore, Finance Minister Heng Swee Keat was the talk of the town after it emerged he was in line to succeed the current prime minister Lee Hsien Loong.