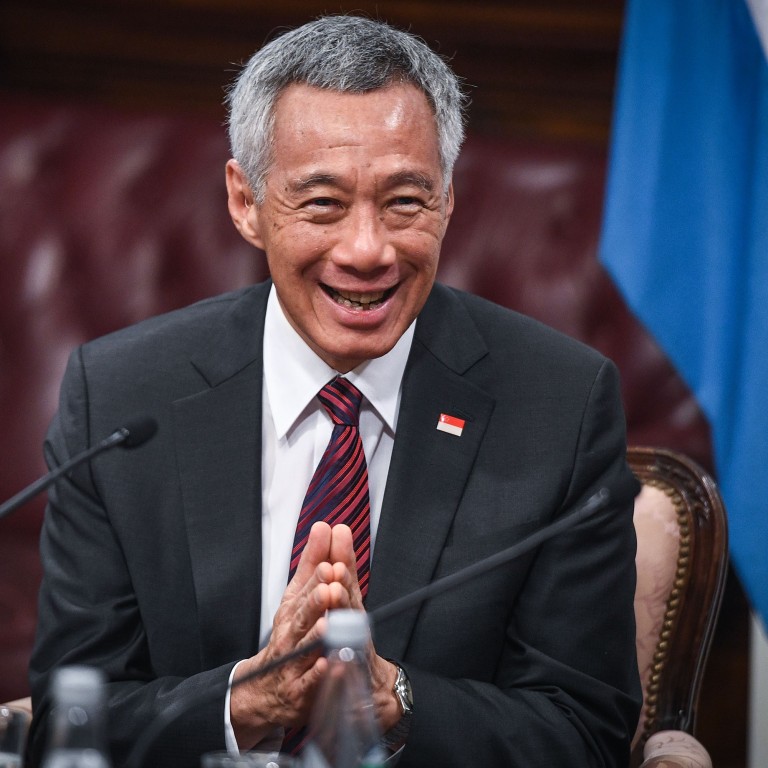 Will Lee Hsien Loong call for an early election? Watch the Singapore Budget to find out
Observers say the budget, set to be unveiled on February 18, will offer the strongest indication on early polls
All eyes will be on the man announcing the budget, Heng Swee Keat, who's tipped to be the next prime minister
SINGAPORE'S LEADER Lee Hsien Loong knows there's little he or his tiny island state can do to determine the outcome of the ongoing
US-China trade tussle
.
Still, as the prime minister does his final sums on whether to call general elections in 2019 – a year before his government's mandate ends – the trajectory of the tariff battle is likely to weigh the heaviest on his decision, observers say.
For some time, pundits have been suggesting that Lee would find it hard to resist calling early polls.
Factors in his favour include the expected bounce in public sentiment his ruling People's Action Party (PAP) could benefit from as the country commemorates its "bicentennial" – the 200th anniversary of the landing of British colonialist Sir Stamford Raffles.
The PAP, co-founded by the republic's independence leader and current prime minister's father Lee Kuan Yew, will also mark its 60th year in power in June.
Calling early elections also fits into Lee's previously stated hope to initiate his successor in the next election and stand down by the time he turns 70 in 2022.
After an uncharacteristically protracted selection process, the PAP in November announced Finance Minister Heng Swee Keat had been chosen by "fourth generation" ministers as their leader – effectively making him Singapore's prime-minister-in-waiting.
Notwithstanding these considerations, the likes of veteran Singapore watcher Garry Rodan are convinced that Lee will be scrutinising the economic tea leaves the most before he fires the starting gun to his fourth – and likely last – general election as prime minister.
For now, the domestic growth outlook looks healthy for the republic, one of the world's most open and trade reliant economies.
Lee in his New Year message this week said GDP growth in 2019 is expected to come in somewhere between 1.5 to 3.5 per cent. The 2018 figure was 3.3 per cent.
It would be common sense for the PAP to go to the polls now rather than risk doing it in 2020 when the outlook could be bleaker, according to Rodan and others.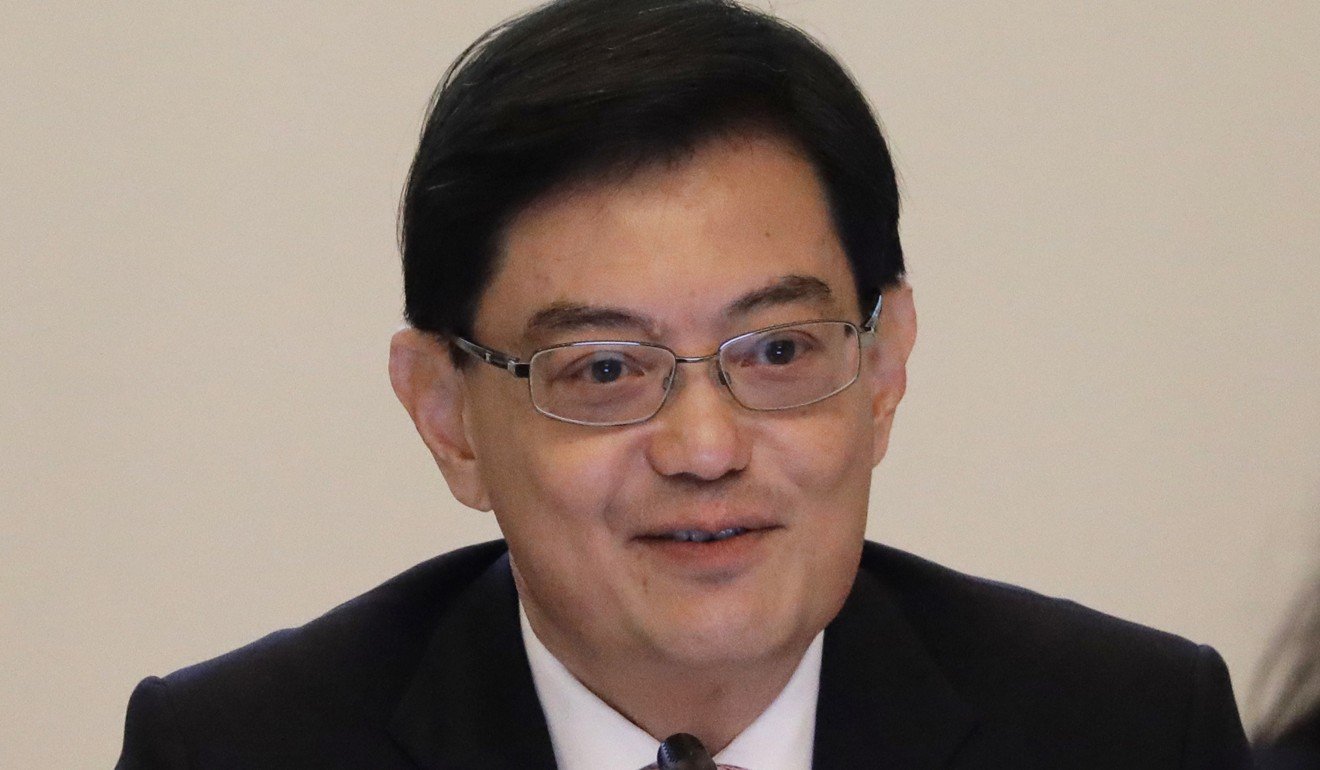 "With no resolution to incipient trade wars in sight, there is a real possibility that slowing growth projections for Singapore in 2019 might be worse the year after," said Rodan, a politics professor at Australia's Murdoch University.
Eugene Tan, a local political observer, said while it was not a given that a grim economic outlook would favour the PAP, he believed "an economy buffeted by deteriorating external conditions is likely to work better for the PAP than a good economy."
David Black, owner of the Singapore-based Blackbox Research polling firm, said he believed if "elections were held today … [the PAP] would feel comfortable about achieving a fairly solid result."
Given recent signals showing a slide in China's economy, the US stock market slump, rising US interest rates, and the overarching pall caused by Sino-US trade tensions, an early election could well be fought by the PAP on a "tough times requires trusted leadership" platform, the veteran pollster said.
The PAP, which has won legislative supermajorities in all elections since 1968, romped to a particularly crushing victory the last time polls were called in tumultuous times – in 2001, soon after the September 11 attacks.
There is a consensus among observers that the city state's 2019 budget – to be unveiled by Heng on February 18 – will offer the strongest indications yet on whether plans are afoot for elections.
The constitution requires Lee's administration to spend the fiscal surpluses it has accumulated within its current term of office, or have it locked up in the long-term financial reserves.
If elections are held this year, this could possibly mean a bumper "election budget" that includes hefty cash transfers for citizens.
"We can expect goodies in the budget given that a general election could take place in 2019," Tan said. "Even if [the election] does not take place in 2019, budget goodies will help in getting the feel-good factor going for the PAP."
The PAP would be foolhardy to consider the electoral contest a cakewalk, however.
While its stranglehold on power is unlikely to be disturbed – the opposition remains disparate, poorly funded and encumbered by restrictions on public dissent – concerns about cost of living and widening income inequality could prove to be a source of unpredictability in the polls.
In 2011, the PAP was dealt a heavy blow over concerns about immigration and a shortage of public housing units – with its share of the popular vote dropping to an all-time low of 60.1 per cent.
Black said his polling showed cost of living, jobs, housing, affordability, health insurance and government accountability were the foremost issues on Singaporeans' minds today.
"Of these, cost of living is easily the most pressing for Singaporeans and the one that the government has to tackle on various fronts as it is multifaceted and nebulous," the pollster said.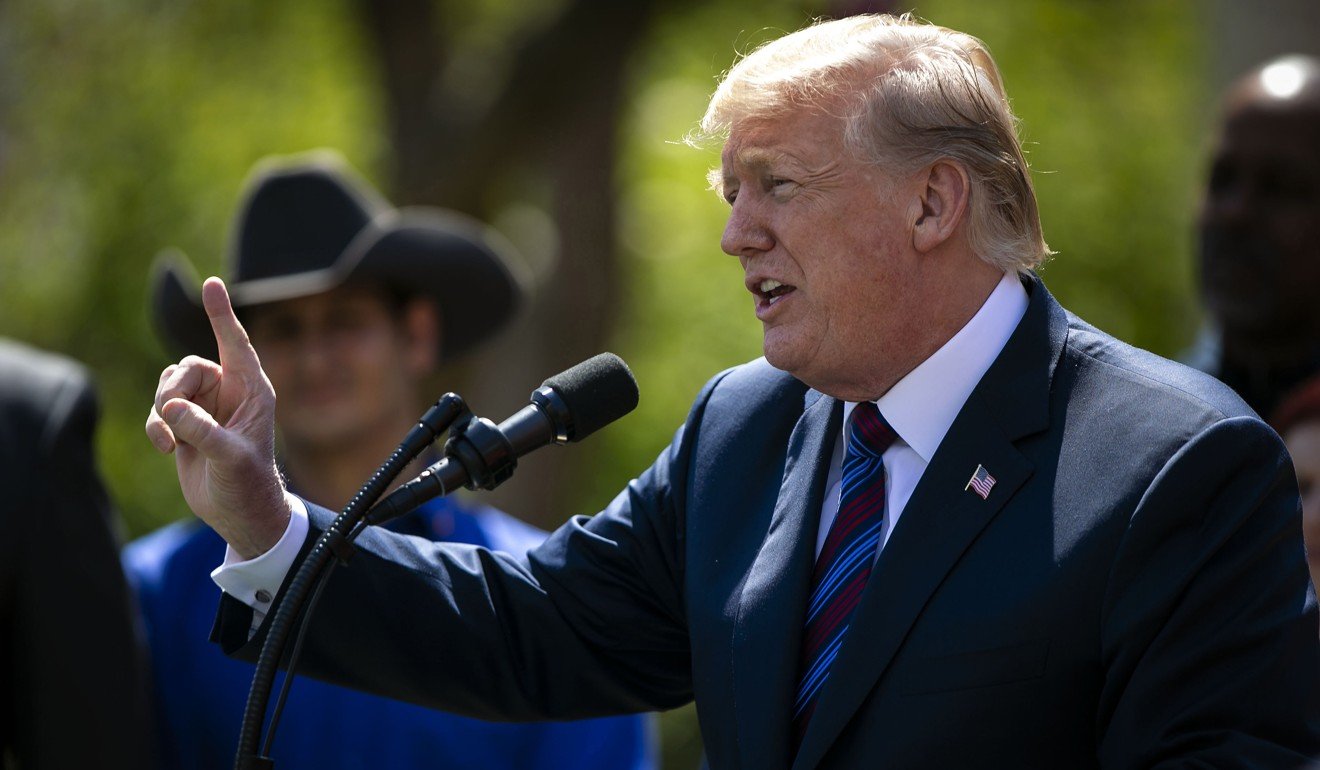 "Satisfaction on this issue is only 58 per cent, which is down a little over the last year."
Bridget Welsh, also a veteran analyst of Singaporean politics, said she foresaw a new area of concern for the PAP: the possibility of Lee's estranged brother Lee Hsien Yang joining the opposition.
The dispute centred on Lee Hsien Yang's opposition to government plans for the family bungalow – where the PAP held its first meetings in the 1950s – to be preserved as a monument.
"An evolving concern is the reformulation of the opposition which involves both Lee Hsien Yang and Tan Cheng Bock," said Welsh, an associate professor of political science at John Cabot University.
"New figures are creating excitement but fragmentation remains a problem for the opposition as a whole," she said.
No matter if elections are called in 2019, all eyes will be on Heng - the current finance minister - during the hustings, observers say.
Rodan said it was likely the 57-year-old would be given "plenty of responsibility" during the election campaign to "try and vindicate" his position as the successor to the country's top political job.
As for a possible easing of Singapore's restrictions on free speech and political rights post-election, the experts say dissidents wishing for such an outcome may be sorely disappointed.
"On the contrary, it seems that the PAP is working overtime to disabuse anyone of such an expectation," Rodan said.
Apart from Leong, who is facing a libel suit from Lee, several others in the country's tiny group of vocal civil activists are facing legal trouble.
Blogger Terry Xu is facing criminal defamation charges, and this week labour activist Jolovan Wham was convicted of "organising a public assembly without permit" for convening a meeting in which Hong Kong democracy activist Joshua Wong spoke via Skype. Singapore law required Wham to apply for a police permit for the event.
The PAP government vehemently denies browbeating opponents.
But Rodan, the Australia-based academic, said what activists largely view as an escalation of political tightening ahead of the election was "ironical" since further restrictions through new laws and other methods "could limit the need for Heng Swee Keat and other fourth-generation leaders to hone their political skills to render the PAP more robust in changing times." ■