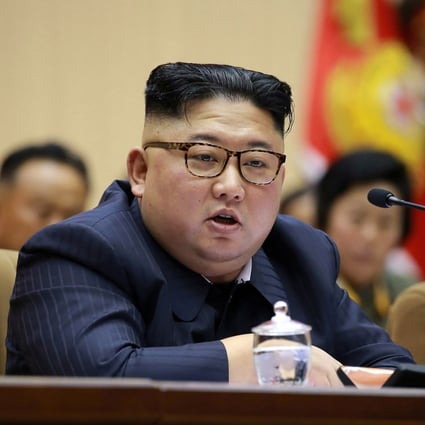 North Korean leader Kim Jong-un. Photo: AFP
Will North Korea try to assassinate Doan Thi Huong and Siti Aisyah, the Vietnamese and Indonesian linked to Kim Jong-nam's murder?
Both women maintain that they were tricked by North Korean agents into smearing nerve agent on the face Kim Jong-un's half-brother
Siti was released earlier this year and Doan will soon also walk free after accepting a lesser charge. But will Pyongyang try to silence them for good?
Follow your favourite topic and get notified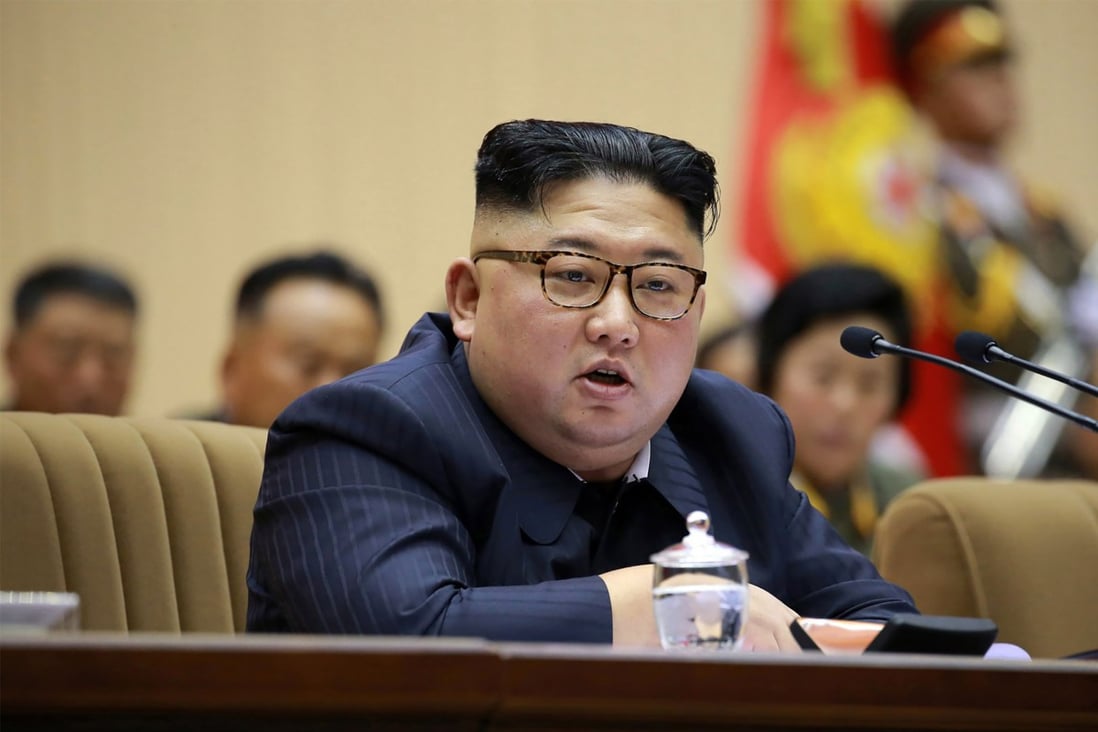 North Korean leader Kim Jong-un. Photo: AFP