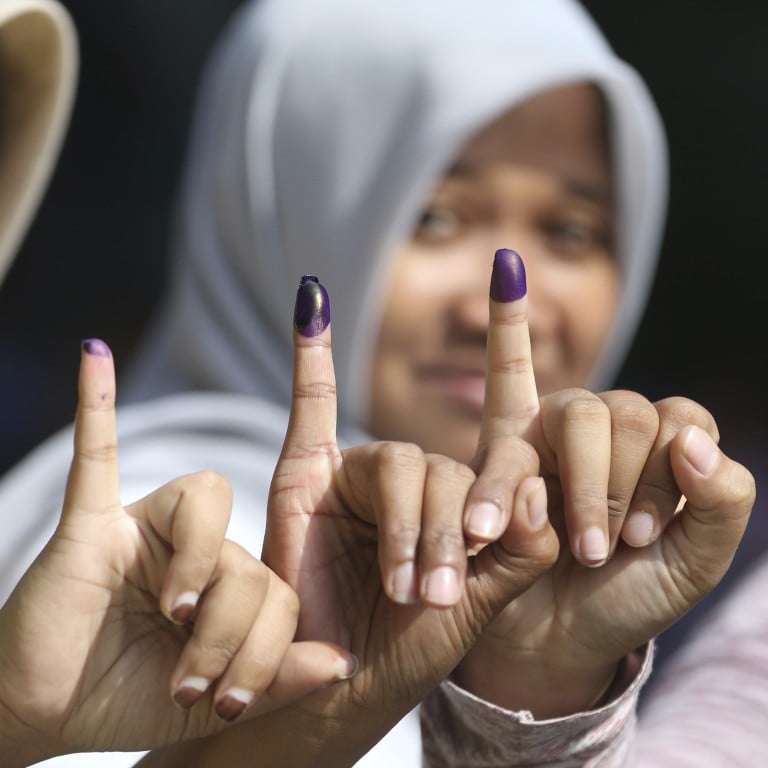 Analysis

|
Forget Indonesia's loud male Islamists. Instagram's female Muslim influencers do politics disguised as a selfie
Many Indonesian women have a hefty yet subtle political presence on social media and use less overt methods to carry their messages to the masses
Millennial influencers blend online posts about personal interests and style with calls for mobilisation on social issues
Indonesia's
young Muslim women are rarely thought of as political actors even though there is a large and increasing number of millennial female politicians.
Instead, it is young, urban men who have often caught the public's attention with their street politics and Islamist groups, eager for their beliefs to be reflected in policy.
But the numbers tell a different story: of the 1,415 millennial legislative candidates in the country's elections this April, some 816 – more than half – were female.
And away from the legislature, many young Muslim women have a hefty yet subtle political presence on social media. A study of six Instagram profiles – three belonging to devout Muslim influencers and three to groups they are affiliated with – has revealed the extent of online socio-political expression by women in the run-up to last month's polls. Indonesia is the app's largest market in the Asia-Pacific region, and seven in 10 users in the country are between the ages of 18 and 34. It is particularly popular with women.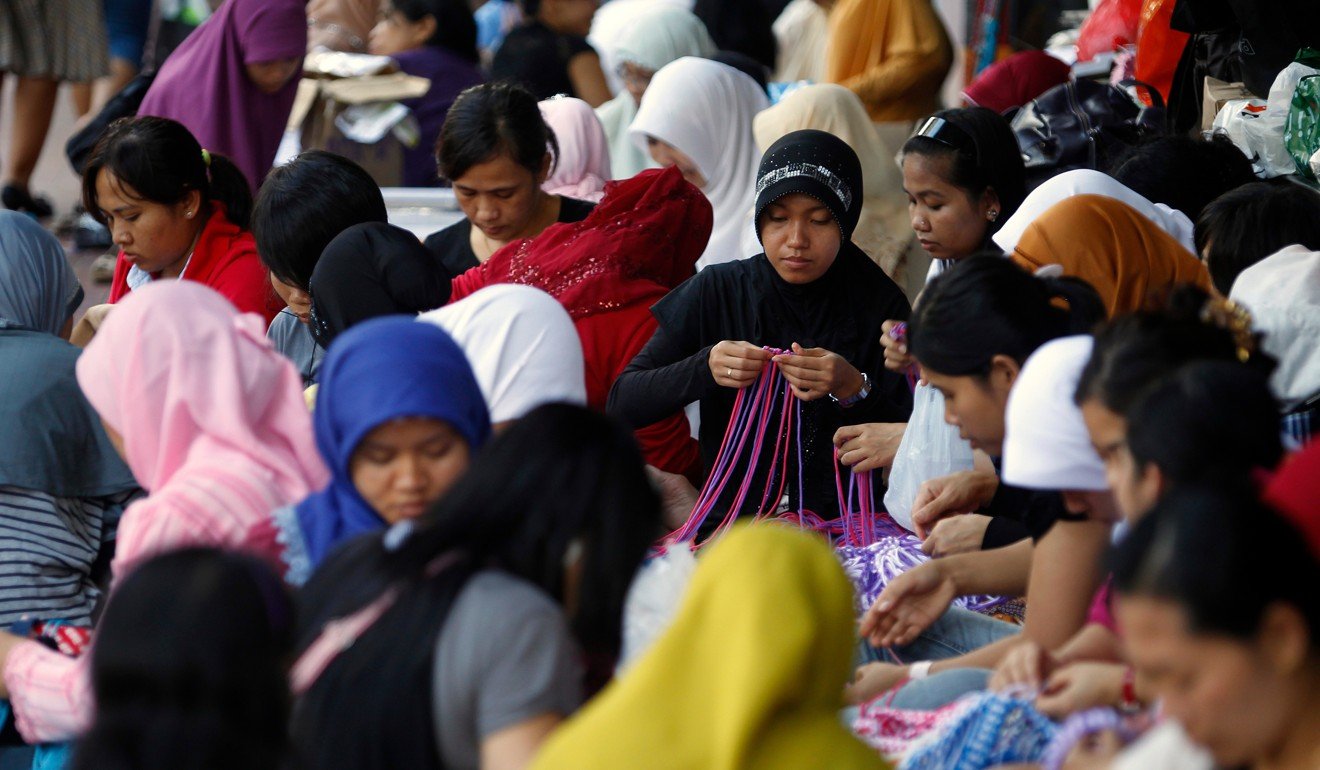 The three groups, Hijabers Community, Ukhti Sally and Peduli Jilbab, are among those on Instagram that promote Muslim values such as wearing the hijab. Hijabers as of last year had eight chapters in Indonesian cities, 4,000 registered members and 111,000 followers on Instagram. It was founded by fashion designers Dian Pelangi and Ghaida Tsurayya. Dian has 4.9 million followers on Instagram while Ghaida, with 435,000 followers, is the daughter of Aa Gym, or Abdullah Gymnastiar, a popular cleric who supported
Prabowo Subianto
in his presidential bid this year.
Peduli Jilbab, a group for those who "care" about the Muslim headscarf, was founded in 2012 and has 44 local chapters and 327,000 Instagram followers.
Ukhti Sally is also a group for young Muslim women and has 404,000 followers. The founder, Ayu Momalula, is a
social media
influencer and fashion designer with 90,800 followers.
The groups together reflect how young Indonesian women tend to organise themselves into communities, or komunitas, that use digital technologies and social media to promote devout lifestyles in accordance with their own interpretations of Islam. They are loosely affiliated with well-known Muslim organisations such as the Coordinating Body of Majelis Taklim and the now-banned Hizbut Tahrir Indonesia, but usually avoid overt political discourse.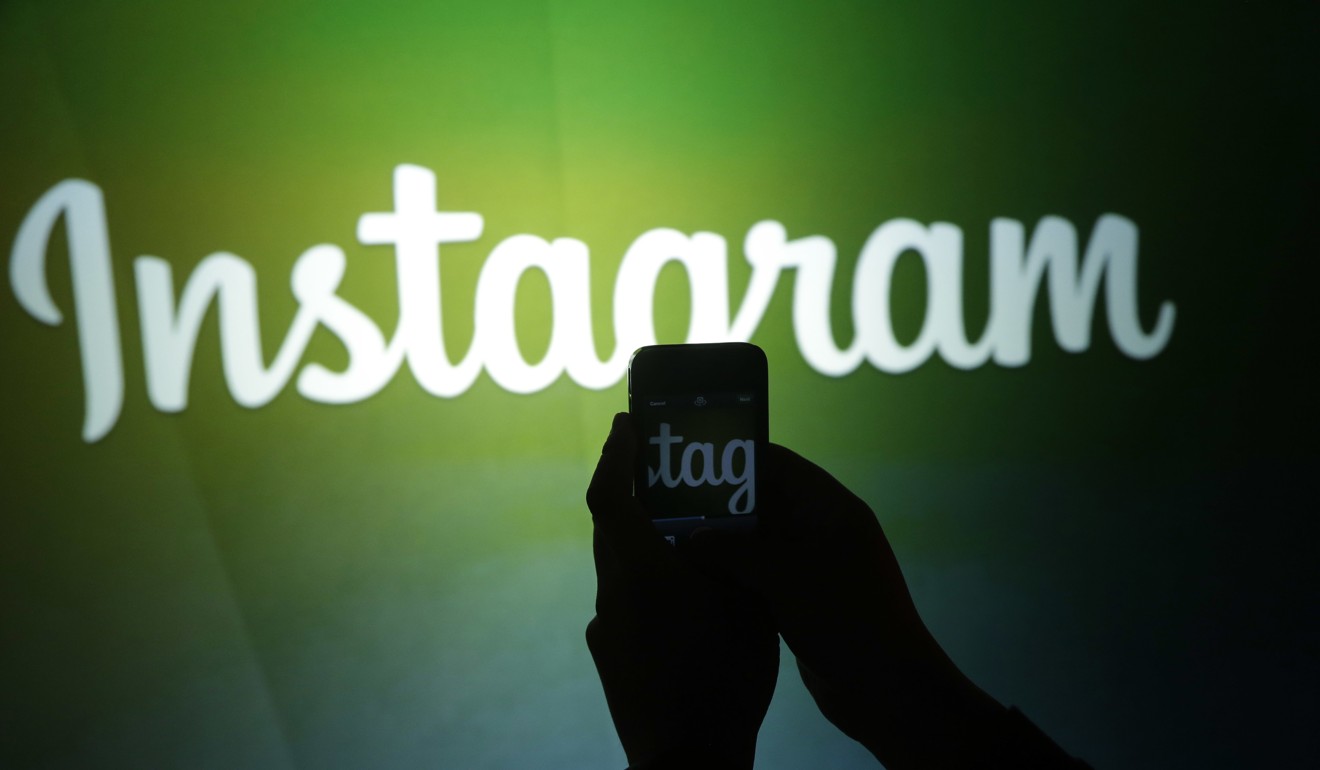 The groups provide space both online and offline for young women to teach one another about Islam, focusing on issues specifically related to daily life, such as wearing the veil, romantic relationships, child rearing, or roles in business and entrepreneurship. But they also actively respond to the political and social climate, and are more sympathetic towards political actors and issues that promote the unity of the Islamic community – for example, they sent out positive signals on rallies in 2017 calling for the downfall of Basuki Tjahaha Purnama, the ethnic Chinese former governor of Jakarta.
The six Instagram accounts have blended their posts about personal interests and style with messages of mobilisation on social issues, such as when they called for a rally to promote the wearing of the veil by Muslim women – an annual event by Peduli Jilbab known as Gerakan Menutup Aurat.
Their use of visuals such as selfies, fashionable poses and background landscapes has tended to distract from the seriousness of their messages on politics and social issues.
This has disguised their influence on the political scene and contributed to the public perception that men dominated the discussion in last month's election campaign for the president and legislature, as well as in the 2017 gubernatorial election in Jakarta.
The latter poll marked the rise of Islamist populism in Indonesian politics. Basuki, also known as
Ahok, was attacked by Islamists
after a video of him allegedly making blasphemous claims the year before went viral. The Islamic Defenders Front and Safeguard the Indonesian Ulema Council's Fatwa, two male-dominated groups, were behind two rallies calling for Ahok's downfall.
Some subsequent media discussion touched on the absence of Muslim women at the rallies, but little was said about how active they had been online. For example, the hashtag #MuslimVoteMuslim was trending during the period, and it was deployed by young Muslim women to undermine the popularity of Ahok, who is Christian.
A similar scenario played out in the run-up to this year's April 17 elections, with influencers Dian and Ghaida making clear their support for their presidential candidates without explicitly endorsing them.
Hours before polling booths opened, Dian uploaded a series of pictures to her Instagram account of a meeting at her boutique with Prabowo and his running mate
Sandiaga Uno
, a poster boy for urban, middle-class Muslims. The post earned more than 170,000 "likes" and 1,600 mostly positive comments.
Dian did not directly lobby for Prabowo votes, but her followers understood her message. "God willing, he is a leader we can trust," one commenter on her account wrote.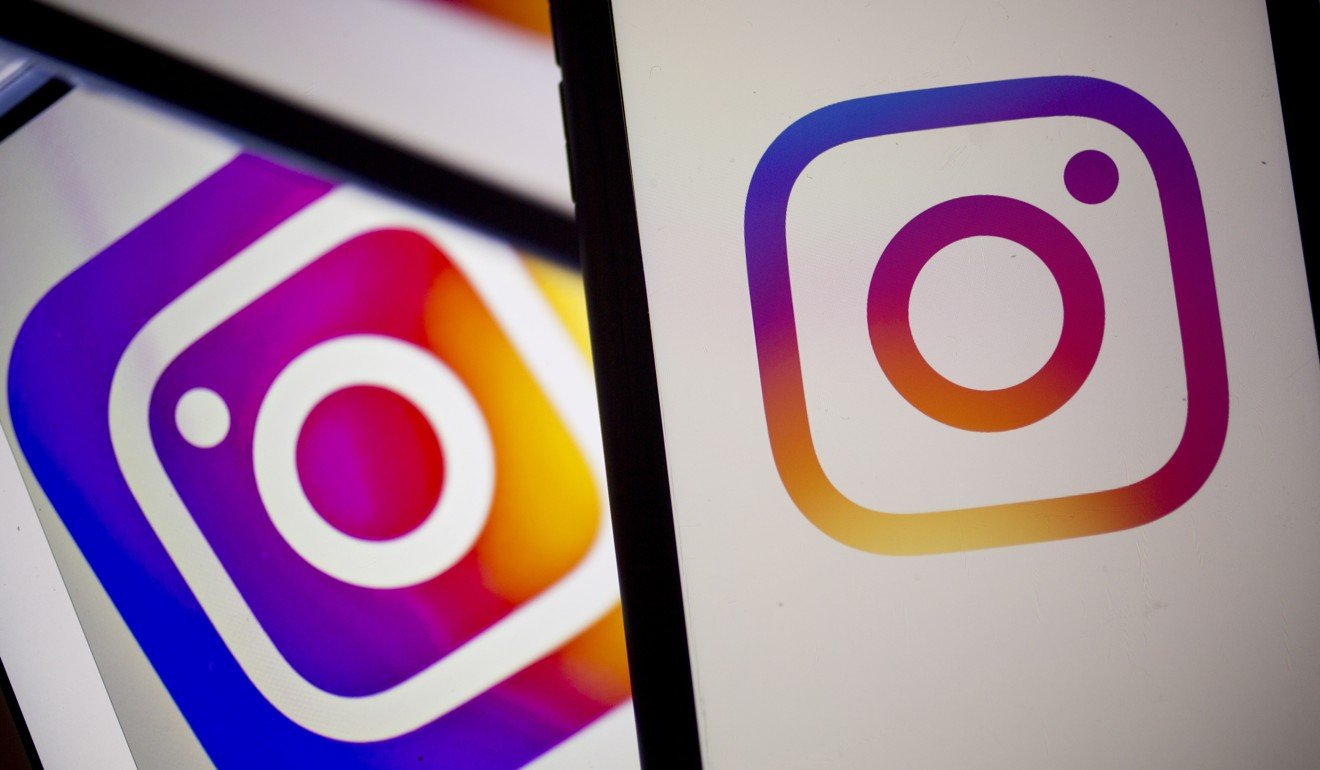 "Pray more for him, God willing we will have a different president tomorrow," another said.
Ghaida used quotes and videos featuring her father, preacher Aa Gym, to remind her followers to stay peaceful during the election. But in glamorous photos, she deployed the hashtag #salam2jari, which translates as "two-finger salute" – a slogan in Prabowo's campaign when he ran against current president
Joko Widodo
in 2014.
"Whoever the president may turn out to be, this should be a personal decision that will be judged in the afterlife. In the name of God, may we remain united #indonesia #salam2jari", one post by Ghaida said.
The support from Ghaida and Dian was not outright but framed by religious utterances and suggestions which were likely understood clearly by their followers.
While the focus on aesthetics by young women on Instagram has been regarded as feminine or frivolous by some, in fact it is part of a visual vocabulary they have used to mobilise their followers to support their causes. The colour palettes, facial expressions, poses and image compositions are often as important as their political claims.
Annisa R. Beta is a postdoctoral fellow with the Department of Communications and New Media at the National University of Singapore. This article is an excerpt from a longer piece first published by the ISEAS-Yusof Ishak Institute