Malaysia
Get more with myNEWS
A personalised news feed of stories that matter to you
Learn more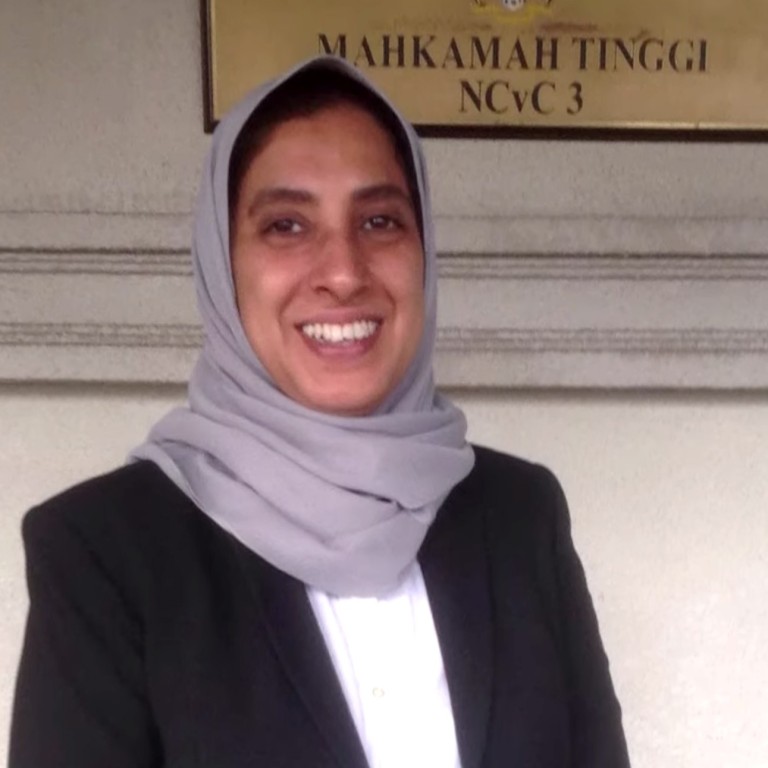 Mahathir's pick for Malaysia's anti-corruption chief: a check on Anwar?
Should PM-in-waiting Anwar Ibrahim be worried about Malaysia's new anti-graft chief Latheefa Koya?
Ask the current PM, Mahathir Mohamad, who went against his manifesto to appoint her
T
he appointment of
the first female head at
Malaysia
's federal anti-corruption body has drawn flak from both sides of the country's political divide following accusations that Prime Minister
Mahathir Mohamad
went against his coalition's manifesto by making the decision alone.
The leader on Wednesday said he had decided to install tough-talking lawyer Latheefa Koya as chief of the Malaysian Anti-Corruption Commission (MACC) without discussing the matter with the cabinet or parliament. His election manifesto promised that appointments for high-ranking civil service positions would go through a parliamentary select committee.
"Normally I make the decision myself, because I don't have to ask the cabinet as to who I approve," he said, adding that Latheefa was of "strong character" and he had "listened to many quarters" before making his choice.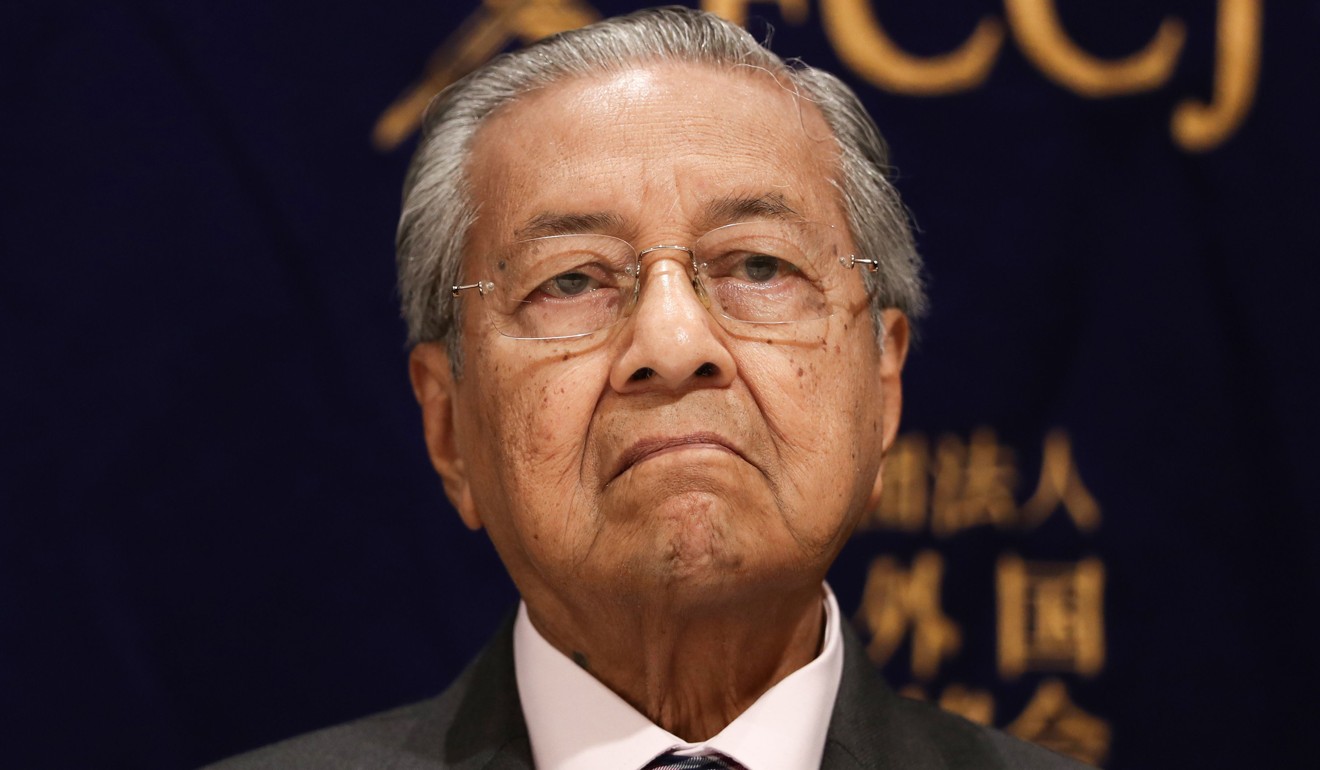 "When we were trying to win the election, these people [such as Latheefa] all worked very hard to make us win. Our manifesto says that people who work for us cannot hold any post. That's not fair ... In certain cases if they have the right quality we will appoint [them]."
Mahathir's move has sent shock waves through the Malaysian political sphere, with cabinet members including minister Azmin Ali saying they were unaware of the decision until the official announcement. However, they also praised the prime minister's pick.
Opposition members lambasted the
Pakatan Harapan coalition
for disregarding its manifesto, while groups including the Malaysian Bar and election watchdog Bersih called on the government to address structural weaknesses in governance which could allow for abuses of power. But the Bar and Bersih maintained that Latheefa was an excellent choice.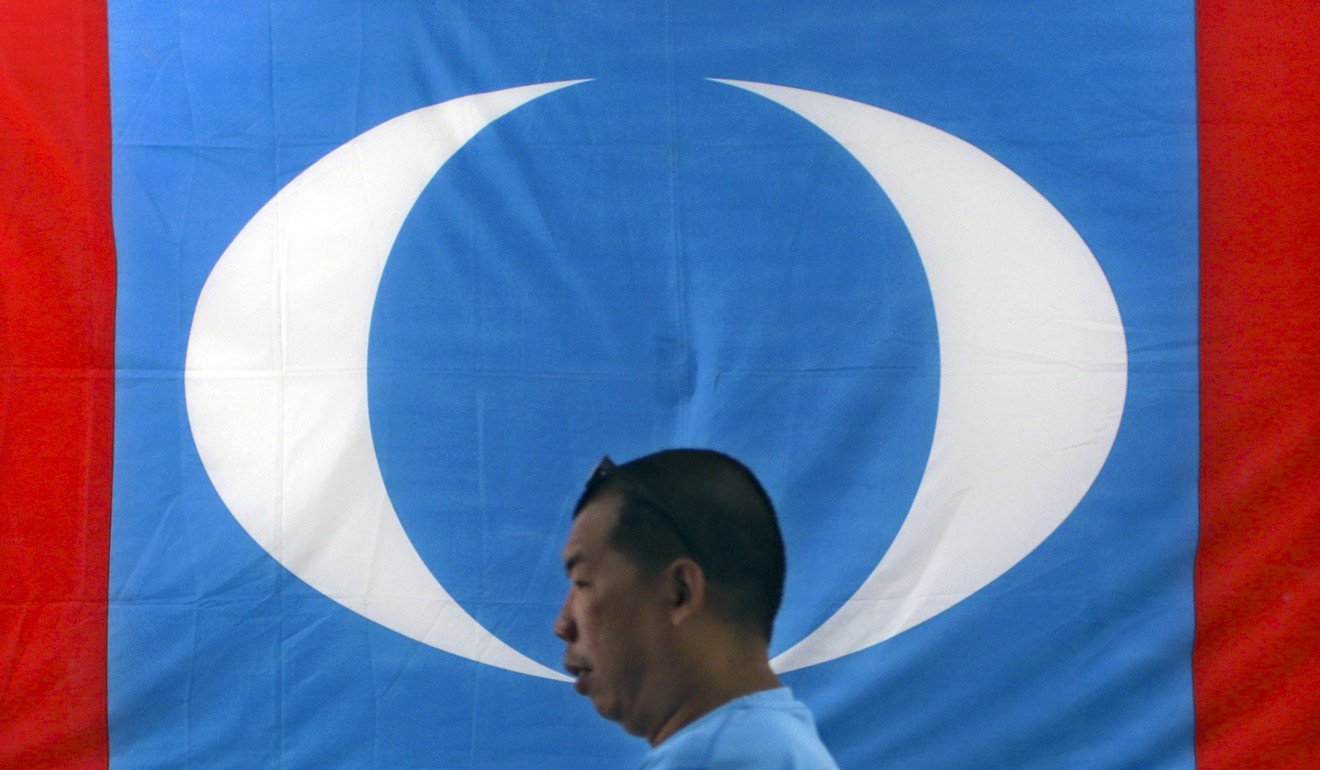 The lawyer's membership of prime minister-in-waiting and democracy icon
Anwar Ibrahim
's People's Justice Party (PKR) was also a sticking point to her appointment, although Latheefa handed in her resignation a day prior. Anwar called on Mahathir to clarify why the cabinet had not been informed and why the manifesto was ignored, despite also maintaining that Latheefa had the necessary credentials for the role.
"It is important to me to ensure the MACC remains independent and those given the task [of leading it] be seen to be very professional, and not to be dragged by political or factional affiliation," Anwar told local media.
The PKR president, who has been imprisoned twice on
charges of sodomy and corruption
, will take over from Mahathir, 93, sometime in 2020 although the exact time frame is as yet unknown. Mahathir, who was also prime minister from 1981 to 2003, has hinted he may stay on longer if asked.
Latheefa is one of Anwar's most vocal critics in the party. Her appointment has reignited speculation of a leadership tussle between Anwar and his deputy and long-time ally Azmin Ali, who many believe is backed by Mahathir.
A state assemblymen suggested Latheefa's closeness to Azmin could signify a "planned political agenda", while opposition leader Wee Ka Siong said Latheefa was known for always "targeting" Anwar – although analysts are divided over this idea.
"This is just nonsense," said political analyst James Chin of the University of Tasmania's Asia Institute, pointing out that Latheefa had served on Anwar's legal team when the leader was accused of sodomy for a second time.
"Knowing her personality, I don't think she will take 'orders' to go after Anwar ... she is just not that sort of person."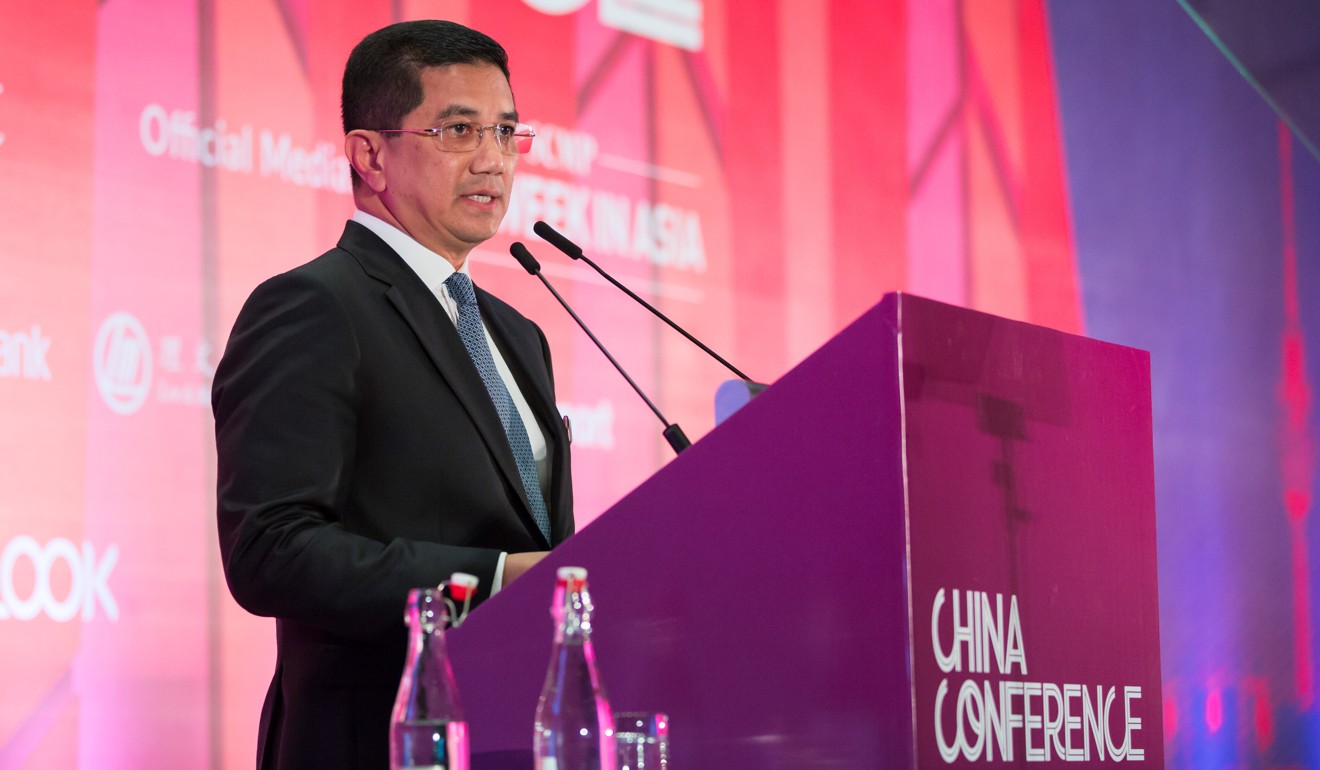 The furore over her appointment, Chin said, stemmed mainly from the surprise factor, with many unaware Latheefa was even in the running, in contrast to other Pakatan Harapan appointments that bypassed parliament, which were widely reported.
Latheefa replaces Shukri Abdull, who shortened his contract by a year. She enters the MACC at what Chin described as Pakatan Harapan's "house-cleaning" phase of governance.
"Of course all senior appointments should follow a process, but for now, this sort of direct appointment can only be expected. She is a good appointment, and must be given a chance," said Chin, adding that any pledges made in election manifestos were "a promise to do the best, and not set in stone".
Top analyst Awang Azman Awang Pawi of the University Malaya's Academy of Malay Studies, however, believes the "strategic" appointment illustrates how Anwar's journey to the premiership may not necessarily be smooth.
"It seems that Mahathir wants to balance the power between Anwar and the Mahathir-Azmin circle within Pakatan Harapan, so that Anwar will not be too powerful when he becomes [prime minister]. There are only checks and balances, frameworks that make sure it will not be easy to make decisions with absolute authority like during Mahathir's [first] era."
But contravening its election manifesto, adds Awang Azman, would do Pakatan Harapan no favours. "Doing this so immediately after coming to power has resulted in the public's respect diminishing. Many people on the fence who supported Pakatan Harapan feel cheated by actions taken that went against its election manifesto. Even now there are petitions against the appointment of Latheefa."
A PKR insider echoed his take, saying that although ties within the party had seemed smooth for a while, things "have changed again" with Latheefa's appointment. Grass-roots members as well as those outside the party were closely watching these movements, the insider said. Online petitions are gaining ground, garnering thousands of signatures from even Pakatan Harapan lawmakers.
The first woman to helm the MACC, Latheefa is widely known for being a fierce and uncompromising advocate of legal reform and human rights.
During her time heading legal advocacy NGO Lawyers for Liberty, she worked on issues such as refugee and migrant rights, deaths in custody, abolition of the death sentence, and statelessness. She also served on PKR's legal bureau, speaking out against alleged cronyism and nepotism within the party.
Latheefa's supporters have maintained that her strong principles and firm hand will help undo the damage done to the MACC by the previous
Barisan Nasional regime
, which was widely seen to have limited its powers. Following Pakatan Harapan's electoral win last May, the MACC quickly set about arresting a slew of top-ranking politicians and civil servants, many of whom – including former premier Najib Razak – were linked to the
1MDB global corruption scandal
.
On Twitter, Malaysians are already calling on Latheefa to investigate various political figures, including former Sarawak state chief minister Taib Mahmud and current finance minister Lim Guan Eng.
In a response on Friday, Latheefa said that while detractors were allowed their opinions, she was focused on carrying out her duties.
"Everyone is entitled to question, criticise or express their opinion, so that is alright. My job is clear. It is to go after corruption ... It is the fundamental right of every Malaysian to live, work and prosper in a corruption-free society." ■