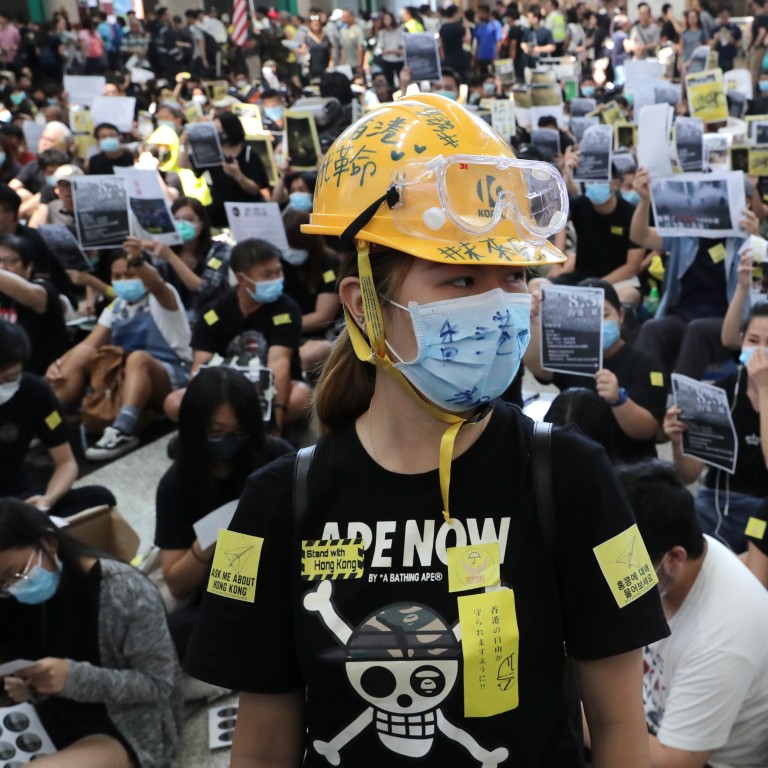 Singapore doesn't profit from Hong Kong chaos, says minister K Shanmugam
The law and home affairs minister says solutions will have to be found for Hongkongers' socio-economic and political concerns
But there is no easy way forward when people take entrenched positions and compromise is necessary, he adds
A senior
Singapore
government official has described prolonged anti-government protests in Hong Kong as worrying, but insisted that the republic does not stand to gain from the ongoing unrest.
Minister for Law and Home Affairs K Shanmugam said that at the most basic level, Hong Kong must deal with the law and order situation that has arisen as protesters have broken into the city's legislature, defaced flags, held sit-ins at the airport, surrounded police stations and disrupted public transport, among other things.
The extent of the protests, involving thousands including young people as well as members of different professions and civil servants, suggests underlying causes need to be addressed as well, and these could include young Hongkongers' material aspirations.
But he noted that some protesters also have "an ideological perspective" and would like to see a different structure of government, referring to the calls for greater democracy in electoral systems.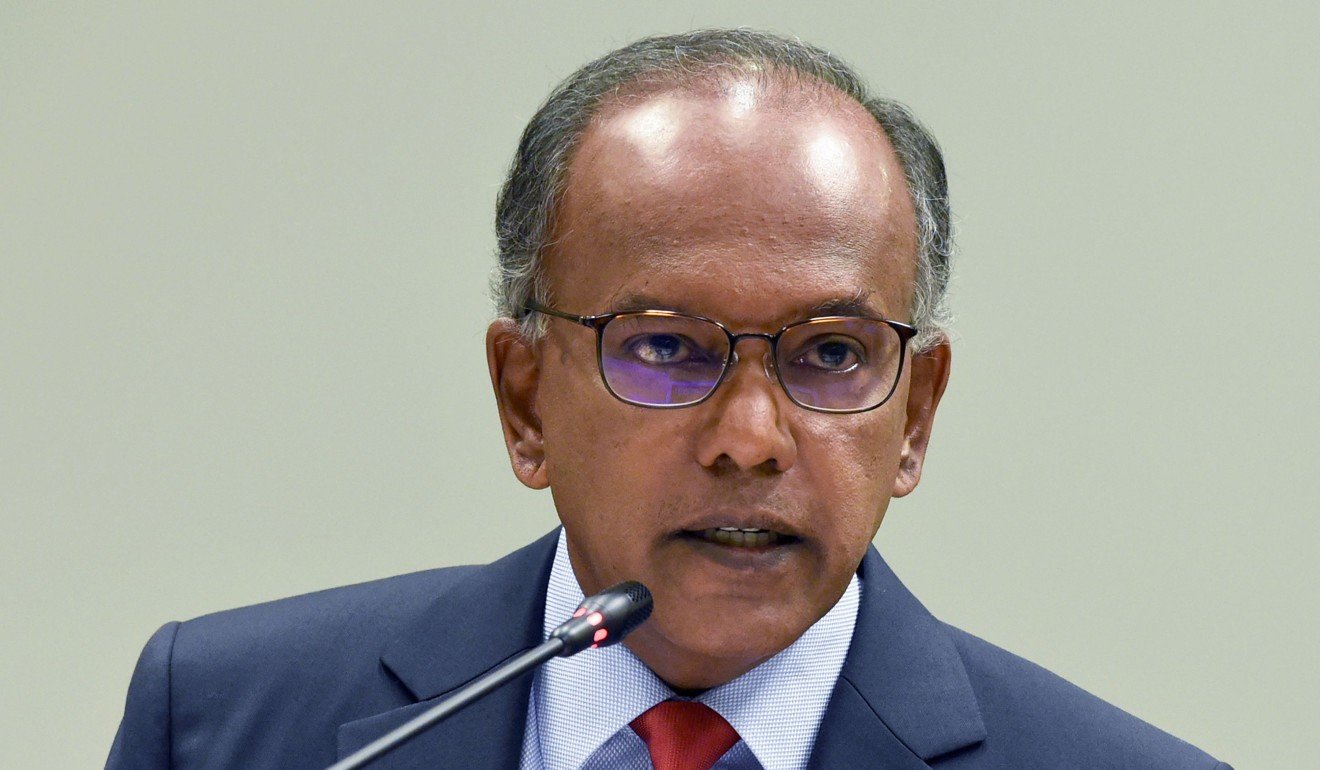 "Unlike socio-economic issues, ideological issues could be more difficult to deal with," he said in an interview with This Week in Asia in Singapore on Wednesday.
"And these seem to be deeply entrenched positions. My own view … when we see this, we are worried for Hong Kong."
He said there was no easy way forward when people took entrenched positions. "To go forward is going to need compromise and a clear approach that deals with the problem – not just political, but also the social-economic problem."
Protests in Hong Kong, first triggered by the government's now-suspended extradition bill, have entered the third month and have turned increasingly violent.
Shanmugam said he was sure the Hong Kong government, like every government, would want to meet its people's aspirations and seek solutions to issues raised. "But the solutions cannot be found if serious disruptions like these continue," he added.
On the political front, he said, Hong Kong was part of China and Beijing would expect the city to adapt to the prevailing political structure in China.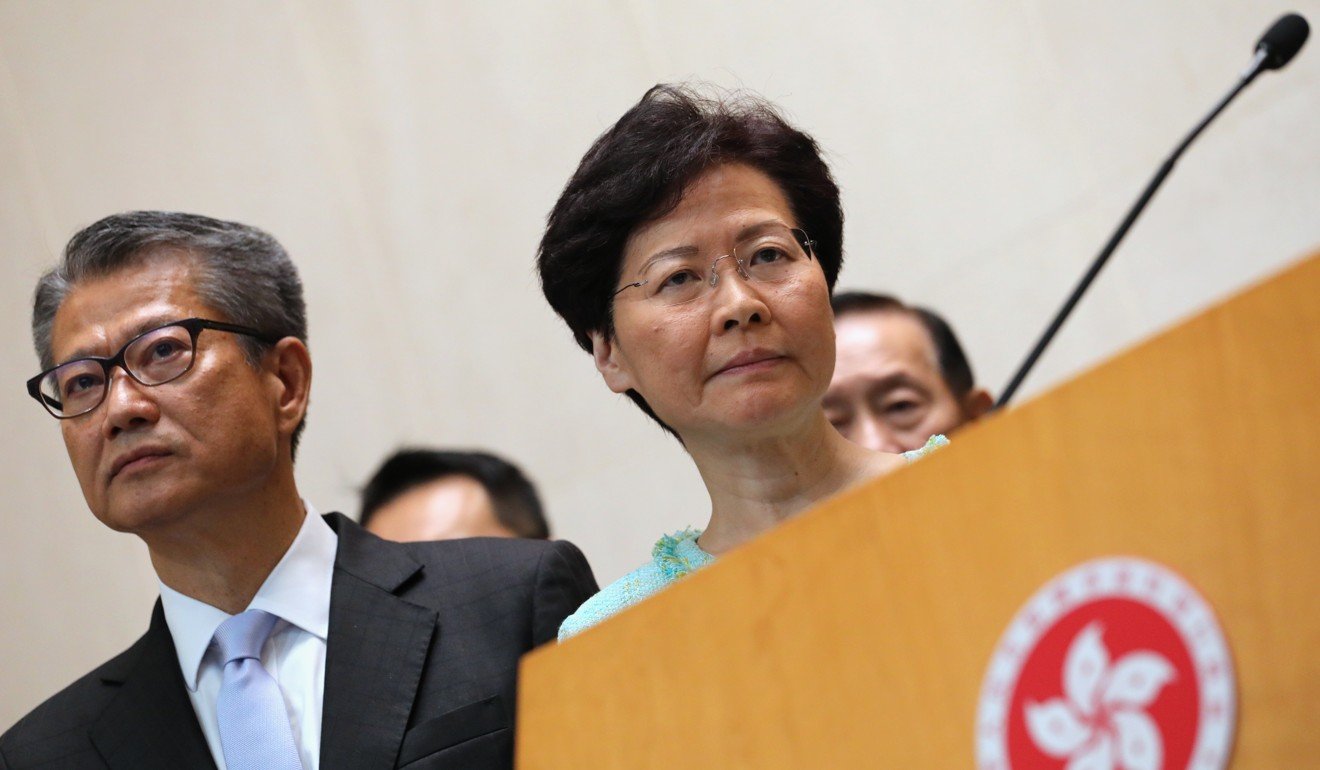 "Some of the protesters seem to think that China will allow a very different system in Hong Kong. That is wishful thinking replacing reality," he said.
The question was how China's leaders would regard the demands of protesters in Hong Kong.
Looking at the situation from an outside perspective, he said Chinese Communist Party leaders might well conclude that some protesters are aiming at their rule and control of China.
"The current situation is challenging China, and I'm not sure that Chinese leaders will accept that or can accept that," he said.
Shanmugam said not enough credit is given to China for lifting hundreds of millions of people out of poverty over the past three decades, describing it as "a huge achievement".
"No country has done that in history, in 35 years," he said.
Claiming that China's system selects "very competent" people to be in government, he asked: "Is there a system, a political system that can do better for the people of China, compared to the current system? Which one? Name one? Whose system is better?"
"So ideology must square with reality," he said.
Shanmugam also blamed international news organisations for presenting a "confused, muddied" picture of events in Hong Kong with superficial analyses, a skewed perspective and by engaging in labelling.
"All protesters are automatically, generally, democracy fighters," he said. "Police on the other hand, are oppressive, attacking the forces of democracy, using excessive force. 'They're negative, they're an evil force.'"
The ongoing unrest has led to reports that some wealthy businessmen based in Hong Kong had begun moving their assets overseas and Singapore was a beneficiary.
But Shanmugam said he did not believe the "superficial talk" that Singapore stood to benefit from the troubles in Hong Kong.
"We benefit from stability across the region, including Hong Kong," he said. "If China does well, Hong Kong does well, the region does well, we do well.
"There's no profit in seeing instability. And if Hong Kong is at odds with China, it's a problem for everyone, including us."
Asked about how Singaporeans viewed the ongoing protests, Shanmugam said many of them, perhaps the majority, believed they were lucky that this sort of unrest was not happening in the city state.
"If this happened to us, it would be bad for our economy and we don't have the advantages Hong Kong has to weather such a situation," he said.
"Hong Kong has the huge advantage of China's support. Singapore has no one to support it.
"From that perspective, I think Singaporeans say if this happens in Singapore, it will be very troublesome and they are grateful that it is not happening here."
The minister added that Hong Kong possessed deep strengths, including its financial system, stock exchange and proximity to mainland China, all of which savvy investors would note.
"Unless people become pessimistic about China, I don't see immediate calculations being made by serious investors," he said.
One area in which Hong Kong and Singapore have been competing is in regional legal and dispute resolution.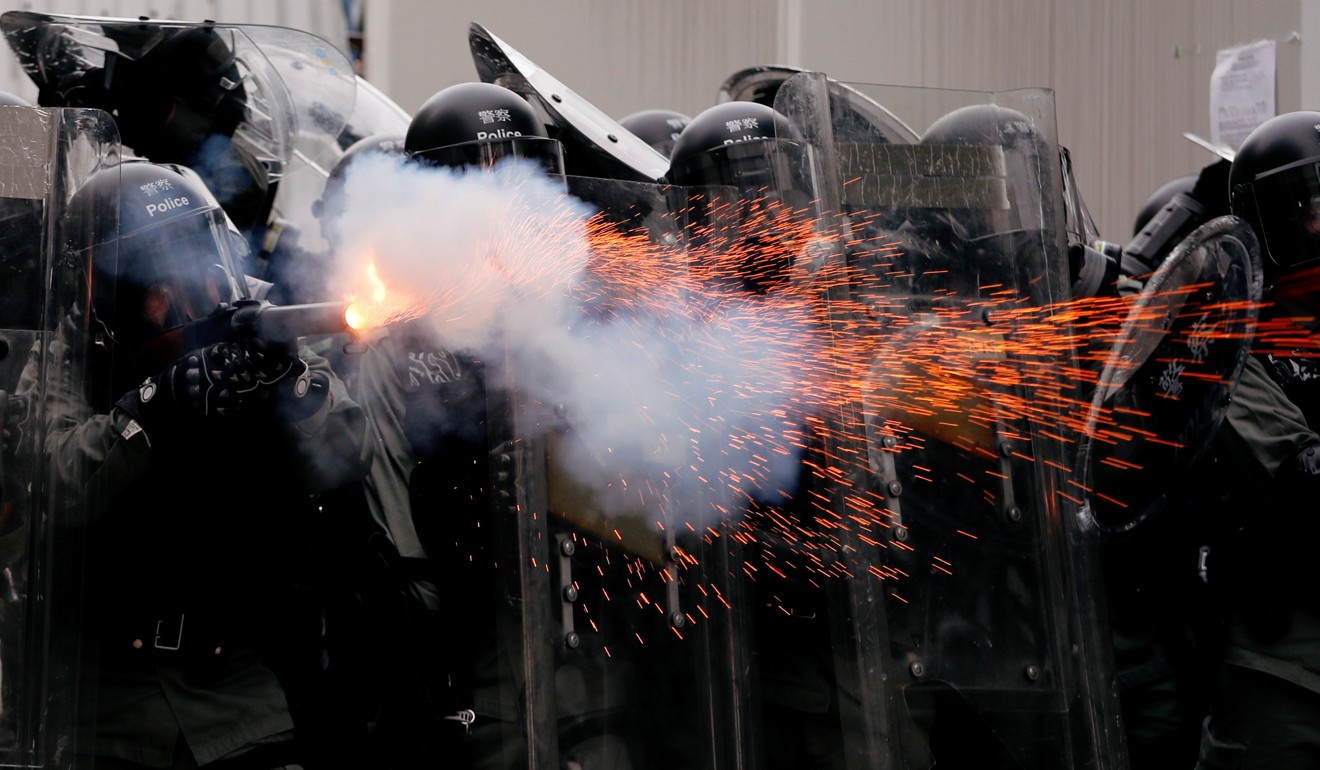 The city state received a boost with the naming this week of the Singapore Convention on Mediation, the international protocol on applying mediation agreements across 46 jurisdictions.
Shanmugam said the two cities were in healthy competition, in different geographical areas and serving potentially different needs.
He said: "There is enough work for Hong Kong and Singapore."
While Hong Kong is launching its home-grown online mediation and arbitration platform later this year, Singapore is also studying the topic and considering reviewing legislation.
But he did not want to be drawn into saying if Hong Kong was catching up with Singapore or vice versa, making clear instead that Singapore examined the various issues of arbitration and mediation, and would proceed as it saw fit.
"We generally do not sit on things," he said.