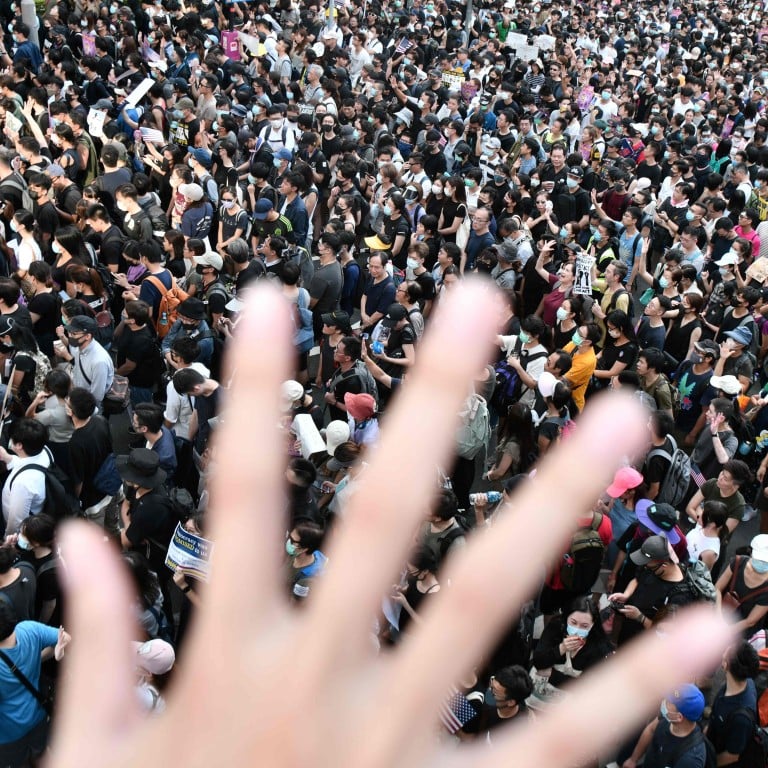 Singapore Yale-NUS College's class on dissent 'not training for Hong Kong-style protests'
Programme organiser Alfian Sa'at defends week-long course after liberal arts school scraps event citing law banning 'partisan politics' on campus
Classes included a workshop on banner design and screenings of several films including a documentary about Hong Kong democracy activist Joshua Wong
A
Singaporean
liberal arts college's 11th-hour decision to scrap a week-long course on dissent and civil disobedience has sparked a fresh row over academic freedom in the city state, with the programme's speakers locking horns with pro-government commentators who sought to suggest the event would foment
Hong Kong-style violent protests
in the Lion City.
Yale-NUS College, a joint project with the National University of Singapore (NUS) and Yale University, on Friday said it axed the programme titled Dissent and Resistance in Singapore as it infringed the college's "commitment not to advance partisan political interests".
Yale, the elite US Ivy League school, over the weekend said it would conduct a "fact-finding" mission over the saga.
The course – expected to run from September 27 to October 4 – was to have been convened by the prominent local playwright Alfian Sa'at, who is well known for political plays that are critical of the long-ruling People's Action Party's (PAP) policies.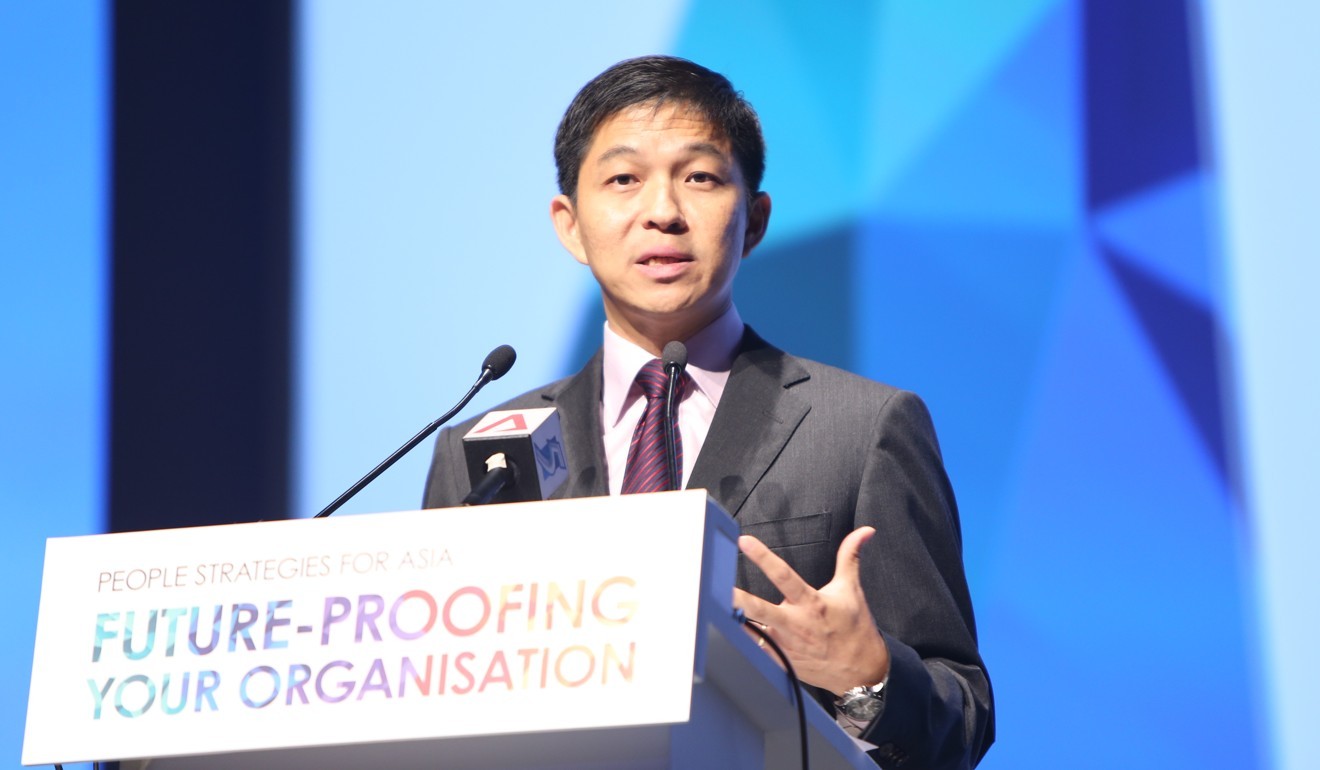 Among the programme's activities was a visit to the free-speech park Speakers' Corner, a screening of a documentary about Hong Kong activist
Joshua Wong Chi-fung
, a presentation on censorship in
Singapore
, and an open rehearsal for a play by Alfian.
Alfian and Kirsten Han, a civil activist and journalist who was among the event's speakers, led the charge in pushing back against claims that the course had nefarious motives.
In a
Facebook
post, Alfian said the programme was not designed to train students to stage public protests. Protests are rare in Singapore because of strict rules governing demonstrations held outside Speakers' Corner.
When launched in 2012, Yale-NUS College said it would fully comply with rules for local universities that ban students from organising protests on campus without administrators' permission.
It also undertook not to entertain "partisan politics" on campus – meaning the Singapore campus could not have clubs backing political parties like in the Connecticut-based Yale University.
Alfian said drawing links between his course and the events in
Hong Kong
was "off the mark".
Rather than teaching students how to protest, the programme's intention was to allow students "unrestricted access" to Singapore's dissident community, he said.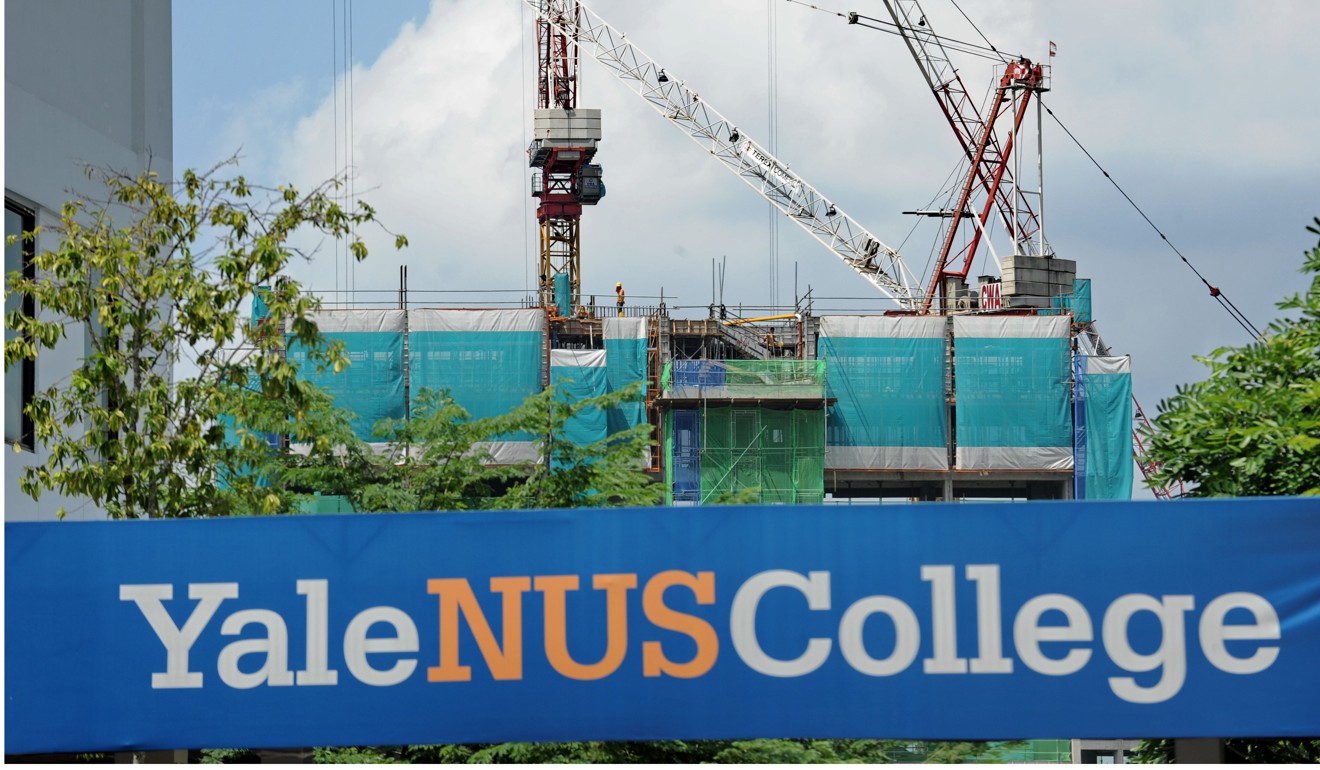 Han, editor of the independent news portal New Naratif, told This Week in Asia she strongly disagreed with Yale-NUS College's claim that allowing the programme to go ahead could potentially lead students to break the law owing to the institution's guarantee about proscribing partisan politics on campus.
"By cancelling the programme, Yale-NUS are now the ones limiting the range of perspectives that their students have access to," she said.
Han also took issue with parliamentary speaker Tan Chuan Jin for linking the module with Hong Kong's current troubles.
In a Facebook post, Tan, a key member of the PAP, questioned if the programme by the city state's first and only liberal arts college was "the way to go".
He wrote: "Given what is happening in Hong Kong and elsewhere, do we believe this is the way to go? Is this the liberal education we need to get us into the future?"
Han said she was disheartened that the parliamentary speaker had "failed to recognise that dissent and resistance are crucial to active citizenship and navigating differences in society".
"It's so disheartening to see this sort of attitude come from someone in a position of power in Singapore," Han said.
Within the academic community, there was a mixed bag of opinions on the programme's cancellation.
Felix Tan, an associate lecturer at SIM Global Education, said the move "certainly diminishes the intellectual standing of any form of political discourse".
But he added that this was not uncommon.
"There has rarely been much of such intellectual discussions, except to promote the existing narrative. Few in the academic circle would have the tenacity to withstand the onslaught of political persecution launched against them by the political elites here," Tan said.
But Eugene Tan, a law professor at the Singapore Management University, felt there was no negative effect on intellectual discourse in Singapore.
He said: "In any case, dissent and resistance is a reality in every society, including Singapore. We also see expressions of dissent and resistance in its myriad forms in Singapore – some lawful, some unlawful, while others raise ethical concerns."
Bilveer Singh, a political science professor at NUS, suggested that past events in Singapore could have led to the Yale-NUS move.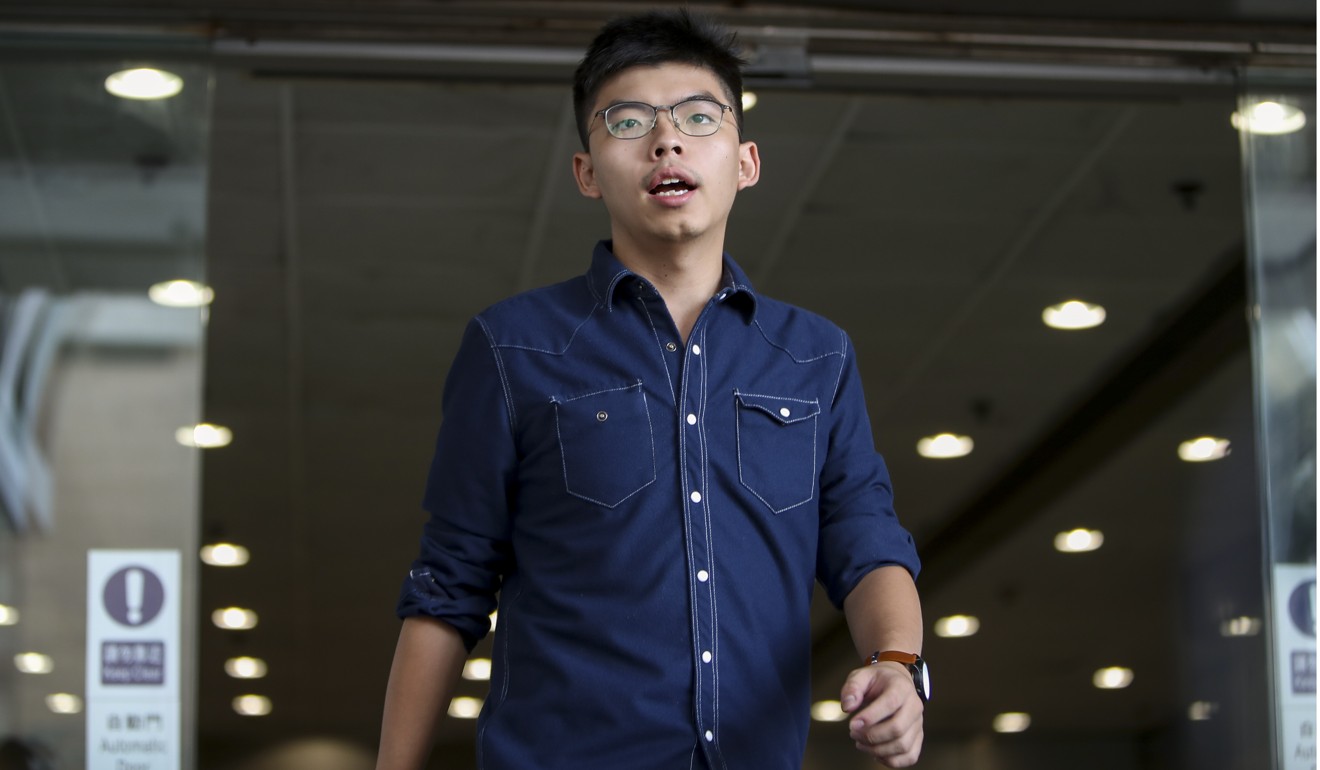 The PAP, in power since 1959, in its early years battled student activists who backed its then leftist adversaries.
The official narrative – often contested by the PAP's contemporary critics – is that these students were loyal to the Malayan Communist Party and fomented anti-government feelings as part of their "United Front" work.
Concern within the government about universities becoming "breeding grounds" for dissent is based on this past experience, Bilveer said.
"Since then, there has been this notion that if we allow this kind of groups to come in, that they can subtly become very seductive and then capture the minds of the young," Bilveer said. "Nobody will take any chances with issues with this kind of notion."
A student at Yale-NUS College said he had signed up for the programme to learn more about civil and political debate in the Lion City.
He had wanted to understand what it meant to be a "politically conscious citizen" and was unhappy when he heard the programme had been axed.
"I think there is a misunderstanding about what the programme aimed to do, which was to offer an understanding of different kinds of dissent in the Singaporean context – not teach students how to protest," said the student, who declined to be named.
The student added that he was "shocked" by comments from Singaporeans on social media who had voiced support for the programme to be axed.
"Learning about dissent in fact allows us to appreciate how to express dissenting views responsibly," he said.
This article appeared in the South China Morning Post print edition as: Civil disobedience class cancellation stirs freedom row