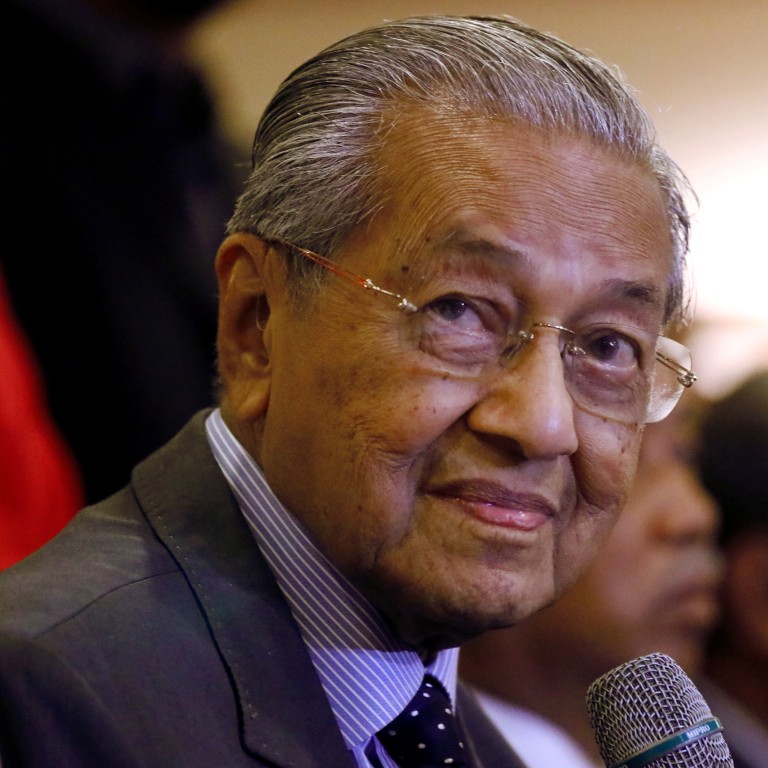 Mahathir to update Malaysia's foreign policy, including on South China Sea and international Muslim cooperation
The premier made reference to "powerful countries" imposing their will on smaller nations, saying multilaterism was under threat
He has also proposed the non-militarisation of the disputed waterway, and will actively promote the vision within Asean
Malaysian Prime Minister Mahathir Mohamad
on Wednesday unveiled a new "guiding framework" for the country's foreign policy, stressing that the government will continue its non-aligned stance towards major powers and announcing plans to take the lead in fostering cooperation in the Muslim world.
He said while the basic elements of Malaysian foreign policy remained unchanged,
Malaysia
's approach towards issues affecting domestic interests would shift.
"We are living in a world where changes take place at a rapid pace. These changes bring both challenges and opportunities. It is, therefore, only logical that Malaysia does not stick to the traditional methods of engagement and instead proactively seek to explore new approaches," Mahathir said in a speech launching the new approach.
Themed 'Change in Continuity', the framework will see Malaysia maintain friendly relations with all countries and seek peaceful resolution of disputes based on international law, but the country also reserved the right to "express its opinion and if necessary, its protestations, against injustices, oppressions and other crimes against humanity that are committed by any nations".
On the prickly
South China Sea
dispute, the 80-page framework document said Mahathir had proposed the non-militarisation of the disputed waterway, and for it to be turned into a region of peace, friendship and trade.
"Essentially, the South China Sea should be a sea of cooperation, connectivity and community-building and not confrontation or conflict. This is in line with the spirit of Zone of Peace, Freedom and Neutrality (ZOPFAN). Malaysia will actively promote this vision in Asean," the framework said.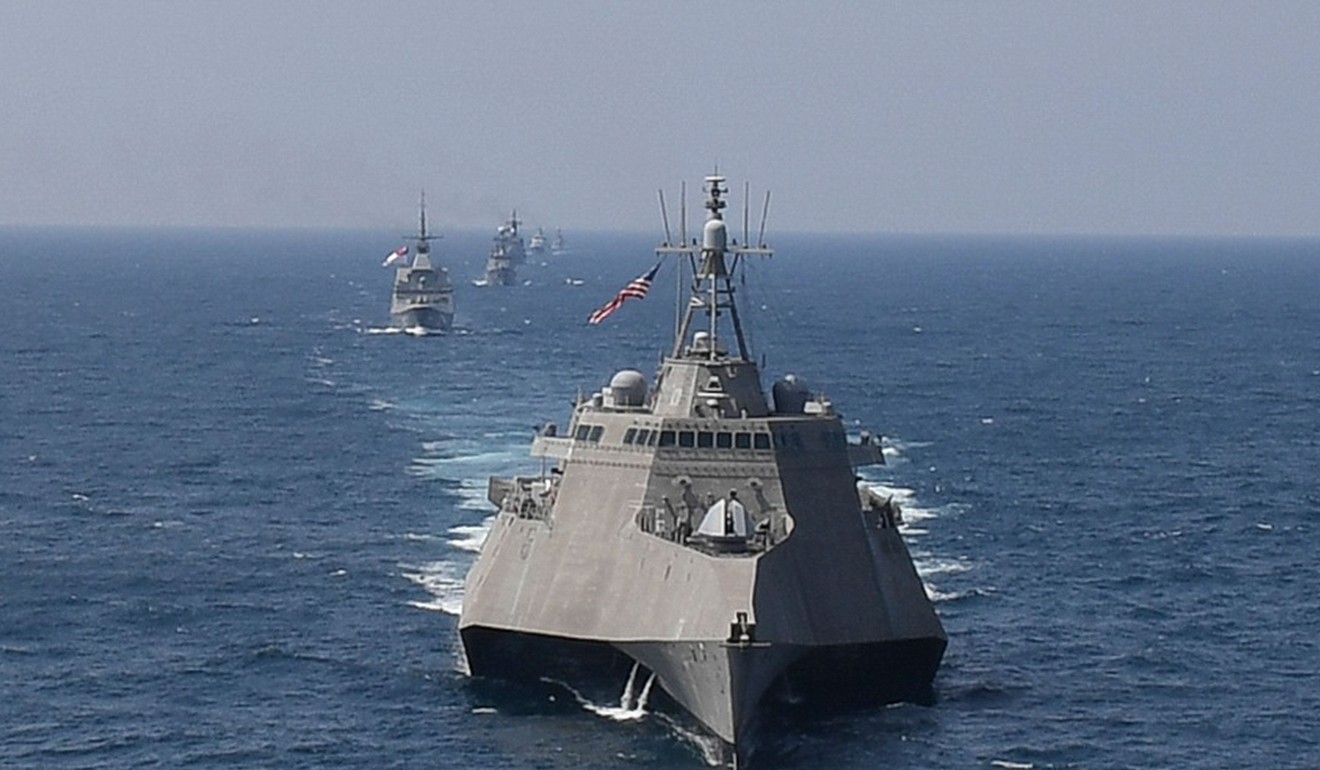 The ZOPFAN agreement to "keep Southeast Asia free from any form or manner of interference by outside powers" was signed by Indonesia, Malaysia, the Philippines, Thailand and Singapore in 1971.
One of the world's busiest waterways, the overlapping territorial claims in the South China Sea have served as a flashpoint for US-China relations in Asia.
The United States has conducted Freedom of Navigation operations in the waters, while Beijing has carried out land reclamation in some of the features it controls there, increasing surface area with man-made structures and setting up military installations.
Asean
has been working with China on an official code of conduct for the South China Sea, where the Malaysian government will also step up efforts to cooperate with "relevant international partners" in order to combat "non-traditional" security threats from non-state actors and also crack down on human trafficking and terrorism in these waters.
The framework also restates the Muslim-majority's nation's commitment to "improve the condition of the ummah [community]", and announced Malaysia's intent to play a prominent role in the Organisation of Islamic Cooperation.
The nation intends to hold a summit of Muslim world leaders in Kuala Lumpur this December.
South-South cooperation – a hallmark of Mahathir's governance during his first stint as premier from 1981 to 2003 – will be given renewed emphasis, with Malaysia intending to promote and lead in collaborations among the "southern" countries, particularly at international bodies such as the United Nations.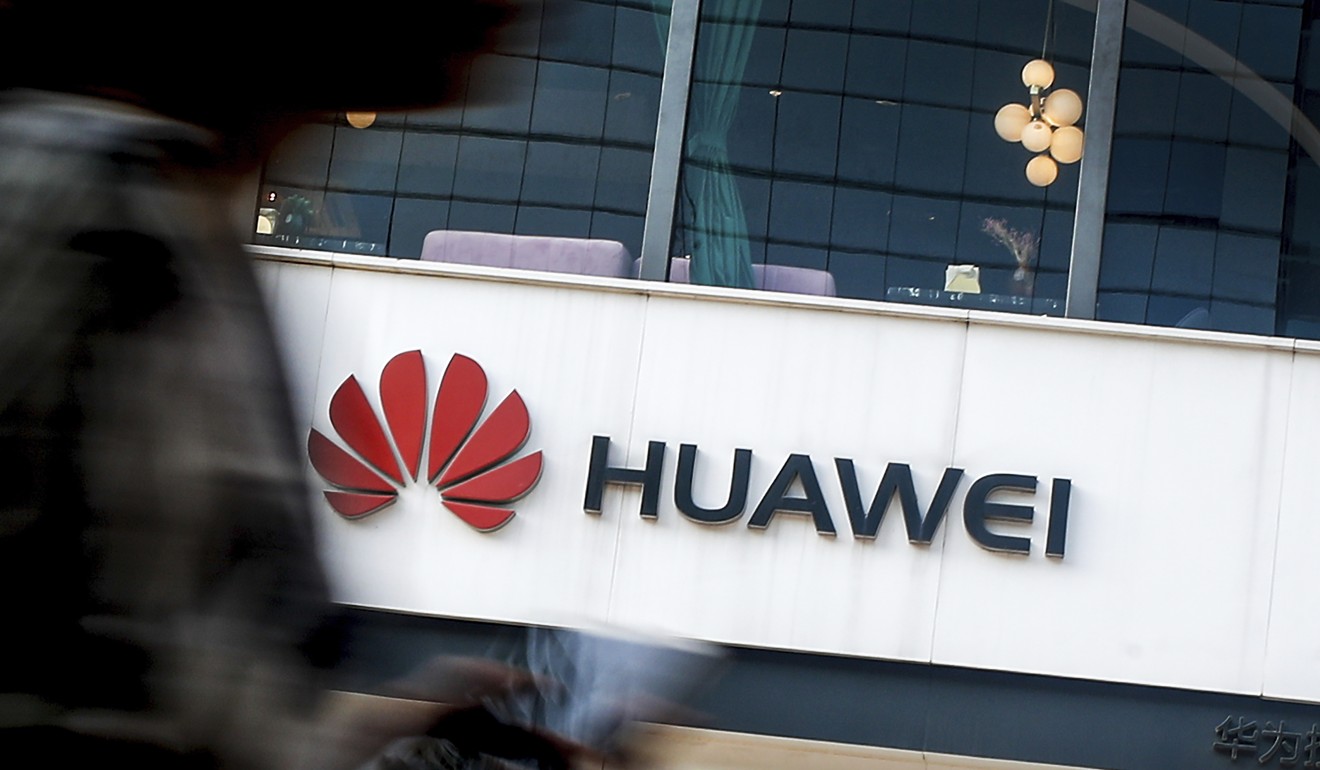 The "New Malaysia", the framework said, will more vocally champion "the rights of small and less developed countries of the 'South'". It also intends to revise existing assistance programmes to fully optimise their potential, and look into creating new programmes to groom a new generation of leaders from these countries.
It also stressed that Malaysia sought "mutually beneficial" relations with all countries, including the major powers, and would cooperate with all nations that shared its non-aligned approach to ensure countries could "participate on equal basis, without pressure from any major power".
In his speech, Mahathir made reference to "powerful countries" imposing their will on smaller nations, saying that multilaterism was under threat.
"There are powerful countries imposing unilateral sanctions, not respecting trade agreements and blatantly disregarding multilateral framework. These sanctions affect not only the particular country singled out, but other countries also. There is no equity here," he said.
"The rich and the powerful will take what they wish but the poor and weak will yield what they must. Malaysia will submit what it must but it will be under open protest."
Mahathir has criticised Washington's sanctions on Beijing, even throwing his support behind beleaguered Chinese tech giant Huawei which is facing Western boycotts over spying concerns.
Despite suspending several China-backed mega-infrastructure projects upon returning to power last May, Mahathir has since expressed support for its Belt and Road Initiative, saying that Malaysia would benefit from the project.