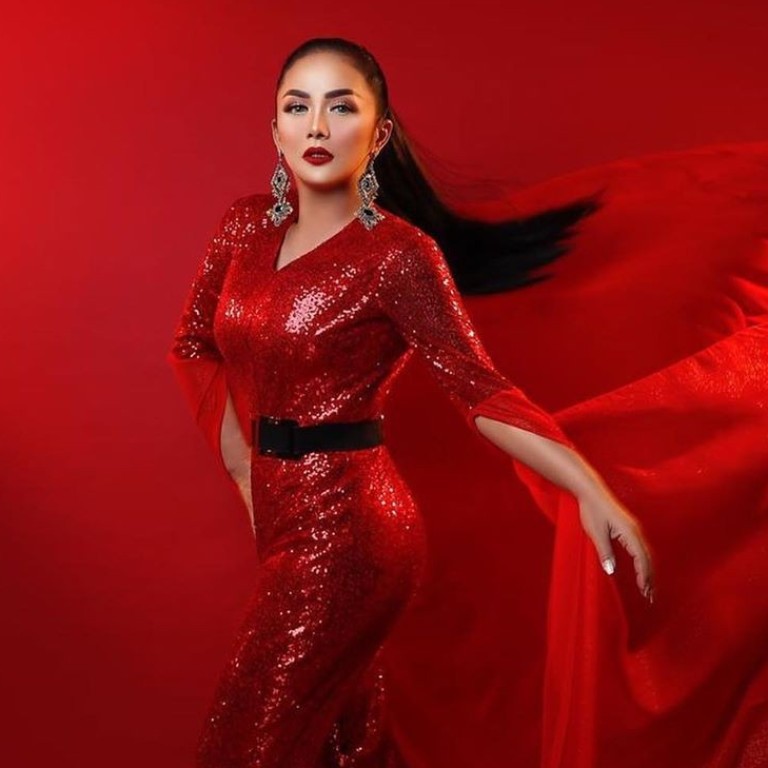 Indonesia gets star-studded cast of new lawmakers, and first female Parliament speaker
Puan Maharani, the daughter of former president Megawati Sukarnoputri and granddaughter of founding president Sukarno, was unanimously elected as speaker, amid protests outside Parliament
Other lawmakers include pop diva Krisdayanti, former soap opera star Rieke Diah Pitaloka and pop singer Mulan Jameela, as political parties use celebrities to get more votes
Indonesia
's new Parliament got its first female speaker of the House of Representatives when Puan Maharani, the daughter of the country's first female president, Megawati Sukarnoputri, was sworn in on Tuesday.
The 46-year-old, a member of President
Joko Widodo
's cabinet, was unanimously elected in a move seen as symbolic for gender equality in the world's most populous Muslim nation.
"It has an important symbolic value. We will have to see how she handles her position in the months ahead," said former environment minister Sarwono Kusumaatmadja.
Puan Maharani – who is from the largest party in Parliament, the Indonesian Democratic Party of Struggle (PDI-P) – has served as coordinating minister for human development and cultural affairs since 2014.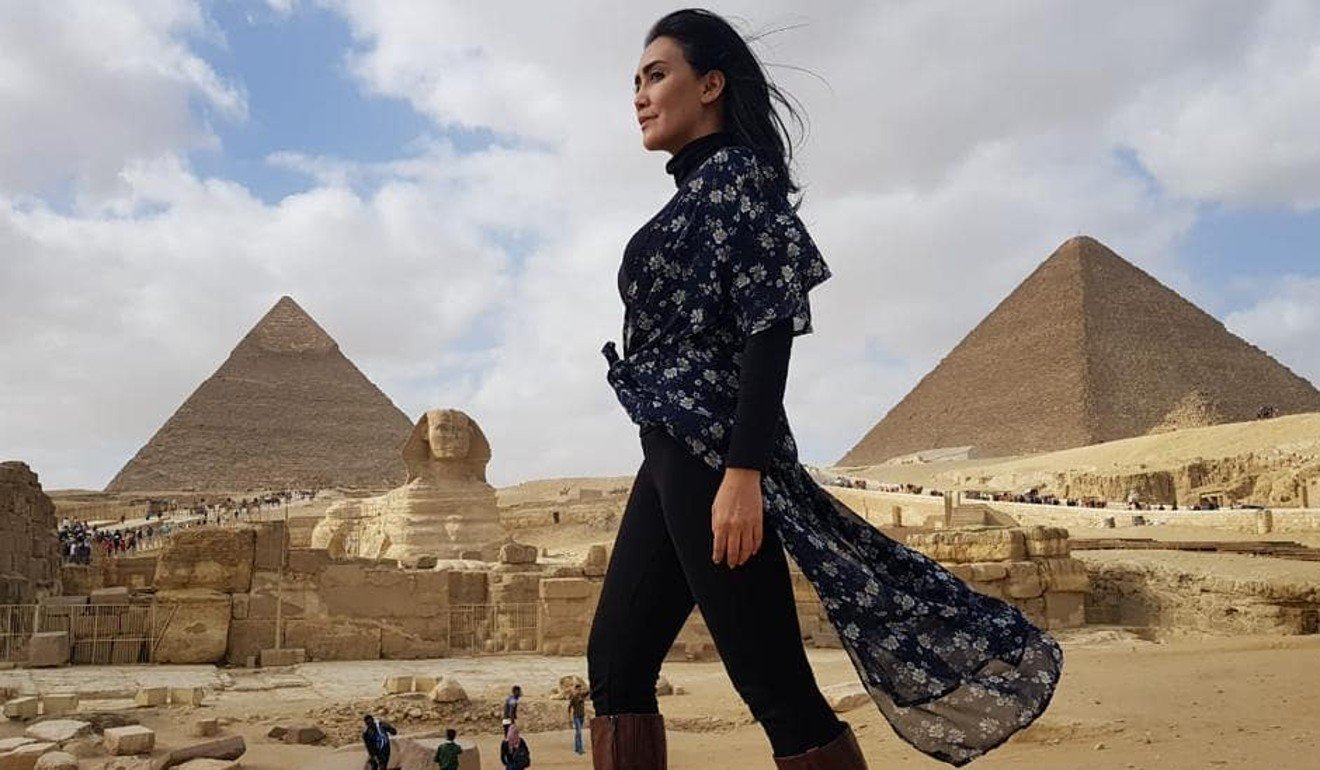 Her mother, Megawati Sukarnoputri, is the current PDI-P leader while her grandfather was the late president Sukarno, the country's founding father who fought for independence from Dutch rule.
Parliament was sworn in amid heavy security as protests continue since presidential elections in April.
The protests were fuelled by opposition to revisions to the country's anti-corruption law and proposed changes to the criminal code, that critics said would weaken graft-busting and the rights of women and other minorities.
Two students have died in recent days after thousands of youngsters clashed with police in Jakarta and various cities, with authorities using tear gas and water cannons to fend them off.
Puan Maharani had her debut as Parliament speaker cut out for her on Tuesday when only 231 out of 575 lawmakers were present. "We will look for a formula where the leader of the different factions [in Parliament] can appeal to their members to attend," she said.
She also said Parliament will prioritise eight draft bills which were delayed in the previous term, but did not give details.
The new Parliament features some of the biggest names in the country's music and acting world. These include pop diva Krisdayanti, former soap opera star Rieke Diah Pitaloka (re-elected for the third time), pop singer Mulan Jameela and actor Tommy Kurniawan.
Some of the stars do not have any political experience or knowledge in lawmaking but won their seats as a result of their fame, popularity and good looks, according to Dodi Ambardi, lecturer at the University of Gadjah Mada's social and political science department.
He said this trend started in 2009 when the National Mandate Party (PAN) fielded celebrities for elections as they are well-known and popular with the public.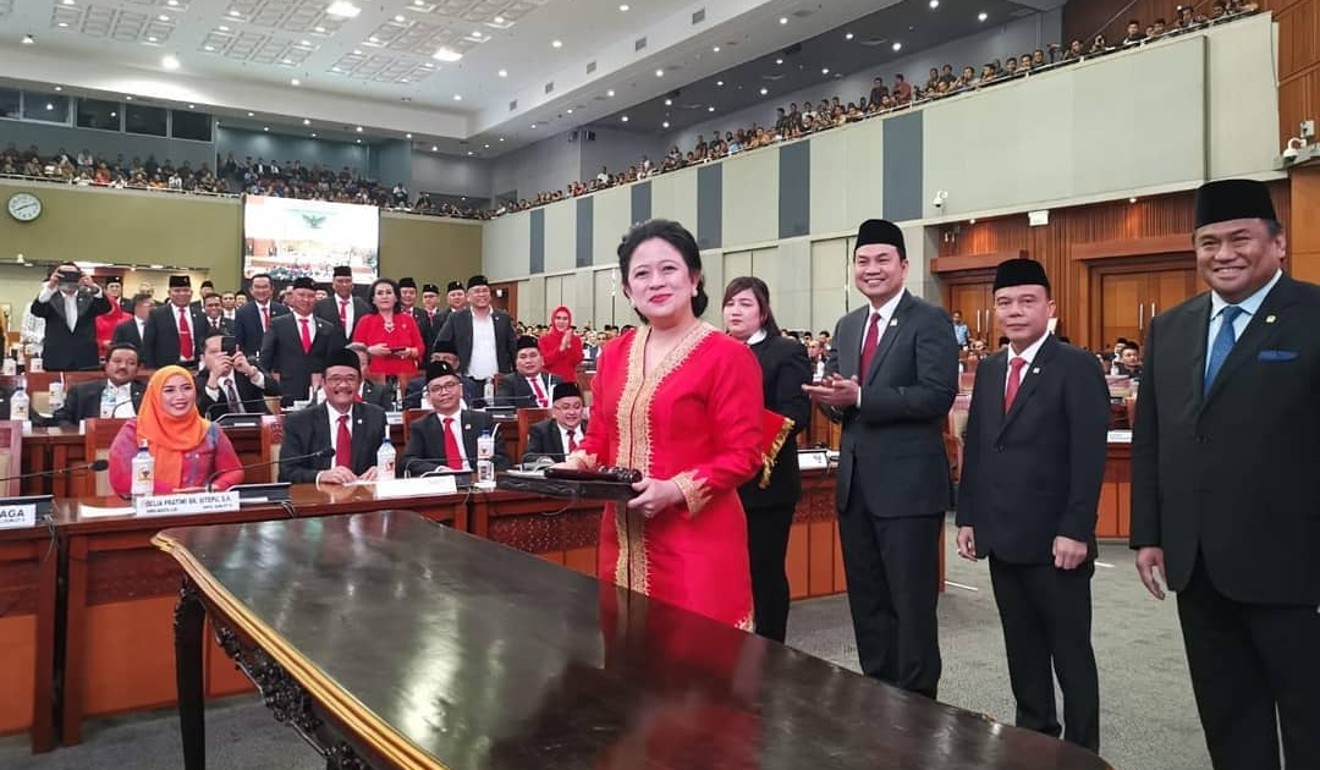 Political parties are aware that even rational voters sometimes have difficulty processing the information provided by their respective programmes and candidates. "Hence the easiest way is to nominate a candidate whose face and name is easily recognised," said Dodi.
The low political literacy of voters combined with Indonesia's open and free elections have benefited popular figures, said Arya Fernandes, a researcher from the Centre for Strategic International Studies (CSIS).
"Out of the 14 names, the majority of them are re-elected [MPs]. There are only a few newcomers. The re-elected MPs do have experience and networks," said Arya, referring to the 14 celebrities among the 575 lawmakers.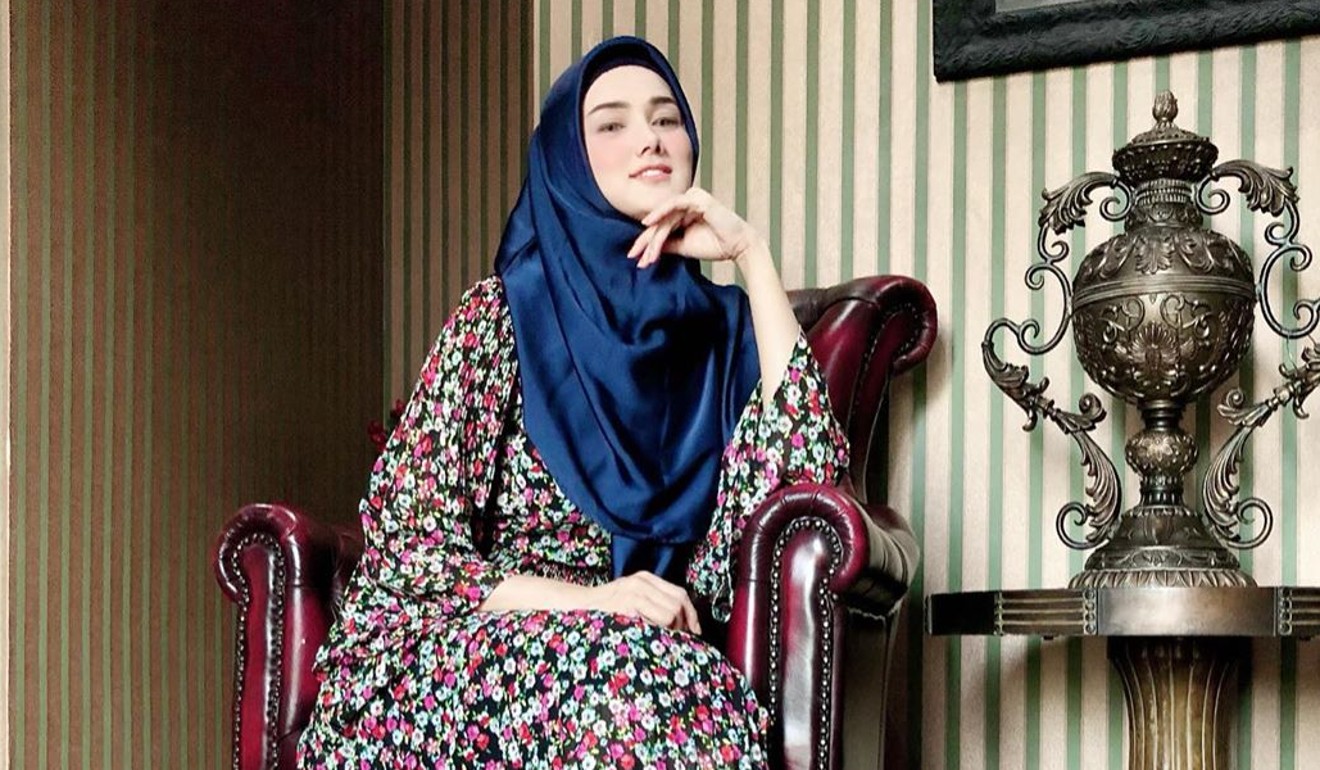 Some of the big name celebrities do not contribute towards improving the quality and process of lawmaking, say the University of Gadjah Mada's Dodi Ambardi.
"Mastering public issues, identifying problems, contemplating on policy options and compiling them into laws require long-term work," said Dodi. "It cannot be achieved through a crash course programme as promised by political parties. It simply does not work."
Some Indonesians reacted negatively to the presence of two of the most glamorous singers in Parliament – pop diva Krisdayanti and vocalist Mulan Jameela.
Krisdayanti is a mega star with millions of fans traversing Indonesia, Malaysia, Brunei, Singapore while Mulan is known for her sexy music videos.
"Our country is going to be more chaotic to the maximum Maximum! Mulan Jameela and Krisdayanti are the new members of DPR" (House of Representatives), tweeted Fitriani Dewey.
Arya said actors like Rieke Diah Pitaloka, Nurul Arifin, Dede Yusuf and Rano Karno have shown commitment, passion and motivation for their work.
Rieke Diah Pitaloka, 45, from PDI-P party, is seen as one of the smartest celebrities in Parliament.
She was a popular TV star who found fame playing the role of the wide-eyed, dopey wife of the driver of a bajaj, a 3-wheel motorised vehicle, in a comedy series named Bajaj Bajuri.
The TV series was watched by millions and ran from 2003-2005, with over 1,000 episodes made.
The real-life Rieke is a far cry from her on-screen persona. She has an undergraduate degree in Dutch literature and a Masters in Philosophy from the University of Indonesia, one of the country's most prestigious universities.
Activism flows in her blood, as she was a student activist during the anti-Suharto movement of 1998 and has long campaigned for workers' rights.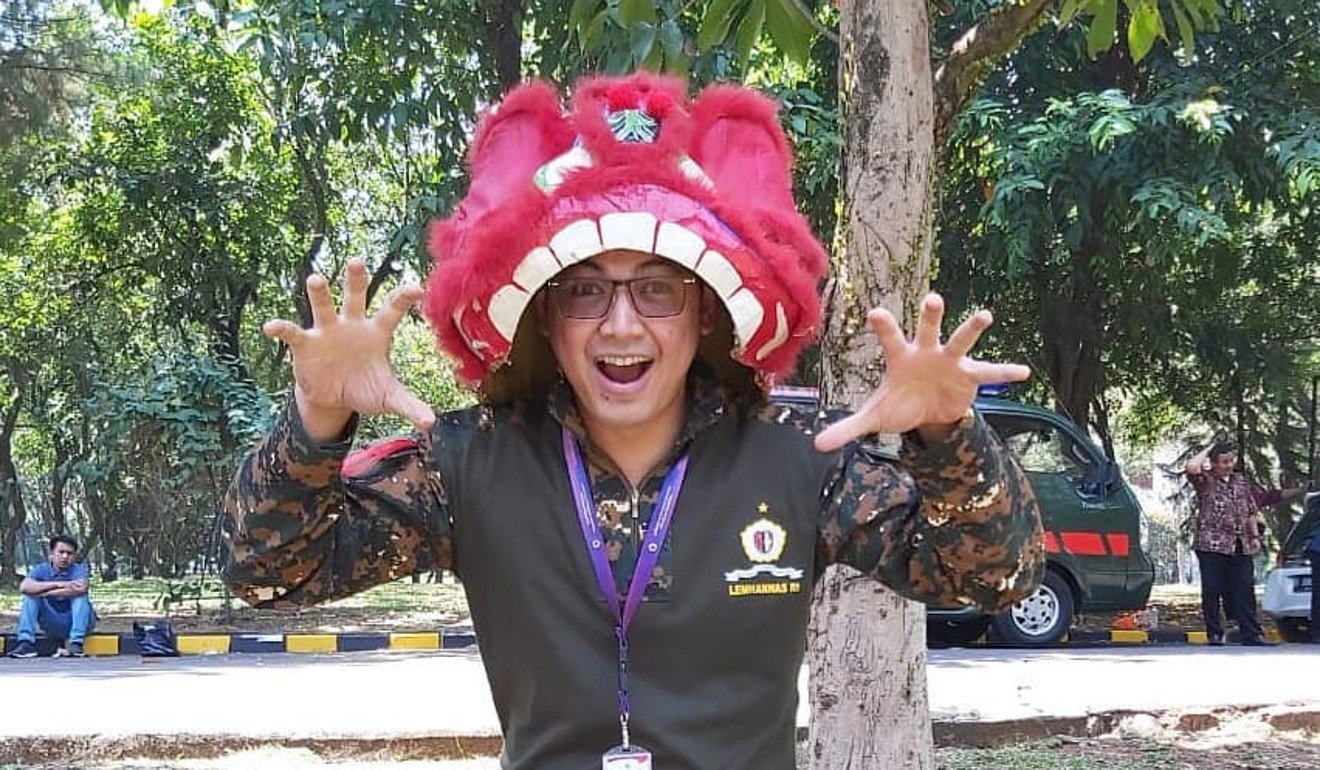 On Tuesday, shortly before her inauguration, she uploaded a video on her Instagram account asking for forgiveness for any shortcoming and issues which she was "unable to fight for" during her previous term as an MP.
She thanked the voters in Karawang, Bekasi, and Purwakarta in West Java for re-electing her so that she could continue to fight for the people and nation.
"Hopefully in the next term ahead, there will be better achievements," said Rieke in her Instagram post.