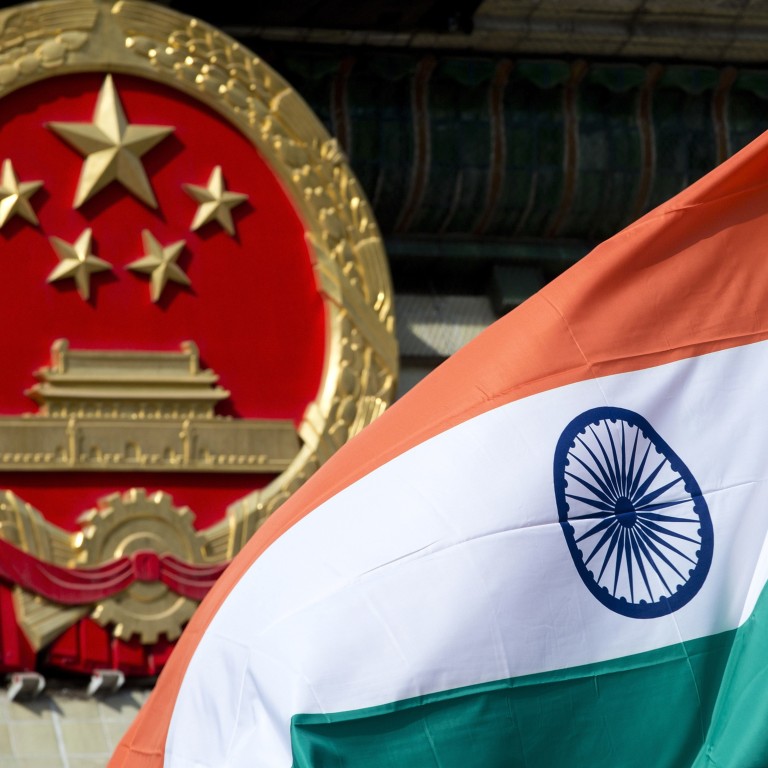 India restricts universities from tie-ups with Chinese institutions, days before Modi expected to meet Xi
India has instructed its universities not to enter into academic cooperation agreements with Chinese institutions unless they obtain prior approval
Analysts say the move may be for security considerations or in response to a growing number of Chinese universities trying to gain a foothold in India
India
has introduced restrictions on universities seeking tie-ups with
Chinese
academic institutions in a move to increase scrutiny of collaborative projects involving Beijing.
The news comes just days before Indian Prime Minister
Narendra Modi
and Chinese President
Xi Jinping
are expected to meet for a bilateral summit n India.
The University Grants Commission (UGC) – a statutory body under the Ministry of Human Resource Development (MHRD) – sent a notice to all Indian universities on October 1, warning them against entering into academic cooperation agreements with Chinese institutions unless they obtain approval from two more ministries.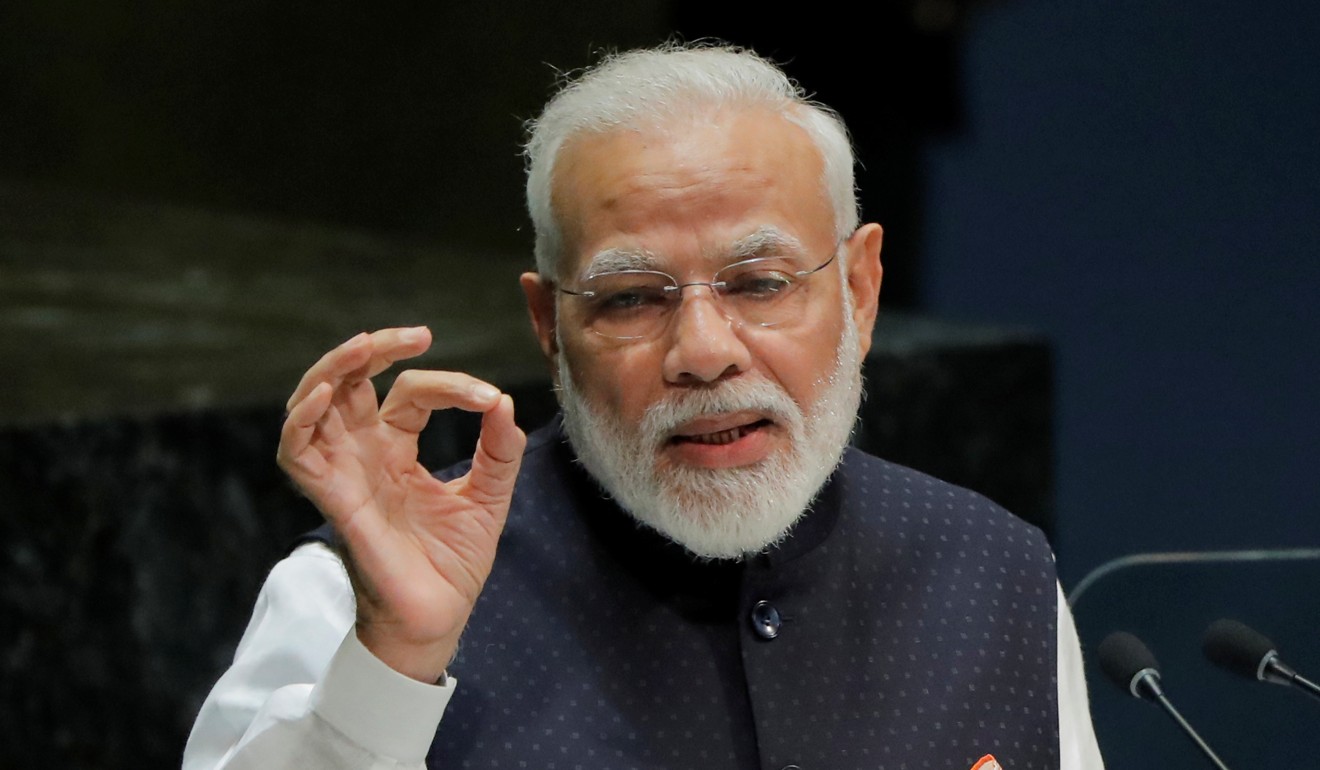 "In addition to other clearances, prior approval of the Ministry of Home Affairs and Ministry of External Affairs must be taken by all the academic institutions/universities before signing up to Memorandum of Understandings, educational exchange programmes, agreements and joint declarations of intent etc … with Chinese universities and institutions," read the letter circulated to the vice chancellors of all the universities in the country.
Under the new guidance, agreements already in force should be put on hold until specifically approved by the Ministry of Home Affairs and the Ministry of External Affairs.
The UGC explicitly stated that the directive came from the MHRD, but did not explain why it had been made. The commission has not previously issued such country-specific academic restrictions.
The Chinese Foreign Ministry, in its response to the South China Morning Post, did not directly address the restrictions but stressed that universities from both countries could benefit from "long-term and stable educational exchanges".
"The two sides have reached consensus on cooperation in the field of education. It is hoped the Indian side will encourage and support the education institutions of both countries to cooperate and enhance mutual understanding and friendship between the two countries, and do what is necessary to facilitate this," it said in a statement.
India has 49 universities funded by the federal government and over 400 universities run by state level governments. This is in addition to the tens of thousands of private academic institutions across the country. The directive covers all such academic establishments.
Official figures on the number of MoUs between Indian and Chinese universities – such as student or faculty exchange programmes – are not currently publicly available.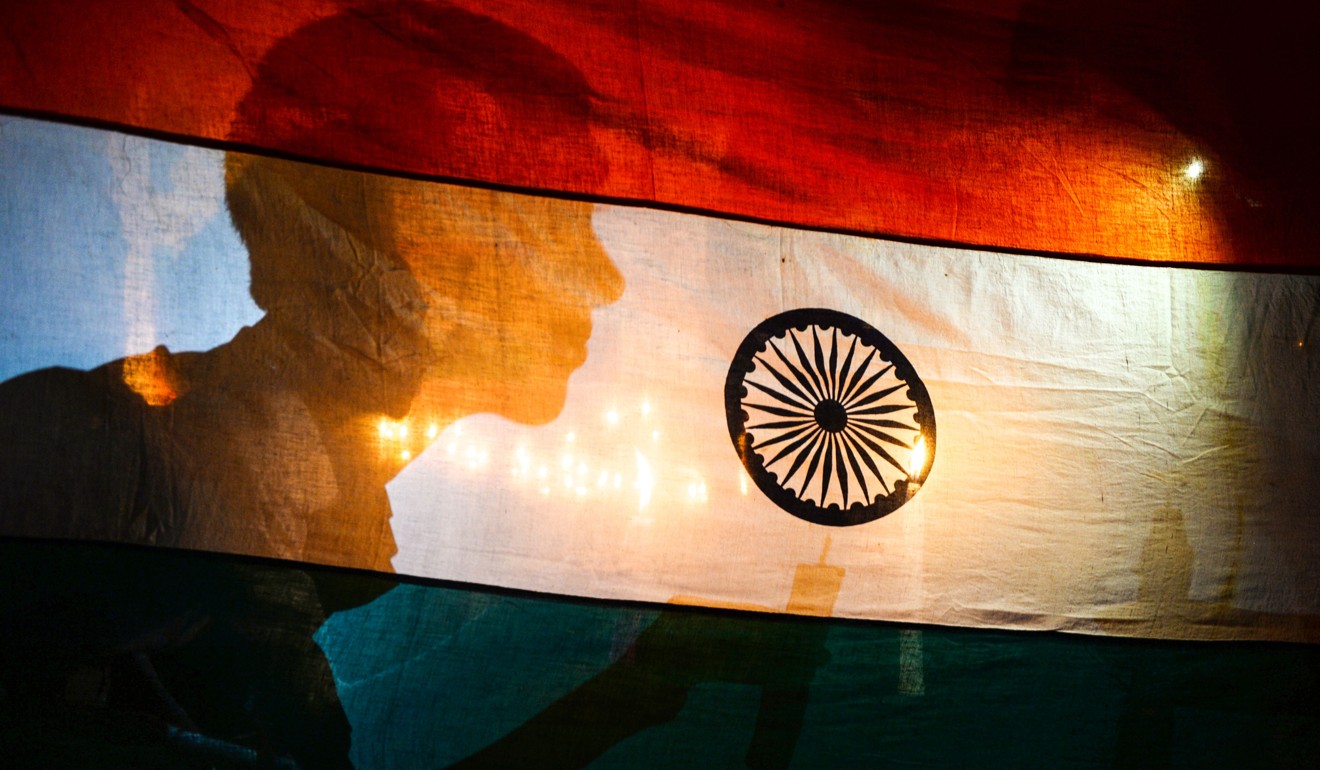 Phunchok Stobdan, a former Indian ambassador and a senior fellow at the Institute of Defence Studies and Analyses, said he believed the move certainly has security considerations given the nature of
India's relations with China
.
"Any institutions run on government funding would certainly require government scrutiny. The government has a set of national policies on China including CPEC [China-Pakistan Economic Corridor], BRI [
Belt and Road Initiative
]. The universities cannot be allowed to dilute or contradict them in the name of academic interest. This is not how the Chinese play the game," said Stobdan.
Delhi is firmly opposed to CPEC and says it infringes on India's territorial sovereignty. India has also not joined BRI and has been drafting its own neighbourhood-first policies to dole out funds for infrastructure in neighbouring nations.
However, another analyst suggested the move was more about documenting a growing trend.
"I would not put a sinister angle to the latest announcement except that this could be a response to a large number of Chinese universities trying to gain a foothold [in the Indian market]," said Alka Acharya, former director of the Delhi-based Institute of Chinese Studies (ICS) and a sitting professor at Jawaharlal Nehru University (JNU)'s Centre for East Asian Studies (Chinese Studies).
She noted that JNU and Delhi University each had tie-ups with about 25 Chinese universities, but most of these were inactive due to a lack of funds from the Indian side. Many premier academic institutions in India such as the IITs (Indian Institutes of Technology) boast on their websites of having joint initiatives with Chinese academia.
"The UGC's announcement is possibly intended to keep track of which Indian universities enter into a collaborative partnership or exchange programmes with Chinese counterparts. Because over the last few years, there has been a spate of visits by Chinese universities – which have a lot of funds – to expand their requirements in India," said Acharya.
Chinese institutions were "aggressively campaigning" in India as they were competing with institutes from
Australia
,
New Zealand
and
Canada
to recruit Indian students, she said.
"We've been seeing this pattern and there's been a proliferation of these," Acharya said.
It's not just long term student exchanges that are being monitored by the Indian government. Short-term conferences and workshops with participation from Chinese academics are monitored by the ministries of external affairs and defence.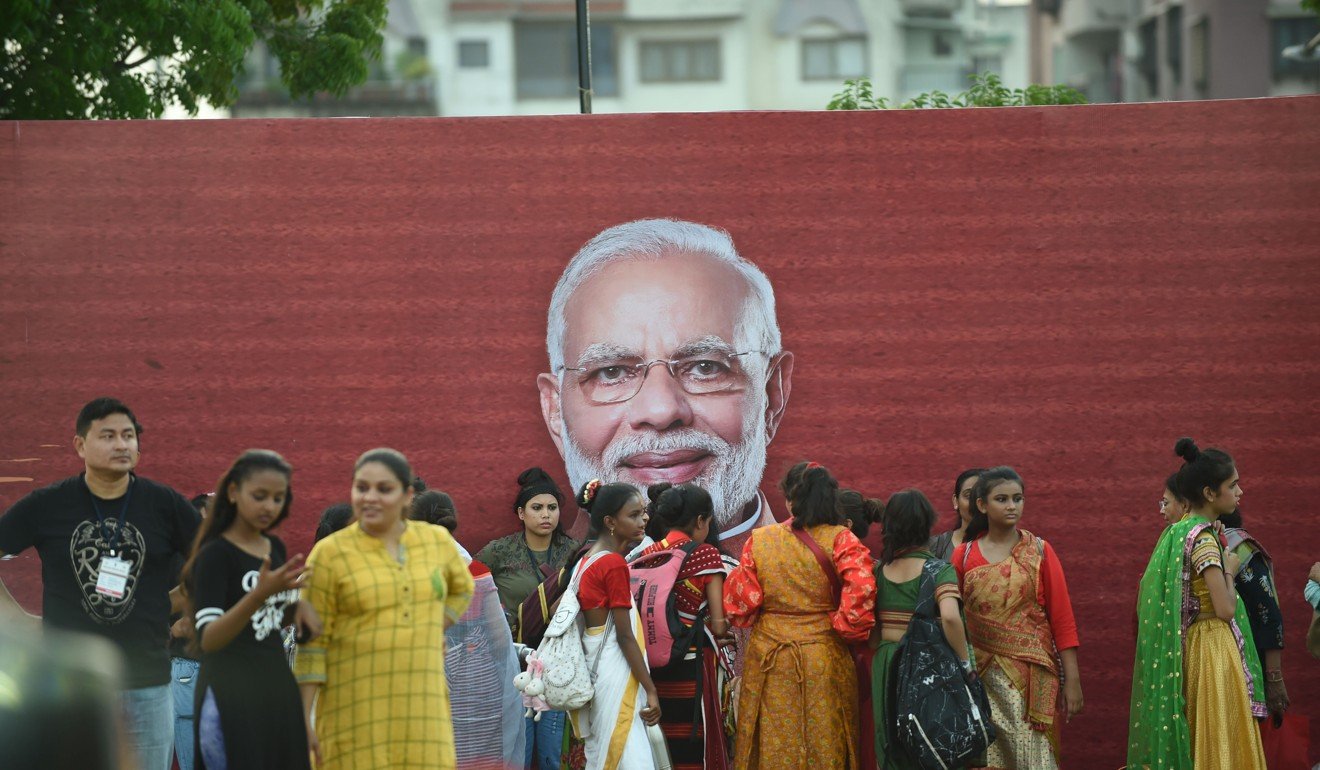 "The government possibly may have come to know that such partnerships are being entered into increasingly. And this [the UGC announcement] could be one way of ensuring that all such interactions are documented. Certainly, they are keeping a close watch on Chinese scholars," she said, recalling that members of the intelligence agencies occasionally visited her when she was heading the ICS to check on the kind of Chinese academics who visit India.
"In one sense, there is a stringency in the way in which universities are being scrutinised for the kind of work they are doing, and we've been witnessing this over the past five and six years in particular," said Acharya.
In 2006, New Delhi and Beijing signed up to an education exchange programme, an umbrella scheme for all academic collaborations, which was updated in 2015 when Modi visited China.
This article appeared in the South China Morning Post print edition as: India reins in tie-ups with China universities