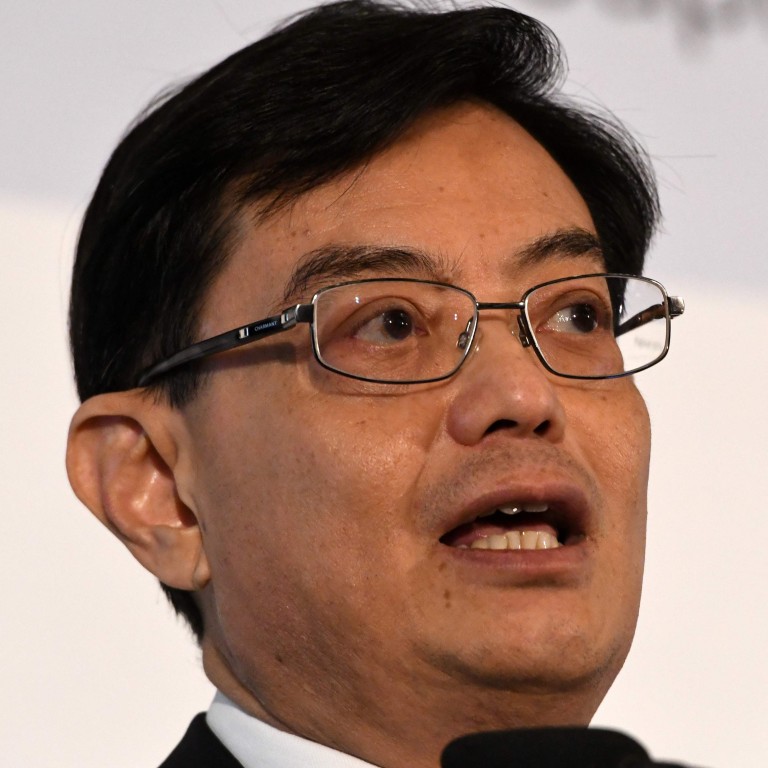 Singapore's PM-in-waiting Heng Swee Keat and 4G leaders visit China for high-level talks
Ten ministers will visit Chongqing, Tianjin and Beijing at the invitation of Vice-Premier Han Zheng, Beijing's point person on Hong Kong affairs
Heng will co-chair the Joint Council for Bilateral Cooperation, the highest-level annual forum between Singapore and China
Singapore
's younger ministers who are being primed to take power from Prime Minister Lee Hsien Loong's administration on Monday began a four-day visit to
China
for high-level bilateral talks that analysts predict will be dominated by joint concerns about the bleak outlook for the global economy.
Heng Swee Keat, the deputy prime minister who has been designated as Lee's successor, will for the first time take on the mantle of being co-chair to the Joint Council for Bilateral Cooperation (JCBC) – the highest level annual forum between the two countries.
Heng took over as the Singaporean co-chair of the JCBC from Teo Chee Hean, a long time deputy to Lee who stepped down from that position earlier this year to become a senior minister.
Heng and nine other ministers will visit Chongqing, Tianjin and Beijing at the invitation of the JCBC's Chinese co-chair, Vice-Premier Han Zheng, who also serves as the mainland government's point man for Hong Kong affairs.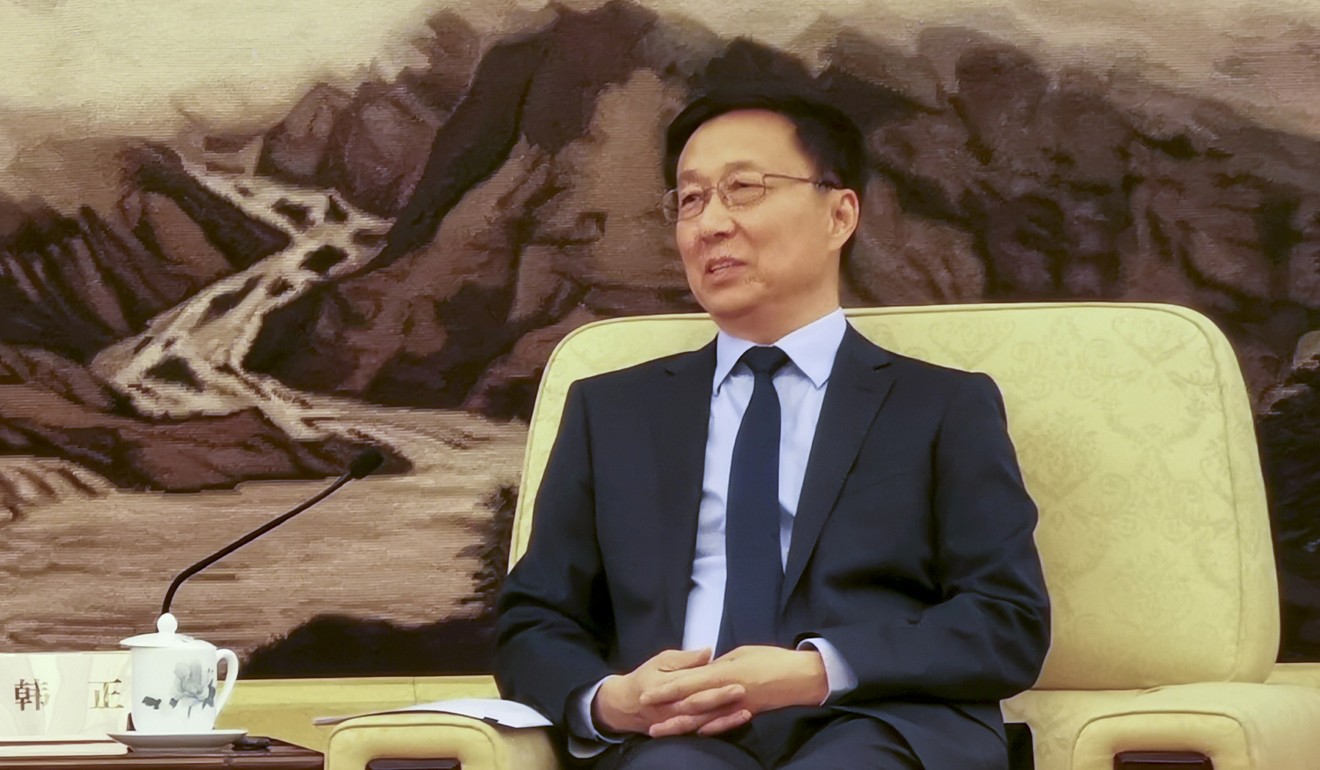 Among the heavyweights in the Singapore delegation are trade and industry minister Chan Chun Sing, Education Minister Ong Ye Kung, and Manpower Minister Josephine Teo – key members of the ruling People's Action Party's (PAP) next generation "4G" team expected to form the core of Heng's cabinet when he succeeds Lee.
Heng was last year handed the number two position in the PAP and made the country's sole deputy prime minister in May – effectively making him the prime minister-designate. Lee, 67, has said he will step down some time after the next general election, which is expected to be called in months.
In an op-ed on Sunday in Singapore's Chinese language Lianhe Zaobao newspaper, Heng described his latest visit to China as one of "great significance" because it was his first as co-chair of the JCBC.
The 57-year-old former central bank chief said the talks were an opportunity for both sides to find new ways to strengthen cooperation amid a downcast outlook for global economic growth.
Heng also mentioned that Singapore, one of the early supporters of Beijing's ambitious Belt and Road Initiative, would continue to support the project – viewed as a flagship policy of Chinese President Xi Jinping.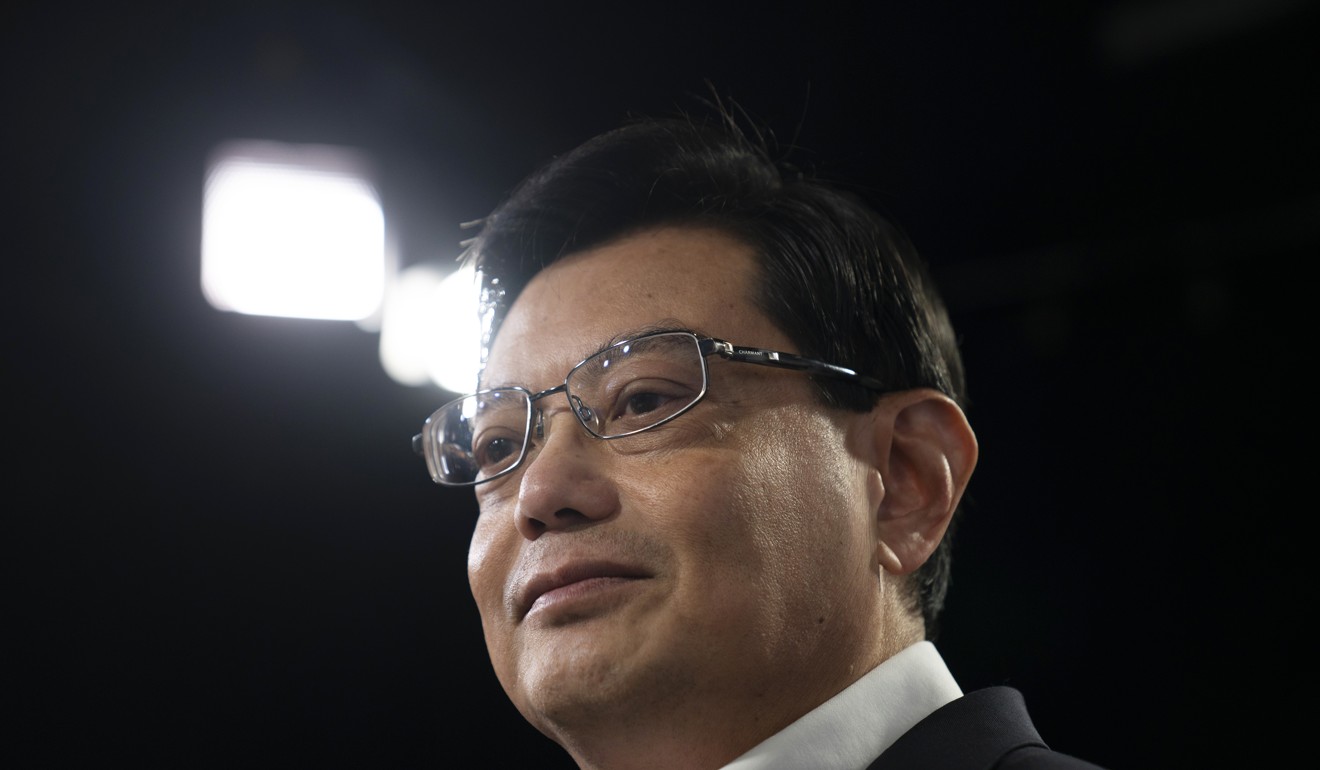 Li Mingjiang, an associate professor of international relations at Singapore's S. Rajaratnam School of International Studies, said the trade war between the world's two superpowers "incentivised" greater economic cooperation between Beijing and the Lion City.
"What we see here is how both China and Singapore are negatively affected by the trade war, and both countries understand that there is a need to further strengthen bilateral economic cooperation to help deal with the repercussions of the trade dispute," said Li, who heads a China studies programme.
Other analysts said the large entourage of the PAP's so-called "4G" team would further build ties between them and Chinese leaders. The likes of Chan and Heng have routinely made solo visits to China in recent years, after being appointed to lead key ministries.
Younger Chinese leaders have also been frequenting Singapore. In September, Chen Miner, the Communist Party boss for Chongqing, visited the Lion City on the invitation of Chan. The two countries sealed some 30 deals during that visit.
Chan – seen as the likely number two to Heng – said at the time that leaders and top executives from both countries needed to deepen "mutual trust".
"Beyond learning the mechanics of working with one another, the most important thing we can do for the next generation is to plant the seeds of mutual understanding and strategic trust," Chan said at a forum with Chen in attendance.
The Chinese megacity's top boss is seen as close to Chinese President Xi Jinping.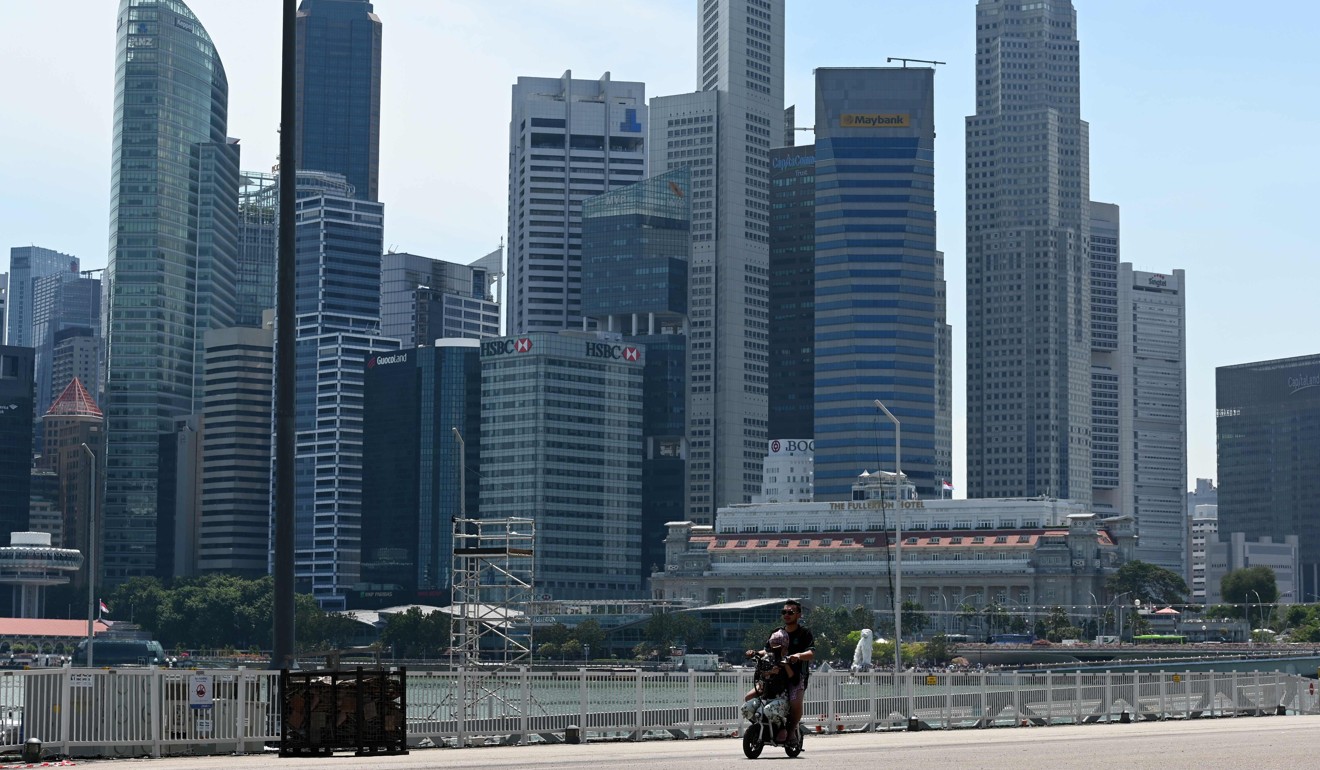 Chong Ja Ian of the National University of Singapore said Heng taking on the mantle of JCBC co-chair symbolised a change of guard in the city state's point person dealing with China.
Said the China watcher: "That the delegation is led by the presumptive prime minister and includes fourth generation leaders suggests an effort to have Singapore's next generation leaders get to know China better and perhaps to introduce them to leaders in China, including counterparts they will be working with well into the future."
Victor Shih, an associate professor of political economy at the University of California, San Diego, said he believed Heng would signal to China the importance with which the city state views ties with Beijing.
"At a time when US businesses increasingly hesitate to invest in China, a new wave of investment by Singaporean firms may be seen by China as laying the foundation for a new phase of Sino-Singapore relations," said Shih, whose field of study focuses on China's Asia-Pacific relations.
With the JCBC seen as a platform for both countries to review joint projects, Shih said the meetings are likely to test the prime minister-designate's negotiating acumen.
The researcher said Singapore's investments in China have had "uneven results", and described one key project – the Sino-Singapore Tianjin Eco-City – as being "largely a ghost city".
"Heng will need to navigate between diplomatic imperatives and obtaining positive returns on Singaporean investment," Shih said.
During the four-day visit, China's Han and Singapore's Heng will co-chair meetings on the progress on three government-to-government projects: the Tianjin Eco-City, Suzhou Industrial Park, and the Demonstration Initiative on Strategic Connectivity in Chongqing – a project aimed at enhancing transport and digital infrastructure in China's less developed western region.
This article appeared in the South China Morning Post print edition as: PM-in-waiting and '4G' leaders in China for talks