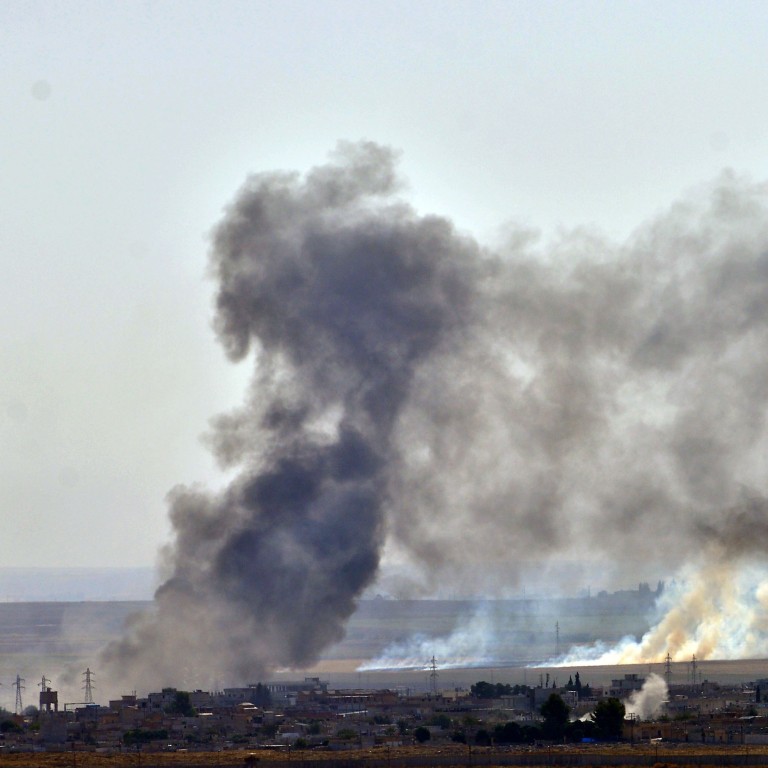 Southeast Asia on alert for Isis 'grand agenda' as escaped Indonesian jihadists in Syria eye the region
The terror network is shifting its focus to fake news as a cheap and easy method of undermining trust in the region's secular governments as a way to destroy them
The potential return to Southeast Asia of 50 hardcore Indonesian militants and their families is expected to revive the movement, and experts warn the threat is 'real and now'
Southeast Asian nations are on high alert for about 50
Indonesian
Islamic State fighters and their family members who could be tasked with carrying out the terror network's "grand agenda" of destroying the region's secular governments following their escape from Syrian prisons.
Terrorism experts say Isis has been turning its attention to weaponising fake news, which it sees as an easy and cost-free way to help undermine and delegitimise authorities in the region.
"The threat is real and it is coming now," said Noor Huda Ismail, visiting fellow at Nanyang Technological University in Singapore.
"Isis has no plan but to destroy the secular system in the whole of Southeast Asia.
"To produce fake news is super cheap but the impact is powerful because people will get confused. Governments will not work effectively if they suffer from a lack of trust among the people," Huda said.
A former member of Islamic terrorist group al-Qaeda's Southeast Asian arm said the aim of Isis in the region was to bring the fall of its secular governments, a strategy it called its "grand agenda".
"It plans to bring together all the Southeast Asian countries under a caliphate with the southern Philippines as the capital," said Sofyan Tsauri.
Tsauri was tasked with logistics and weapons procurement during his time in al-Qaeda from 2005 until his arrest in 2010. He was released in 2015 and has since left the group.
Last Monday a senior Indonesian counterterrorism source said about 50 Isis fighters and their families had escaped from prisons and holding camps in northern Syria.
As of Friday, their whereabouts were unknown, he said.
Their jailbreak was prompted by an invasion from the north by neighbouring Turkey after the United States abruptly withdrew its troops from the country last week. Some 400 Kurdish rebels in the area, who had been guarding the prisoners and their tens of thousands of family members with the support of the Americans, have been severely strained by Turkish attacks, offering many suspected Isis members a chance to escape.
Of about 12,000 Isis militants held in Syrian jails, about 2,000 come from foreign countries including Indonesia and Malaysia. The rest are mostly from Syria as well as Iraq.
Beeline for Mindanao
The southern Philippine island of Mindanao has so far been the biggest focus of Isis activity in Southeast Asia, as the only place in the Association of Southeast Asian Nations (Asean) where the group has successfully seized control of a city – Marawi – which it held for five months before the government took back control in October 2017.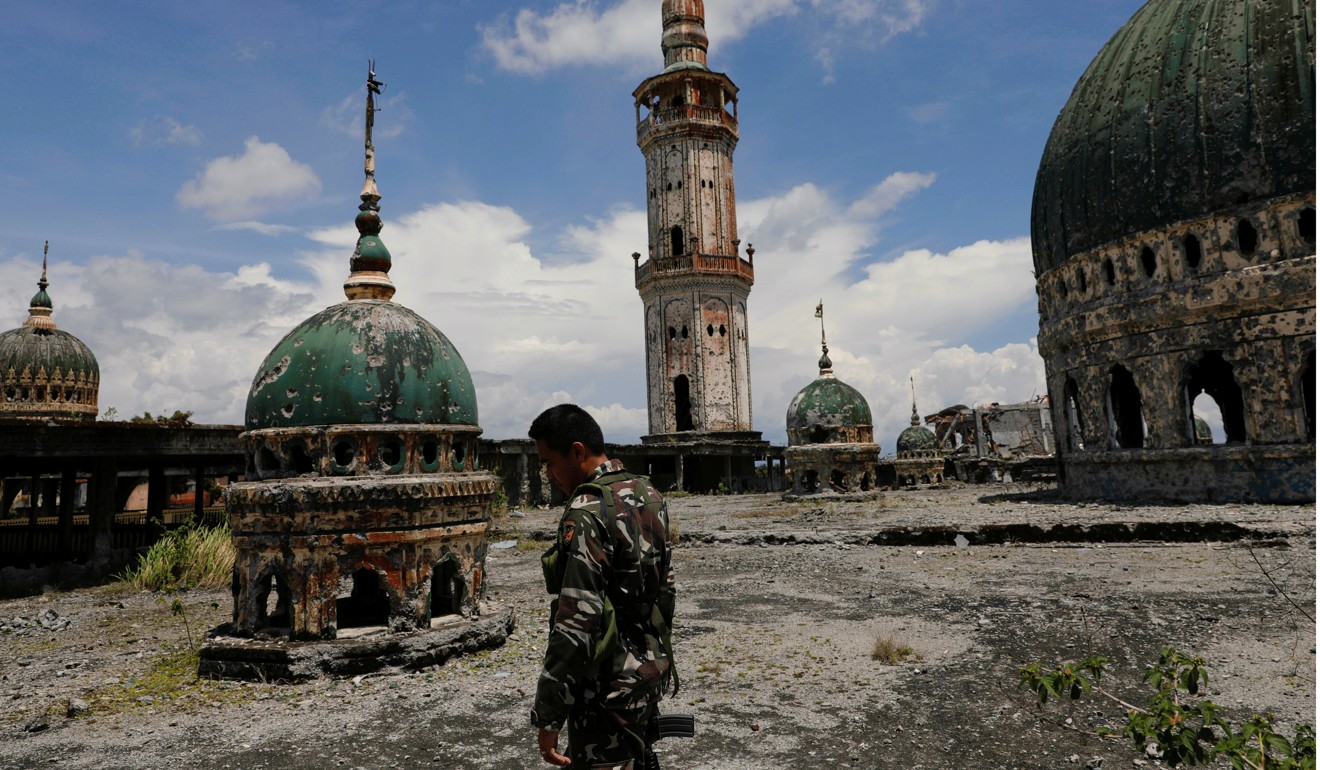 The feat by the Maute group and Abu Sayyaf – two Philippine Isis affiliates – was the most serious assault to date by the terror group in Southeast Asia and unsettled governments across the region.
Mindanao has since been "recognised" by jihadists as the "Isis province" in east Asia, according to Rommel Banlaoi, head of the Philippine Institute for Peace, Violence and Terrorism Research.
"It is called Wilayat Sharq Asia. I have identified close to 100 foreign terrorist fighters operating in the
Philippines
and their numbers are rising," he said.
According to Banlaoi, these radicals comprised about 45 Indonesians, eight to 10 Malaysians, seven to 10 Arabs mostly from Saudi Arabia, seven Sri Lankans, three Thais, one Singaporean, and one fighter each from Bangladesh, Pakistan and Turkey.
Other suspected terrorists from Europe, the Middle East as well as Uygurs were having their status investigated, verified and validated, Banlaoi said.
The head of Isis in east Asia was Hatib Hajan Sawadjaan, the leader of Abu Sayyaf, he added.
Mindanao has long been a hotbed of terrorist and separatist groups where the Armed Forces of the Philippines has battled Maute, Abu Sayyaf as well as the Bangsamoro Islamic Freedom Fighters. All three groups have pledged allegiance to Isis.
There are large ungoverned spaces and poorly secured areas on the vast island, which previously hosted a training camp for al-Qaeda Southeast Asian affiliate Jemaah Islamiah, the group behind the
2002 Bali bombings
.
With the fall of the Isis caliphate in Syria, experts and security agencies expect radicalised individuals from Southeast Asia to head for Mindanao.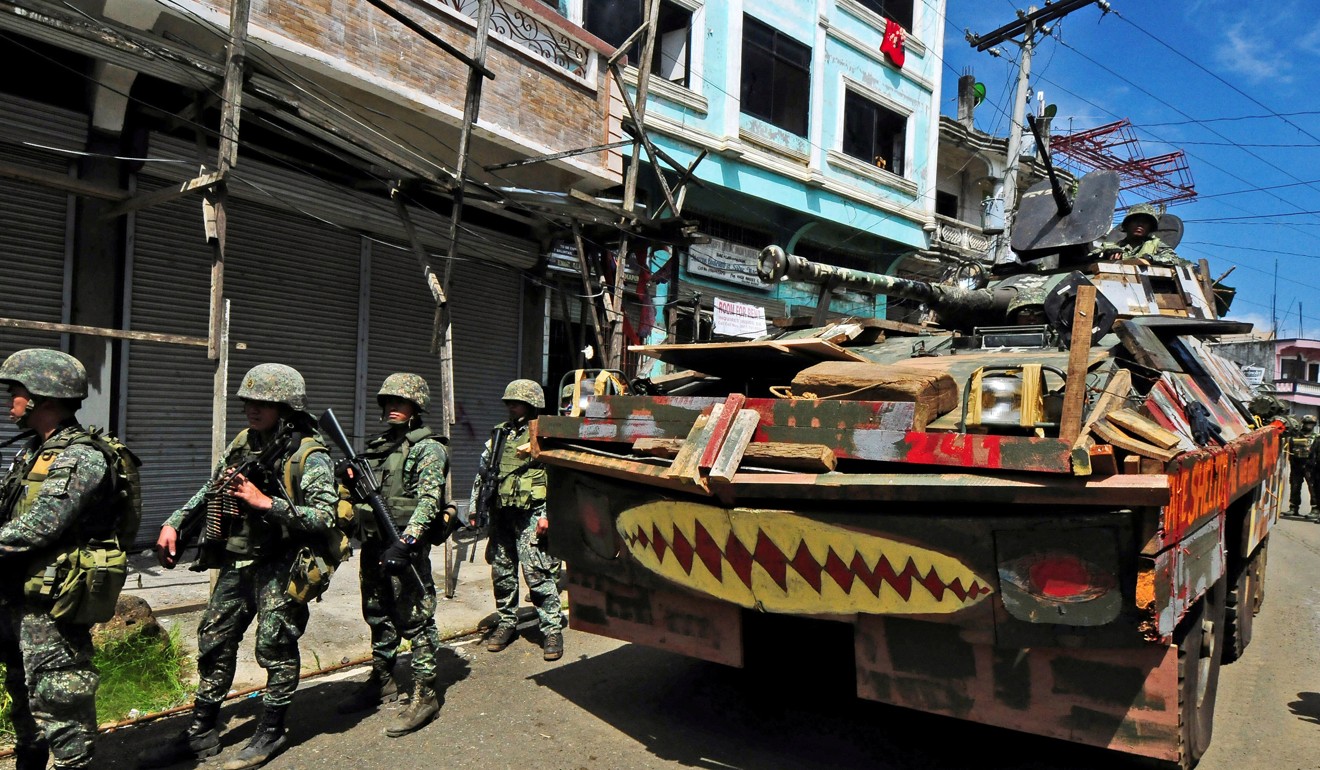 "I am concerned about Mindanao, as we all should be, because it will be the primary destination for Southeast Asian militants to engage in hijra [migration] and gain battlefield experience and bomb-making skills," said Professor Zachary Abuza of the National War College in Washington, who specialises in terrorism and insurgencies in Southeast Asia.
"Iraq and Syria are too far away, too much of a logistical challenge, and far too fluid right now to draw Southeast Asians. Mindanao is accessible and the logistical networks exist via East Kalimantan in Indonesia and Sabah in
Malaysia
."
Indonesia's home-grown threat
As for the danger to Indonesia, Abuza said: "I do not think there is an immediate threat, even though the situation is not good. I expect the majority of men will continue to fight in Iraq and Syria. Some may try to slip back to Indonesia but that will not be an easy journey."
Indonesia has the largest number of citizens in Syria among Asean countries, with an estimated 34 alleged fighters in prison and their family members numbering about 700 in camps following Isis' final defeat in Syria in March.
Abuza said the immediate threat to Indonesia came from cells of home-grown Isis affiliate Jemaah Ansharut Daulah, which had stepped up the tempo of its operations.
In the past month police have arrested 40 suspects from the group who had been plotting bombings and were believed to have groomed at least four suicide bombers. Explosive materials were seized. Jemaah Ansharut Daulah, the largest Isis affiliate in Indonesia, has been behind most of the major terror attacks in the country since 2016.
Nanyang Technological University's Huda said he expected hardcore Indonesian Isis returnees to revive the network in an attempt to glorify Isis.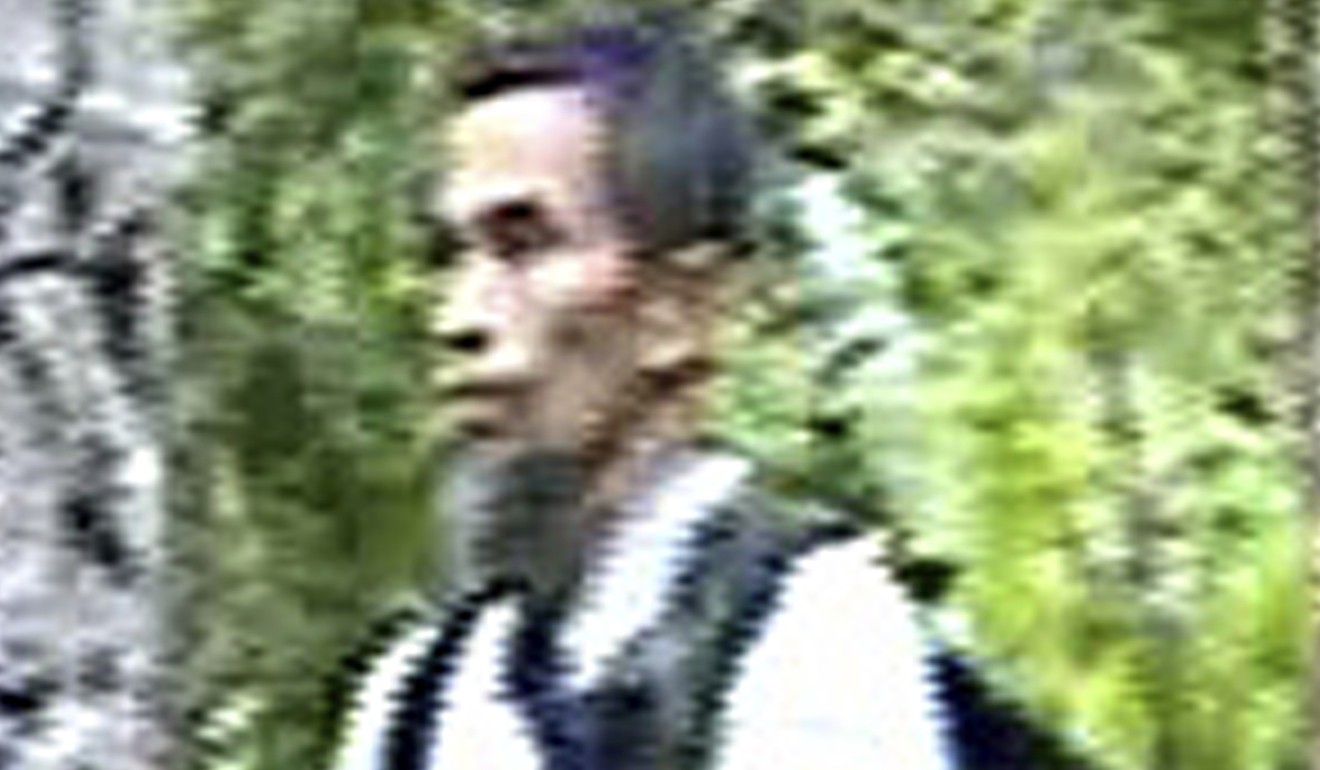 "They will launch terror attacks against key political leaders, carry out bombings and poisonings," said Huda, adding that senior government officials of a similar status to security minister Wiranto, who was stabbed last week, would be targeted. Wiranto was attacked by a militant from Jemaah Ansharut Daulah.
But Huda also pointed out that not all Isis returnees were fighters. Some had been lured to Syria by the appeal of living in an Islamic state but became disillusioned by false promises, he said.
As for
Singapore
, fewer than five people had gone to Syria, he estimated.
"The law is super tough here, therefore the likelihood of them returning to Singapore will be slim."
From Malaysia, 65 citizens made their way to Syria seeking a new life. Eleven have been jailed in the Middle Eastern country. To date, no Malaysian was known to have escaped from Syria, said Ayob Khan Mydin Pitchay, head of the Southeast Asian nation's Special Branch counterterrorism division, the intelligence arm of the Royal Malaysian Police.
Counterterrorism expert Ahmad El-Muhammady from International Islamic University Malaysia said most of the Malaysians were eager to return home instead of languishing in Syrian prisons, but some wanted to stay and fight on.
Ahmad, who helps police with their deradicalisation programme for militants, admitted some Isis converts were difficult to convince and retained their ideology after their return, and potentially could be a future threat.
"It is very challenging," he said.
However, not all those who had made their way to Syria were jihadists. Banlaoi said there were 8,000 ordinary Filipinos working there who were "very vulnerable" to radicalisation.
"They could provide support networks for Filipino militants especially if they belong to the same tribes, clans or hometowns. Some are suspected of providing funds to Isis."
According to Amparo Pamela Fabe, professor of financial terrorism and transnational organised crime at the Philippine National Police College, Isis sympathisers lurked among Filipino overseas workers, and many were women.
"In-depth studies need to be done to analyse the patterns and trends. Policymakers have to pay attention to the fact that female terrorists often handle the financing of terrorism."
This article appeared in the South China Morning Post print edition as: Asean bloc on alert for Isis 'grand agenda'