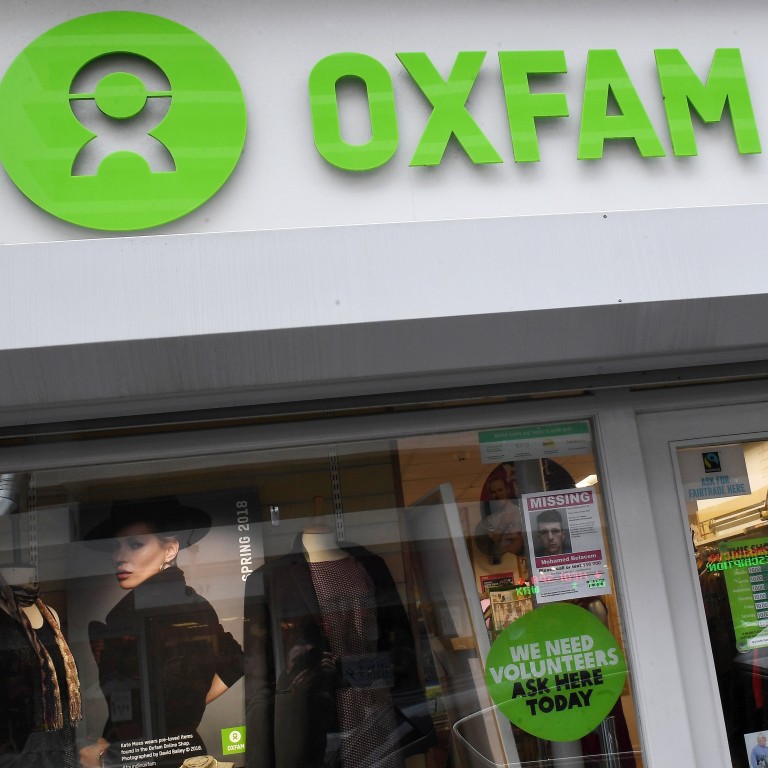 Safety fears after Philippines names Oxfam a front for communist terror
A national council of churches and women's political advocacy group were likewise singled out by the country's defence establishment this week
Critics say the practice, known locally as 'red-tagging', has been used to silence dissent and puts people's lives at risk
A decision by
the Philippines
' armed forces to label 18 groups, including the local arm of the charity Oxfam, a federation of churches and an organisation that advocates for women's rights as fronts for "communist terrorism" risks the lives of their members, a prominent human rights lawyer and activist has claimed.
While in other countries, identifying someone as a communist militant might be written off as "besmirching" their good name, in the Philippines "red-tagging" – as the practice is known locally – "causes death", said Neri Colemnares, chairman of the leftist political group Bayan Muna and head of the Philippines' National Union of People's Lawyers (NUPL).
The former congressman pointed to the unsolved murders of activist Randy Malayao, shot dead while sleeping on a bus in January, and human rights lawyer Ben Ramos, who was gunned down in a drive-by shooting last November. Both had been "red tagged" before their deaths.
Fellow human rights lawyer Criselda Heredia, an NUPL member, survived having her car sprayed with bullets by gunmen riding motorcycles in an armed ambush in September this year. She had previously faced accusations of being a communist sympathiser.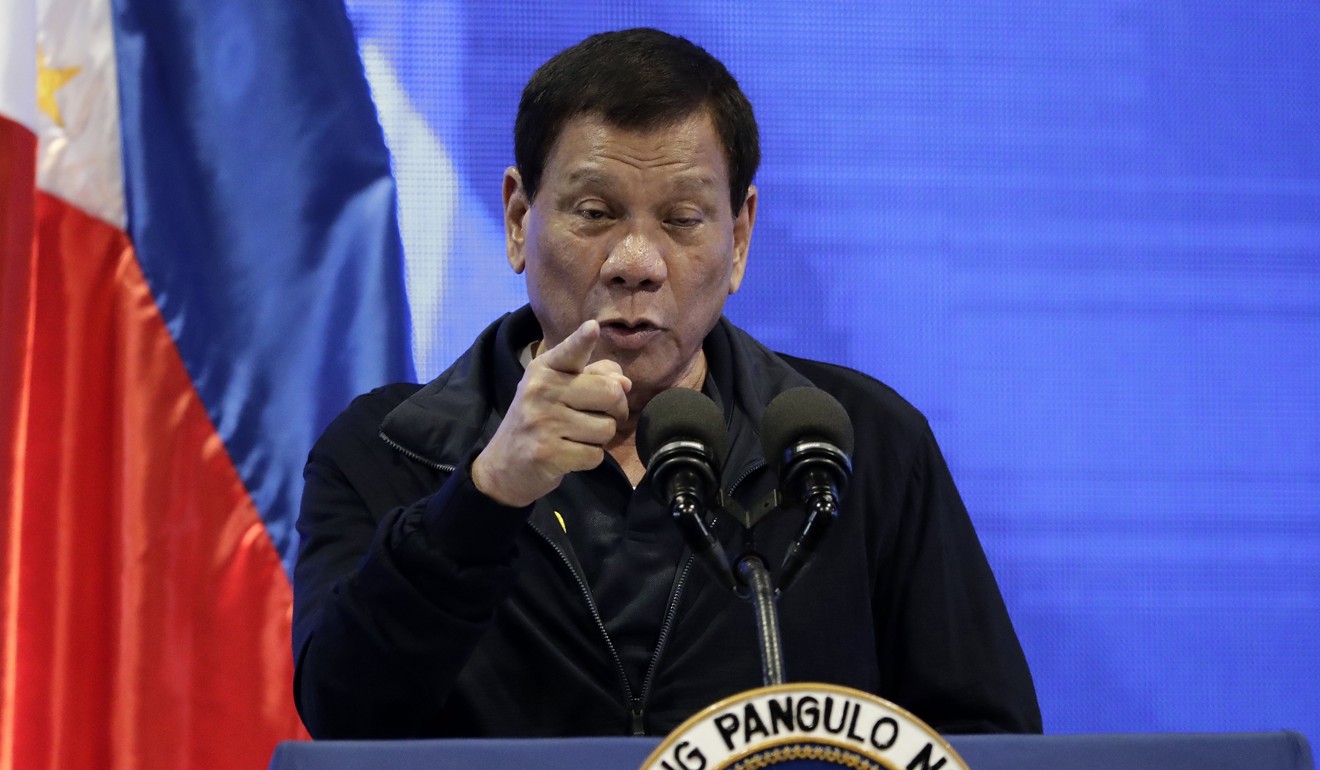 Heredia became one of the 61 lawyers to be attacked, with 49 killed, in the three years since President
Rodrigo Duterte
came to power, according to the International Coalition of Human Rights in the Philippines.
The Philippine government has been fighting
Asia's longest-running insurgency
, led by the 51-year-old Communist Party of the Philippines and its paramilitary arm the New People's Army, since the 1970s.
Manila treats both as terrorist groups, and a law passed in 2012 means anyone found to be supporting terrorism can be jailed for as much as 40 years and fined up to 1 million pesos (US$19,780).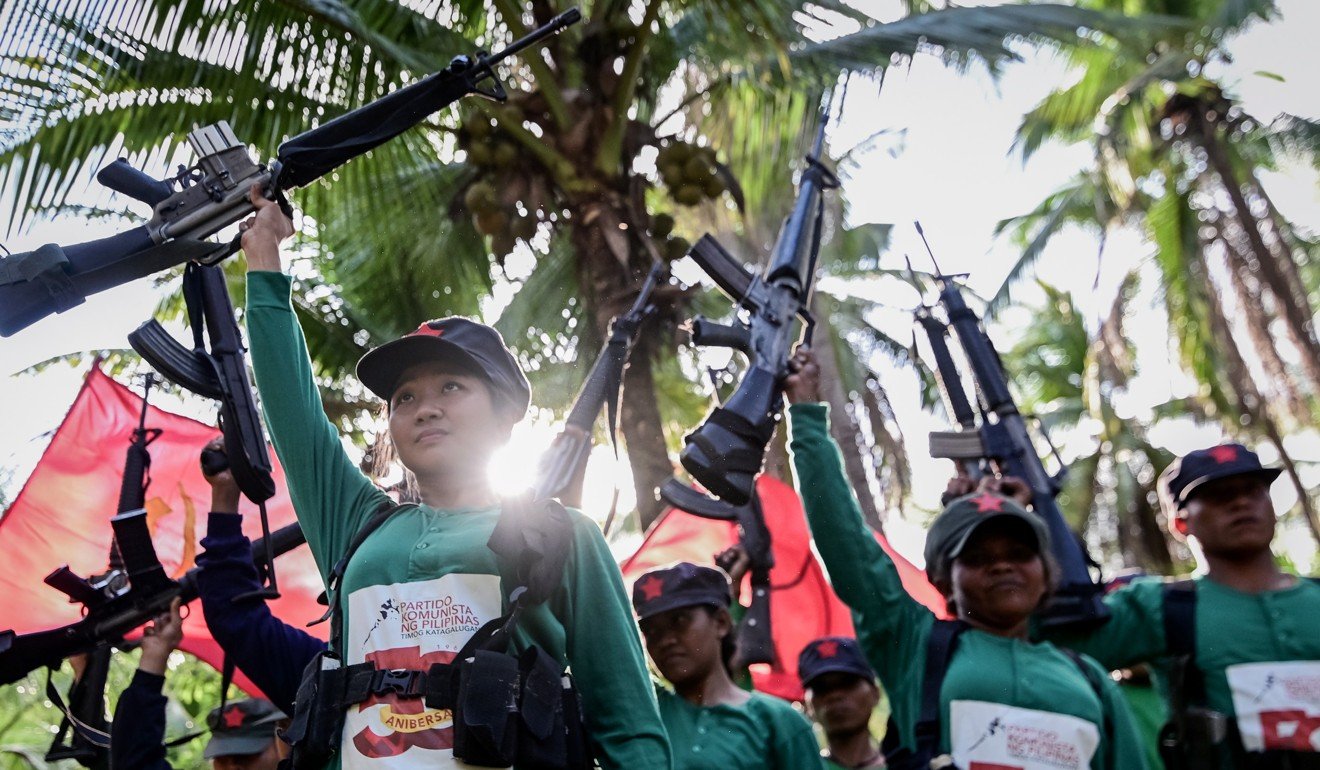 On Tuesday, Deputy Chief of Staff for Intelligence of the Armed Forces of the Philippines Major General Reuben Basiao, in a presentation to Congress, named 18 entities that were described as "front organisations" for "communist terror groups", including Oxfam Philippines, the National Council of Churches in the Philippines (NCCP) and leftist women's political advocacy organisation Gabriela Women's Party.
All have denied the accusations, and critics have decried the use of red-tagging by Duterte's administration as a means to silence dissent. The practice was first introduced by the dictatorship of Ferdinand Marcos, president of the Philippines from 1965 to 1986, as a way of targeting his critics and opponents, but succeeding governments have also produced their own list of communist enemies of the state.
Duterte's government uses red-tagging "to discredit people who raise difficult issues like corruption, human rights and poverty", said Colmenares, adding that "it's easier to file cases against them and silence them" by linking them to outlawed paramilitary organisations.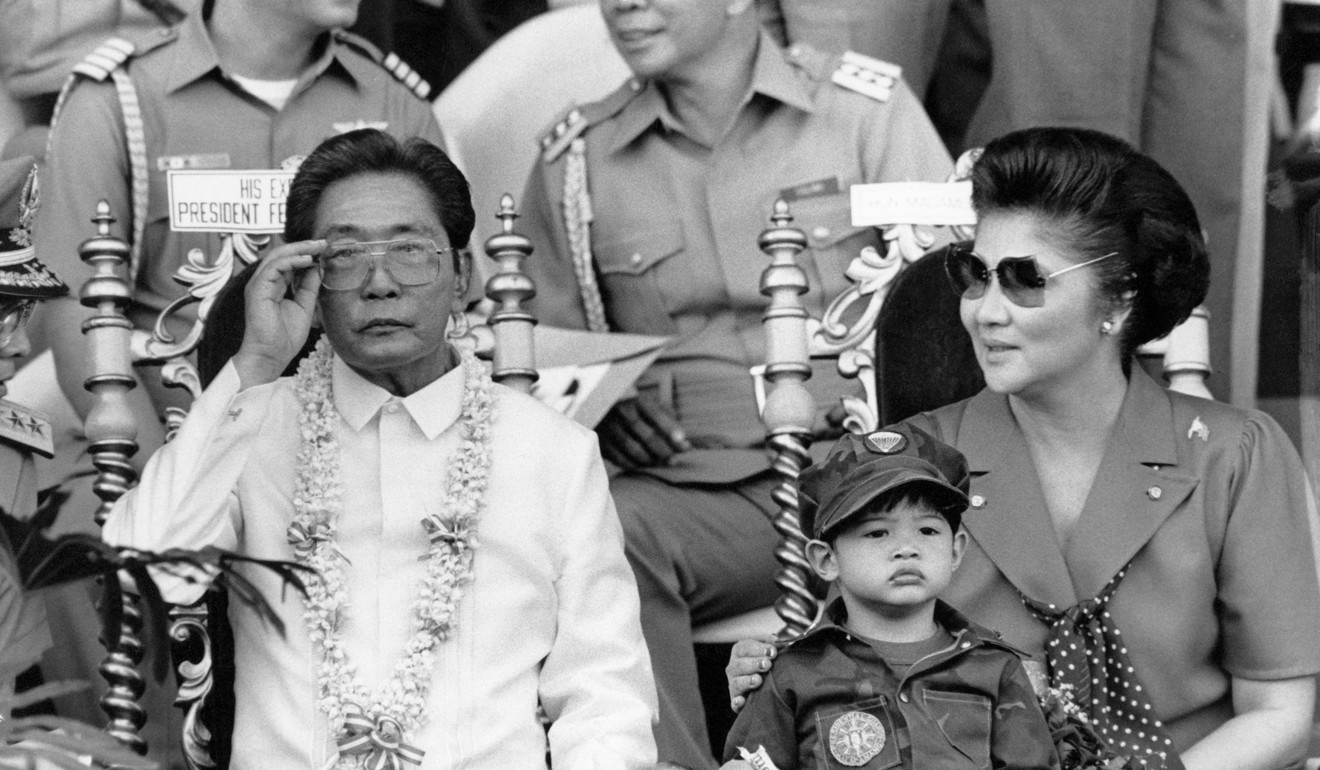 In a statement, Oxfam Philippines said it "categorically denies" having any links to communist terrorists and described the implication as "most troubling".
"These allegations affect not only us, but also put the communities and partners we work with at risk," it said.
The NCCP, as the largest association of non-Catholic churches in the country, held its own press conference on Friday to denounce being red-tagged, but the event fell into disarray after its chairman, retired supreme court justice Raoul Victorino, revealed that he had just come from a meeting with Basiao, the intelligence chief.
Victorino said that he believed the major general when he "categorically denies that NCCP is a communist front" and refused to explicitly denounce being red-tagged by holding up a sign saying "stop the attacks", despite every other NCCP official at the event doing so.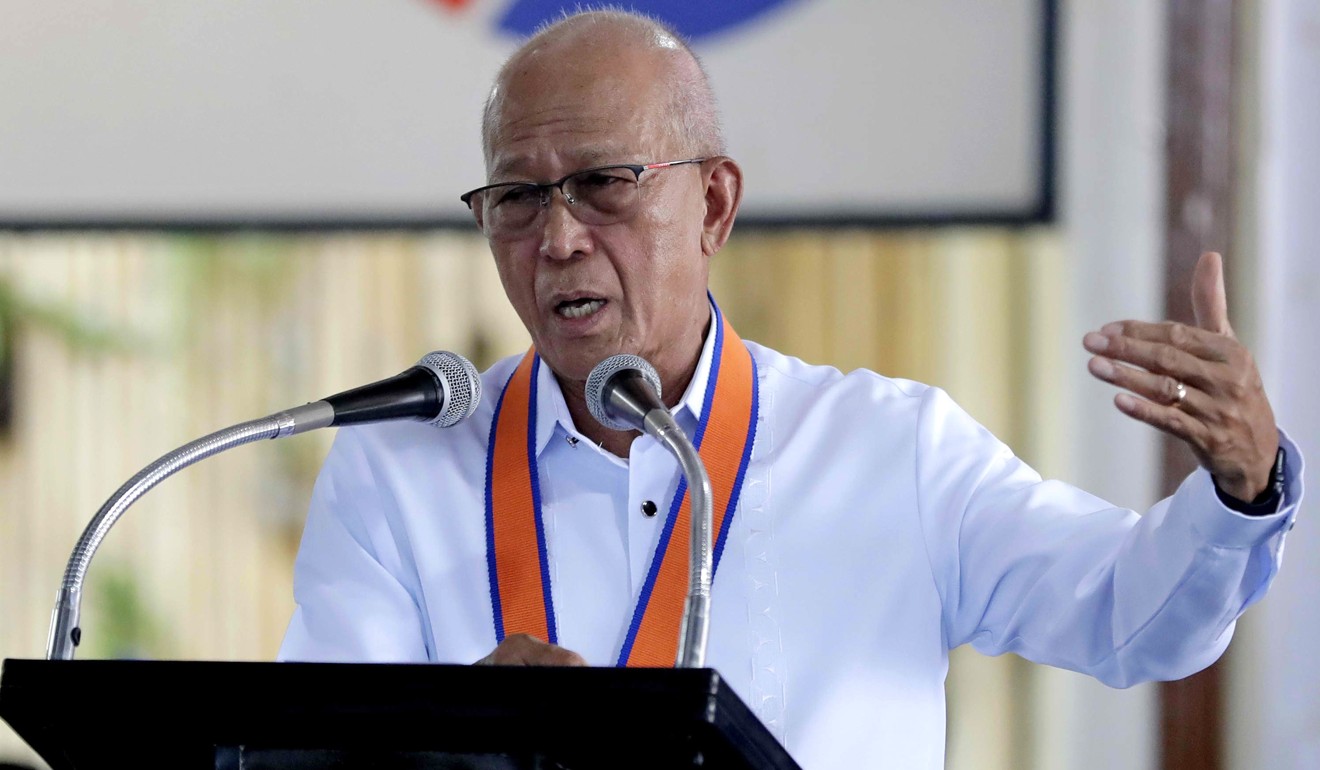 On Friday, the Philippine Ecumenical Peace Platform, a group of church leaders from various denominations, said in a statement "we stand firm with the NCCP".
"Indiscriminately labelling persons and organisations creates an atmosphere of fear and danger", which could "threaten the lives of the labelled persons or that of the organisations' staff and their families", it said.
Arlene Brosas, a representative of the Gabriela Women's Party in Congress, asked if red-tagging was a prelude to martial law being imposed, according to Philippine news website Rappler.
Defence Secretary Delfin Lorenzana reportedly denied any such implication.
"There is no prelude to martial law. We are not red-tagging [the] Gabriela [party]. We are just saying that they are [a] front of the communist movement. We based this conclusion from documents that we captured from our operations all over the country," he was quoted as saying.
This article appeared in the South China Morning Post print edition as: Anger after Oxfam and rights groups called terror fronts