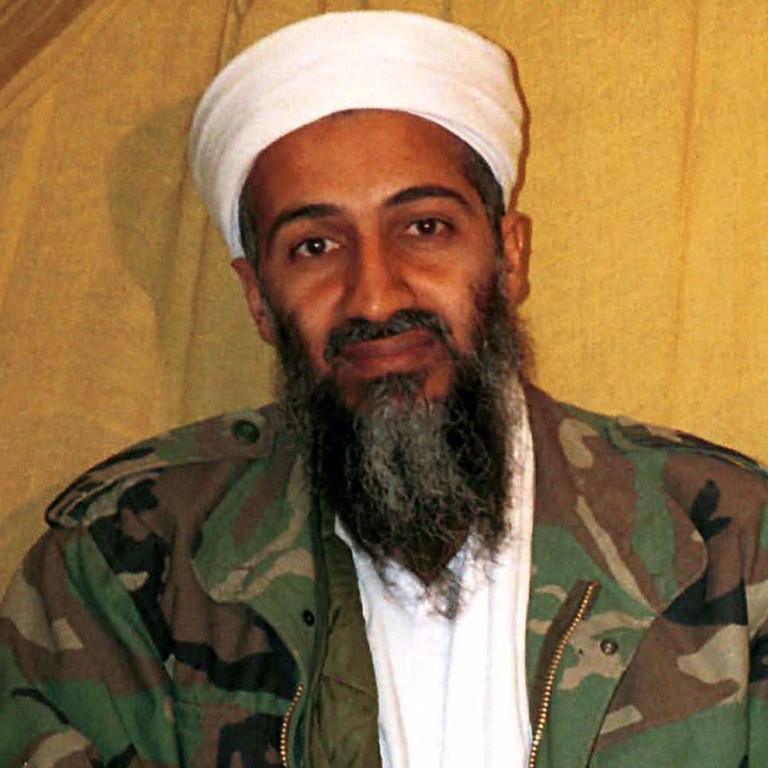 Osama bin Laden's anthrax scientist freed by Malaysia
Yazid Sufaat served a string of jail sentences for his work with both Islamic State and al-Qaeda
The United States will 'be very concerned' at his release: expert
A Malaysian scientist who recruited terrorists for
Islamic State
and al-Qaeda and tried to help Osama bin Laden develop anthrax for use as a biological weapon was released from prison on Wednesday.
"Yazid Sufaat was released this morning from the Simpang Renggam prison in Johor and sent back to his home in Kuala Lumpur," said Ayob Khan Mydin Pitchay, head of
Malaysian
police's Special Branch counterterrorism division. Sufaat's release followed a decision by the Prevention of Terrorism Board and he would be required to wear an electronic monitoring device, added Ayob.
"He is only allowed to be in the vicinity of his home in Ampang [district] and must be inside his home from 8pm to 6am every day," Ayob said.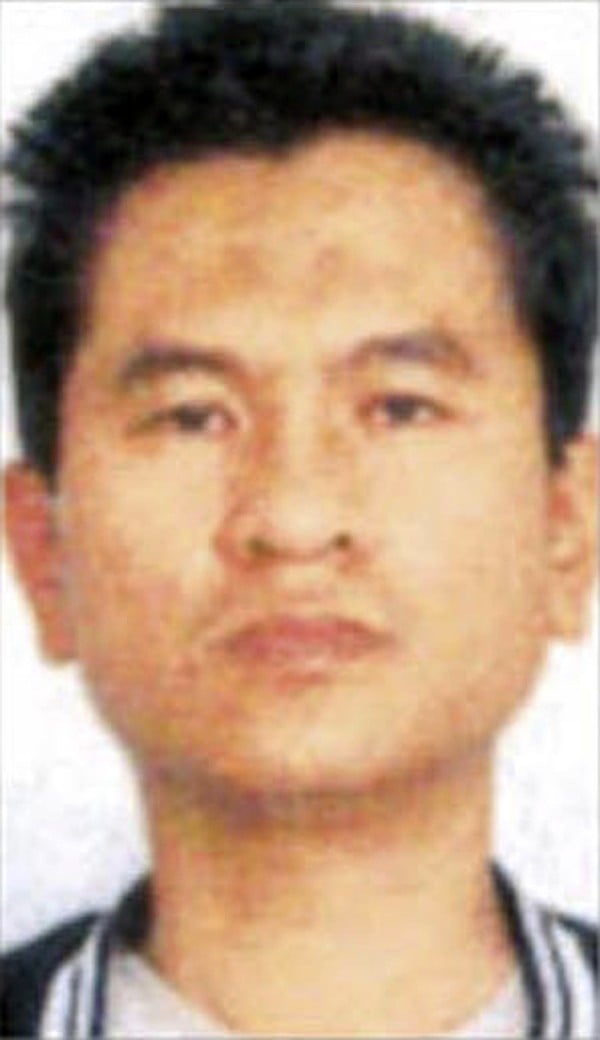 Yazid has served a string of jail sentences for his involvement with the two terrorist networks. The former army captain, now aged 55, rose to notoriety when he was jailed in 2002 for his exploits in Kandahar, Afghanistan, where he was a leading figure in al-Qaeda's push to develop weapons of mass destruction.
In January 2000 Yazid provided lodgings in his flat for al-Qaeda operatives who took part in a meeting in Kuala Lumpur of senior leaders from the group, including two September 11 hijackers, to discuss future terror plots.
He was released in 2010 but sent back to jail in 2013 for recruiting Islamic State members to fight in Syria. In 2017, he was again released, only to be rearrested shortly afterwards when it was discovered he had been recruiting fellow inmates for al-Qaeda while in jail.
His latest release caught experts in the
United States
by surprise.
"The US will be very concerned, as he is a unreconstructed terrorist committed to perpetrating mass murder in the furtherance of his extreme ideology," said Professor Zachary Abuza of the National War College in Washington. "He had everything in place to mass produce anthrax for al-Qaeda, and was simply waiting to acquire the virulent Ames strain," added Abuza, who specialises in Southeast Asia terrorism and insurgencies.
He said authorities would "watch him like a hawk" as Yazid was "a potent recruiter and inspiration".
However, counterterrorism expert Ahmad El-Muhammady, who last interviewed Yazid in prison in 2017, said he believed Yazid was "no longer a security risk at this point" but would need monitoring to protect him from "potential recruitment by others".
Yazid graduated in biological science and chemistry from California State University, and given his expertise, terror groups would see him as a "prized asset", said El-Muhammady.
But Yazid now wanted to stay out of trouble, he said.
"He has been waiting for this moment for so long, reuniting with his family. Personally, I'm so happy to know he has been released," El-Muhammady said. "I believe he will spend time more with his family. I believe he knows the risks of re-engaging in whatever forms of security offences that might put him in harm's way."