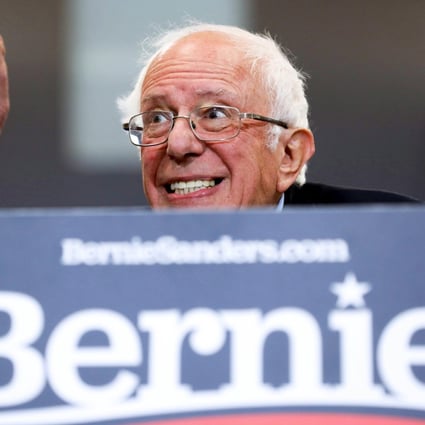 US Senator Bernie Sanders is running for the Democratic presidential nomination. Photo: Reuters
Why is Bernie Sanders tweeting about Philippine trade unions in his 2020 US election campaign?
The senator has accused the Philippine government of carrying out an 'abhorrent' crackdown on activists and labour groups
Is it a genuine sign of support for Philippine unionists or an attempt to court 3.4 million Filipino-Americans?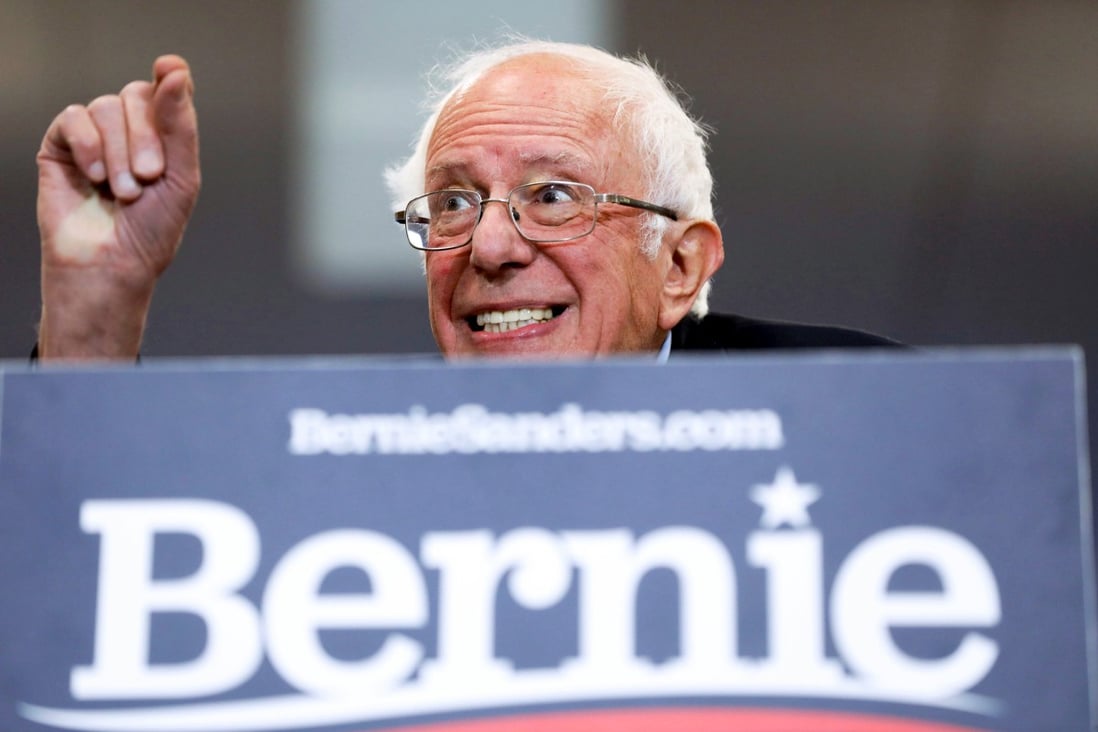 US Senator Bernie Sanders is running for the Democratic presidential nomination. Photo: Reuters